For an event that stands out, a shades of teal wedding color theme makes for a stunning combination! From teal bridesmaid dresses to decorations to wedding cake, this cool looking palette works in so many different areas. Scroll down to view our alluring specially hand-picked ideas to get you inspired in creating the shades of teal wedding color theme of your dreams.
Photography: Dana Cubbage Weddings.
Via: Pinterest
Photography: Those Lovely Days
Photography: Sheradee Hurst Photography
Photography: Sally Pinera
Photography: Julia
Shop More Teal Bridesmaid Dresses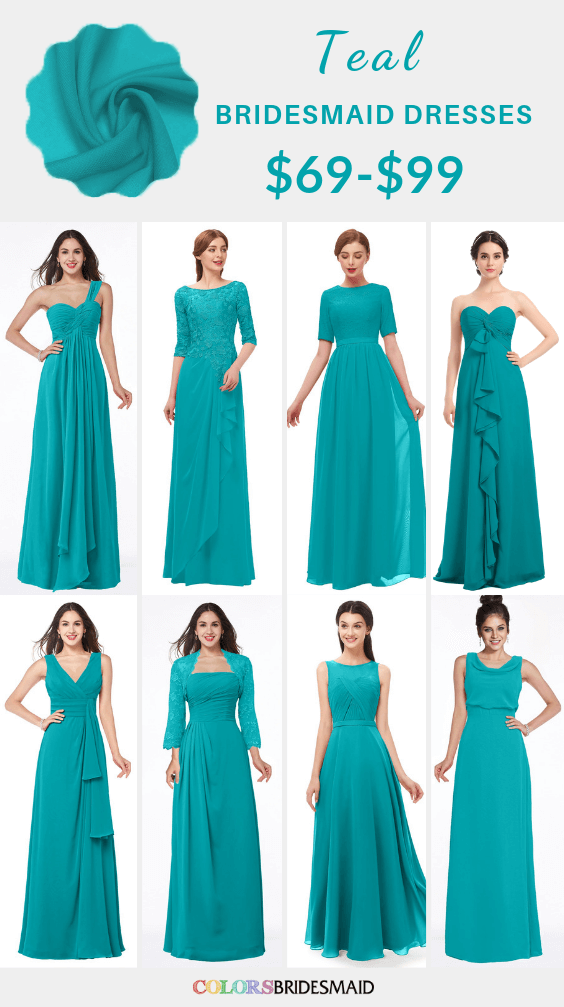 More Wedding Color Combos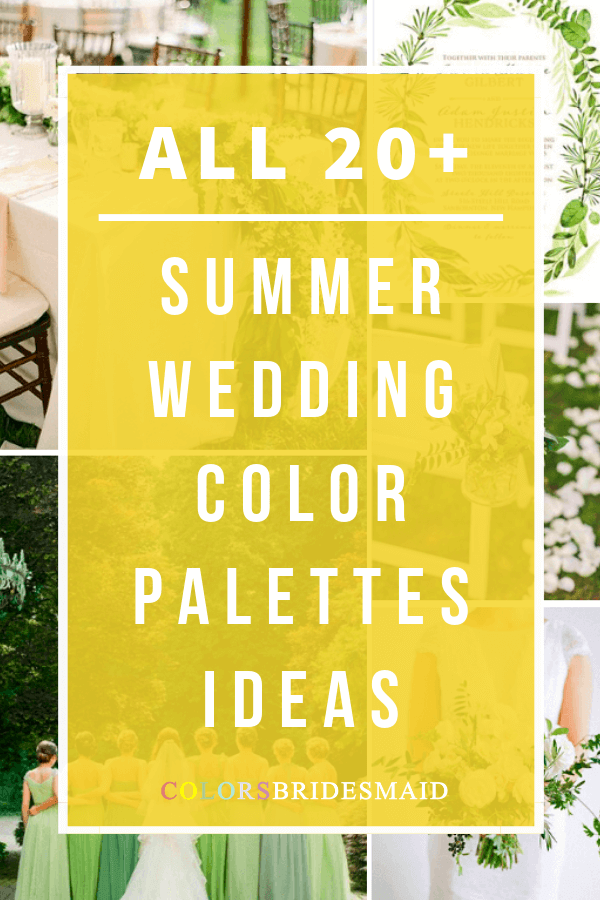 ColsBM Bridesmaid Dresses in 150+ Colors
This wedding color palette works really well and would look marvelous in summer wedding theme. Here at Colorsbridesmaid.com,there are more than 600+ style bridesmaid dresses in 150+ colors. All bridesmaid dresses can be custom made to your size to flatter your figure. The affordable price of mostly under $100, excellent workmanship as well as professional customer service at Colorsbridesmaid.com will never disappoint you.