Lavender and sage green is an excellent color palette for an elegant, fancy wedding no matter indoor or outdoor. From the bridesmaid dressesto your wedding cake and invitation, here are some stunning ideas on how to incorporate lavender into your wedding.
Photography: Lindsey Ford Photography
Via: Ling's Moment
Via: EWI
Photography: Lacie Lauree Photography
Via: Pinterest
Shop More Lavender Bridesmaid Dresses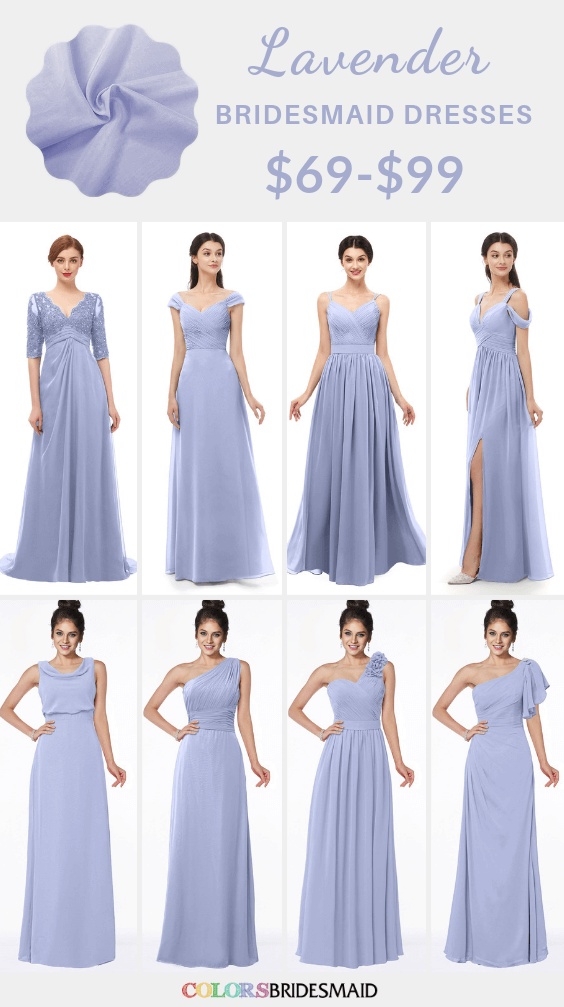 More Wedding Color Combos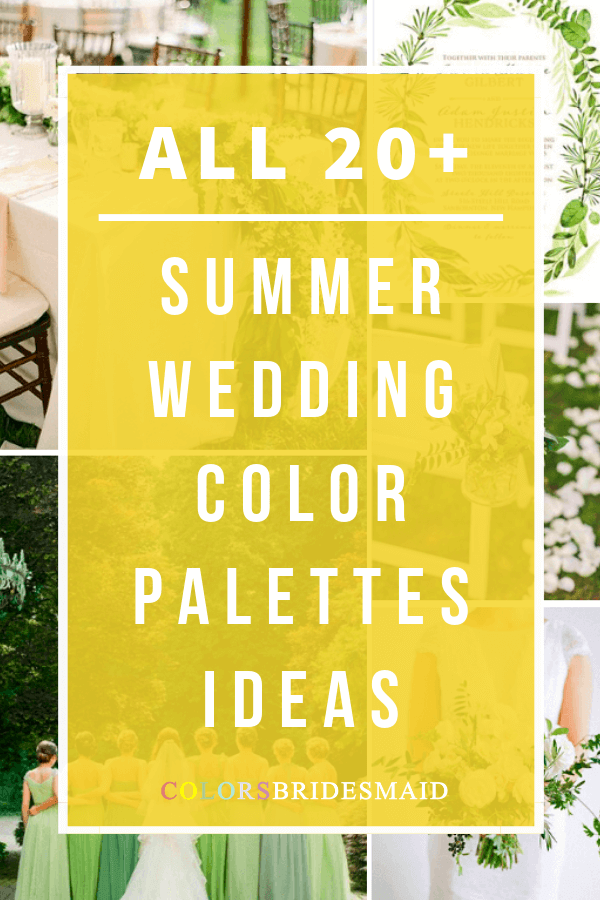 ColsBM Bridesmaid Dresses in 150+ Colors
Lavender is soft, whimsical, and romantic…everything a summer wedding should be. Here at Colorsbridesmaid.com,there are more than 600+ style bridesmaid dresses in 150+ colors. All bridesmaid dresses can be custom made to your size to flatter your figure. The affordable price of mostly under $100, excellent workmanship as well as professional customer service at Colorsbridesmaid.com will never disappoint you.