Combining cool and warm tones, this stunning colour scheme is all about striking a fine balance between the two, in order to create the perfect ambiance. Whether blue bridesmaid dresses, or using orange and blue in wedding cake and centerpieces, there are many ways to incorporate this vibrant color palette into every aspect of your event.
Photography: Emilie Inc.
Photography: Ashley Cox
Photography: Steph Kiely Photography
Via: Pinterest
Shop More Blue Bridesmaid Dresses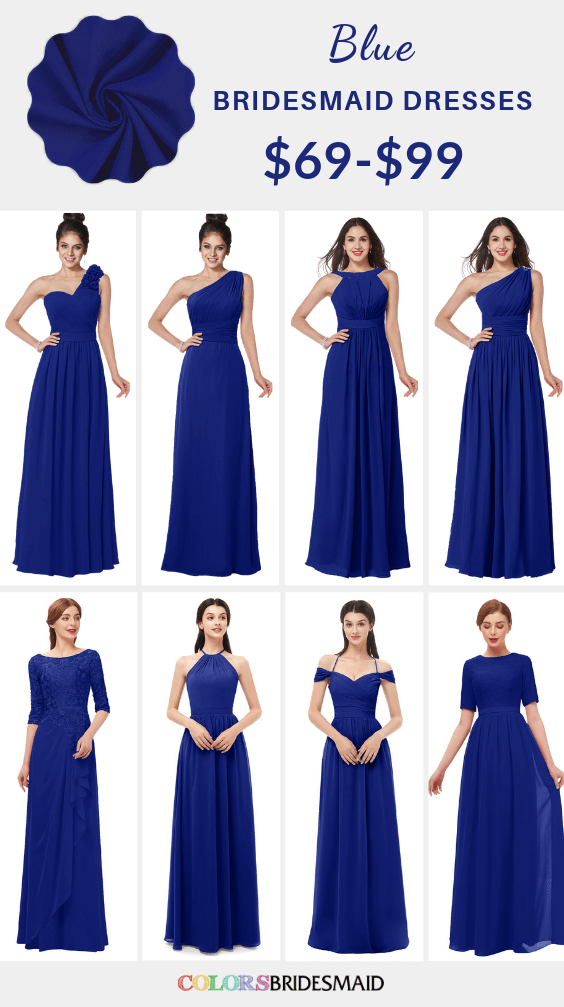 More Wedding Color Combos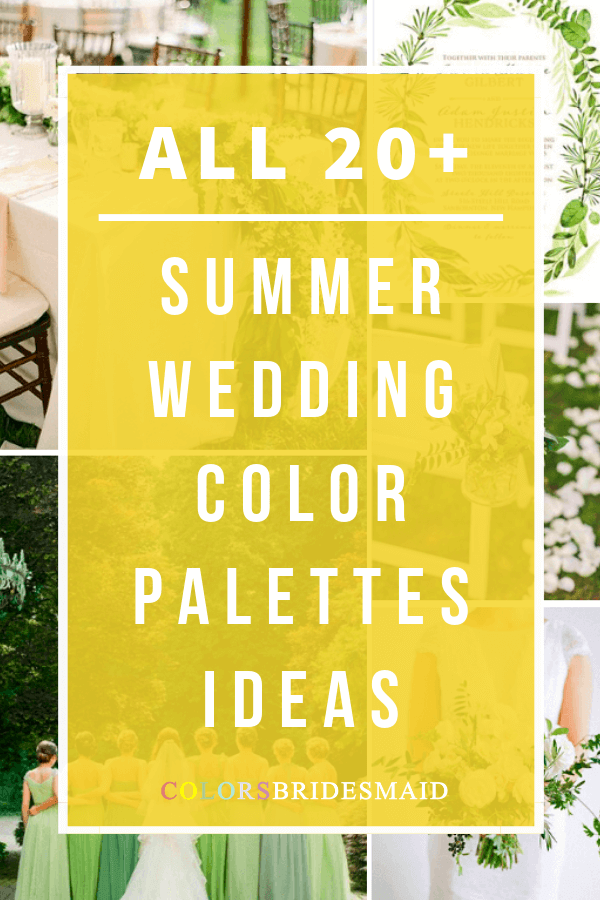 ColsBM Bridesmaid Dresses in 150+ Colors
The blue and orange color palette are so rich feeling, it's the best choice for a late summer wedding! Here at Colorsbridesmaid.com,there are more than 600+ style bridesmaid dresses in 150+ colors. All bridesmaid dresses can be custom made to your size to flatter your figure. The affordable price of mostly under $100, excellent workmanship as well as professional customer service at Colorsbridesmaid.com will never disappoint you.