The mushroom and champagne color combo for a March wedding in 2024 will create an elegant and sophisticated atmosphere that is sure to impress your guests. Incorporating this color scheme into your wedding elements can be done in several ways. For the bridal party attire, opt for mushroom-colored bridesmaids' dresses, which will create a subtle and graceful look. For floral arrangements, choose blooms in shades of champagne and white flowers. Champagne wedding cake dotted with white flowers and white wedding tablecloth with champagne candles décor will create a sophisticated and enchanting ambiance.
Via: The Knot
Via: Weddingwire
Via: Etsy
More Wedding Color Combos
Wedding Colors for All Seasons and Colors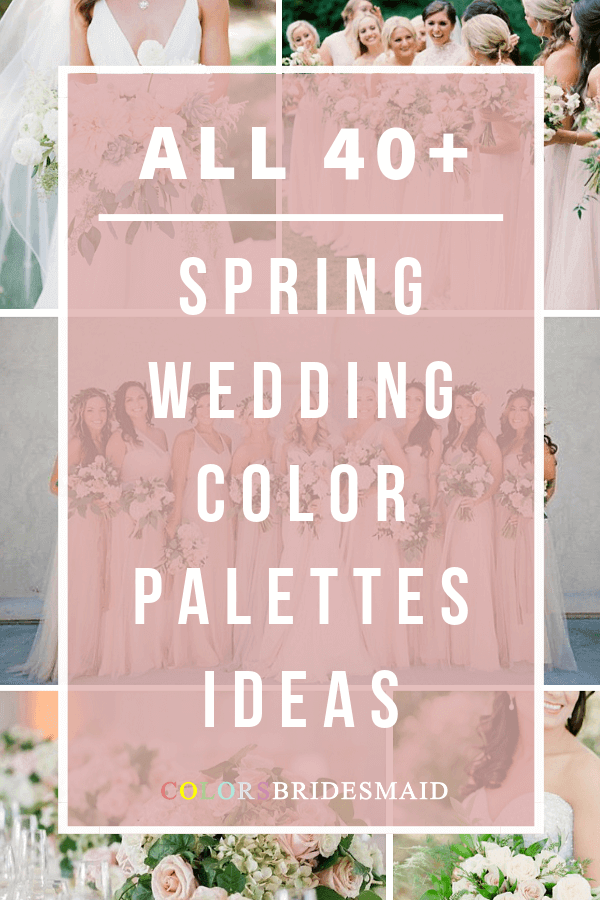 ColsBM Bridesmaid Dresses in 150+ Colors
The earthy tone of Mushroom paired with the soft and shimmering Champagne hue will evoke a sense of natural beauty and timeless romance. And it is very important to choose beautiful dresses for youself and your gals. If you are picking the bridesmaid dresses for your girls, just come to Colorsbridesmaid.com where you can find more than 600+ style bridesmaid dresses in 150+ colors. All bridesmaid dresses can be custom-made to your size to flatter your figure. The affordable price of mostly under $100, excellent workmanship as well as professional customer service at Colorsbridesmaid.com will never disappoint you.