The coolness of the ice blue hue evokes a sense of tranquility, while the purity of white brings elegance and sophistication to the overall look. This wedding color combination creates a romantic and serene atmosphere. To showcase this color combination in your wedding elements, you can start by incorporating ice blue and white in your wedding cake, wedding welcome sign, wedding bouquets and wedding arch. For the bridesmaid dresses, choose floor-length gowns in ice blue for a soft and ethereal look, while the bride can stun in a white gown.
Photography: Bella JAX / Hunter Ryan
Photography: Sarah Hannam
Via: Pinterest
Via: Etsy
More Wedding Color Combos
Wedding Colors for All Seasons and Colors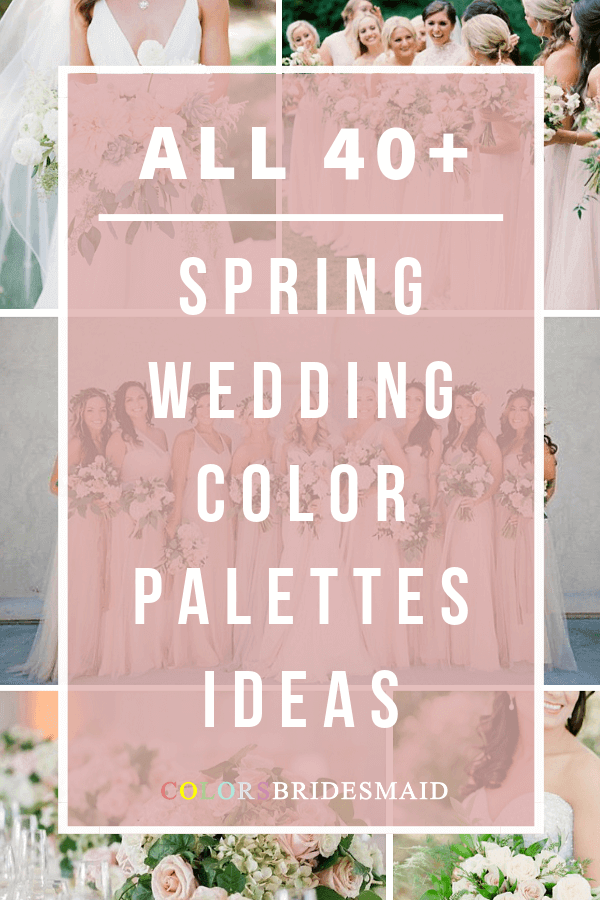 ColsBM Bridesmaid Dresses in 150+ Colors
Overall, the ice blue and white color combination exudes a sense of tranquility and elegance, creating a winter wonderland ambiance that will have your guests in awe. And it is very important to choose beautiful dresses for youself and your gals. If you are picking the bridesmaid dresses for your girls, just come to Colorsbridesmaid.com where you can find more than 600+ style bridesmaid dresses in 150+ colors. All bridesmaid dresses can be custom-made to your size to flatter your figure. The affordable price of mostly under $100, excellent workmanship as well as professional customer service at Colorsbridesmaid.com will never disappoint you.