Fuschia and greenery with blue accent are oh so chic and you have so many options when working with these colors. Fuschia bridesmaid dresses, fuschia and pink centerpieces, white wedding cake with fuschia flower decorations… It offers a richness and elegance to your big day without feeling heavy in the heat of the summer.
Photography: Elizabeth Fogarty
Photography: Casa Comida e Roupa Espalhada
Photography: Lisa Dawn Photography
Photography: Carolyn Scott Photography
Via: Pinterest
Shop More Red Bridesmaid Dresses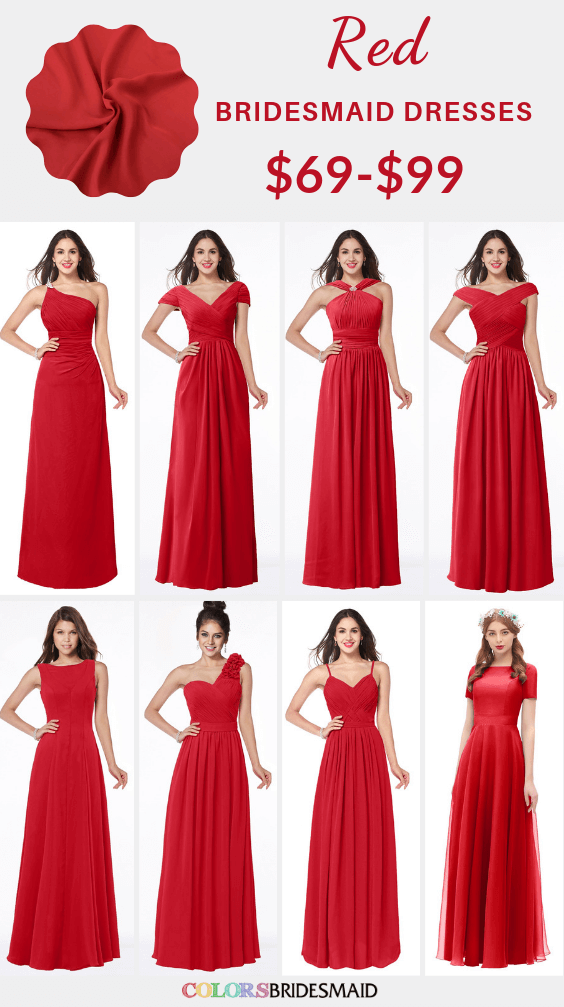 More Wedding Color Combos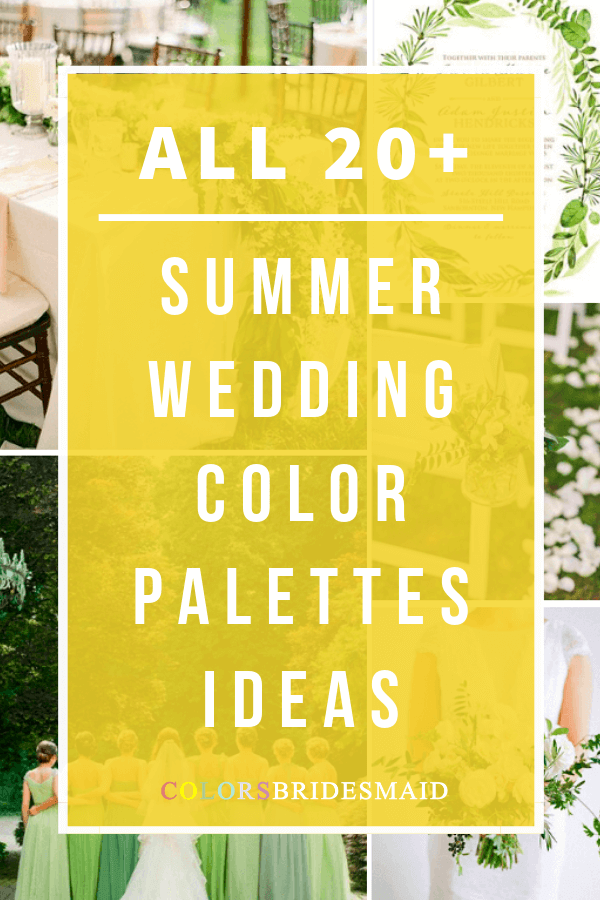 ColsBM Bridesmaid Dresses in 150+ Colors
This color palette is perfect for summer and is a beautiful and flattering color for your bridesmaids to dress in. Here at Colorsbridesmaid.com,there are more than 600+ style bridesmaid dresses in 150+ colors. All bridesmaid dresses can be custom made to your size to flatter your figure. The affordable price of mostly under $100, excellent workmanship as well as professional customer service at Colorsbridesmaid.com will never disappoint you.