Coral is a gorgeous color for outdoor summer venues with its natural sunset blush. Bridesmaids enrobed in coral dresses look fabulous. Coral and light pink intertwined with organic greens into wedding bar, table settings and cocktails . This color palette is great for a late-spring or early summer wedding, this palette creates a sense of whimsy freshness.
Photography: James Evans Photography
Photography: Zot Mariage
Photography: Matt Besenyodi Photography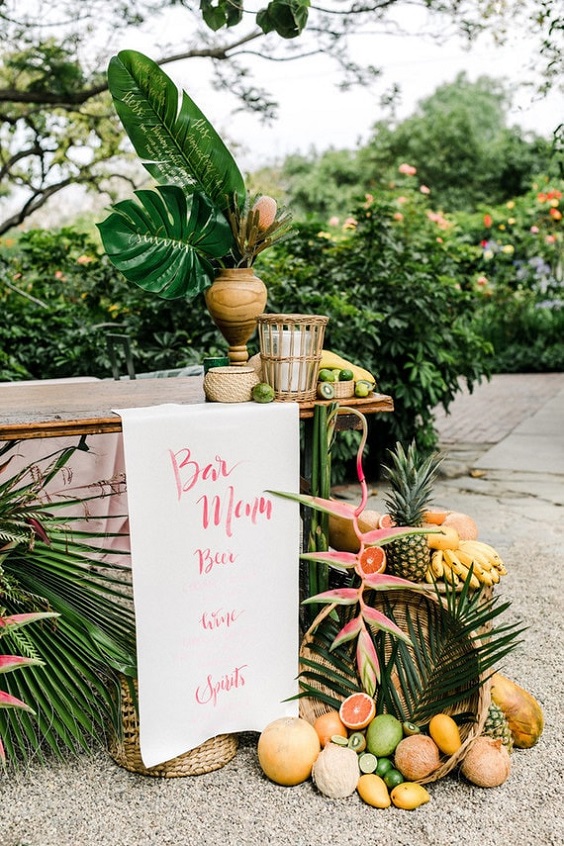 Photography: Anna Delores Photography
Photography: Chelsea Scanlan
Via: Pinterest
Shop More Coral Bridesmaid Dresses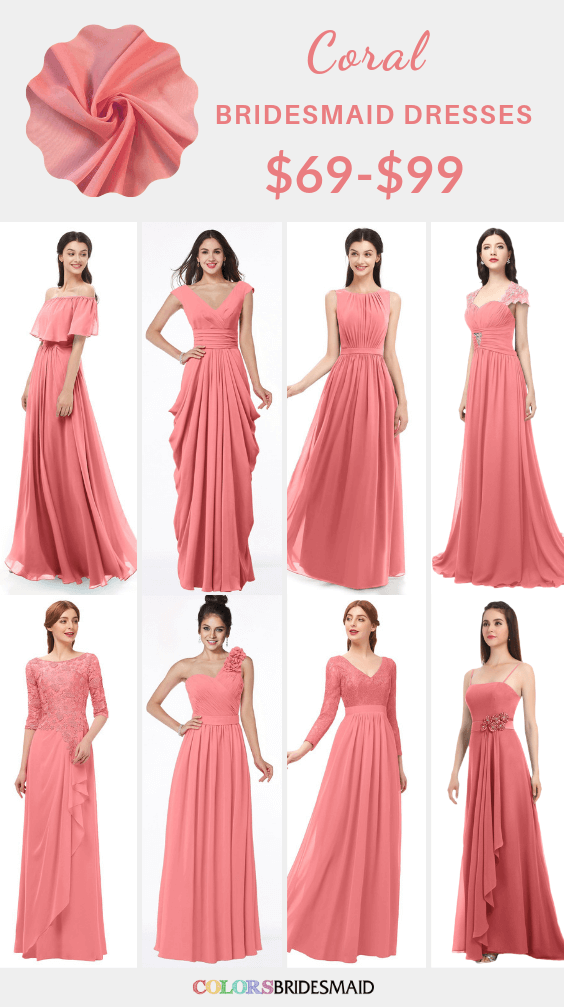 More Wedding Color Combos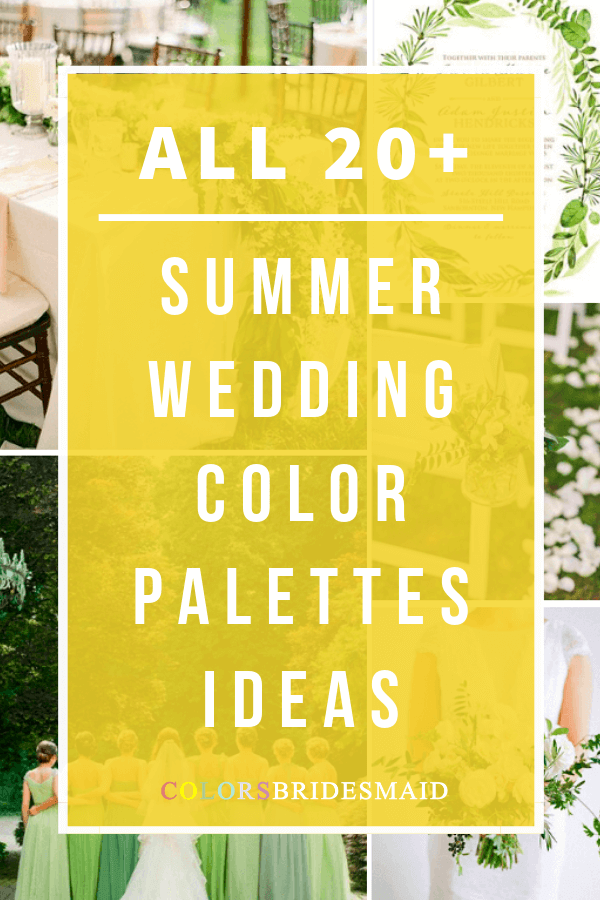 ColsBM Bridesmaid Dresses in 150+ Colors
This palette creates a sense of whimsy freshness. It s a surprisingly versatile combo with a modern, playful vibe that wedding guests will adore. Here at Colorsbridesmaid.com,there are more than 600+ style bridesmaid dresses in 150+ colors. All bridesmaid dresses can be custom made to your size to flatter your figure. The affordable price of mostly under $100, excellent workmanship as well as professional customer service at Colorsbridesmaid.com will never disappoint you.