Have you ever considered a yellow wedding colour scheme for your Summer wedding? Compaired yellow with lilac, everything is so breathtaking. Yellow bridesmaid dresses with lilac and yellow wedding bouquet, white wedding cake with yellow and lialc flowers, lilac and green centerpieces, yellow and lilac cupcakes… It's bound to make your big day feel beautiful and full of happiness.
Via: Weddingchicks
Photography: Gabriel Ryan
Photography: Bob Care Photography
Photography: Tasha Barbour Photography
Via: Pinterest
Shop More Yellow Bridesmaid Dresses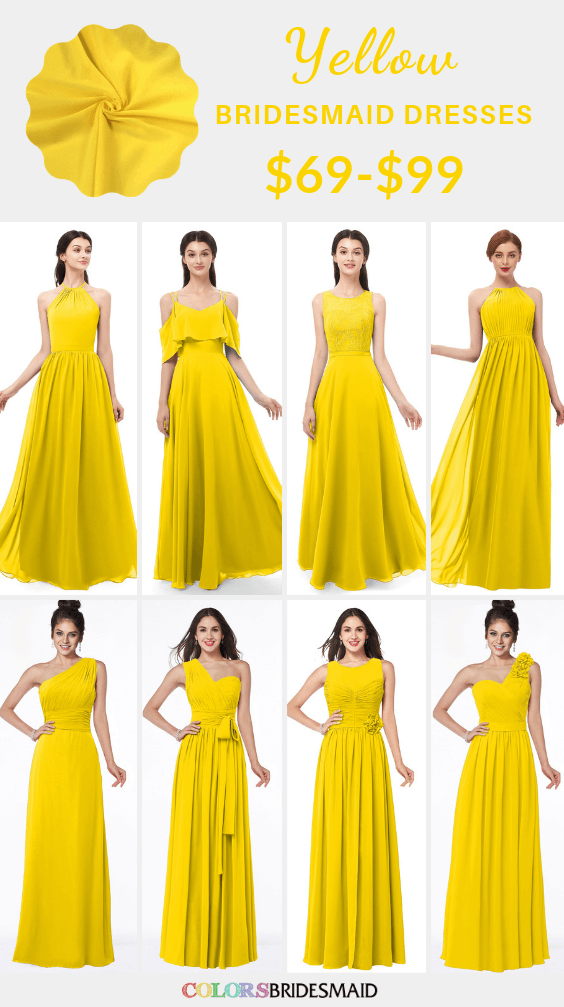 More Wedding Color Combos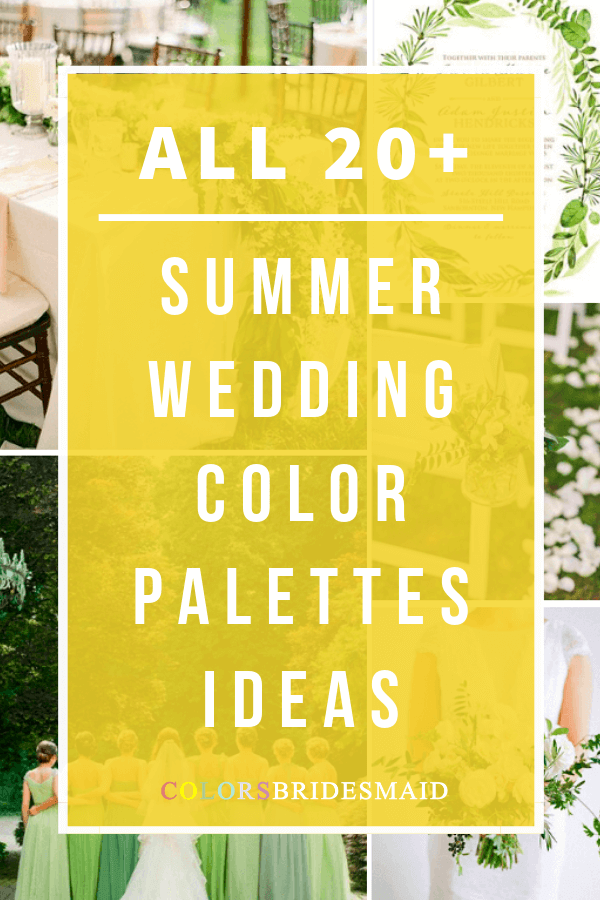 ColsBM Bridesmaid Dresses in 150+ Colors
A delightful yellow wedding colour scheme is perfect if you want guaranteed sunshine on your special day. Here at Colorsbridesmaid.com,there are more than 600+ style bridesmaid dresses in 150+ colors. All bridesmaid dresses can be custom made to your size to flatter your figure. The affordable price of mostly under $100, excellent workmanship as well as professional customer service at Colorsbridesmaid.com will never disappoint you.