Royal blue is a classic color for weddings, and brides have stayed away from looking for something different and unique over the years, but as with most trend cycles, this trendy blue hue is returning with a vengeance. Royal blue and coral can create a contrasting visual effect to make your weddings in 2023 graceful and unforgettable. No matter the royal blue bridesmaid dresses or coral wedding invitations, or wedding cake dotted with white and coral flowers, or wedding table settings of royal blue vases and coral and white flower décor, or wedding plates with blue and white porcelain are good expression of this color combos.
PHOTOGRAPHY: RC Studio, LLC
VIA: Fab You Bliss
Photographer: Candace Berry Photography
Via: Etsy
Photography: TWA Photographic Artists
Shop More Blue Bridesmaid Dresses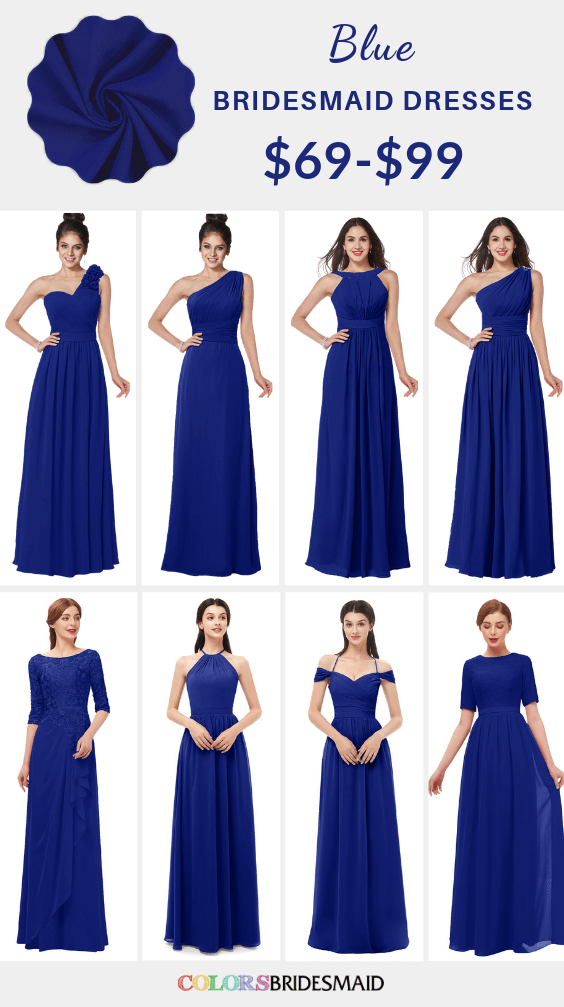 More Wedding Color Combos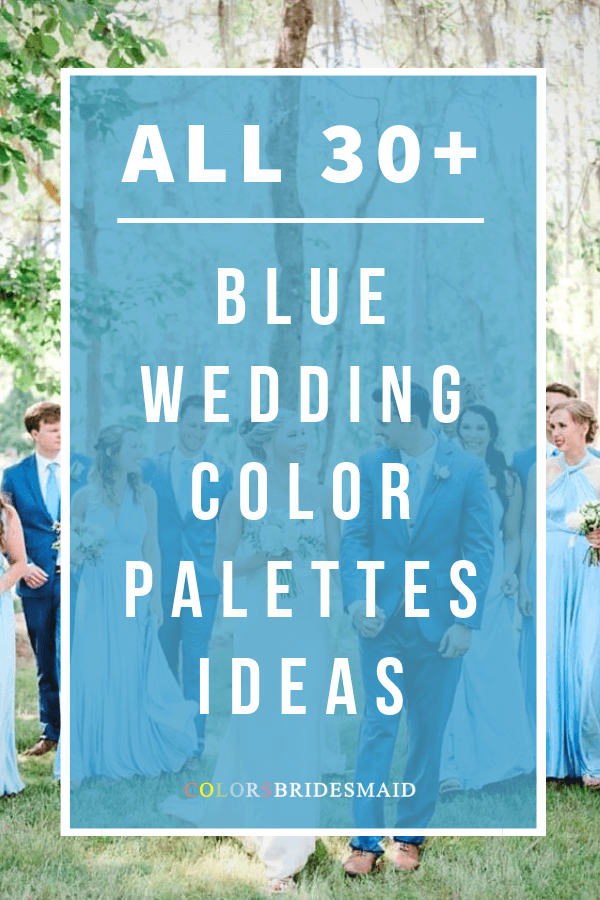 ColsBM Bridesmaid Dresses in 150+ Colors
Royal blue is a great wedding color if you want something blue in your wedding especially when it pairs with coral. If you are planming to purchase bridesmaid dresses for your girls, just go to Colorsbridesmaid.com where you can choose the most trendy style bridesmaid dresses for your ladies. They have more than 150 colors and 600+ styles of bridesmaid dresses. They are custom made to flatter your figure. The affordable price of mostly under $100, excellent workmanship as well as professional customer service at Colorsbridesmaid.com will never disappoint you.