Slate blue, a color combination between light gray and a muted blue or periwinkle tone, tends to the cooler end of the color spectrum. If you want to use slate blue in your 2023 wedding, just use green and white to balance its coolness. While bridesmaids are in slate blue dresses, the bride can wear a glamorous white gown. Use white flower and greenery leaves to decorate your wedding table centerpieces, bridal bouquets, wedding ring box, etc. As to the robes, you can also choose the slate blue color for the bridesmaid robes and the white color for the bride robe.
PHOTOGRAPHY: Yessica Grace Photography
PHOTOGRAPHY: Carly Jade Photography
PHOTOGRAPHY: Ashley Slater Photography
Shop More Blue Bridesmaid Dresses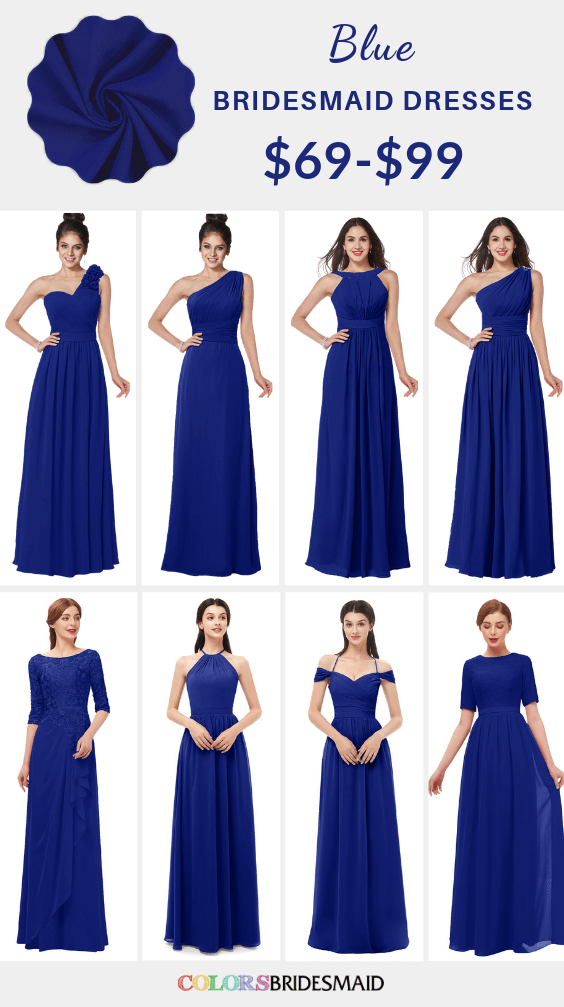 More Wedding Color Combos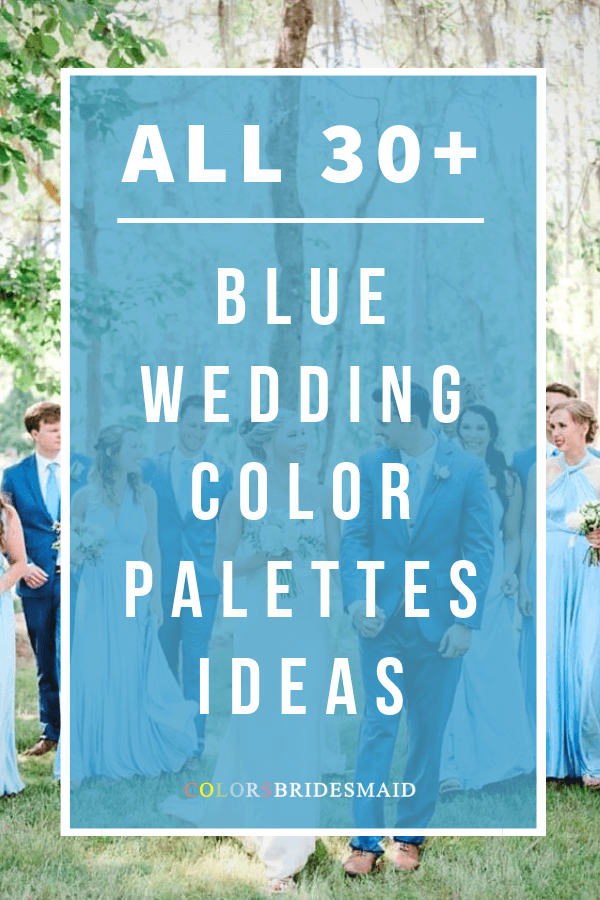 ColsBM Bridesmaid Dresses in 150+ Colors
Slate blue is really a wonderful wedding color for those who will get married in 2023. If you are planming to purchase bridesmaid dresses for your girls, just go to Colorsbridesmaid.com where you can choose the most trendy style bridesmaid dresses for your ladies. They have more than 150 colors and 600+ styles of bridesmaid dresses. They are custom made to flatter your figure. The affordable price of mostly under $100, excellent workmanship as well as professional customer service at Colorsbridesmaid.com will never disappoint you.