Although light blue seems a little bit gloomy, you cannot miss it since it is the tradition for weddings to have something blue. When light blue pairs with coral and yellow, they reach a great balance which can not only show the grace of your wedding but also passion of the couples. Just remember to keep good proportions for the three colors. When you let your bridesmaids in light blue dresses, you can make coral and yellow floral arrangements for bouquets, wedding cakes and centerpieces. When you design the light blue cover for the invites suits, you don't forget to add coral table runners for the sweetheart tables.
Photography: Jessica Roberts
Photography: Thomas Audiffren
Photo by: LB Cake Design
Photo by: Thomas Audiffren
Shop More Light Blue Bridesmaid Dresses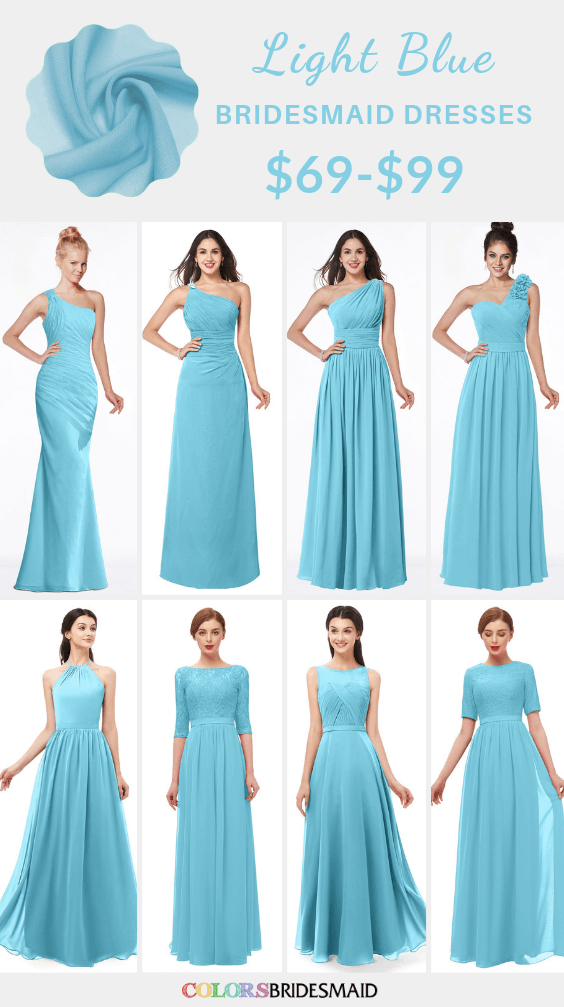 More Wedding Color Combos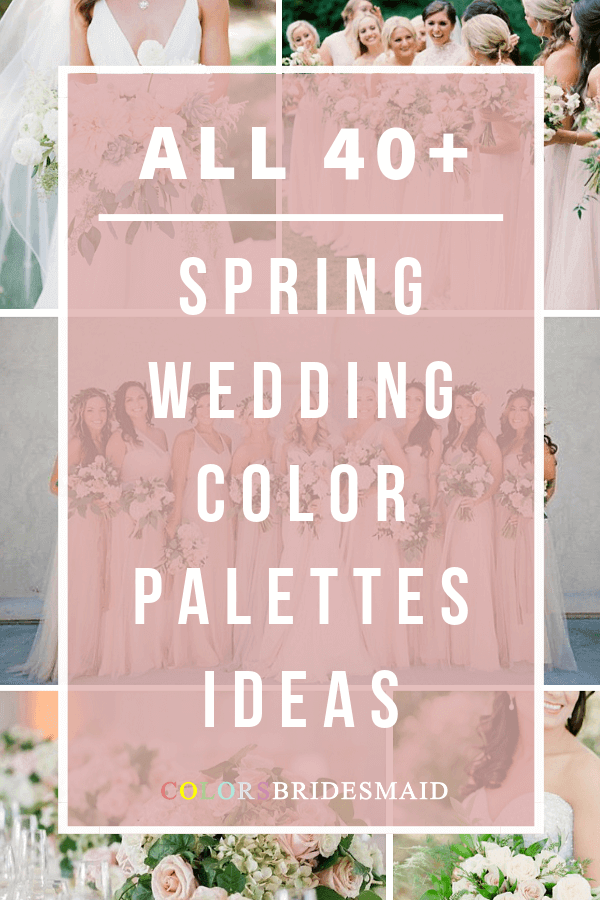 ColsBM Bridesmaid Dresses in 150+ Colors
Emerald green and gold wedding color will make your spring wedding elegant while the pinkk color will let your wedding warm.You can choose mix and match emerald and pink dresses for your bridesmaids. If you are in the stage of looking for dresses for your ladies, just come to Colorsbridesmaid.com for winter bridesmaid dresses! More than 150 colors and 600+ styles of bridesmaid dresses are provided which are custom made to flatter your figure. The affordable price of mostly under $100, excellent workmanship as well as professional customer service at Colorsbridesmaid.com will never disappoint you.