A cheerful yellow and pink color palette will create a cohesive wedding. If you want to your spring wedding be also elegant, just add a touch of purple color to the color scheme. To arrange some girls in yellow bridesmaid dresses and other girls in pink. These two happy and positive colors will make you feel warm. To use this color palettes in the elegant invitation suites, wedding arch, boutonnieres, wedding cake and reception centerpieces.
Photographer: MON SOLEIL WEDDING
Photography: Ashlen Sydney Photography
Photographer: Bob Care Photography
Shop More Yellow Bridesmaid Dresses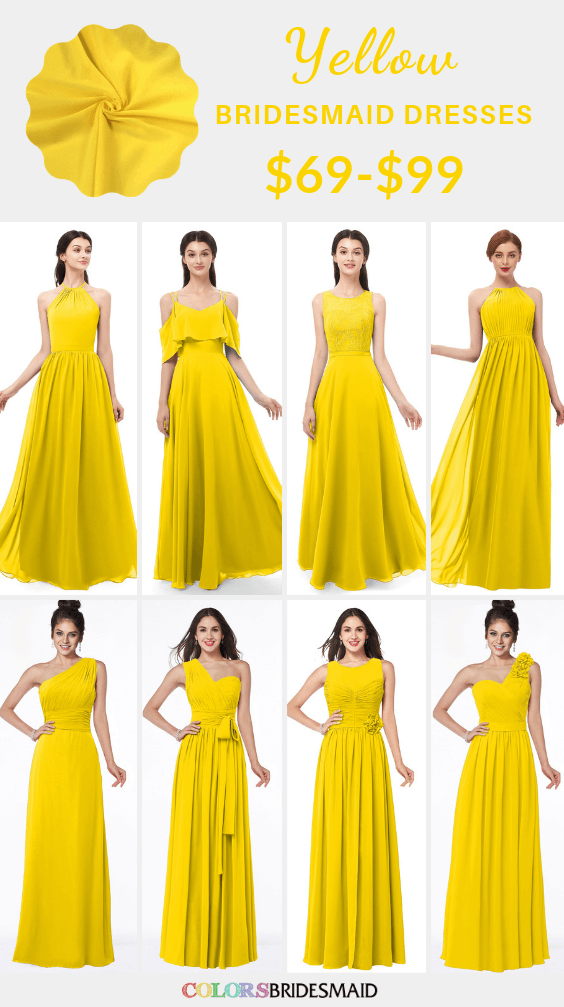 Shop More Pink Bridesmaid Dresses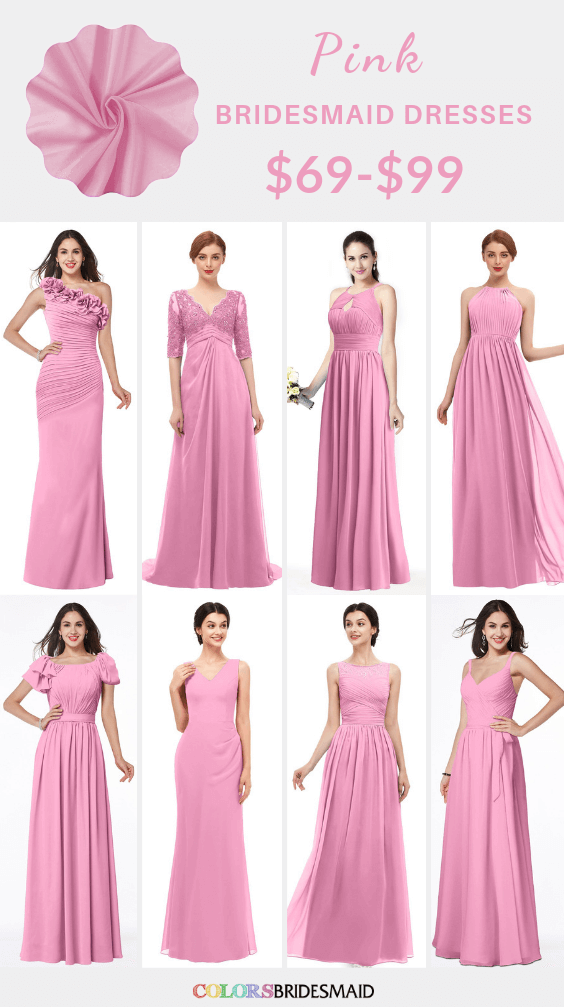 More Wedding Color Combos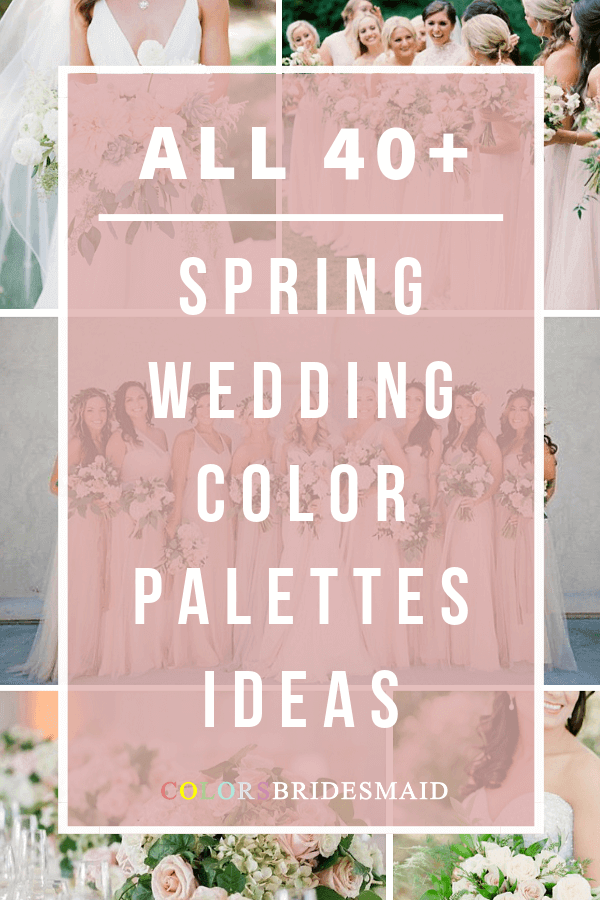 ColsBM Bridesmaid Dresses in 150+ Colors
Yellow and pink are two great colors in spring weddings especially for bridesmaid dresses. If you are in the stage of looking for dresses for your ladies, just come to Colorsbridesmaid.com for winter bridesmaid dresses! More than 150 colors and 600+ styles of bridesmaid dresses are provided which are custom made to flatter your figure. The affordable price of mostly under $100, excellent workmanship as well as professional customer service at Colorsbridesmaid.com will never disappoint you.