Sage green and brown is a stunning color combination that adds a touch of natural elegance to your january wedding in 2024. Incorporating these colors in your wedding elements can create a beautiful backdrop and an intimate, cozy atmosphere. The bride can wear a white bridal gown with brown fur and bridesmaids in sage green dresses with brown fur while the bridegroom and groomsmen wear mismatched brown and sage suits. Nude wedding cake dotted with brown pinecones and wood stand, wedding invitations with sage green pin trees, wedding aisle decorated with sage greenery, all these can make this color palette perfect!
Photographer: Elizabeth Lanier Photography
Photographer: Jamie Mercurio Photography
Photographer: Sugar and Spice Paper
Via: Pinterest
Shop More Sage Green Bridesmaid Dresses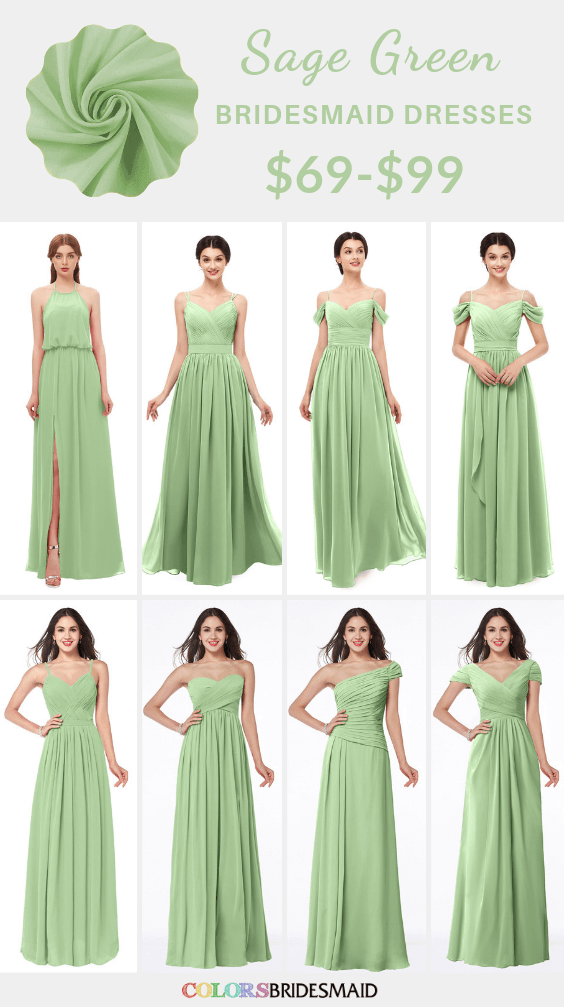 More Wedding Color Combos
Wedding Colors for All Seasons and Colors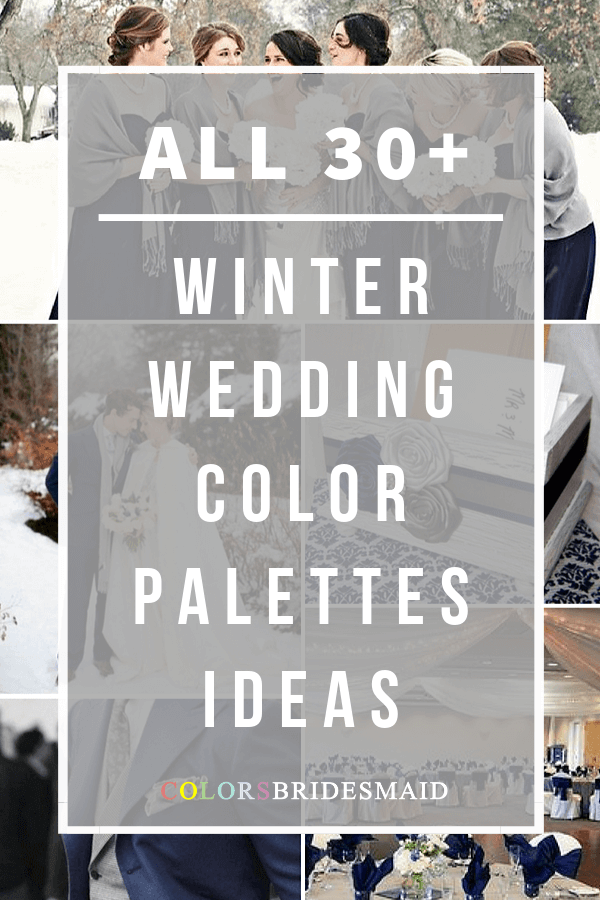 ColsBM Bridesmaid Dresses in 150+ Colors
The muted green of sage symbolizes wisdom, while the warm brown exudes natural earthiness. This color palette is perfect for your january wedding in 2024. And it is very important to choose beautiful dresses for youself and your gals. If you are picking the bridesmaid dresses for your girls, just come to Colorsbridesmaid.com where you can find more than 600+ style bridesmaid dresses in 150+ colors. All bridesmaid dresses can be custom-made to your size to flatter your figure. The affordable price of mostly under $100, excellent workmanship as well as professional customer service at Colorsbridesmaid.com will never disappoint you.