Navy blue and green make for a classic color combination, which means you can use this combination in a variety of ways. White bridal gown, navy blue bridesmaid dresses wedding bouquets in shades of navy and green, white and navy blue wedding cake with flowers decorations…This palette can be seen as fresh and fun or extremely elegant depending upon how you style it.
Photography: Fern Edwards Photography
Photography: Three Region Photography
Photography: Charlene Schreuder
Photography: Alice Shoots People
More Wedding Color Combos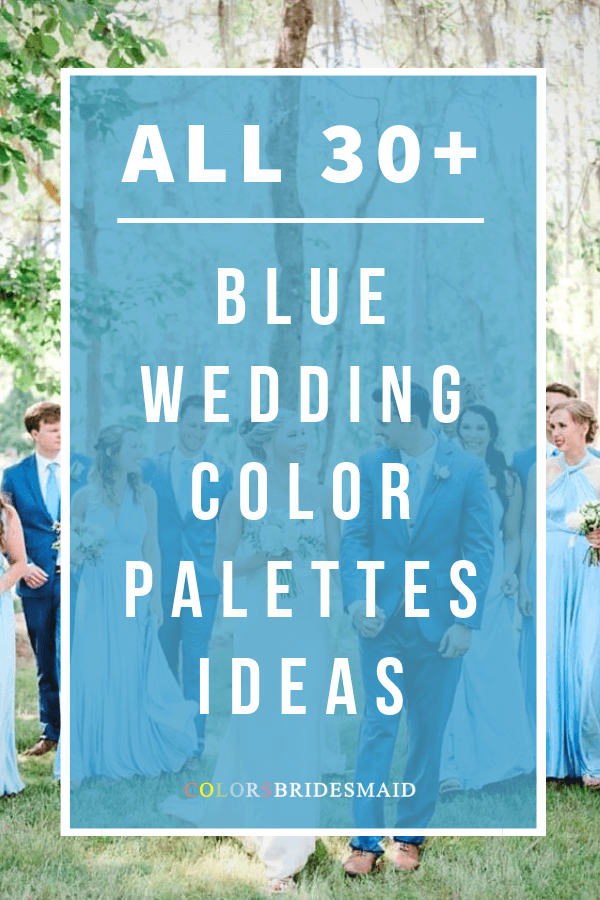 All Blue Wedding Color Palettes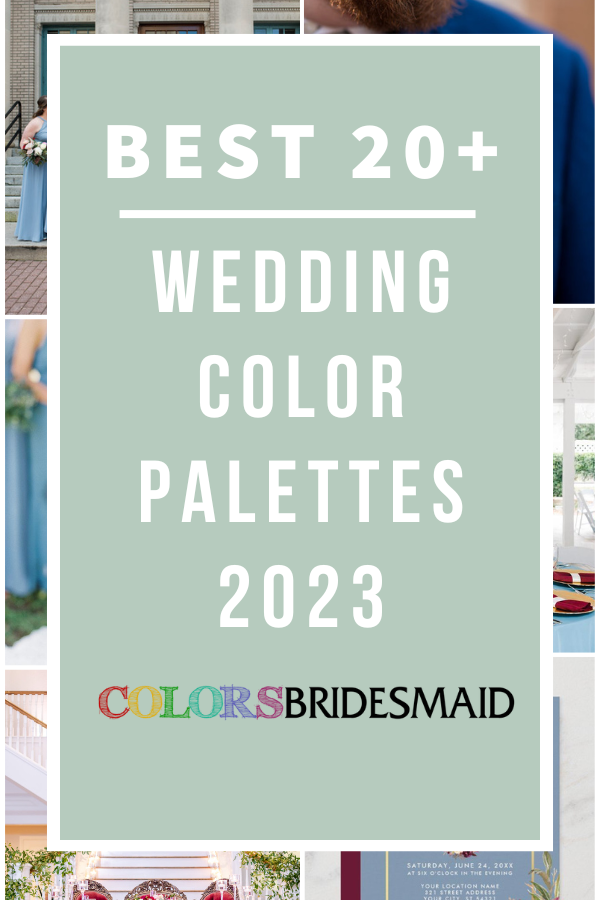 Wedding Color Palettes for 2023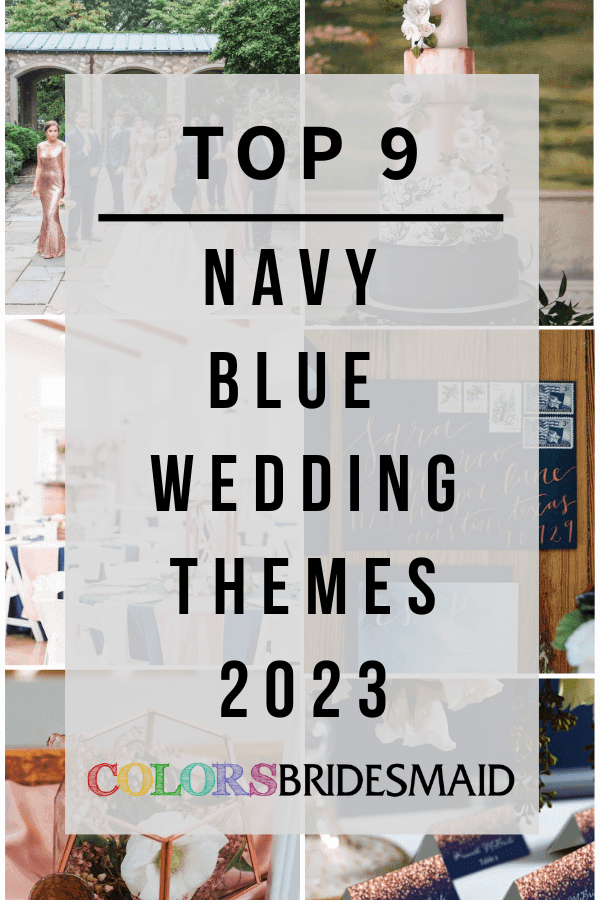 ColsBM Bridesmaid Dresses in 150+ Colors
Navy blue and green has become the new standard in neutrals. And because there are so many shades of both colors, it becomes visually interesting and easy to work with. Here at Colorsbridesmaid.com, you can find more than 600+ style bridesmaid dresses in 150+ colors. All bridesmaid dresses can be custom-made to your size to flatter your figure. The affordable price of mostly under $100, excellent workmanship as well as professional customer service at Colorsbridesmaid.com will never disappoint you.