In April, the temperature begins to get warmer and warmer. The palette can be warm too, getting more vibrant as summer approaches. Mint, yellow and white, these happy hues, are a winning combination. You can use this happy color palette in every wedding detail. Choose mint-hued dresses for some girls and yellow dresses for the others, let men in white suits with mint ties, decorate your table centerpieces with white and yellow flowers, and have your wedding stationery in mint and yellow printing.
Photography: Julie Paisley Photography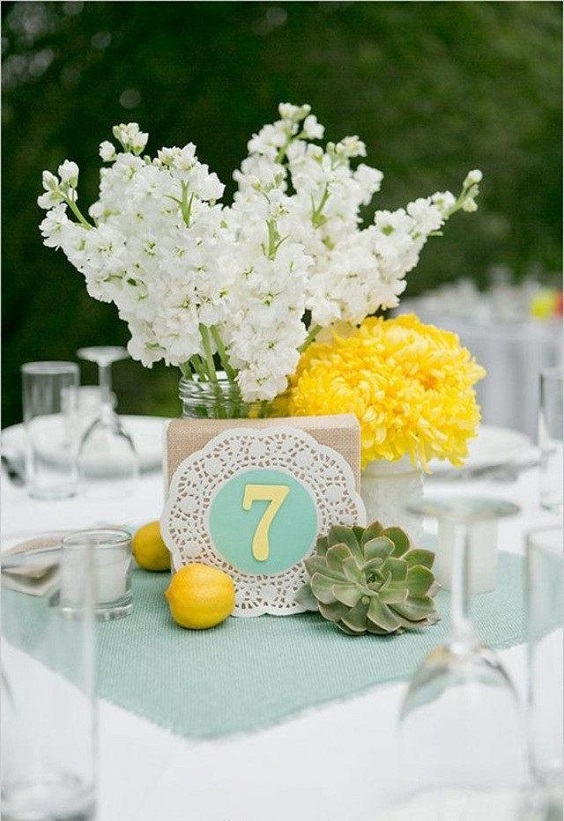 Photographed by: Apples & Honey Photography
Via:: Inspired By This
Via:: Martha Stewart Weddings
Shop More Mint Bridesmaid Dresses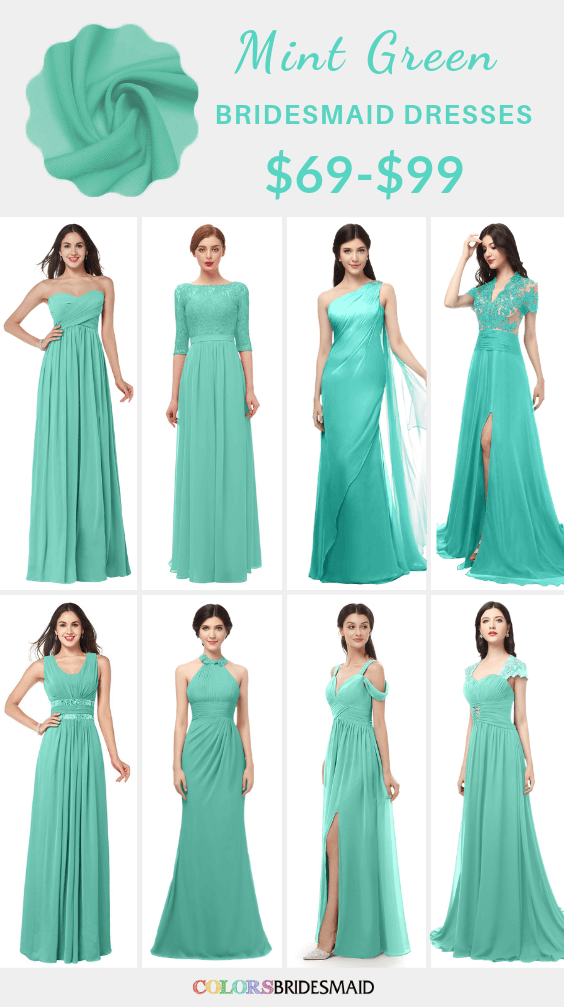 Shop More Yellow Bridesmaid Dresses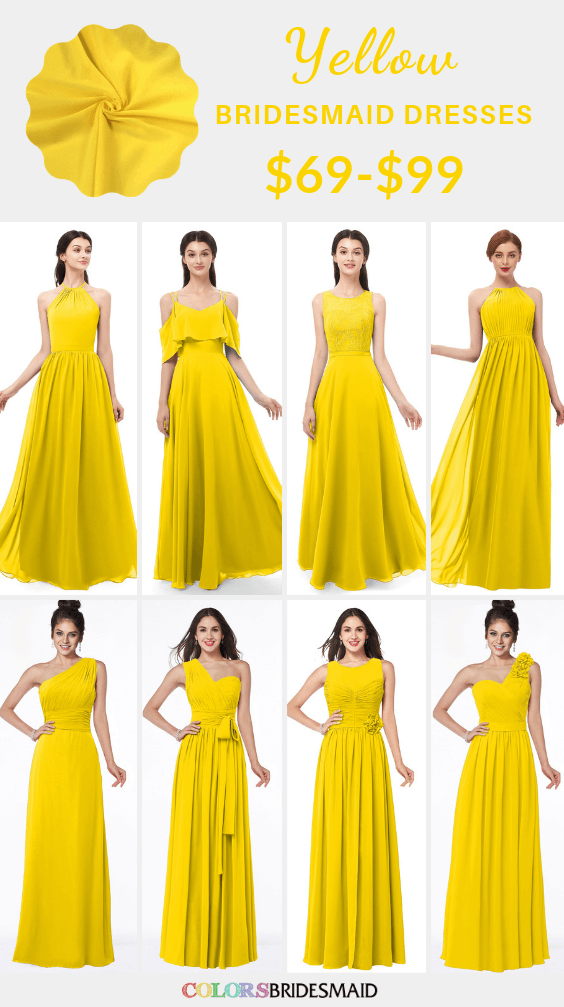 More Wedding Color Combos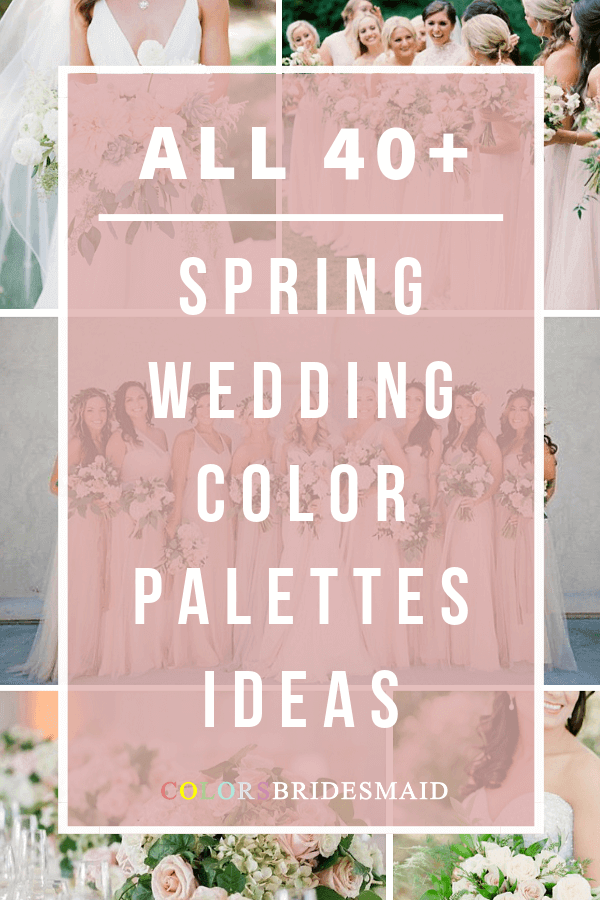 ColsBM Bridesmaid Dresses in 150+ Colors
Mint and yellow can show the spring wedding features with its brightness and warmness. Girls in mint and yellow dresses are so stunning. If you are in the stage of looking for dresses for your ladies, just come to Colorsbridesmaid.com for winter bridesmaid dresses! More than 150 colors and 600+ styles of bridesmaid dresses are provided which are custom made to flatter your figure. The affordable price of mostly under $100, excellent workmanship as well as professional customer service at Colorsbridesmaid.com will never disappoint you.