The combination of burgundy and navy blue is one of the most popular color palettes for weddings. You can do a lot with this color palette: white bridal gown and navy suit for men, burgundy bridesmaid dresses and burgundy blooms wedding bouquet, navy tablecloth and burugndy napkins… A dark rich colour scheme with a pleasant balance of moody and deep shades, you'll really do tons with this color duo.
Via: Pinterest
Photography: Courtney Sinclair
Photography: Courtney Sinclair
Photography: Photography34
Via: CottonWillowDesignPS
Shop More Burgundy Bridesmaid Dresses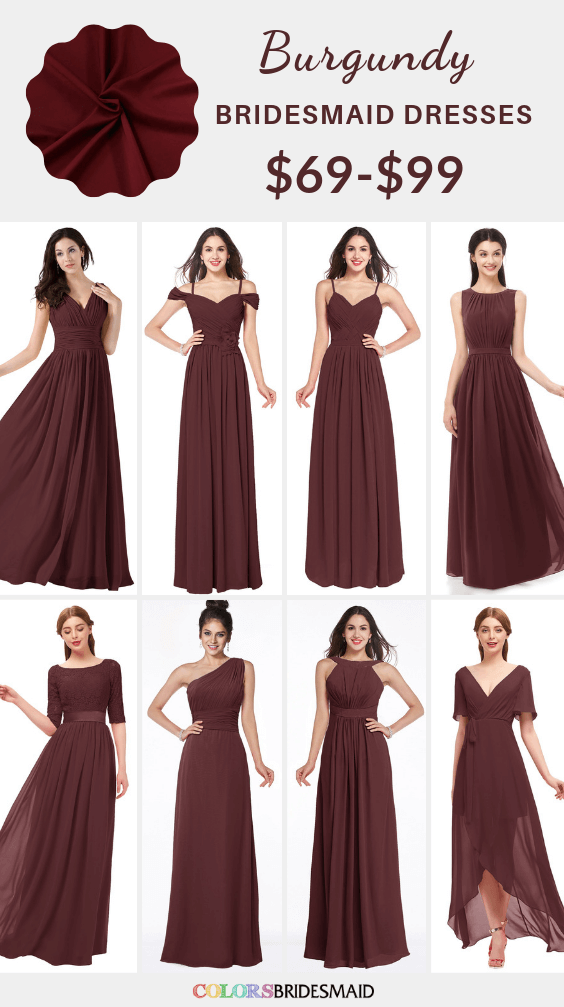 More Wedding Color Combos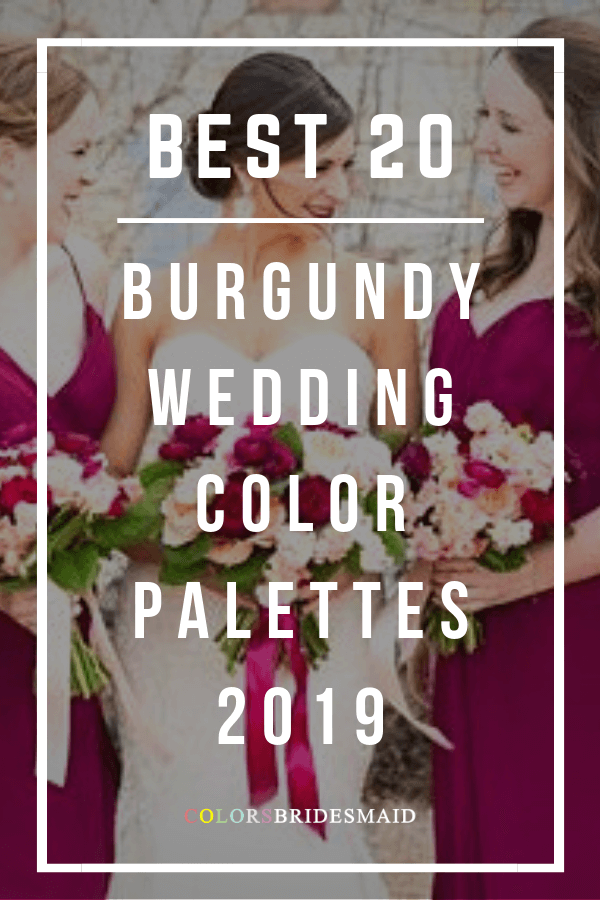 Burgundy Wedding Color Palettes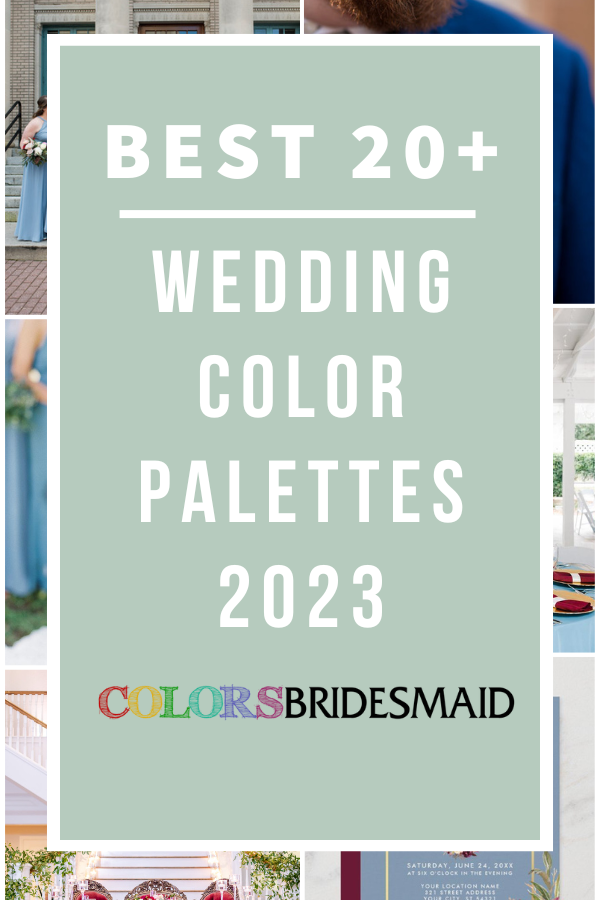 Wedding Color Palettes for 2023
ColsBM Bridesmaid Dresses in 150+ Colors
Burgundy and navy are two of the foremost beloved colors for weddings, and together they're twice as nice! Weclome to Colorsbridesmaid.com for bridesmaid dresses, where you can find more than 150 colors and 600+ styles of bridesmaid dresses which are custom made to flatter your figure. The affordable price of mostly under $100, excellent workmanship as well as professional customer service at Colorsbridesmaid.com will never disappoint you.