Aqua and light pink is one of the prettiest colour combinations to use for your wedding. It is a cheerful duo, always fresh, feminine, and upbeat. Aqua and light pink wedding Ideas together make for a great theme defined by modernity and contemporary style. Aqua bridesmaid dresses, light pink flower and greenery bouquet, aqua table runner and candles…there's nothing we love more than fresh, colorful weddings!
Photography: Shipra Panosian
Photography: Michelle Lange Photography
Photography: Lindsey Roman
Via: Love is a bird
Photography: Kelley Williams
Shop More Blue Bridesmaid Dresses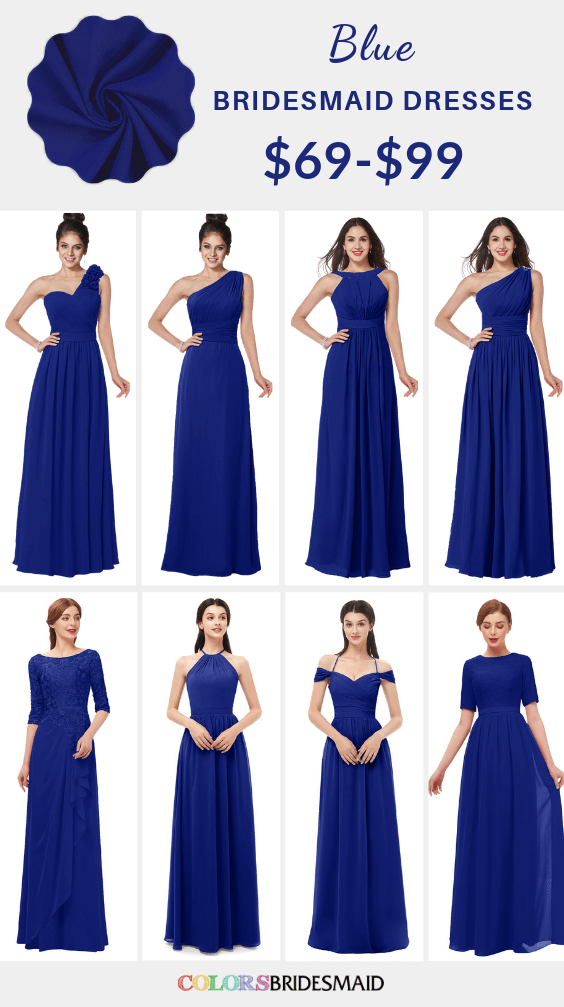 More Wedding Color Combos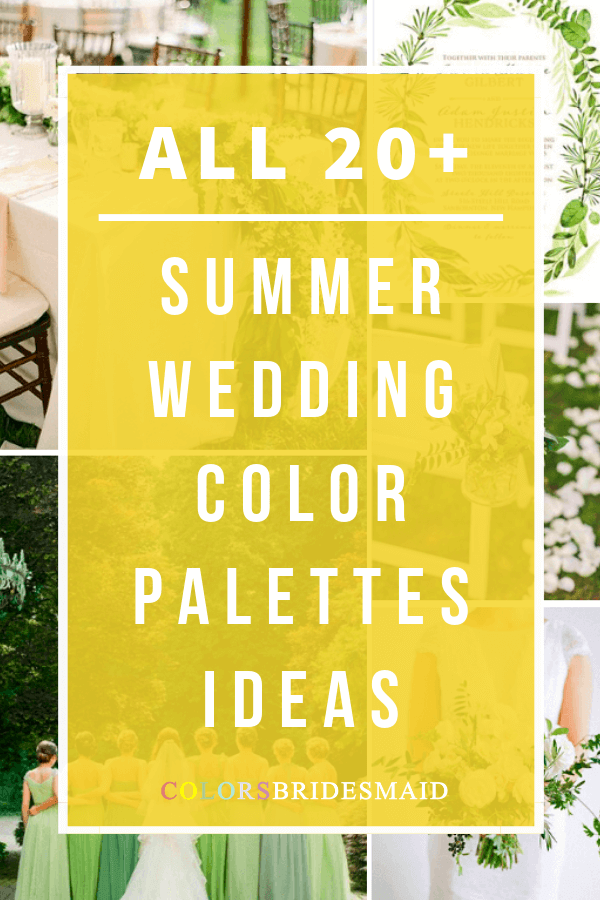 ColsBM Bridesmaid Dresses in 150+ Colors
There are tons of different little wedding day details that can look super cute with aqua and light pink. Here at Colorsbridesmaid.com,there are more than 600+ style bridesmaid dresses in 150+ colors. All bridesmaid dresses can be custom made to your size to flatter your figure. The affordable price of mostly under $100, excellent workmanship as well as professional customer service at Colorsbridesmaid.com will never disappoint you.