Looking for grey and yellow wedding ideas? We love this color combination. The relaxed look of soft grey mixed with a burst of pale yellow is perfect for a summer wedding. Grey bridesmaid dresses, paired with yellow bouquets with greenery and grey men's suits with yellow socks, what a funny wedding! The following pics can serve as inspiration as you choose this stunning wedding color palette.
Photography: Paperwhites
Photography: Christian & Erica
Photography: April Smith & Co.
Shop More Grey Bridesmaid Dresses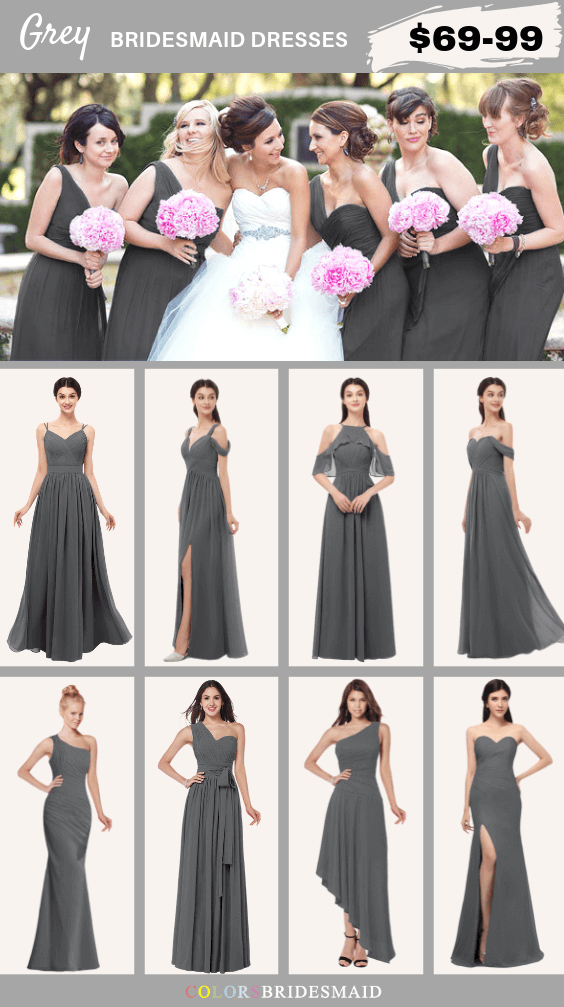 More Wedding Color Combos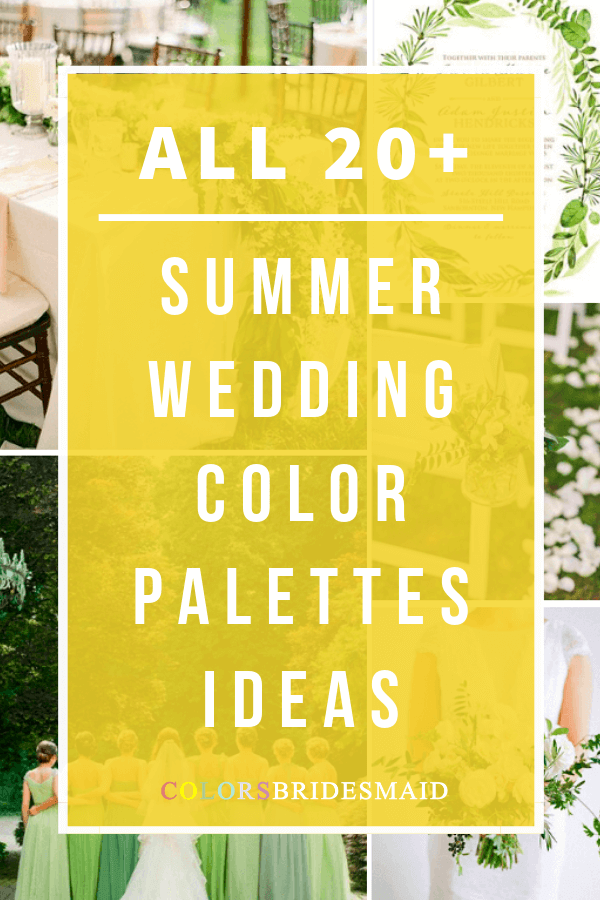 ColsBM Bridesmaid Dresses in 150+ Colors
Grey is one of my favorite wedding colors. The neutral hue is perfect for any season, classic, and elegant. There's nothing dull or gloomy about a grey palette. It not only goes well with yellow, but pairs perfectly with so many other colors, such as white, Ivory, pink, coral and botanical greenery. There are 150+ colors for the bridesmaids to choose from on Colorsbridesmaid.com. All the bridesmaid dresses are tailor-made to flatter figure with great workmanship and sold mostly under $100, color swatches available.