As one of the most attractive wedding color, the dusty blue would be great choice of your spring wedding. Soft and romantic hue make it popular in elegant outdoor weddings, especially when paired with light pink. There are tons of resources from which to draw inspiration to create a great wedding with this color scheme. From dusty blue bridesmaid dresses to wedding shoes in the same color and blush bouquets to table centerpieces, spring favorites abound. Trust me, it never let you down in wedding field.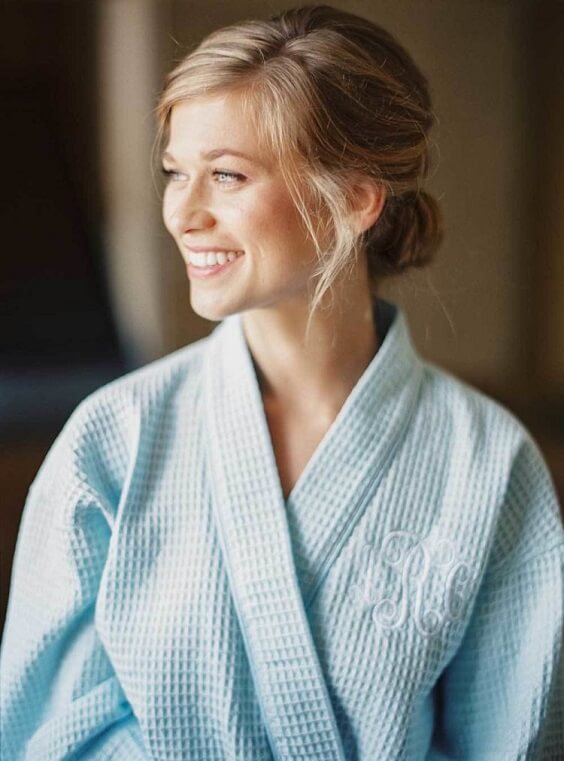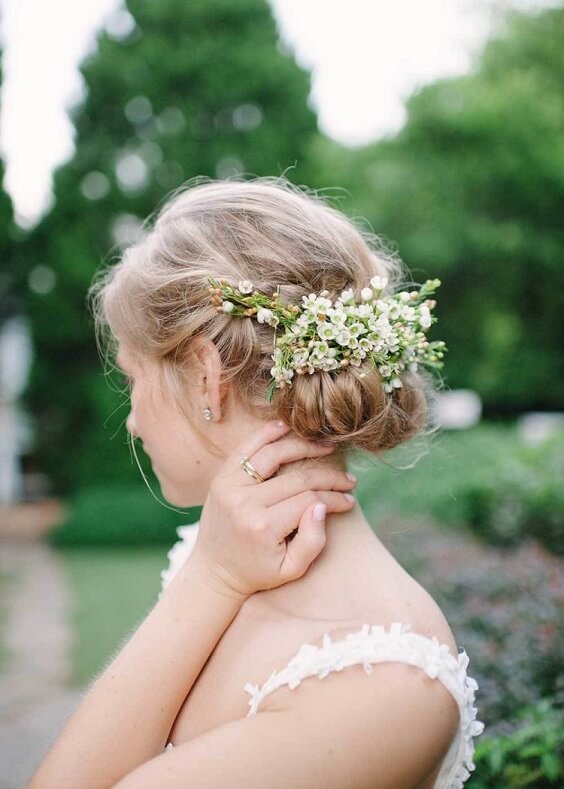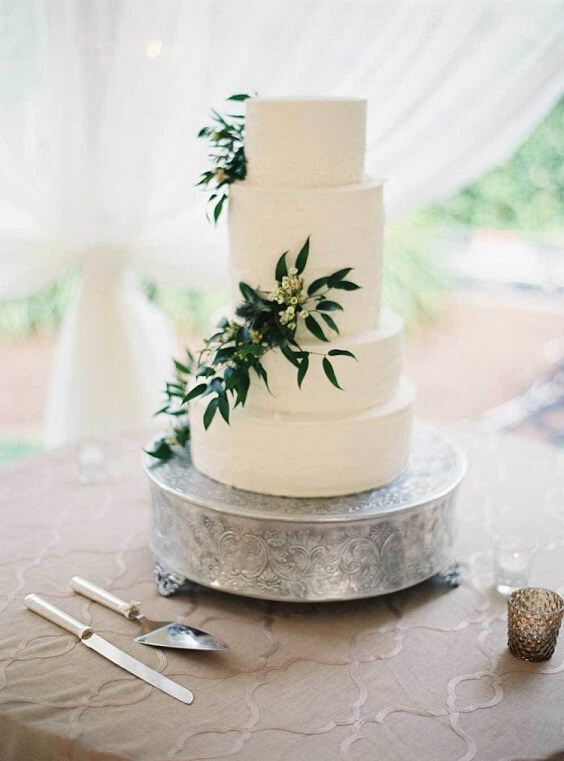 Photography: Julie Cate
Photography: Jenna Bechtholt
Photography: M & J
Photography: Kurt Boomer
Photography: Eliza Morrill
Shop More Dusty Blue Bridesmaid Dresses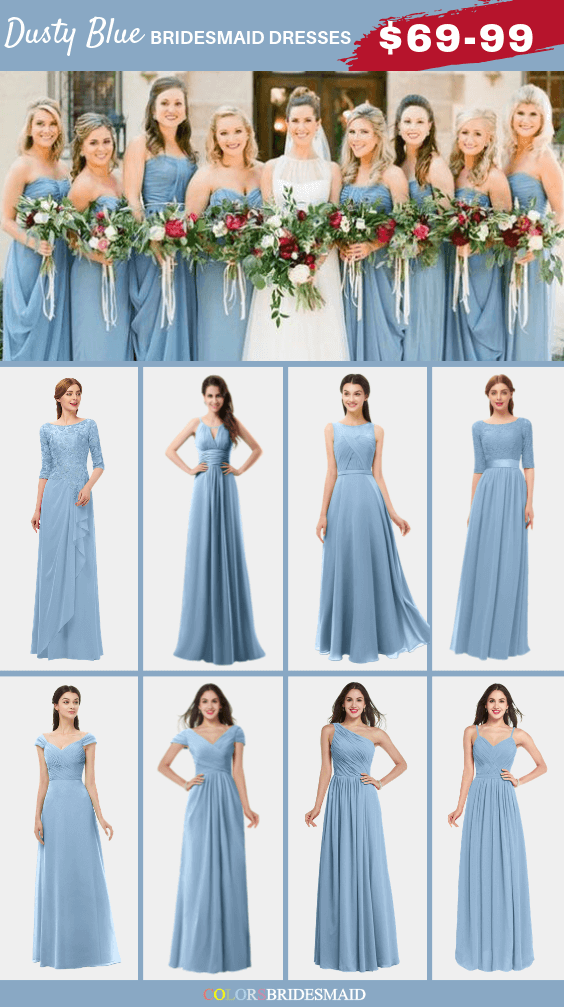 More Wedding Color Combos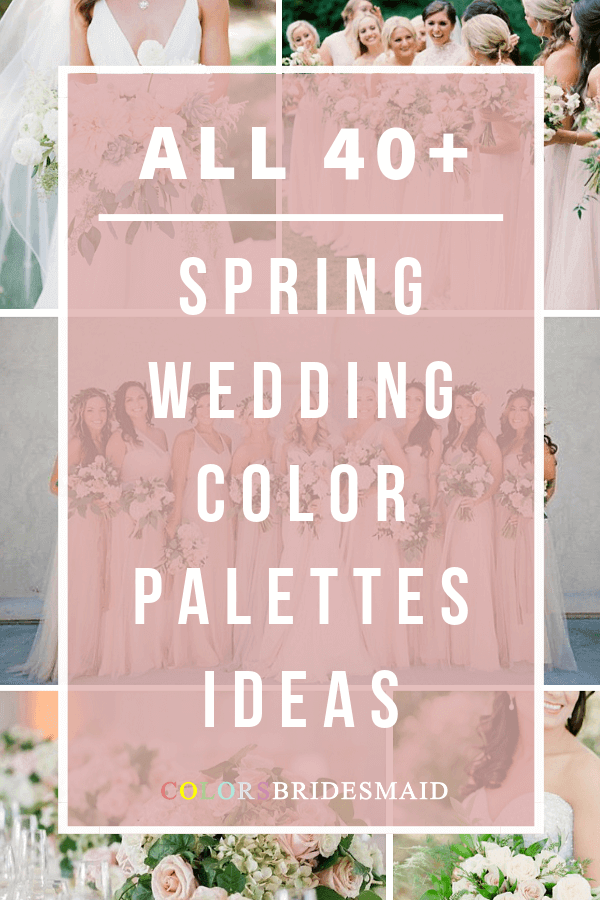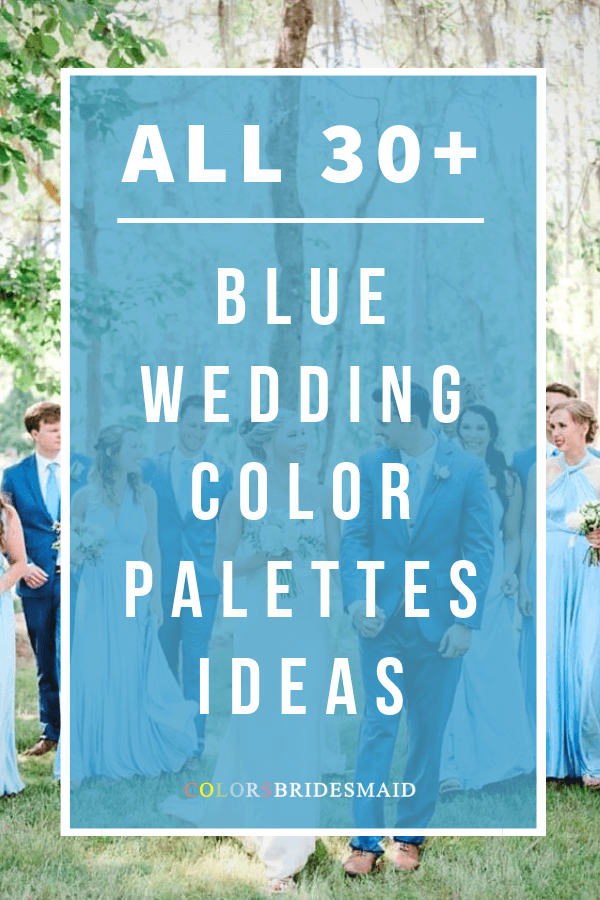 ColsBM Bridesmaid Dresses in 150+ Colors
There are so many nice colors in this gorgeous season, you are so free to create your own fairy tales, just make your chic and perfect day, and we will be always your friendly consults! At Colorsbridesmaid.com, the bridesmaid dresses are custom made into 600+ styles in more than 150 colors which were sold mostly under $100, with great workmanship, fast delivery and color swatches available. If you are on a tight budget, this is the best place for you!