Details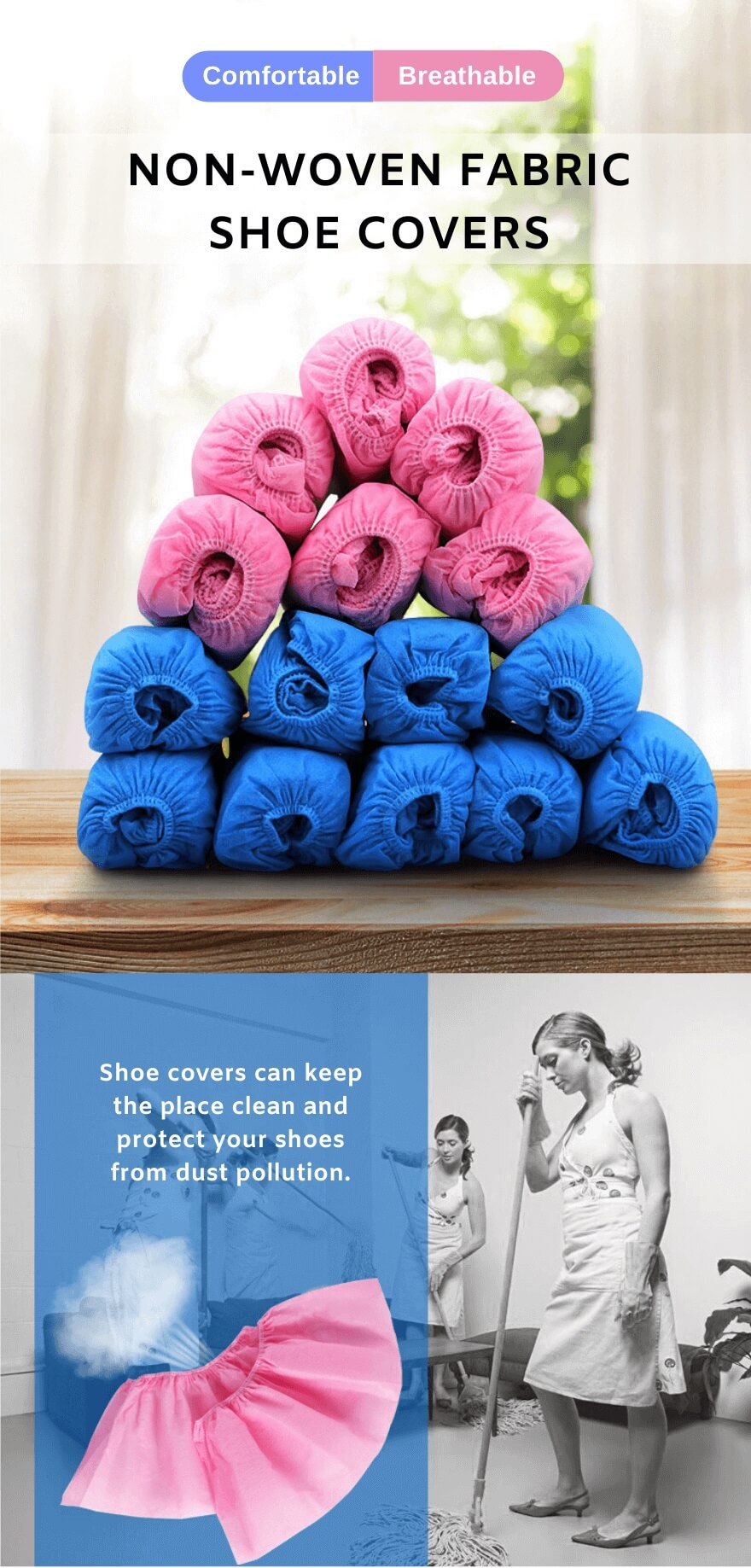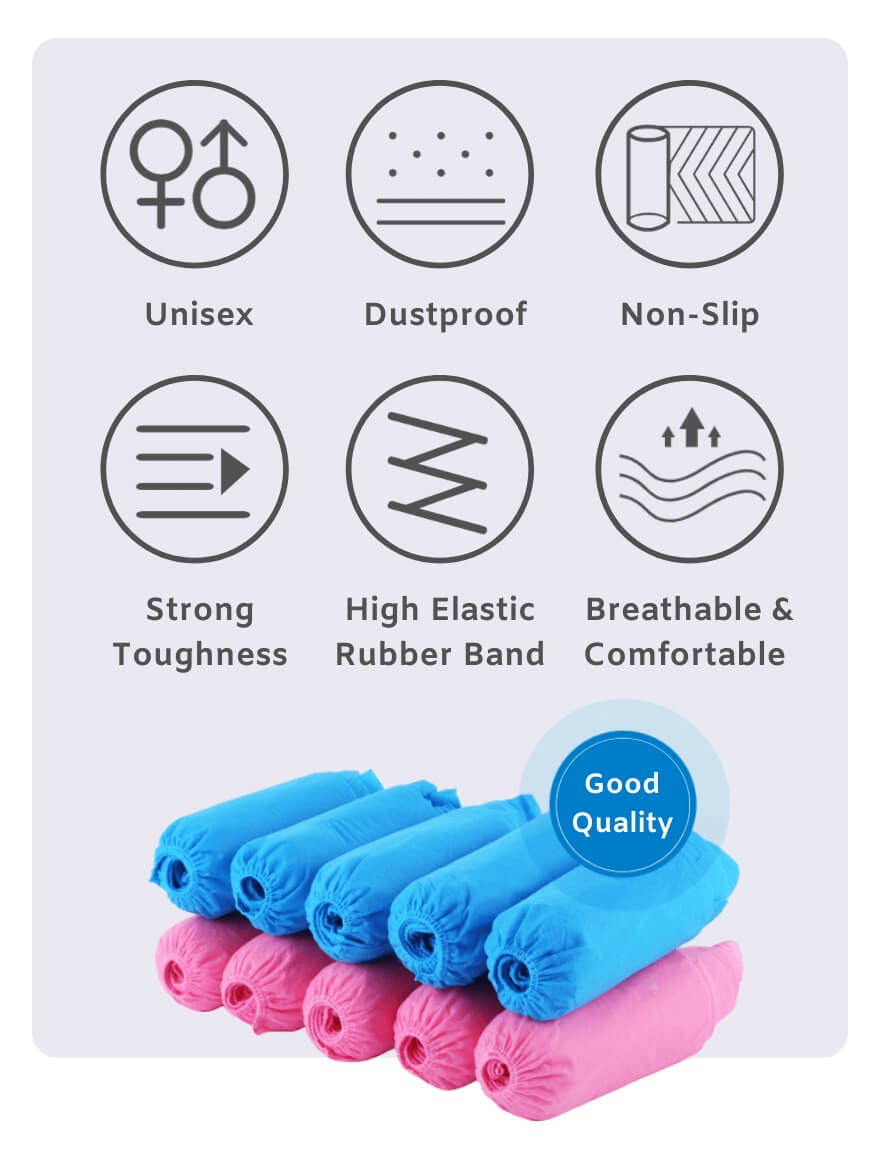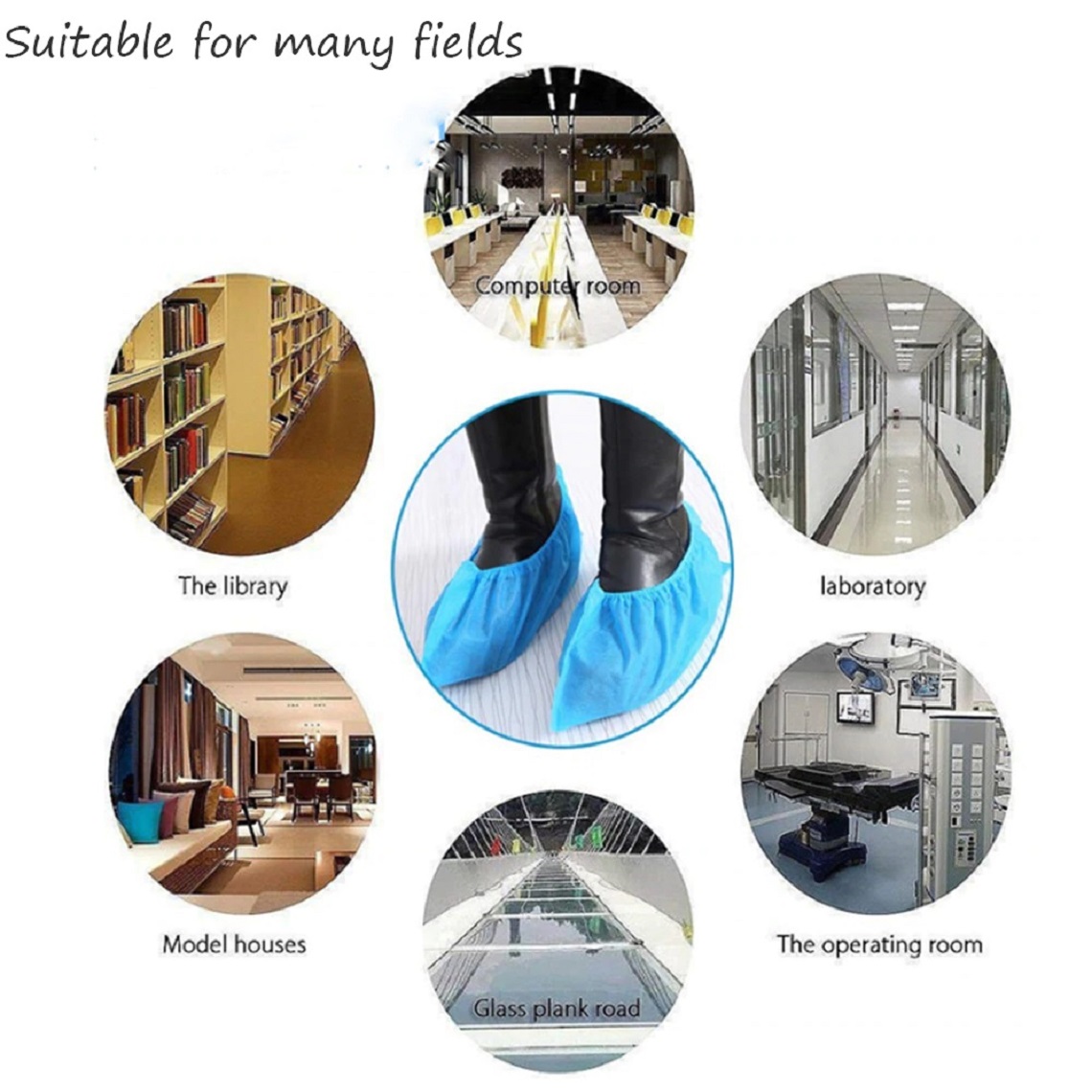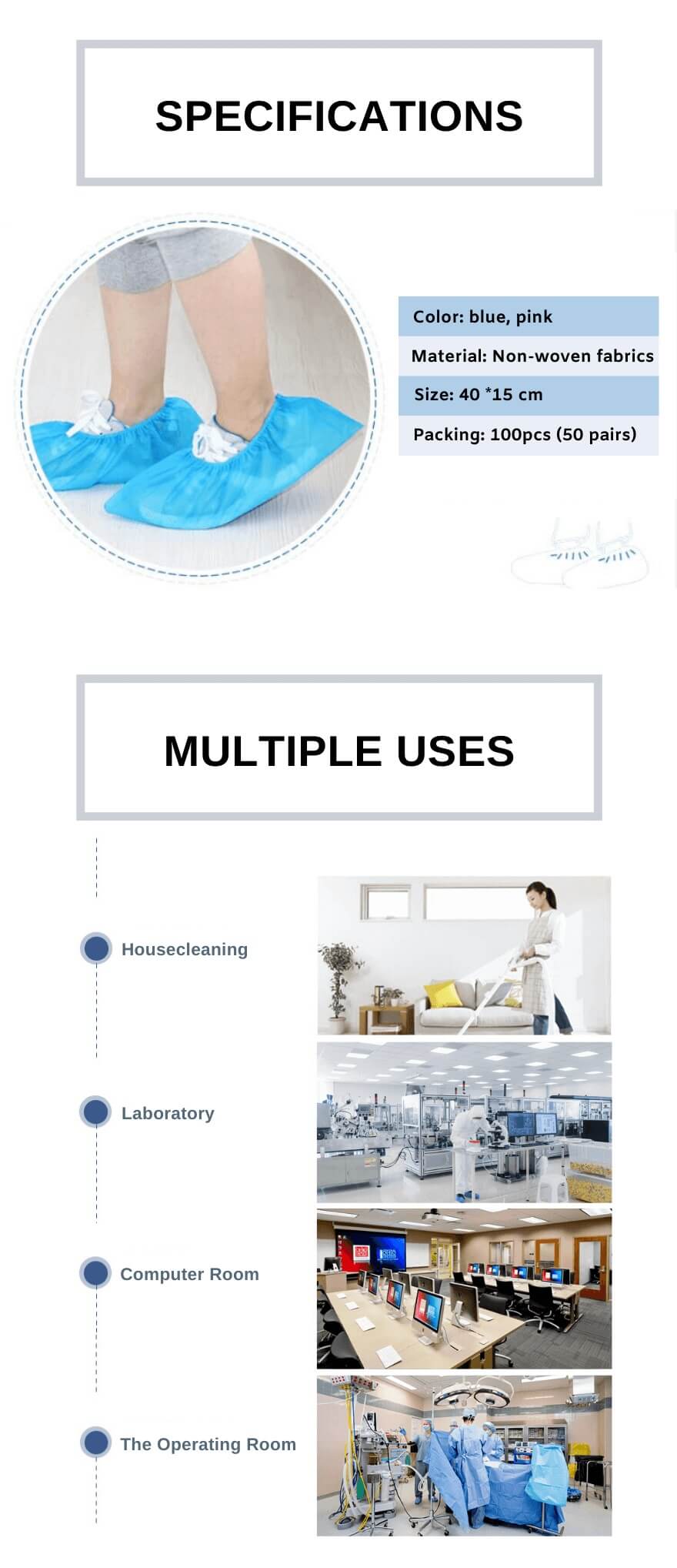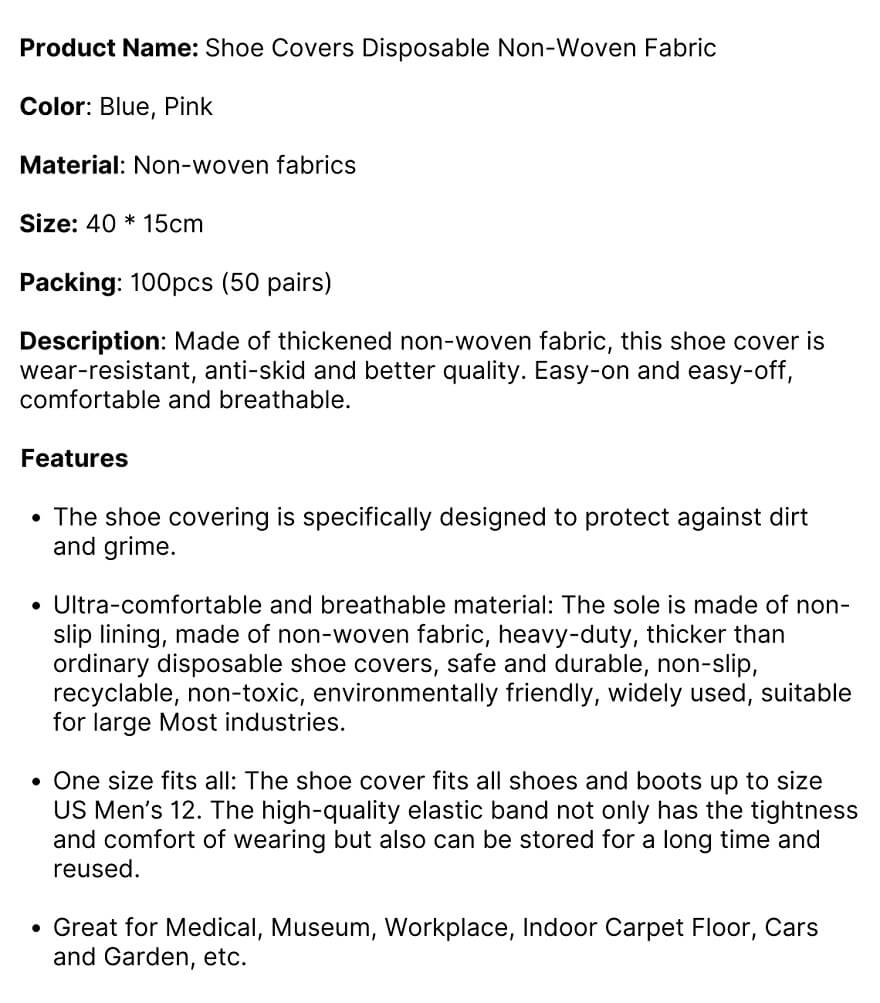 Customer Reviews
Jul 12, 2020

Have got the package today, these covers are nice, thick and large enough to cover my boot. Worked perfectly. Would highly recommend.
Jun 15, 2020

Upon opening, I was very pleased with the thickness and quality of the material. They appear durable and stitched together well. The material is not sheer or thin. The size is perfect .
Jun 1, 2020

The item was packaged nicely and I have no complaints. We have dark hardwood floors, so we bought these to give guests who come into our house for just a short period so that they don't have to remove their shoes. very sastisfied with the shoes covers.
May 23, 2020

These are exactly what I was looking for! They are well made of quality material and excellent for keeping floors clean.