Details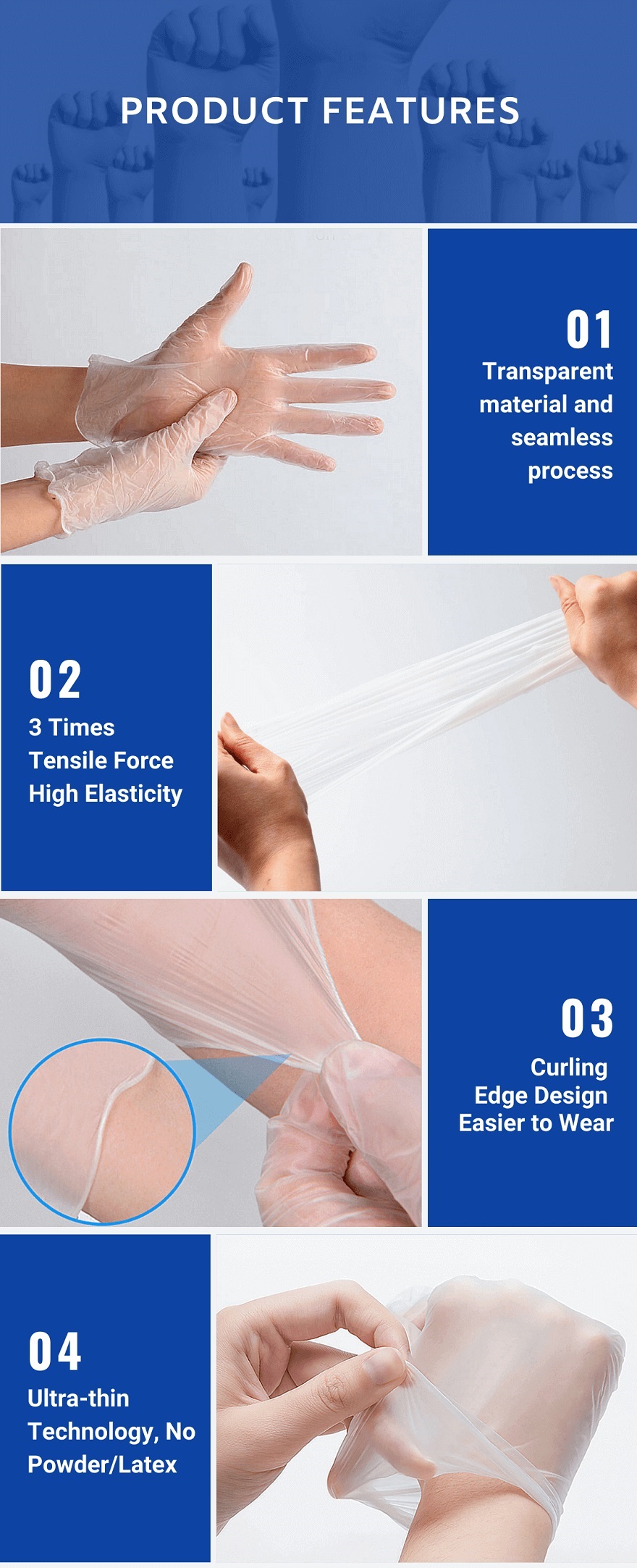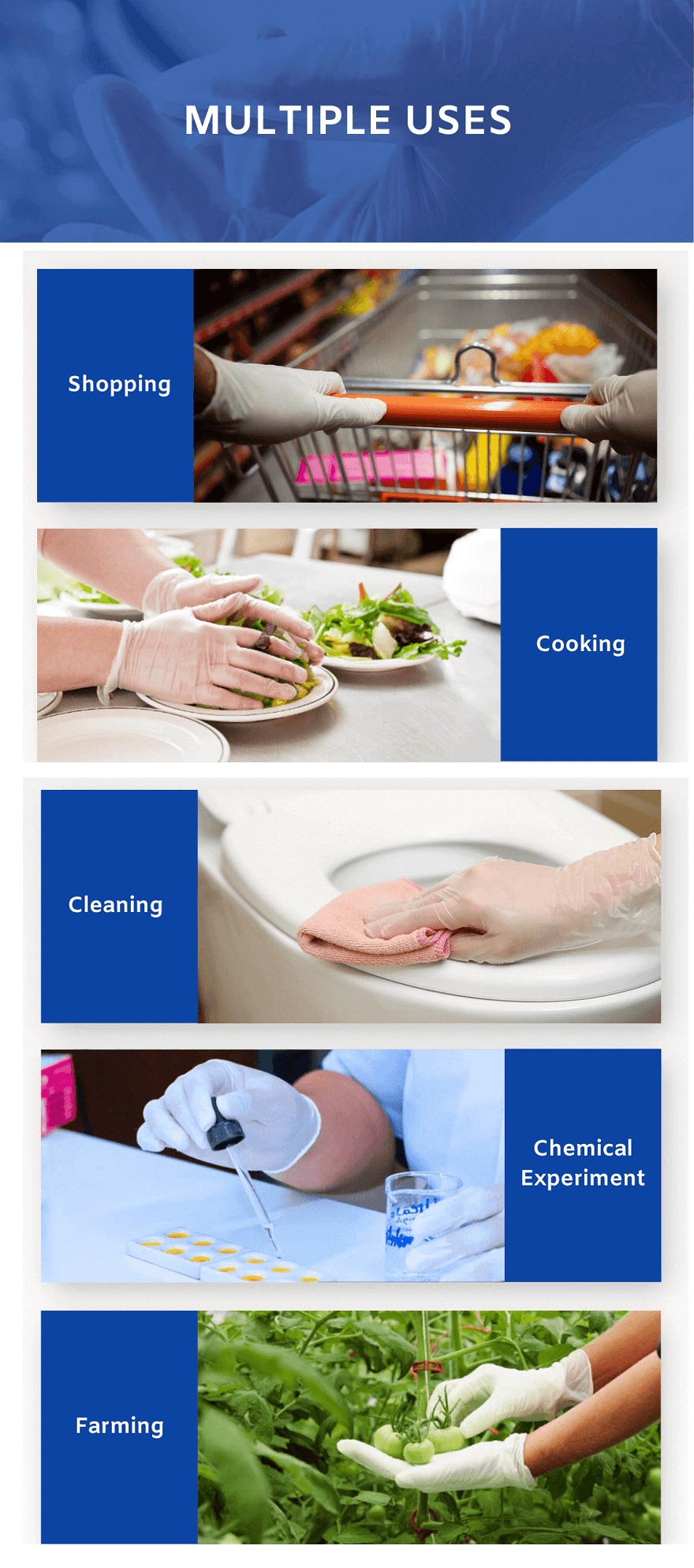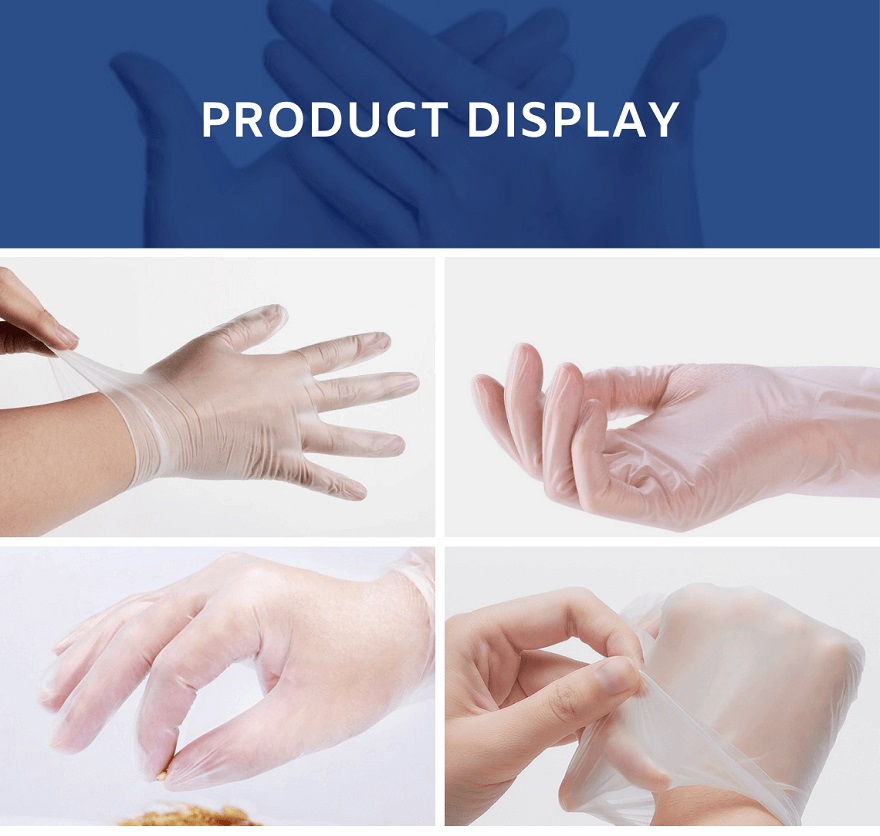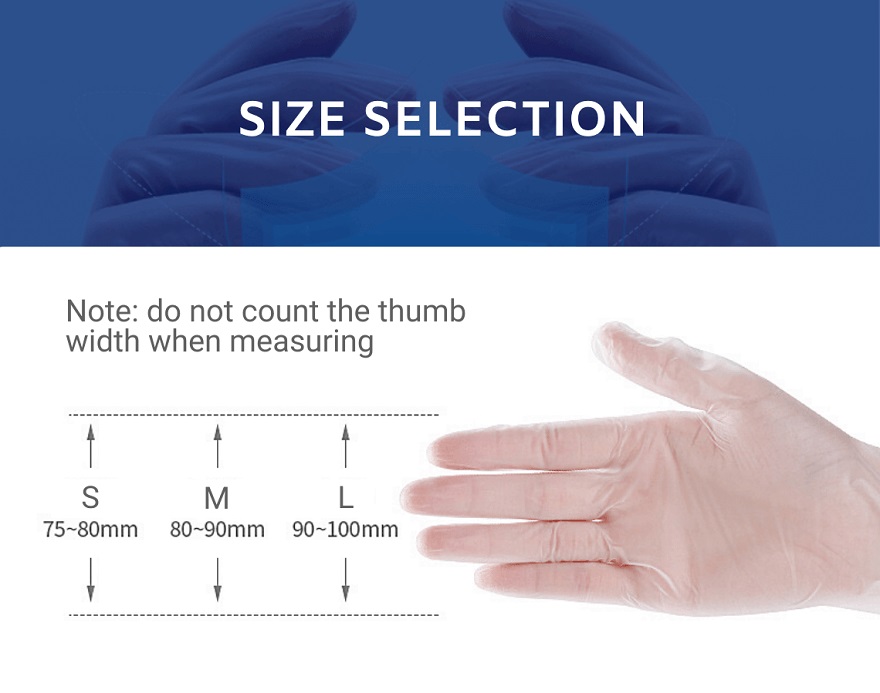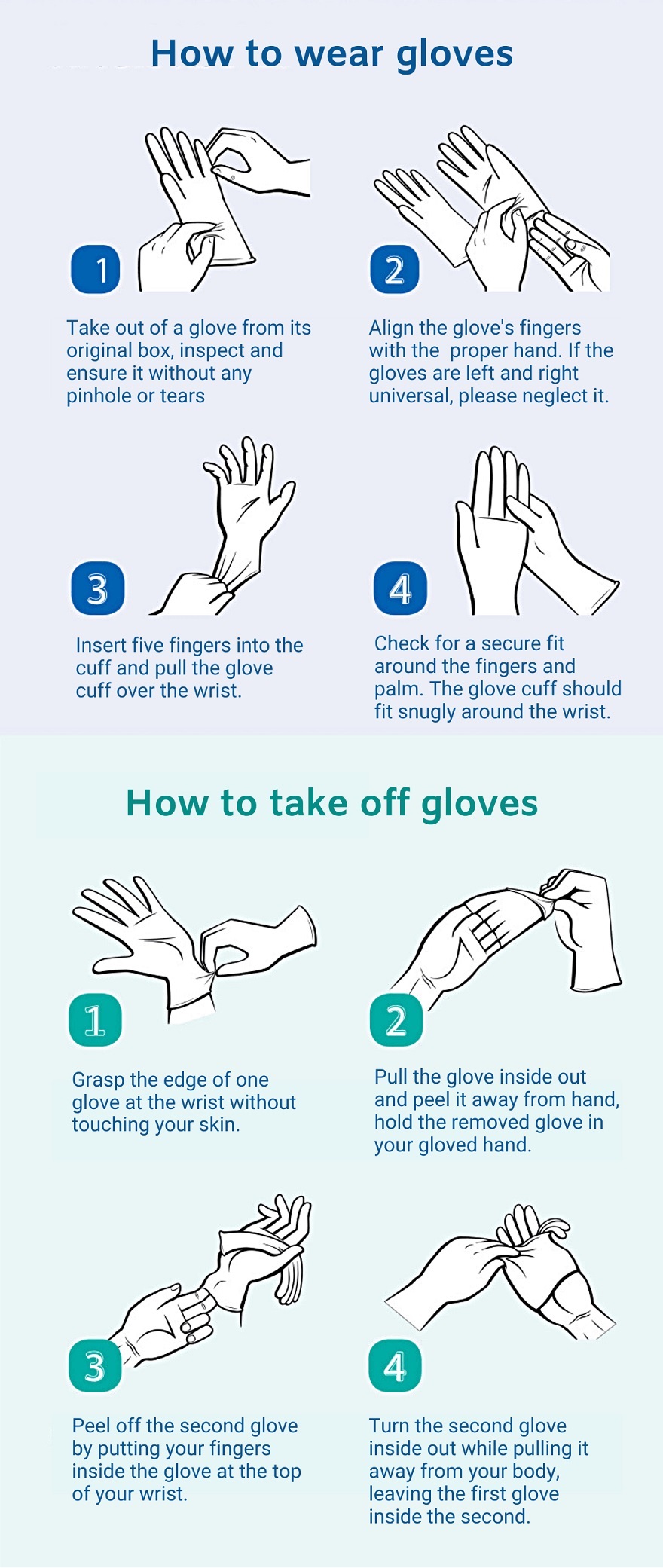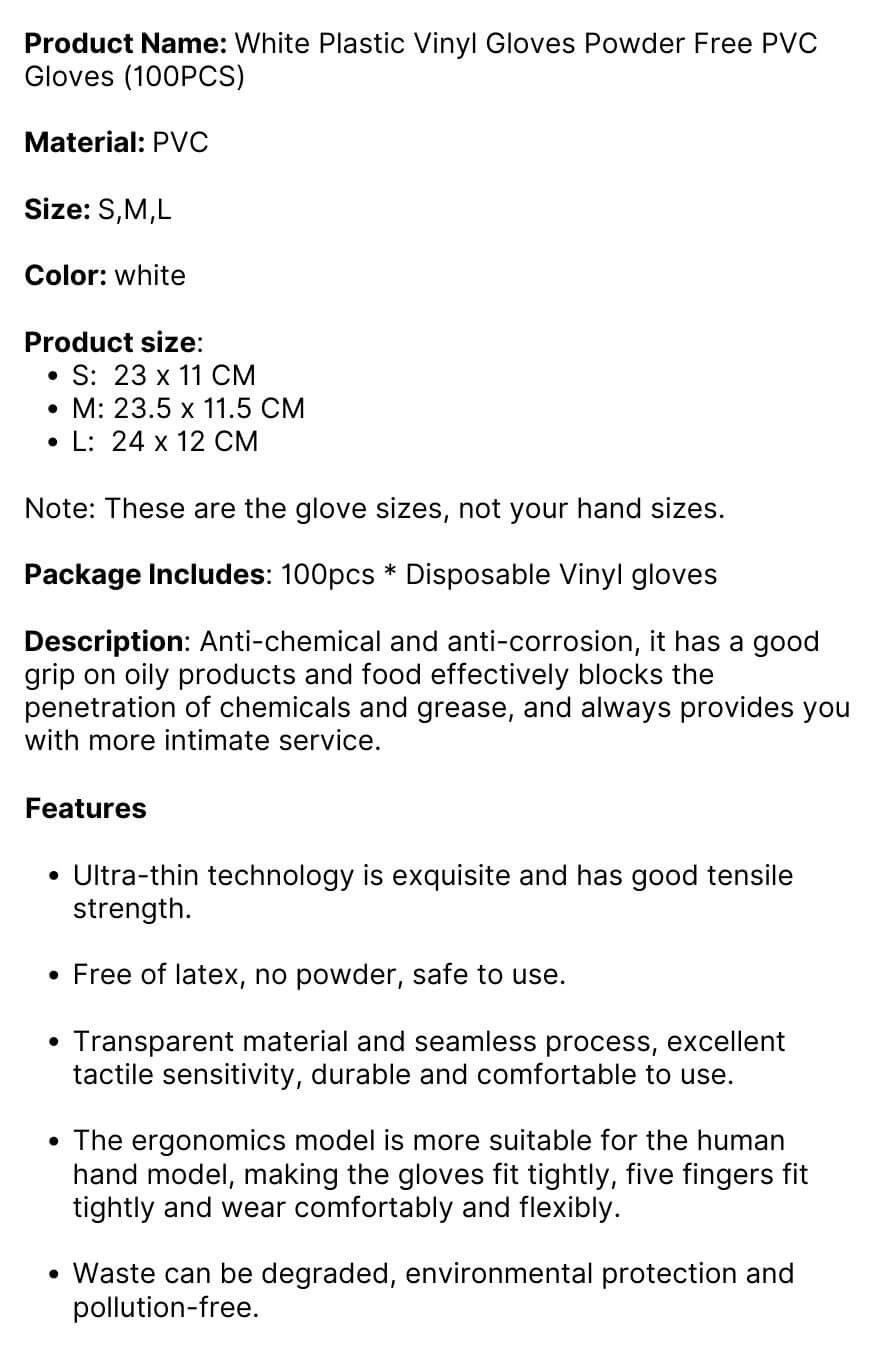 Customer Reviews
Jul 21, 2020

very good product! A must for everyone to have in our daily life.
Jul 5, 2020

I just received these gloves. They are fantastic. Product is as mentioned in the listing.
May 28, 2020

These glove arrived with a surprisingly good quality and durability. I wear a small but ordered a medium so that I could share with my husband. A little loose for me but not uncomfortable. I would order from this seller again.
May 26, 2020

Good product as mentioned. They are the cheapest gloves I can find at this pandemic time!
May 23, 2020

At this moment, it is very hard to find gloves, especially the good quality one. They are thicker than I thought they would be and the fit is pretty good.
May 21, 2020

Looking very satisfied, the material seems durable. My hand is not too big, medium size is suitable. I will purchase again if I need.
May 18, 2020

Gloves are just the right size and good quality. I have small hands and was afraid it wouldn't work well, but the small size works great! I would buy again in the same size. Recommend this product.
May 13, 2020

I'm glad the gloves are available in this time. I keep them in car for necessity shopping. Regular gloves and good for one time use. Didn't tear even I used for house cleaning today.
May 11, 2020

They're pretty snug, even for smaller hands but they still get the job done. The elasticity is especially good and the quality is very good. These gloves are worth a try.
May 9, 2020

I'm thankful that I can order both masks and gloves from here during this time! Both items are great quality and as described. They help me and my families a lot. Thank you!
May 6, 2020

I'm very satisfied with this disposable masks, the material feels very good. They are very thin but really durable. I was able to use this for dishwashing without a single tear.
May 2, 2020

These gloves are very esay to use and comfortable to wear. They are really good for the price. I'm highly recommend.