Details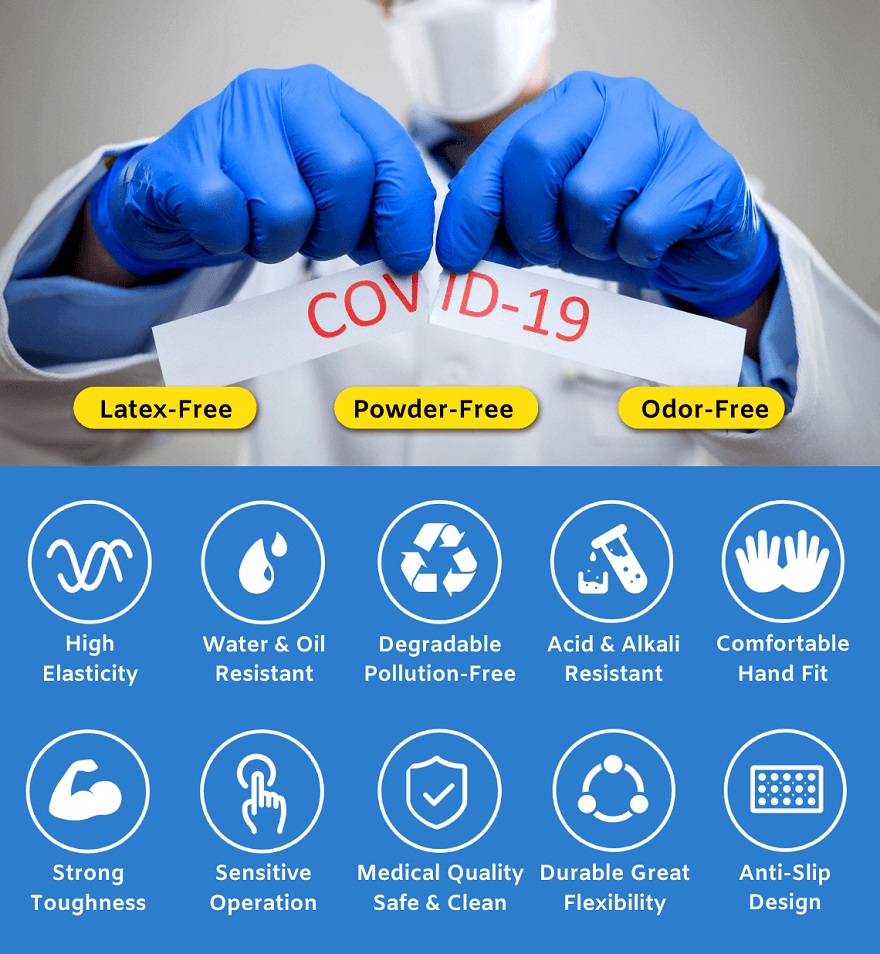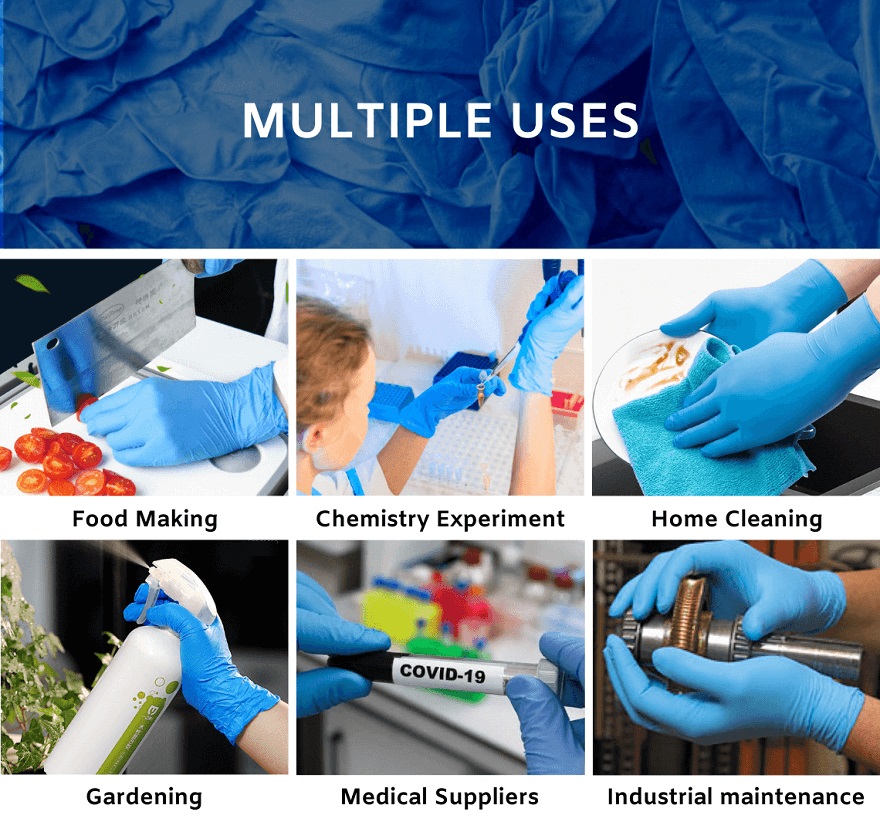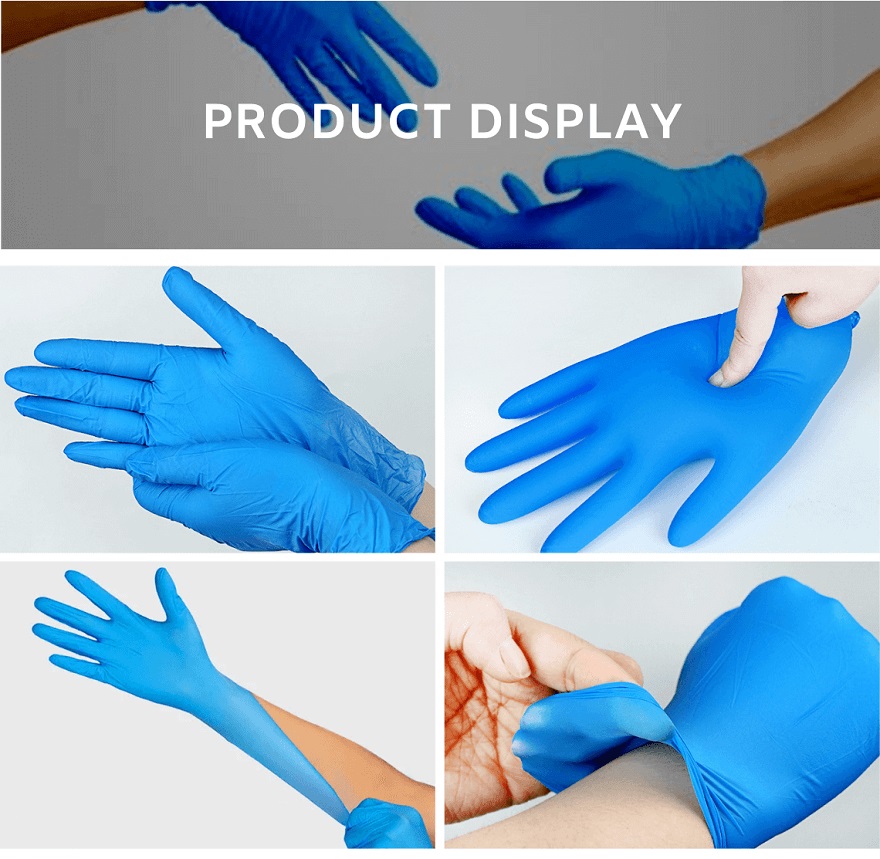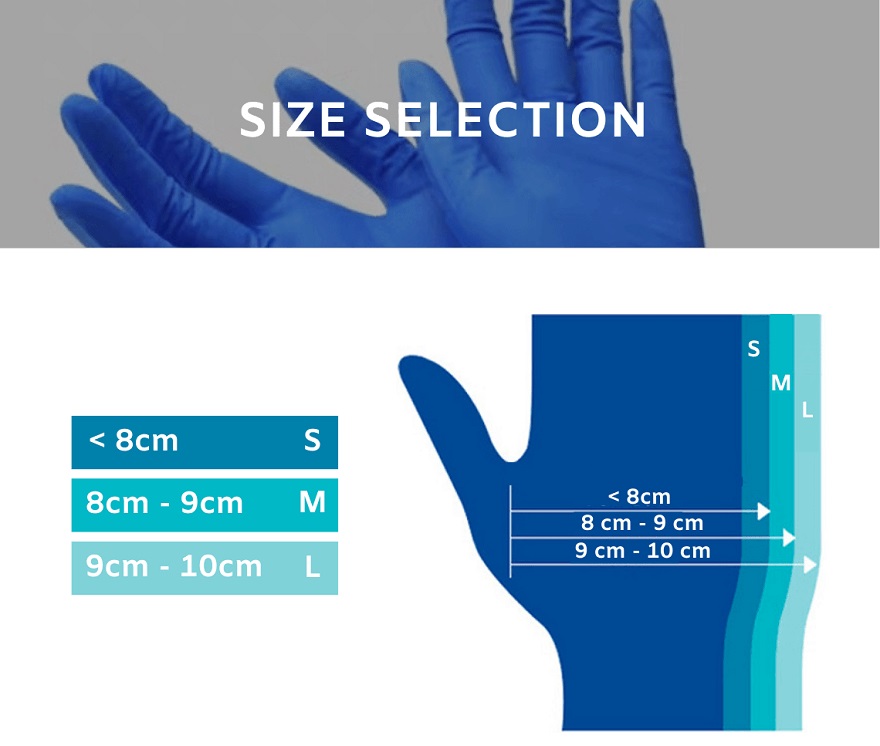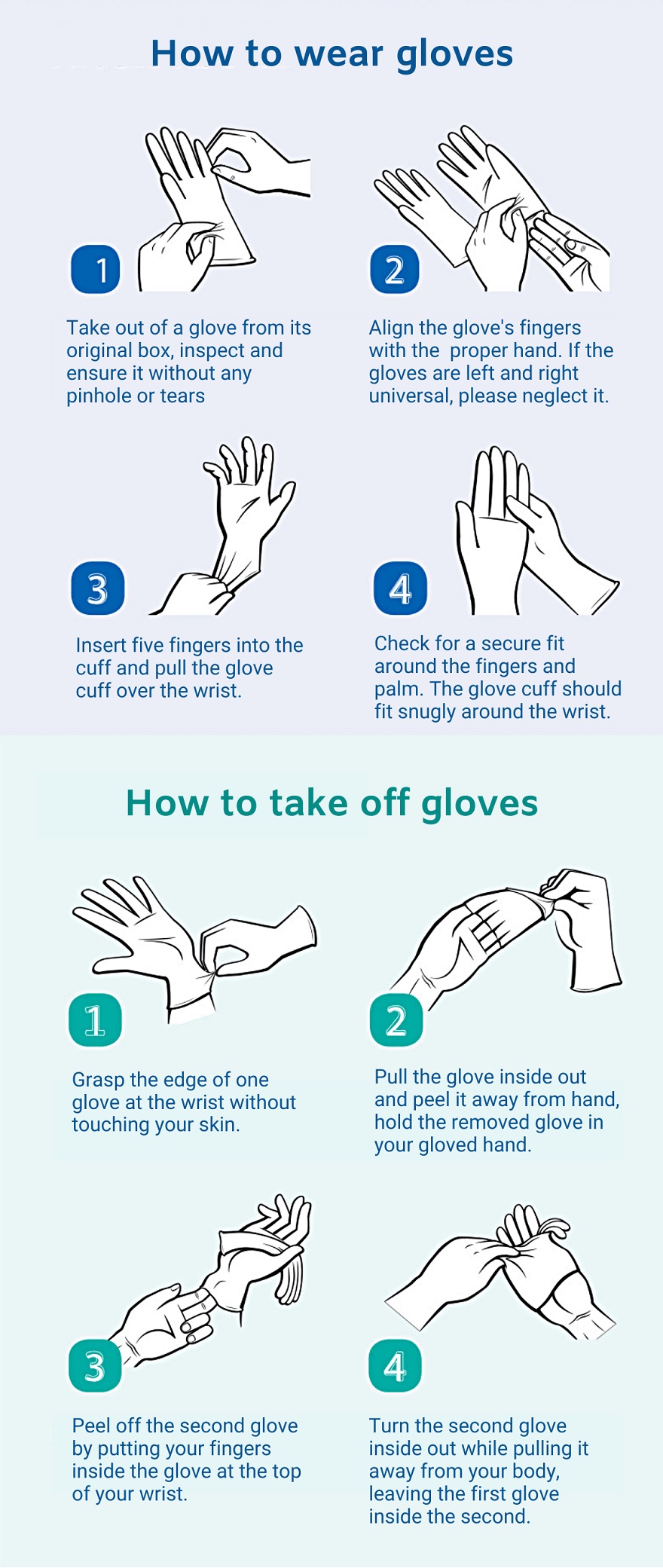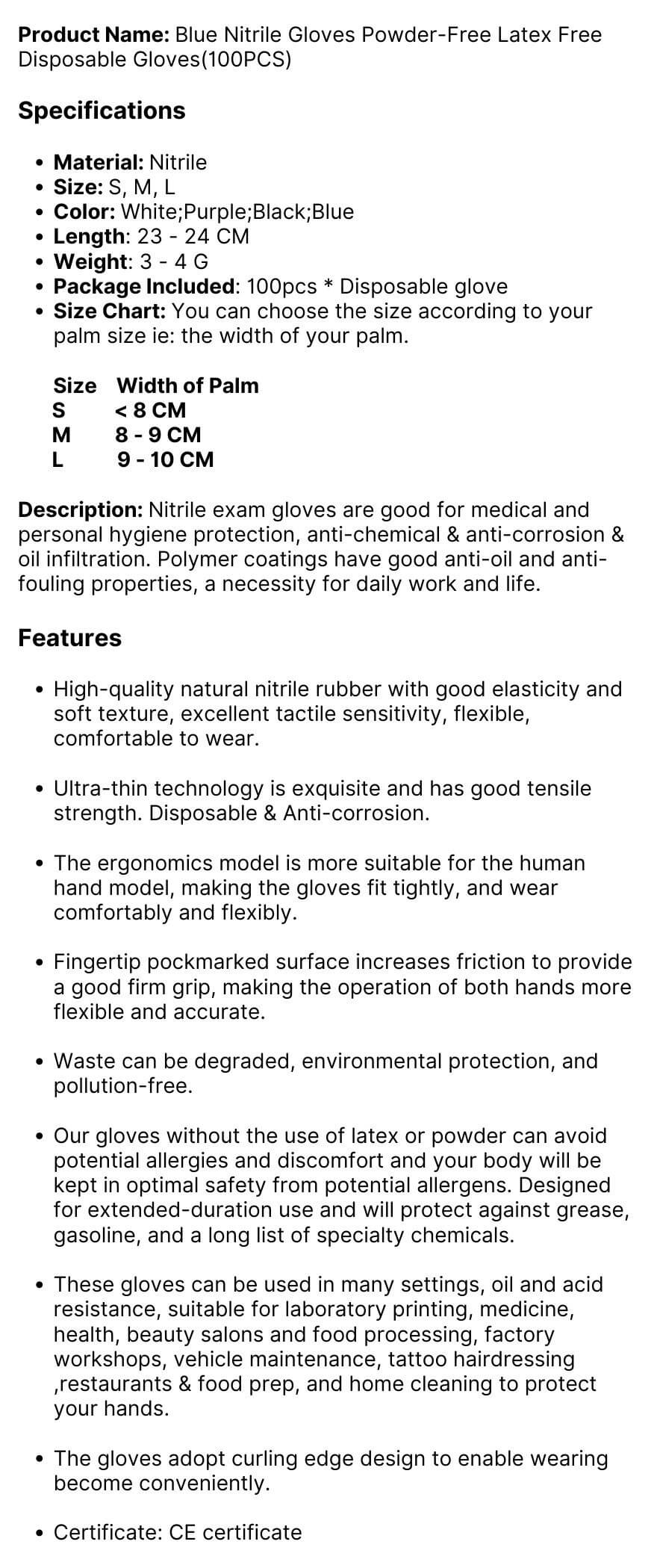 Customer Reviews
Jul 14, 2020

I am very satisfied with the gloves. I use these on a regular daily basis. They work great and fit nice and snug!
Jul 5, 2020

I didn't find anything I didn't like about them. The gloves are better than other brands that I ever used. I used them in my painting work.
May 29, 2020

I only wanted to buy masks at first, didn't expect too much about the gloves. But it turned out that the quality of these gloves was very good. They could be use more than once. Very happy with this purchase.
May 28, 2020

Gloves are just as described, good elasticity, soft texture, and comfortable to wear. good product and worth buying.
May 26, 2020

It's hard to buy gloves at this pandemic period. Glad I found this gloves here. They worked perfectly and won't slip. Great gloves at a decent price. Will purchase more.
May 19, 2020

This gloves are good quality and meet the current actual needs. Wearing it when you go out can effectively prevent contact with others, thus avoiding cross infection and better protecting yourself!
May 18, 2020

The quality of disposable gloves from COLORSBRIDESMAID is much better than expected and cheaper than other similar ones on sale. I used them to clean the bathroom and kitchen today, they didn't tear. Great product and nice purchase.
May 15, 2020

The gloves are great and got here as expected! It is comfortable to wear on your hands and convenient to take articles. It is a good choice to keep you away from the virus during this time.
May 10, 2020

These gloves are of good quality. This size is suitable for both width and size and it seems durable. Will recommend it to my friends. Thank you!
May 9, 2020

Great product. The gloves fit very well.I like the fact that they have texture at the fingerprint. Very nice to use.
May 6, 2020

Finally got my gloves and masks today. They are very helpful for protecting ourselves at the pandemic time and they have no flaws. Will purchase again.
May 3, 2020

I purchased masks and gloves from this site, both them are good quality and comfortable to wear. They do help to prevent spread of covid-19 virus. Will purchase more.
May 1, 2020

The gloves were just as advertised and worked well. They fit perfectly and no chemical smells. Highly recommend.