Details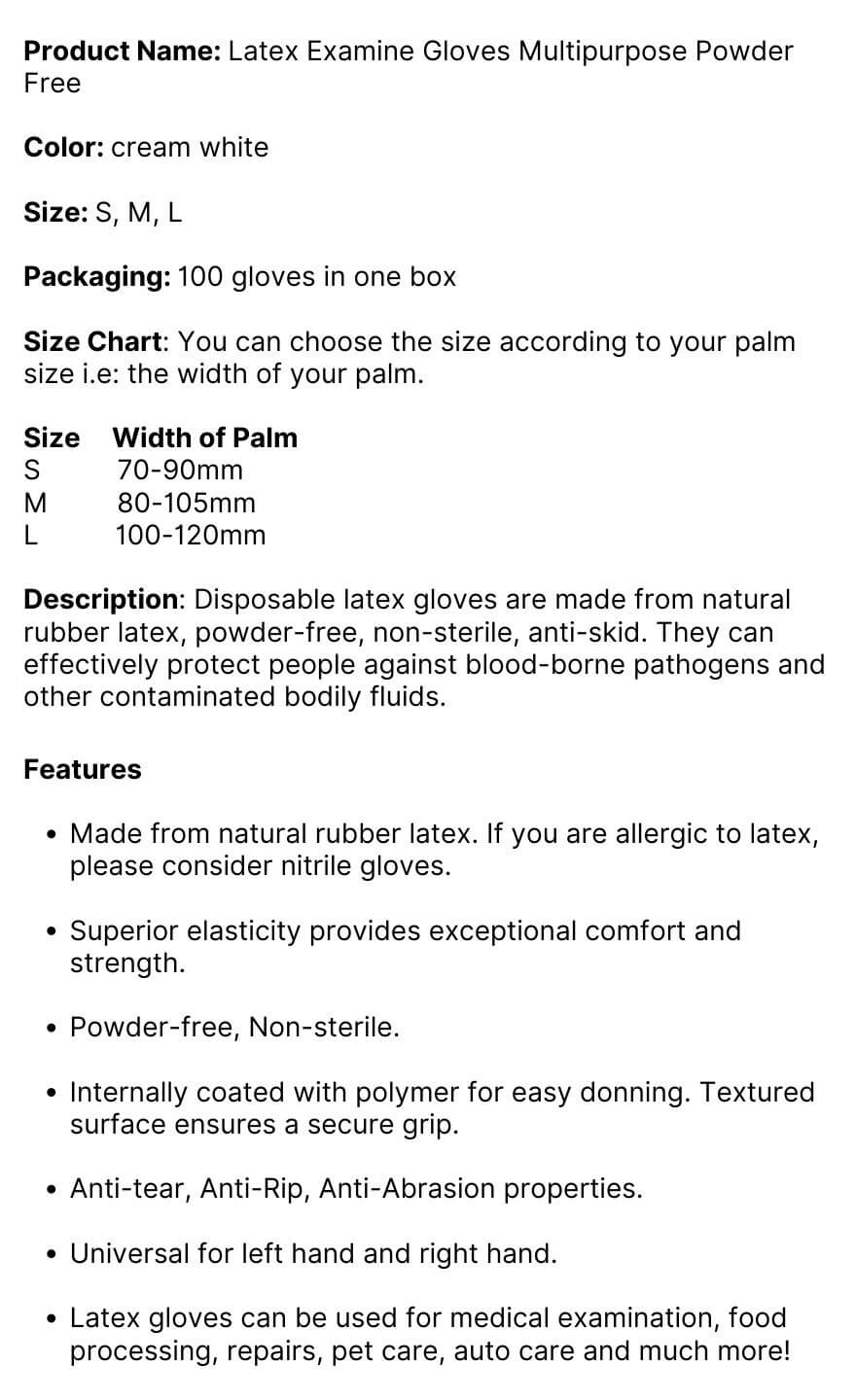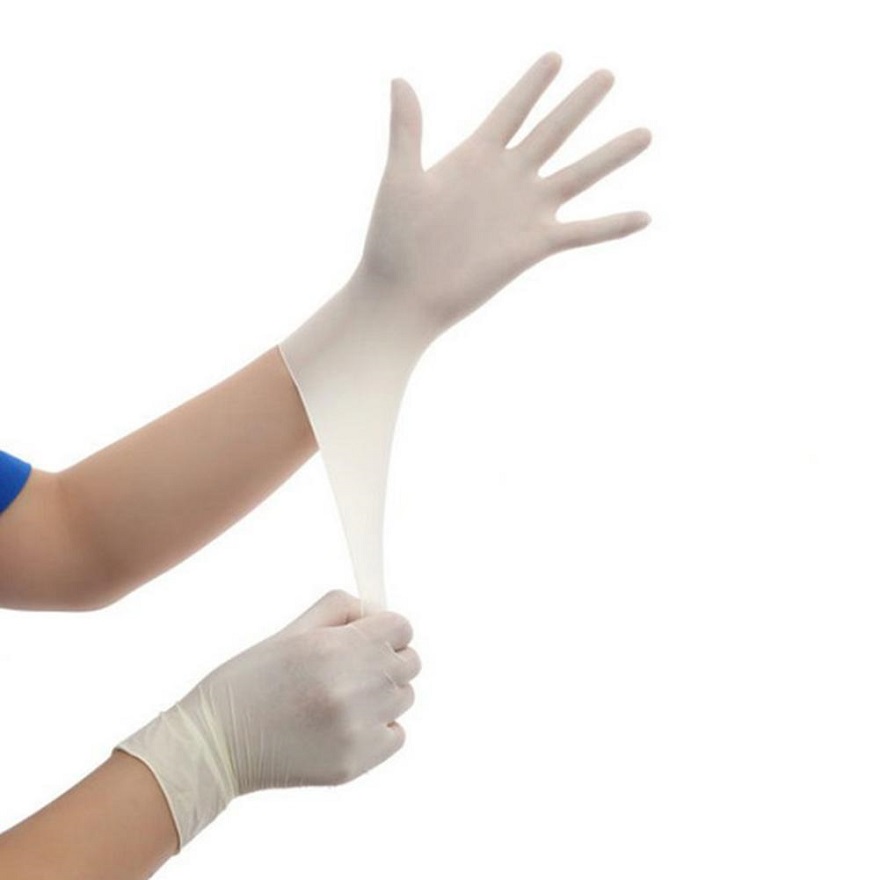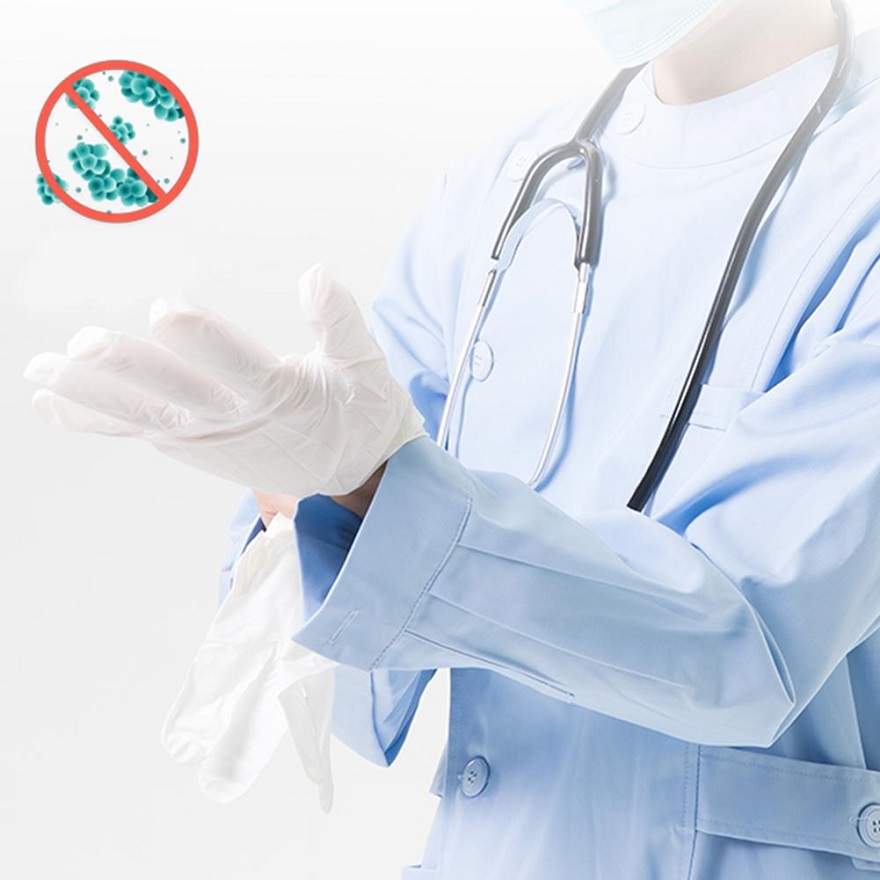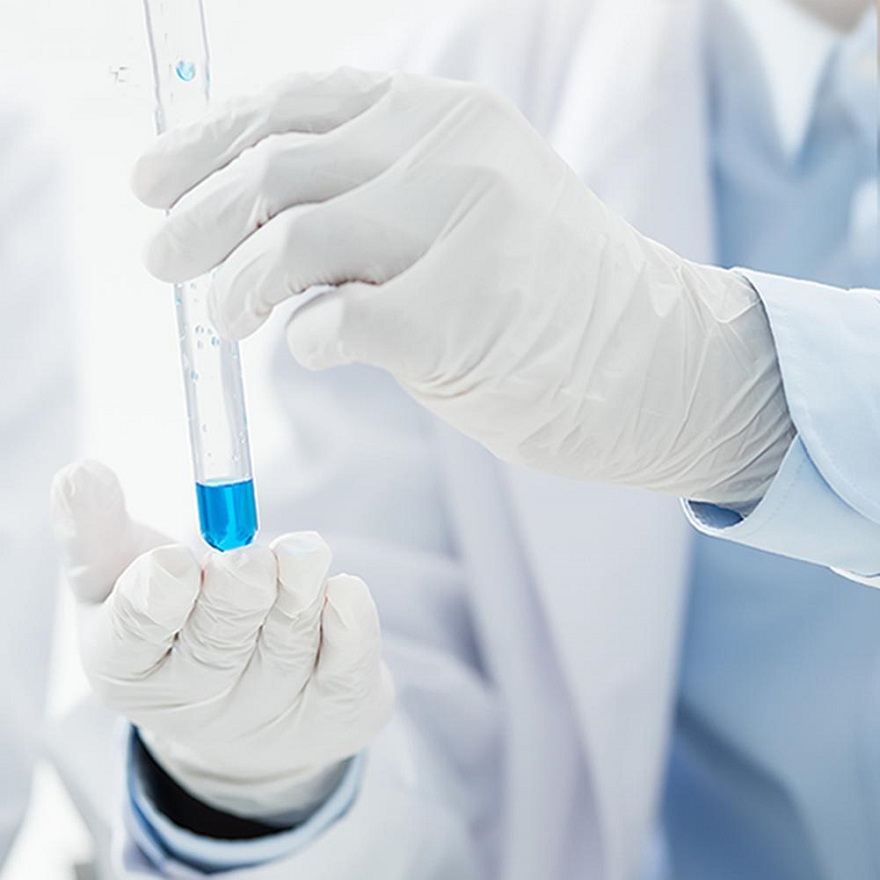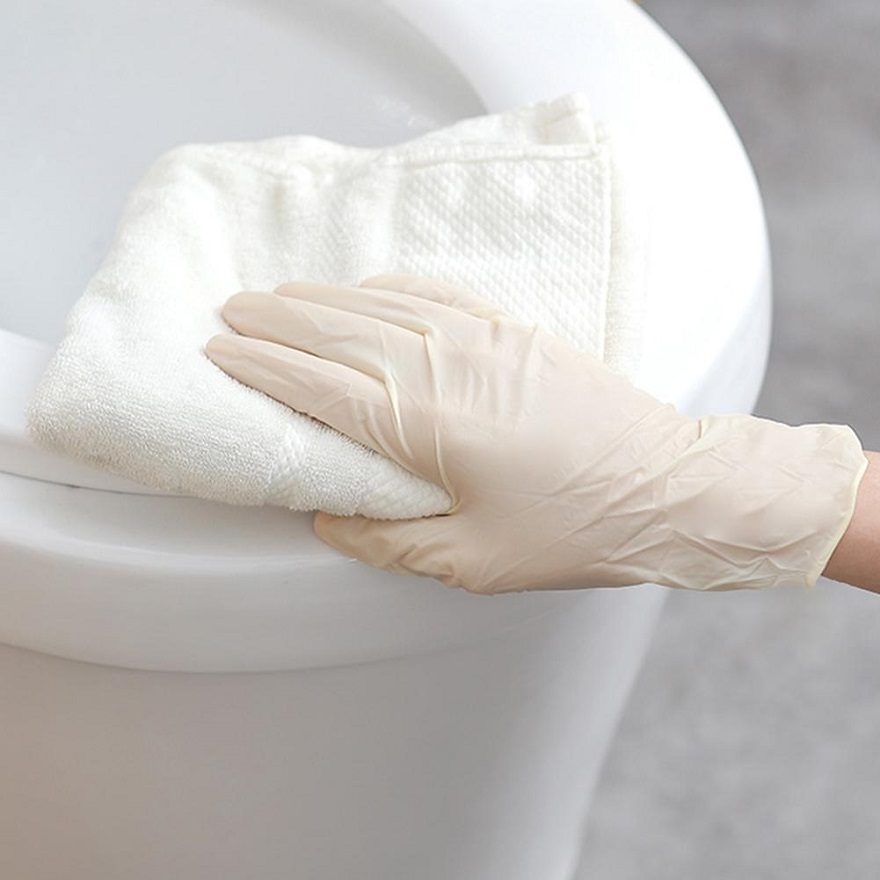 Customer Reviews
Jul 17, 2020

Needed during the pandemic something that would fit my big hands. These went on fit great and I have not had a single one rip or burst.
Jun 15, 2020

Arrived on time, good thickness, great price. Solid gloves, fit my hand comfortably. Would highly recommend.
Jun 4, 2020

Great gloves I just ordered 5 boxes, very easy to do business with and very happy with my order
May 22, 2020

Size fits my hand as expected, quality is really good, and for this price the quantity quite enough.