Details
Product Name:5-ply KN95 Respirator Disposable Face Mask Same Level with N95
Standard: GB2626-2006
Filtration Efficiency:
Non-oil Particles Filtration Efficiency(PFE): >= 95%
Bacterial Filtration Efficiency(BFE): >= 95%
Inspiratory resistance: < 350
Expiratory resistance: < 250
Layers and Materials:
First Layer(Outer Layer): Non-woven fabric
Second Layer: Melt blown cloth
Third Layer: Melt blown cloth
Fourth Layer: Filter sponge
Fifth Layer: Ultra-soft non-woven fabric
Function: Anti-bacteria, anti-smog, anti-pm2.5, anti-particles, anti-spray
Product Size:16.5 * 11.5 cm
Color: White
Package includes: 10 KN95 masks
Package size: 20.5 * 15.5 cm
Gender: Unisex
Statement
KN95 Safety Mask: Comply with GB2626-2006 KN95 standard, its filtration efficiency (dust-removing rate) is more than 95% for non-oily particulates above 0.3 microns. Same level with N95 mask.
Soft and Comfort: The anti-pollution mask is made of high quality non-woven fabric which is very soft and breathable. Inner layer is made of soft material, no dye, gentle to the skin.
5-layer Filtration: This KN95 face mask are vacuum sterilized, their non-woven fabrics provide additional protection and insulation with filtration efficiency of over 95 percent.
Comfortable to Wear: Adjustable and soft nose clip provides comfortable and safety seal. Extra-soft elastic earloop design eliminate pressure to the ears, suitable for most face shapes. And there's enough space for you to breathe ease.
Widely used - Used for outdoor cycling enthusiasts, home decoration, DIY projects, buildings, dry wall sanding, grinding, sawing,lawn mowing, cleaning, gardening, after testing, all the filter efficiency indicators are above 95%, effective dust prevention, PM2.5 industry, irritant gas, haze, particulate matter, allergy, pollen, automobile exhaust, etc.
Using Standard: This KN95 mask can be used for 3-5 times normally. However, in the case of dense crowds or severe environmental pollution, it is best to use it only once, it depends on the personal use situation and environment. But if it is uncomfortable or difficult to breath, or the mask is stained with foreign objects, or the mask is damaged, it needs to be replaced immediately
How to put on, use, take off and dispose of a mask
Before putting on a mask, clean hands with alcohol-based hand rub or soap and water.
Cover mouth and nose with mask and make sure there are no gaps between your face and the mask.
Avoid touching the mask while using it; if you do, clean your hands with alcohol-based hand rub or soap and water.
Replace the mask with a new one as soon as it is damp and do not re-use single-use masks.
To remove the mask: remove it from behind (do not touch the front of mask); discard immediately in a closed bin; clean hands with alcohol-based hand rub or soap and water.
From the following links, you can get more information about the difference between N95 and KN95 as well as the FDA's decision to import KN95 masks amid the shortage of N95 masks.

The FDA Now Says It Will Allow Imports Of KN95 Masks, An Alternative To Scarce N95 Masks

Corona Virus Mask - What is the difference between face masks, N95, KN95, KF94, FFP2 respiratory face masks & face mask shields?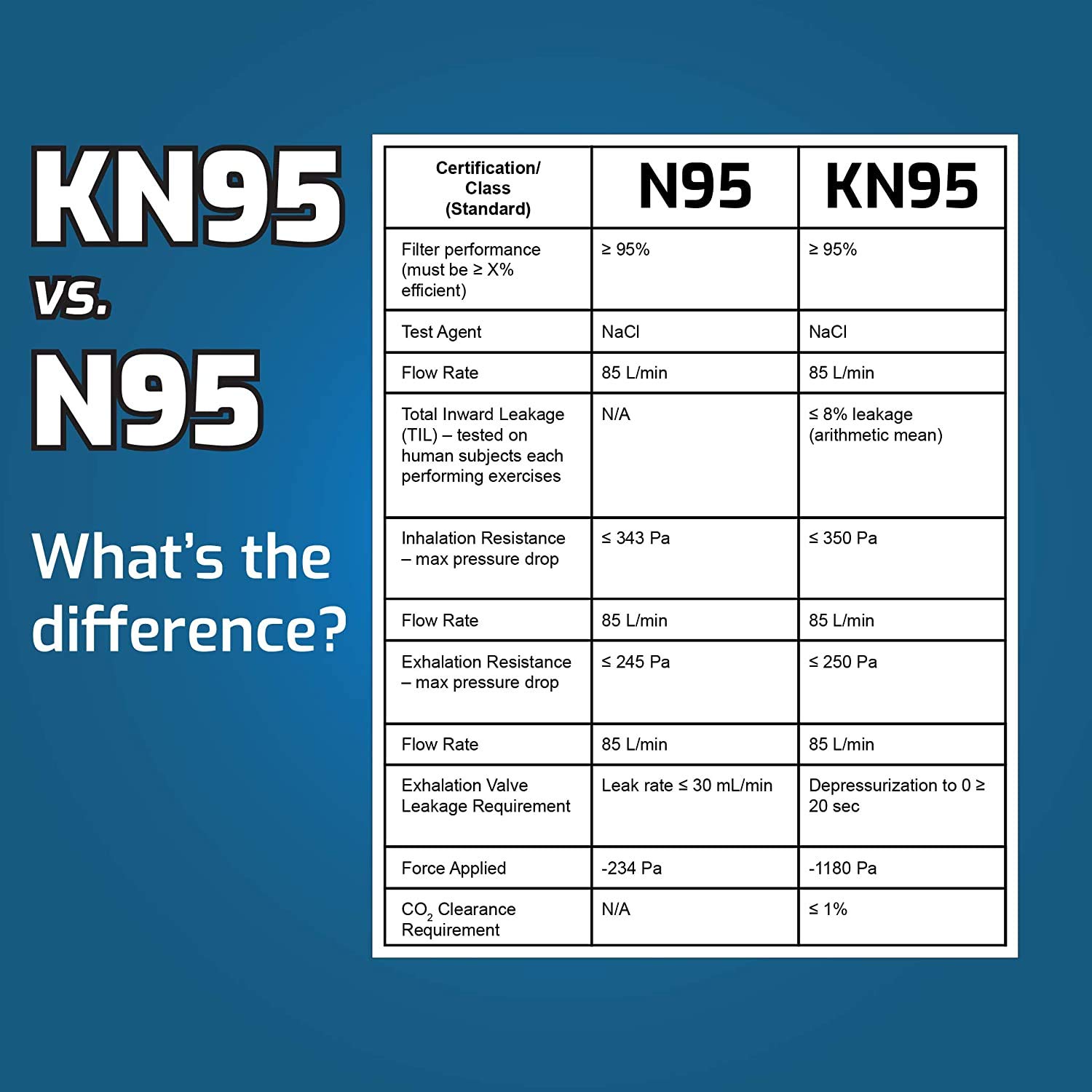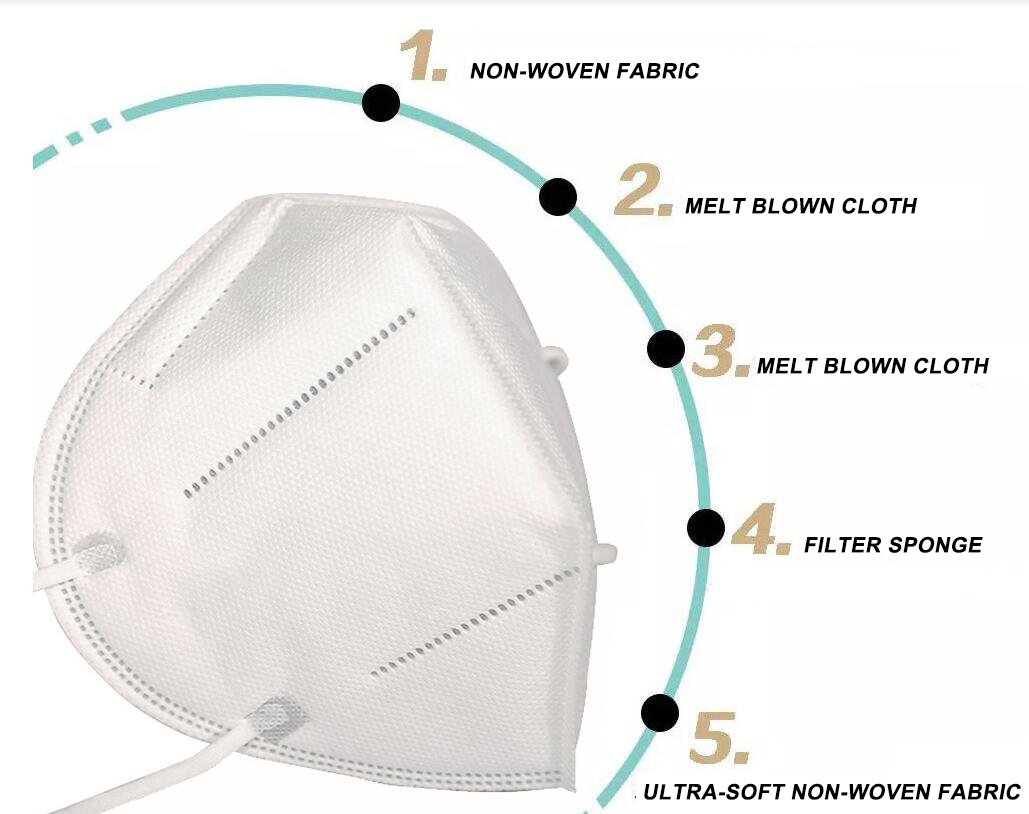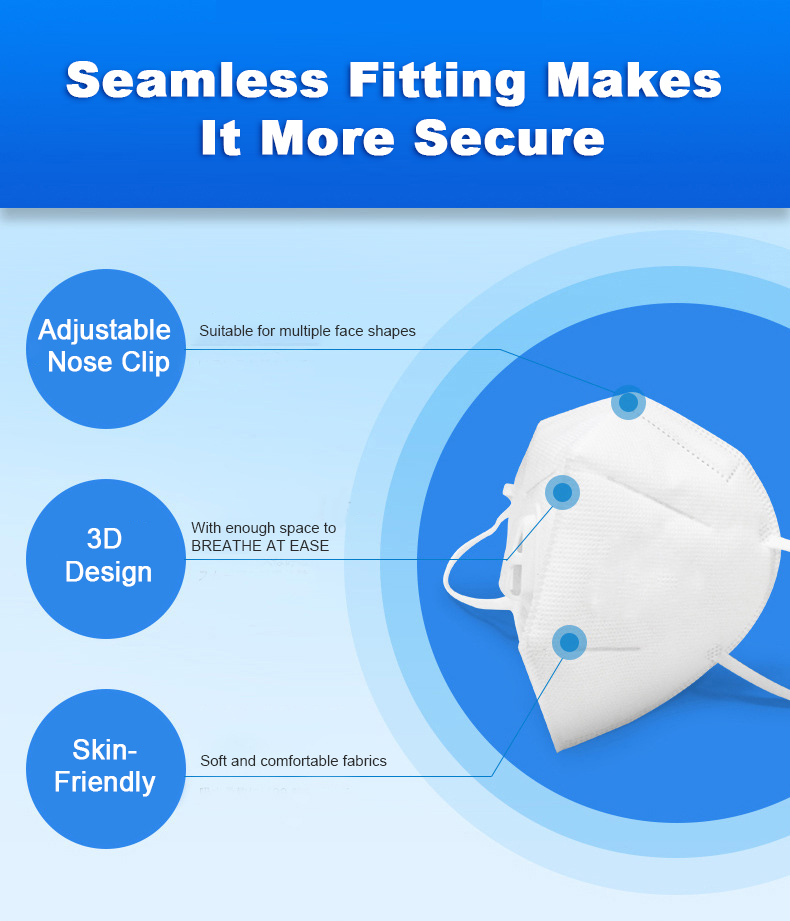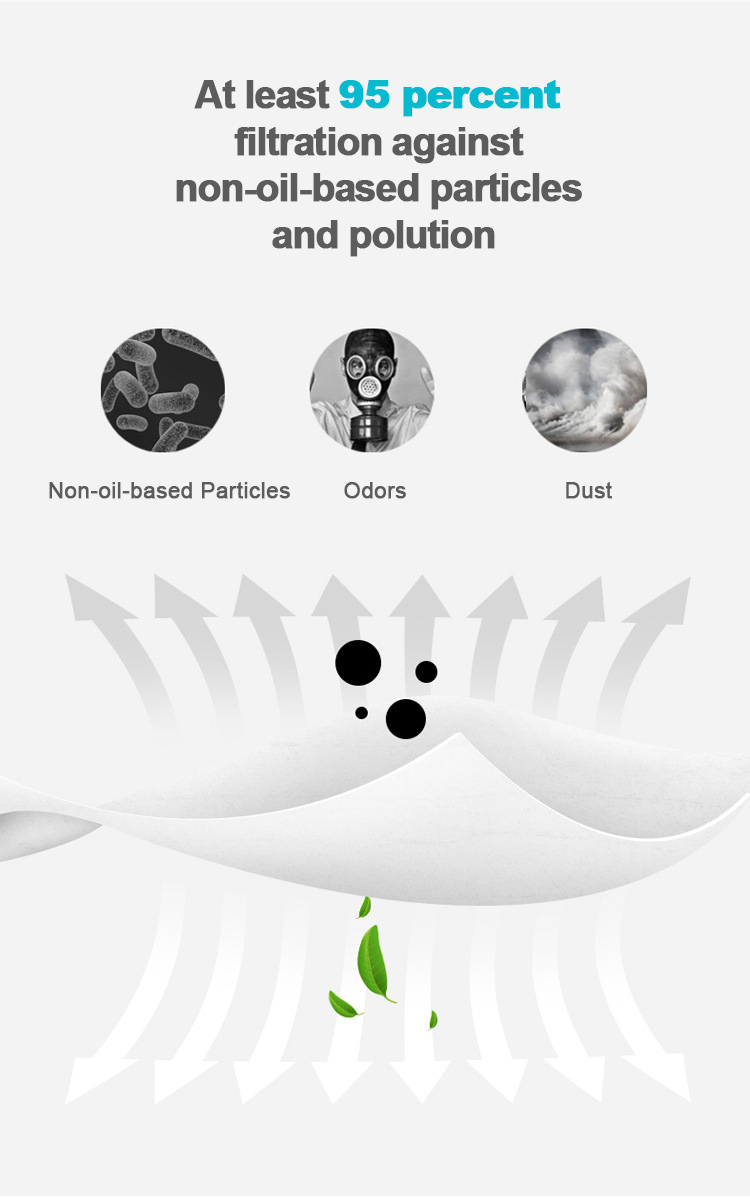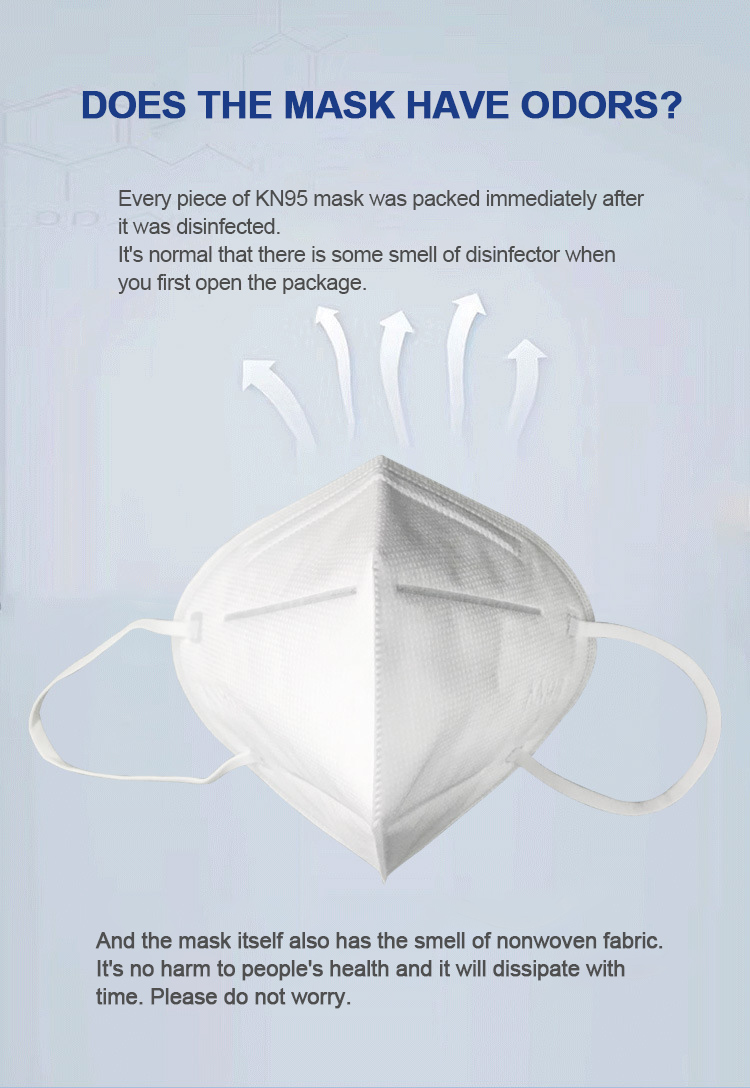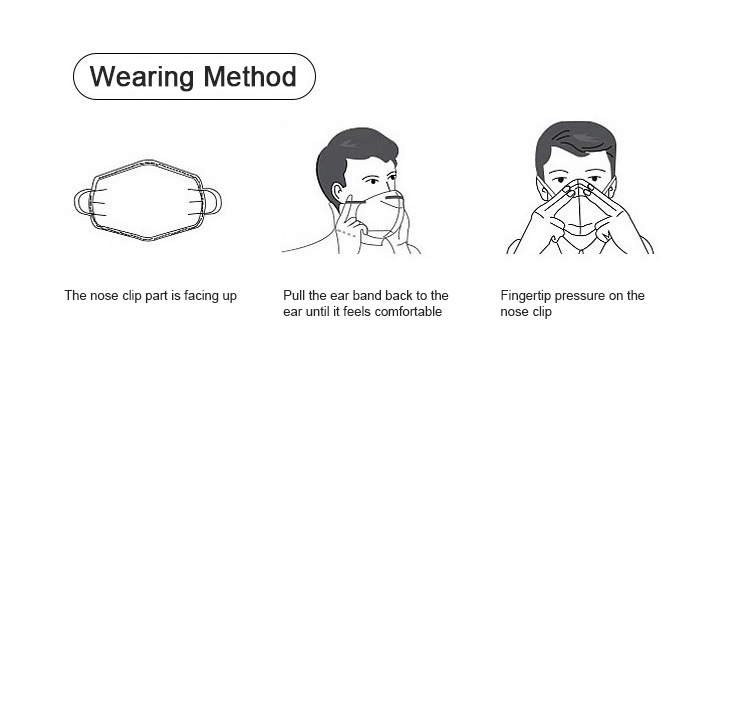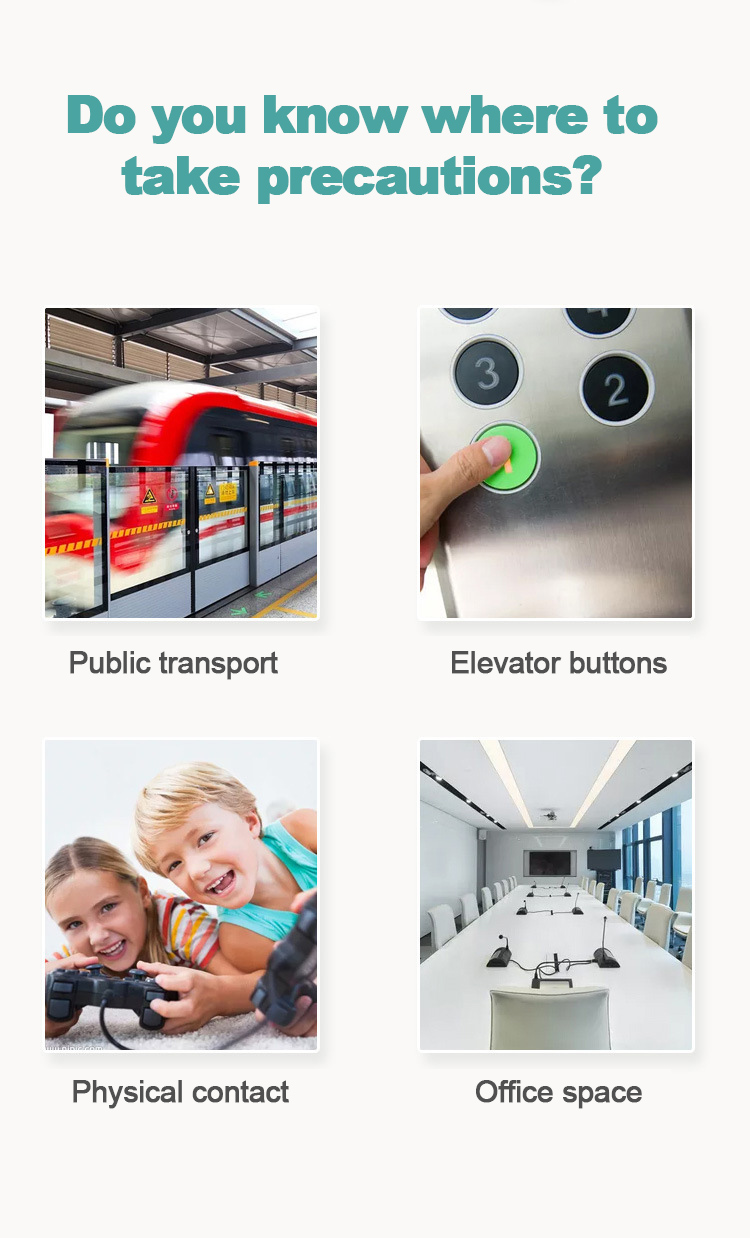 Customer Reviews
Apr 19, 2020

I was satisfied with the site. I had a pleasant experience when I bought dresses for my bridesmaids last year. I am happy to know that they also added some PPE which is hard to find everywhere in our country. The masks they offer are made in good quality and sold at a reasonable price. Worthy buying.
Apr 14, 2020

I trust this site. I ever bought a bridesmaid dress here. Both the dress and service are satisfying. When I know they added some personal protections. I purchased here without any hesitation. They did not disappoint me. The masks are deliveried to me in a timely manner and are in great quality. I recommend them!
Apr 7, 2020

I am a cautious person and at the very beginning, I am worried whether they are a real vendor. I write to them and they told me that the payment at this site is Paypal from which I can ask for a refund. I placed my order and I am glad to receive the masks 8 days later, a little bit longer for me. The quality of the masks are good and seem to be protective.
Mar 30, 2020

I like the way the masks are wrapped 10 to a bag and I need them help me stay well especially with viruses if possible in waiting areas.
Mar 28, 2020

It fits perfectly in nose and face and feels comfy with the design of soft ear strip. Shipping time looks relatively long (8 days) at the moment that we are in a urgent need. Still feel lucky that I can get some.
Mar 24, 2020

Delivered sooner than expected. Fits nice and snug. Well made, not feel hard to breathe.
Mar 15, 2020

I know somebody who saw a place online where you can get five disposable masks for 149 dollars. It must be mad!!!! I bought the masks here at the price that I can accept. The masks work well when wearing. Thanks!
Mar 11, 2020

At the time when I order, the N95 masks are out of stock. After reading the detailed information, I decide to buy this KN95 masks since I want to get masks earlier. The masks are designed well to cover mouth and nose, but not hard to breathe.
Mar 11, 2020

Absolutely recommend them. The masks look the same with the images they post in the site. Not too smothering, not too thick, feels comfortable when I wear. I'll definitely be ordering these again when I run out!
Mar 1, 2020

Definitely protective, and comfortable and look good, great price and fast shipping.