Details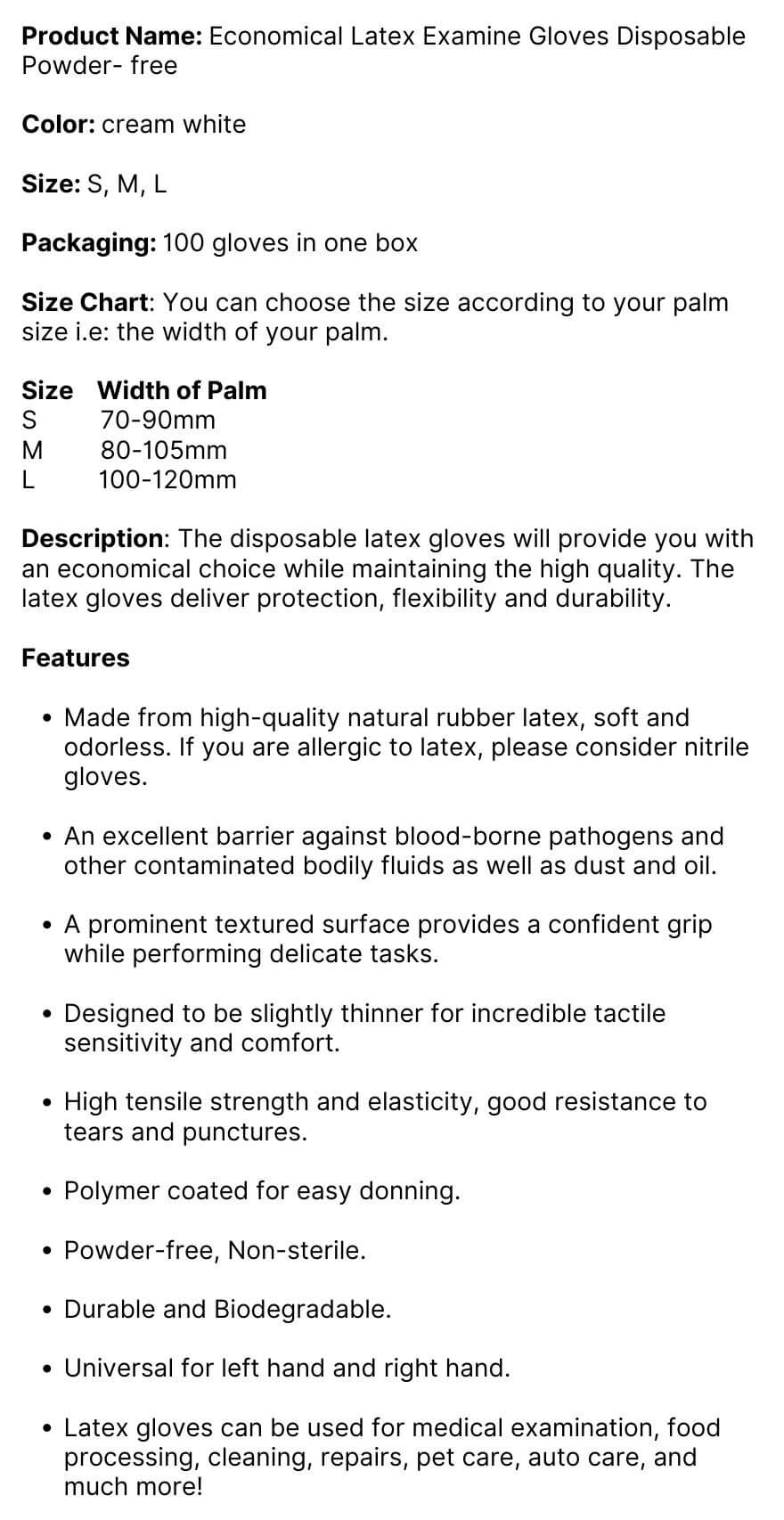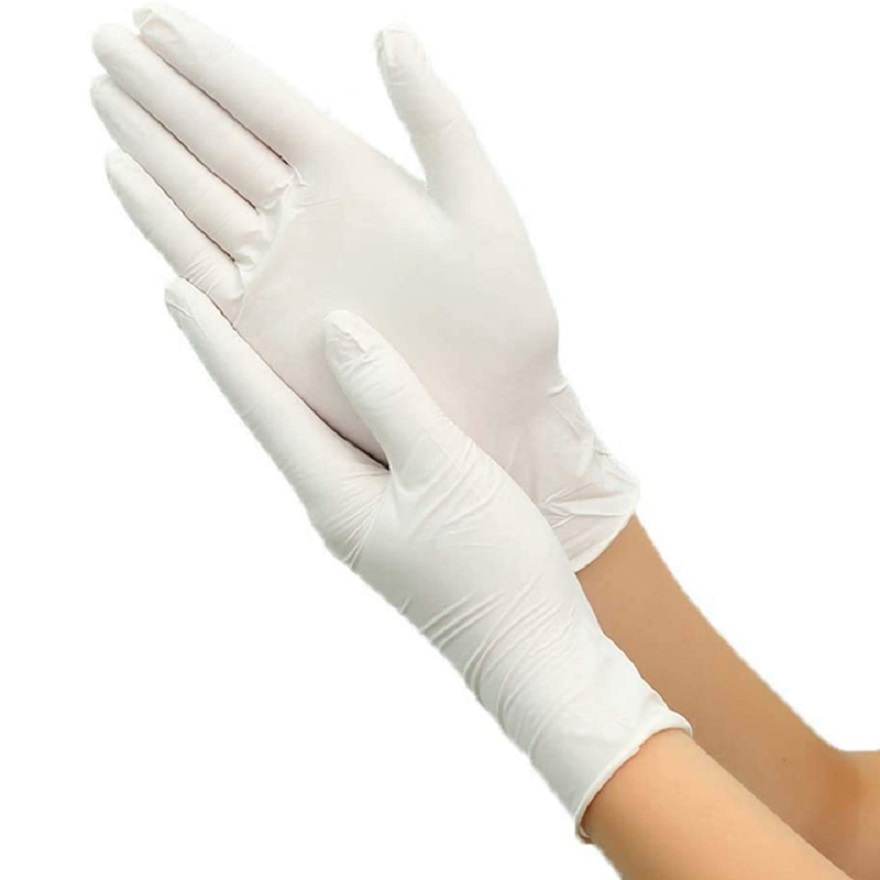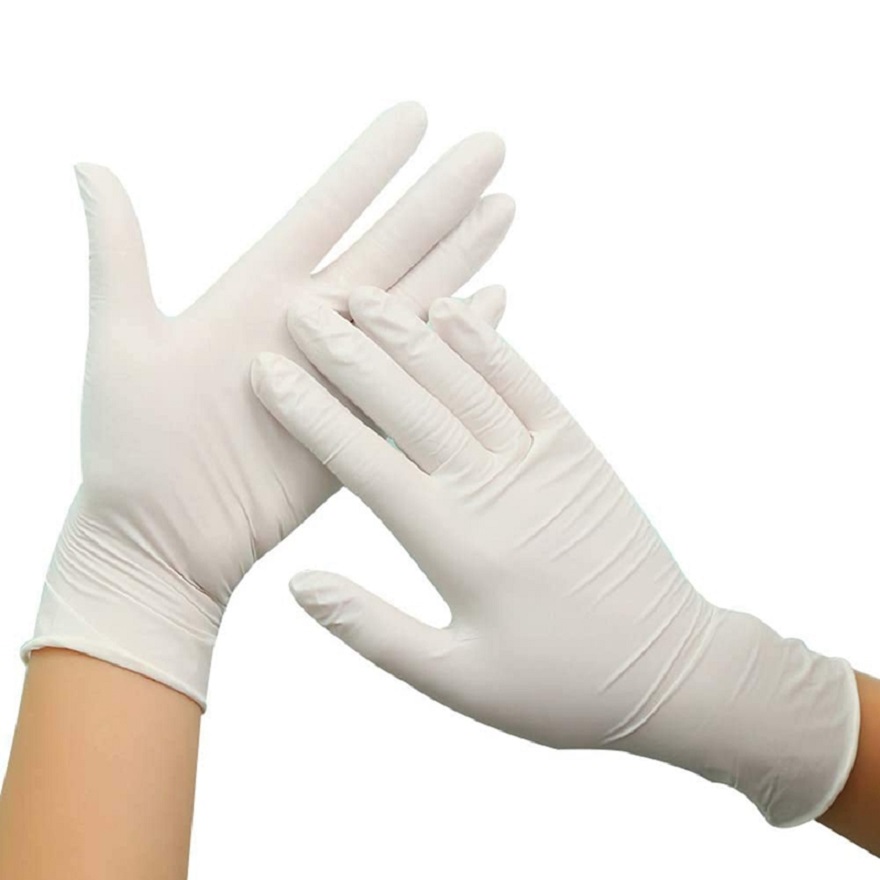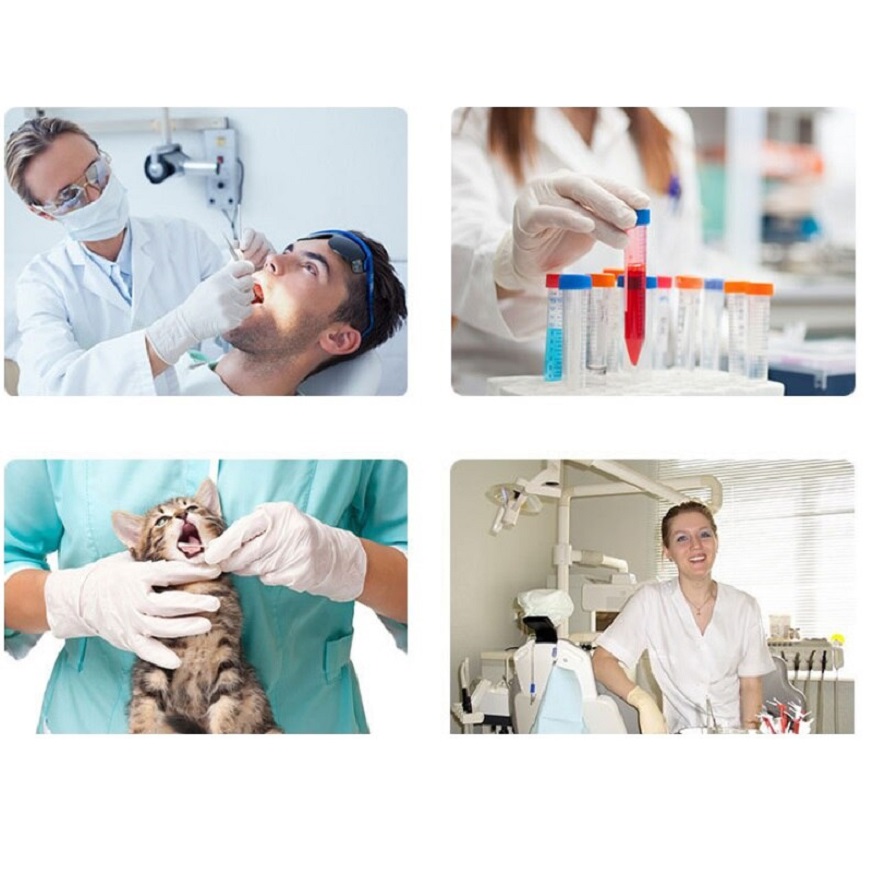 Customer Reviews
Jul 22, 2020

I tried one on and it fits nicely and seems fairly sturdy. I haven't been able to get any gloves at all since the pandemic began and we use them for protection all the time at home. So glad I could get these.
Jul 5, 2020

These gloves are perfect. They are well made. Fit good.
Jun 14, 2020

These gloves were just what I was looking for. They are durable and at a reasonable cost. Great buy.
Jun 3, 2020

I use them to protect myself from possible exposure to the current virus. Very good quality gloves and easy to put on.
May 21, 2020

I am very satisfied with these gloves. The fit is comfortable. I would do business with this seller again. Will purchase again.
May 16, 2020

Great quality not like the cheap ones. Meet my expectations since I have big hand. Highly recommended!
May 11, 2020

Just as expected. Good quality, ideal for grocery shopping.