Details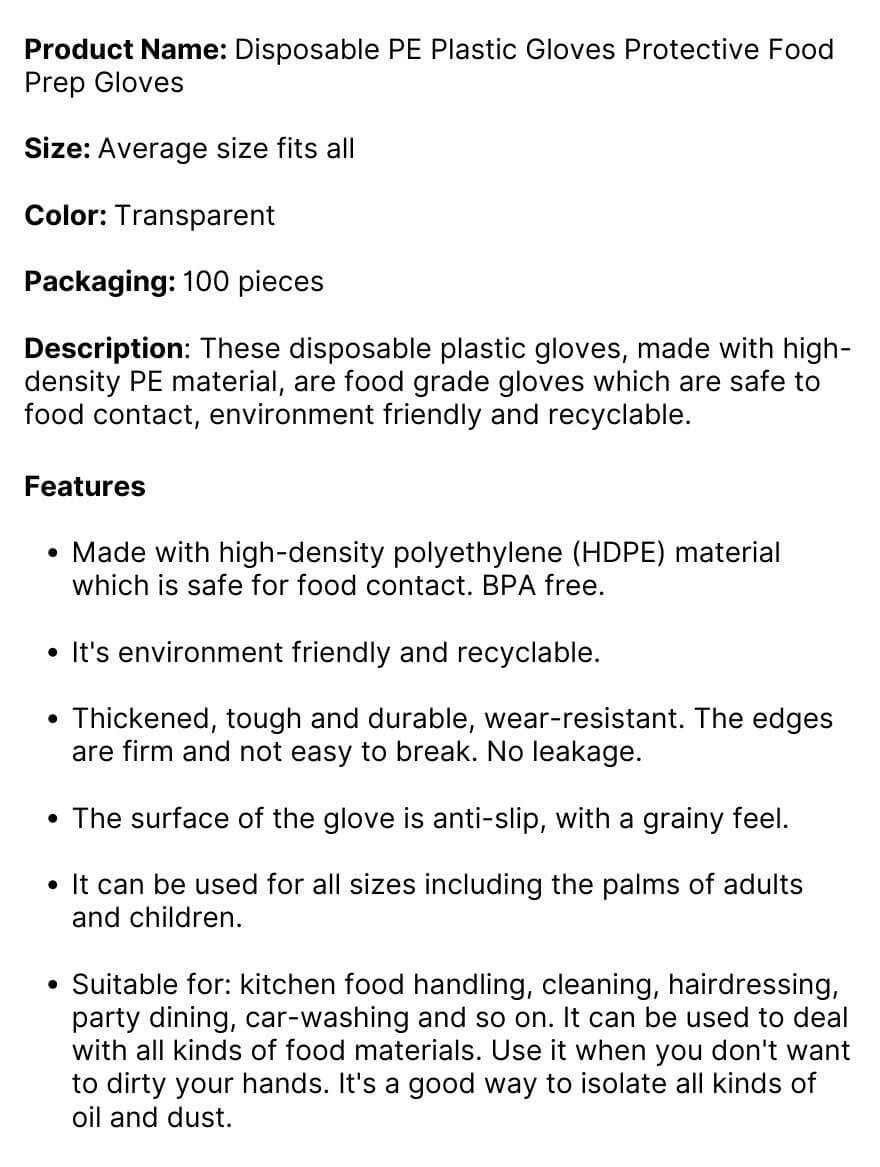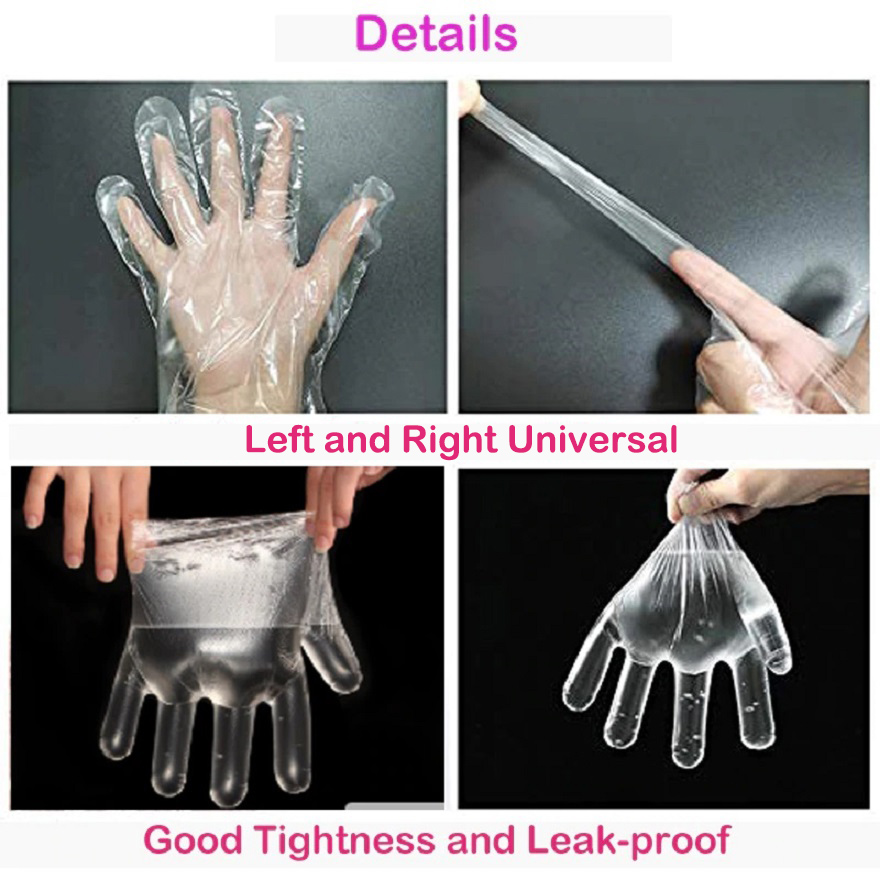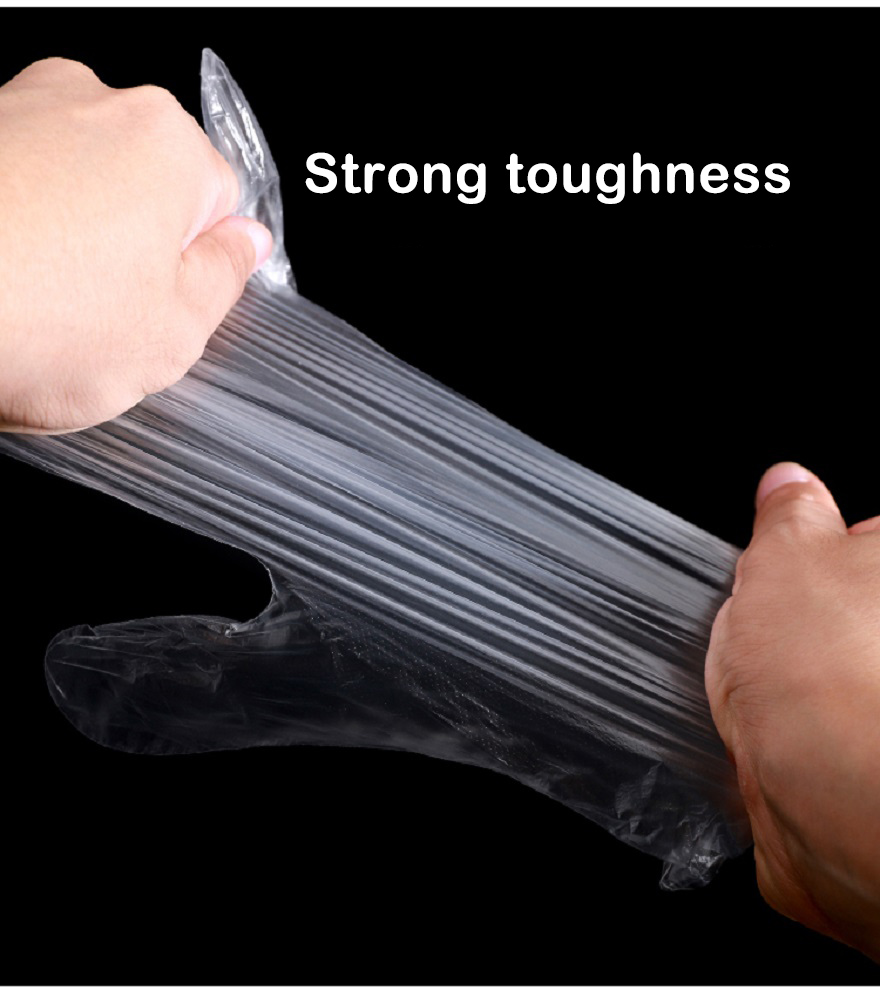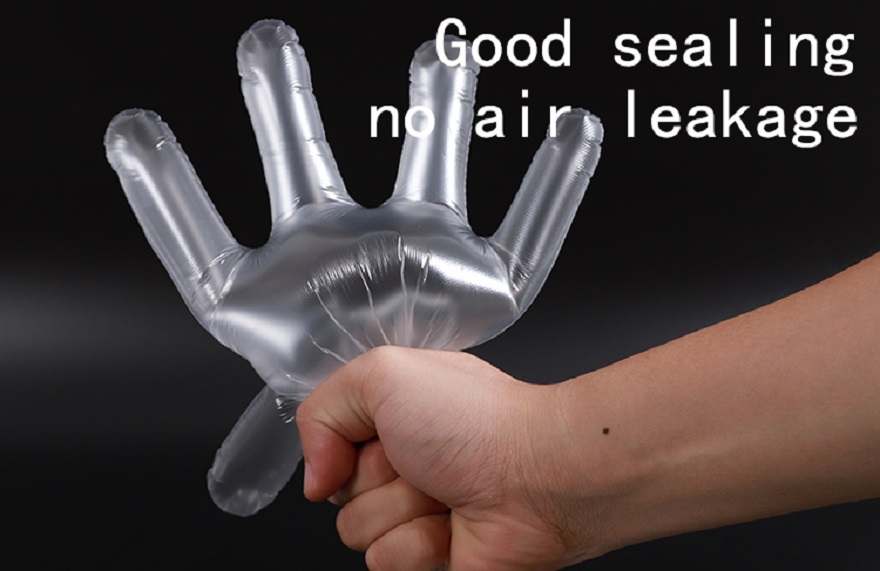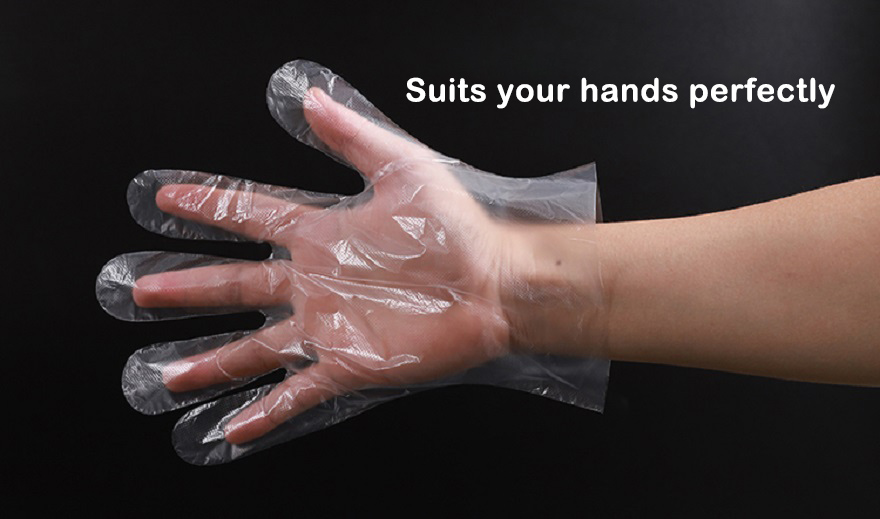 Customer Reviews
Jun 15, 2020

Arrived faster than expected. These are very handy for working in the kitchen, light cleaning around the house or handling things you don't want to touch with your bare hands.
Jun 2, 2020

For the price I think this was a good deal. I'm using theses to go pick up packages from my lobby and when I go to the grocery store. They are big but it's better than not having any.
May 25, 2020

These gloves are really good for their price, convenient to have during the Coronavirus pandemic. I highly recommend.
May 18, 2020

These are wonderful gloves! It's good quality and big enough. Will definitely buy again!