Details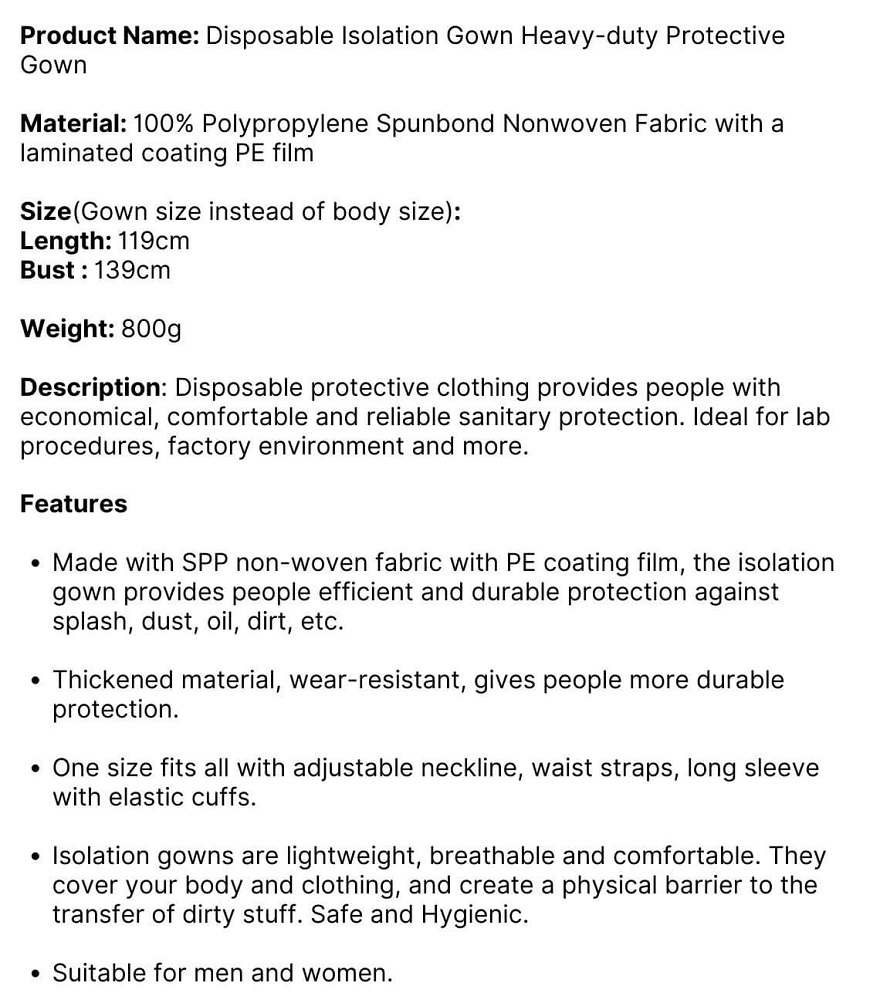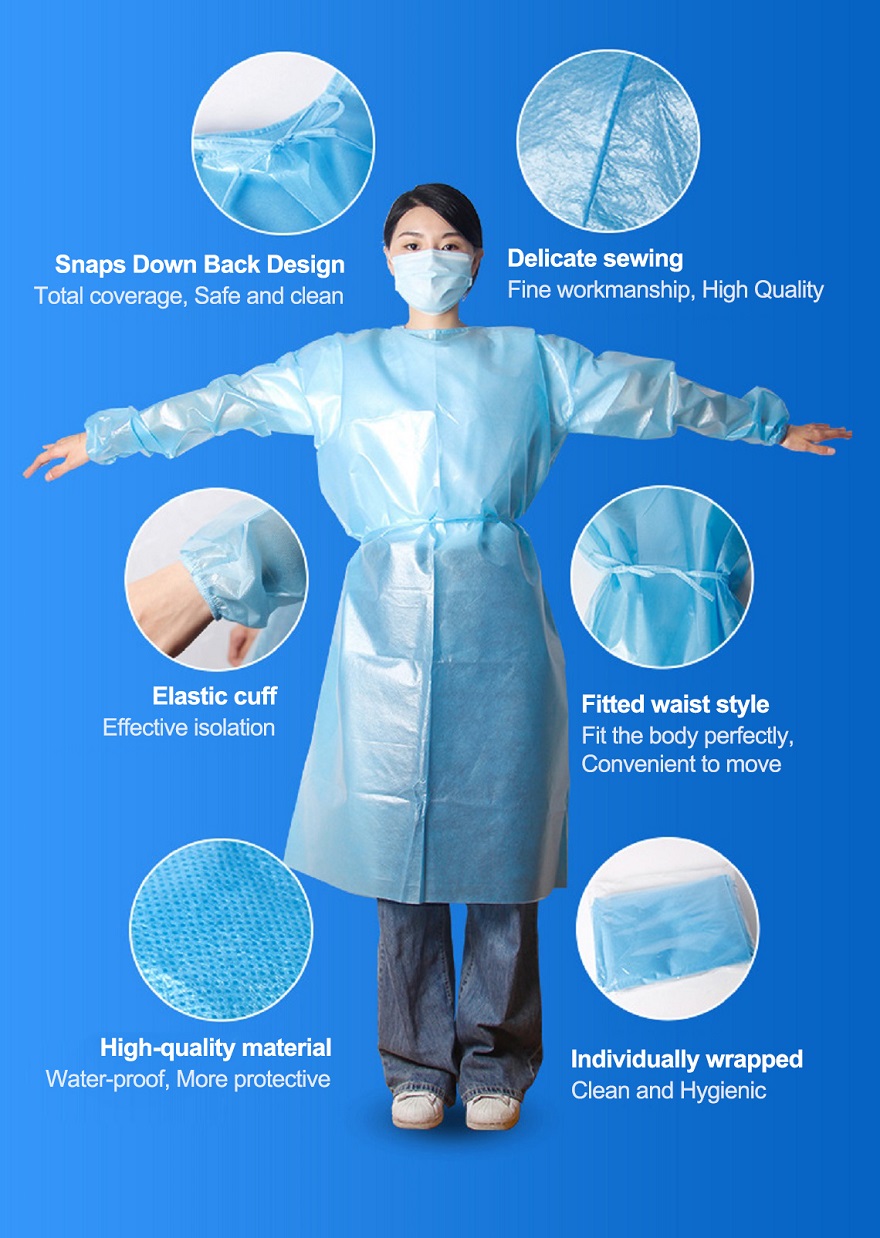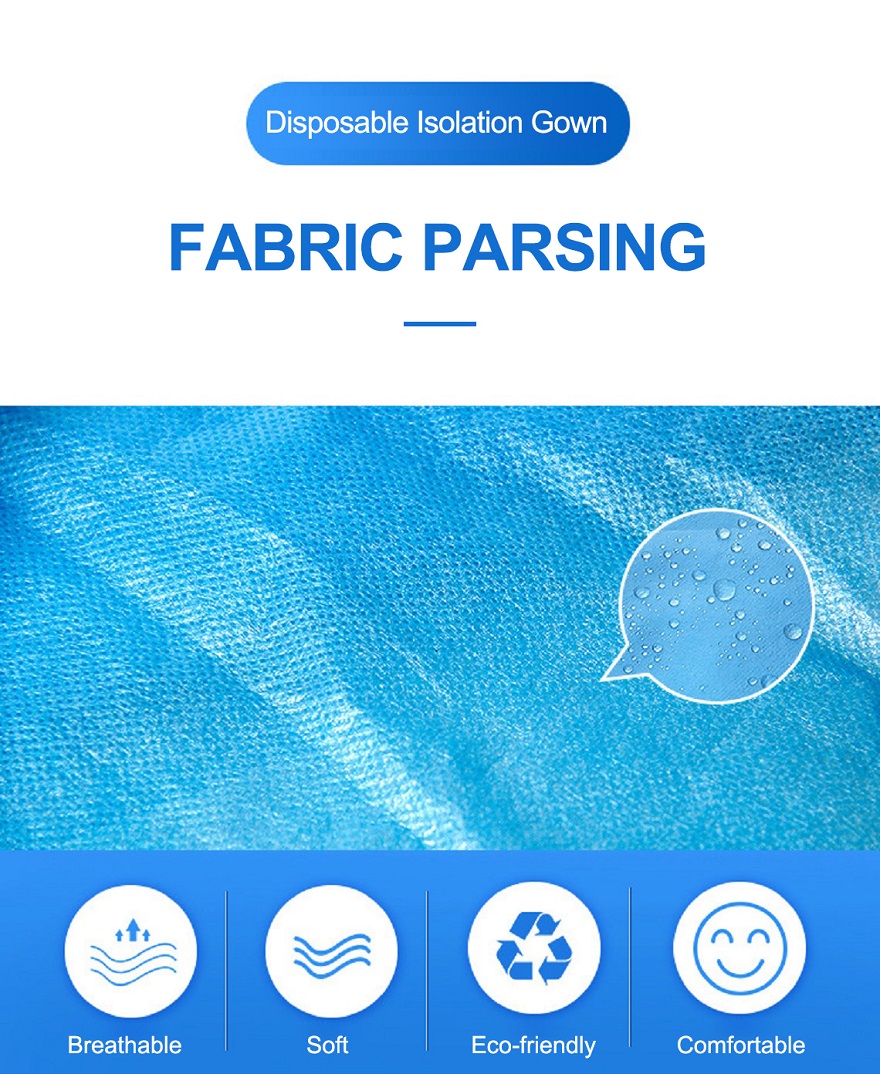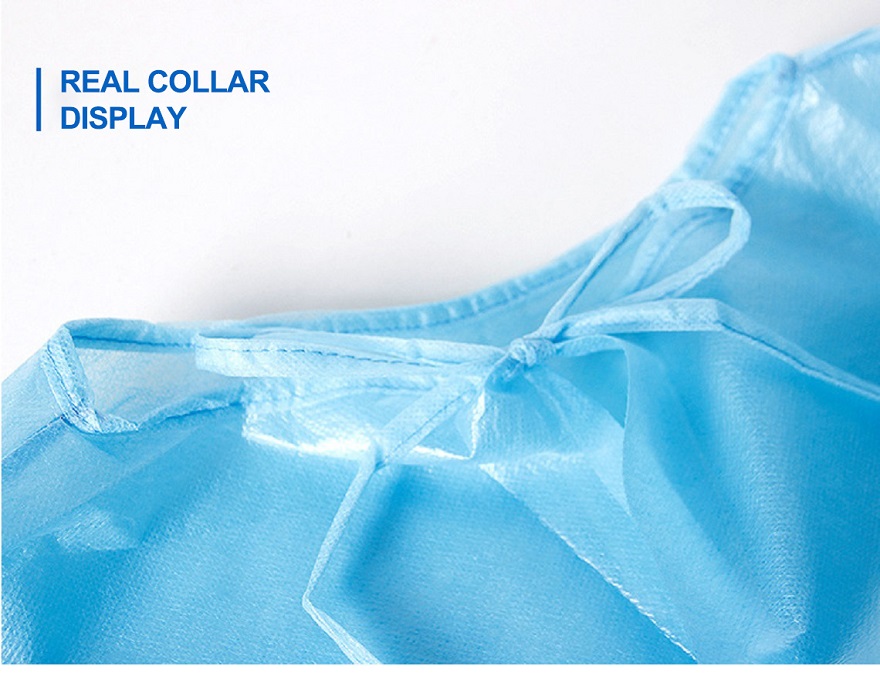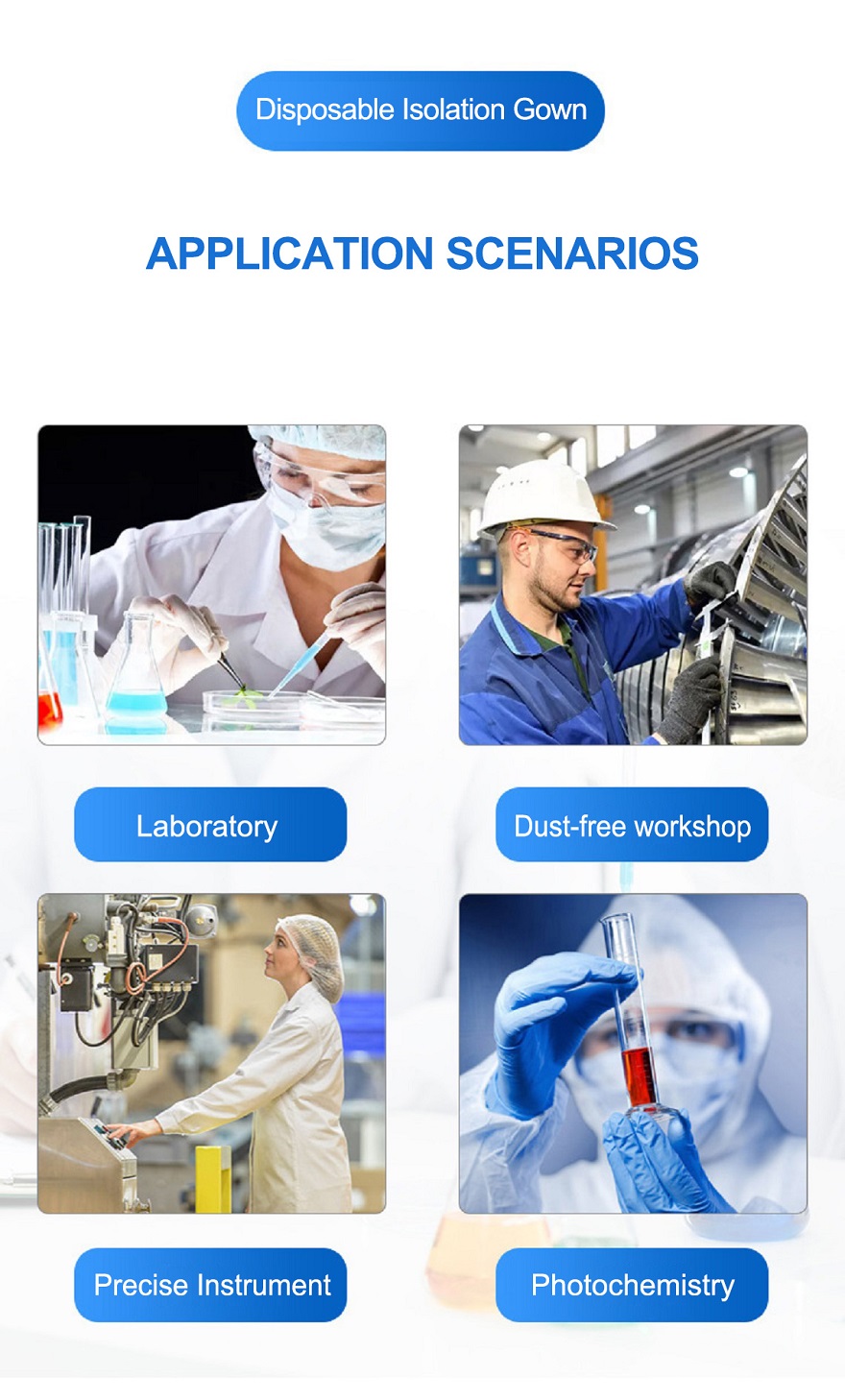 Customer Reviews
Jul 12, 2020

Good durable material, so far this is better than the other similar product I have.
Jul 5, 2020

Fit and function was good. Petty durable for one time or occasional use. Excellent material and item! This is exactly what I needed.
Jun 14, 2020

A real deal for the price. It fits perfect over myclothes. Material is really nice, not too thin or thick. I am very pleased with it.
Jun 1, 2020

The quality is actually better than I expected, a little thicker. Love that. These are perfect right NOW because of the coronavirus. Besides a mask and gloves, I will be wearing this protective clothing whenever necessary to go out to the store for essentials!
May 20, 2020

Arrived promptly. Fit and function was good. The quality is really good. A definite buy again.