Details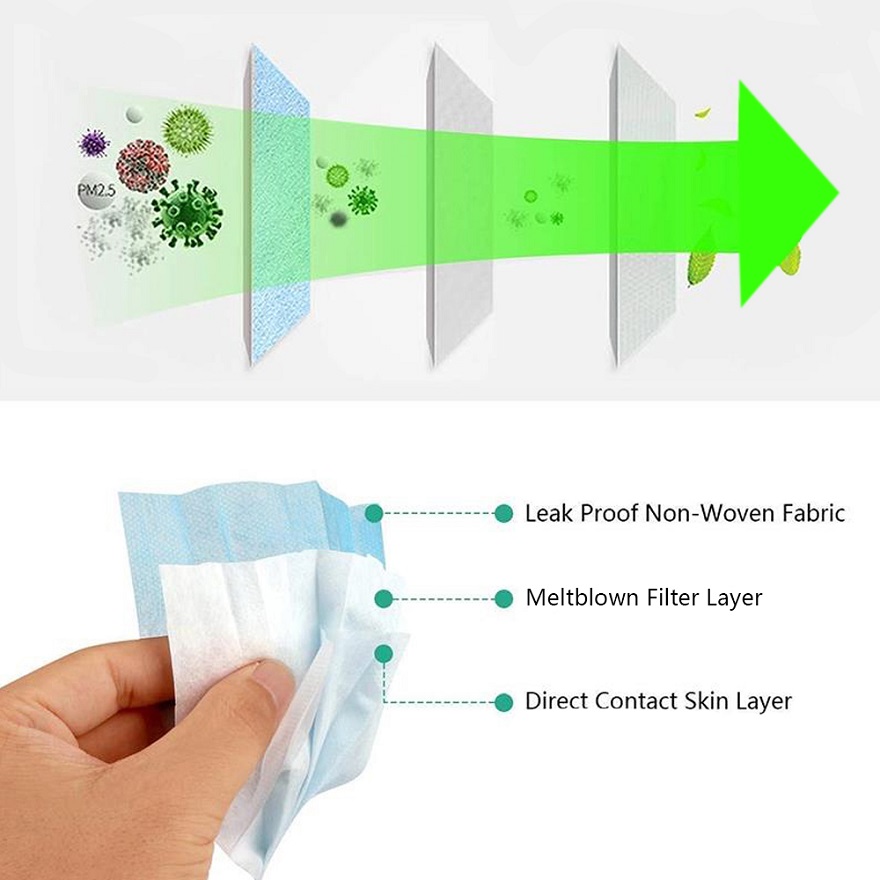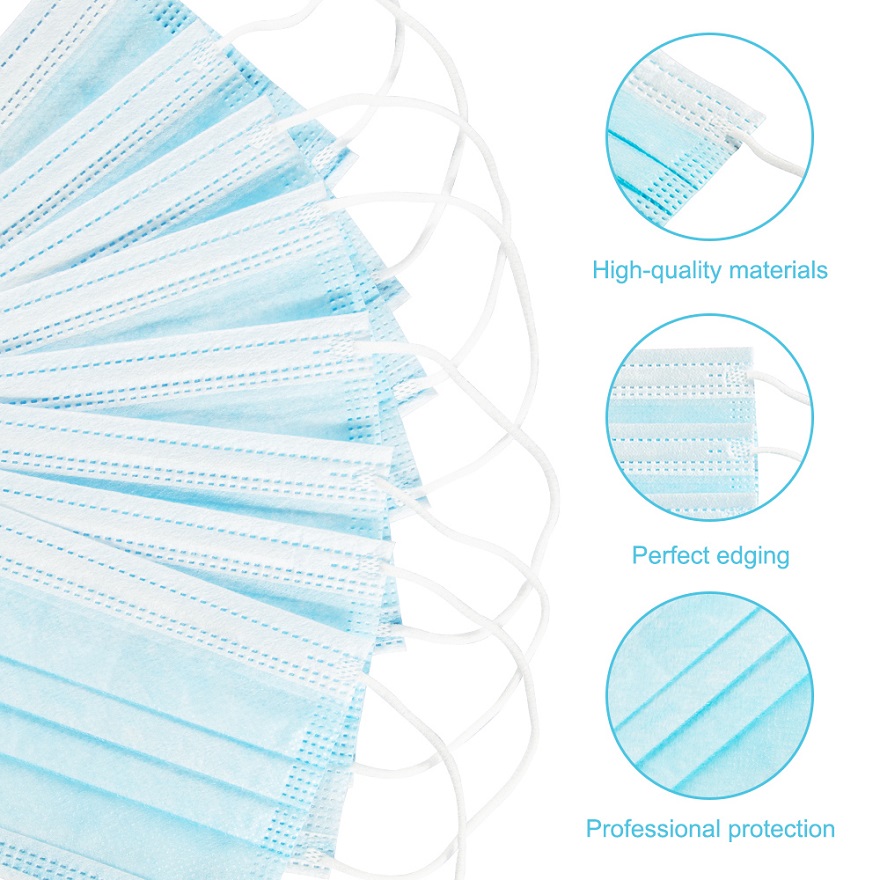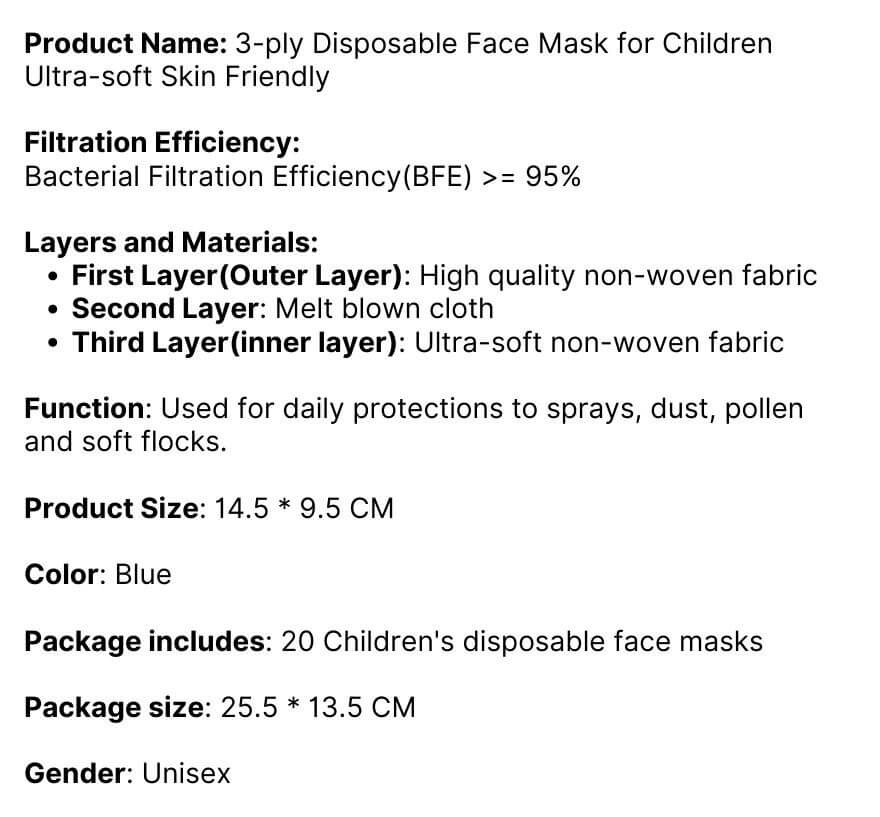 Customer Reviews
Jul 16, 2020

These masks arrived timely and are of good quality. They were well packaged and sealed.I appreciate the integrity of this seller.
Jun 21, 2020

Its so hard to find face masks in USA, not to mention face masks for children. My child love to wear it very much. STAY Healthy, STAY Safe!
May 25, 2020

Satisfied with the quality of the mask! Masks are very suitable, they work very well. Will order more.
May 2, 2020

Good quality masks for children. They tooks a few day to delivered, otherwise, we have no complains.
Apr 26, 2020

My son likes the masks very much, the size is perfect and the material is very comfortable. Highly recommend this site.
Apr 22, 2020

I bought these face masks for my child, she like them so much, the design is very well done. Hope this dfifficult period will past soon!
Apr 19, 2020

We all hate wearing masks. We thought only the sick people should wear. But with the spread of the virus, people began to wear masks. I purchased these for my little girls. The masks are well-made and comfortable for childern to wear. Thank you!
Apr 14, 2020

Great masks with skin-friendly fabric! That is wonderful for children to wear.
Mar 28, 2020

Arrived quicker than expected. My 7-year-old son loves them. They are nicely made and good for his face. Great customer service!
Mar 24, 2020

The mask came quickly, and quality exceeded expectations. The earloop feels comfy.
Mar 15, 2020

Information about the deadly virus seem to be full of contraditions. I do not know who I will believe. Just bought some face masks for my sons to try to protect them, though I am not sure whether it can work. But I think it will reduce the possibility to get infused. The masks received look good and the price are not unaffordable.
Mar 14, 2020

Bought these for a 5 year old. They came exactly like the pictures in 9 days, a bit longer than my expected. My kids tried it on and said it feels ok to wear. 4 stars
Mar 10, 2020

I knew this site through Youtube and took a risk to order one box. After my ordering, I visited the website everyday to see whether it was still existing. When the package came into my door, I feel very lucky to order here and I am not cheated :D. The masks is not too thick but thick enough i think to be basic protective to go out.
Mar 7, 2020

Delivery is good ( 7 days) at the time that corovavirus outbreaks globally! In appearance corresponds to the description and photo of the seller. I will ask my children to wear when going out. Hope it can play its role. Thank you~