Details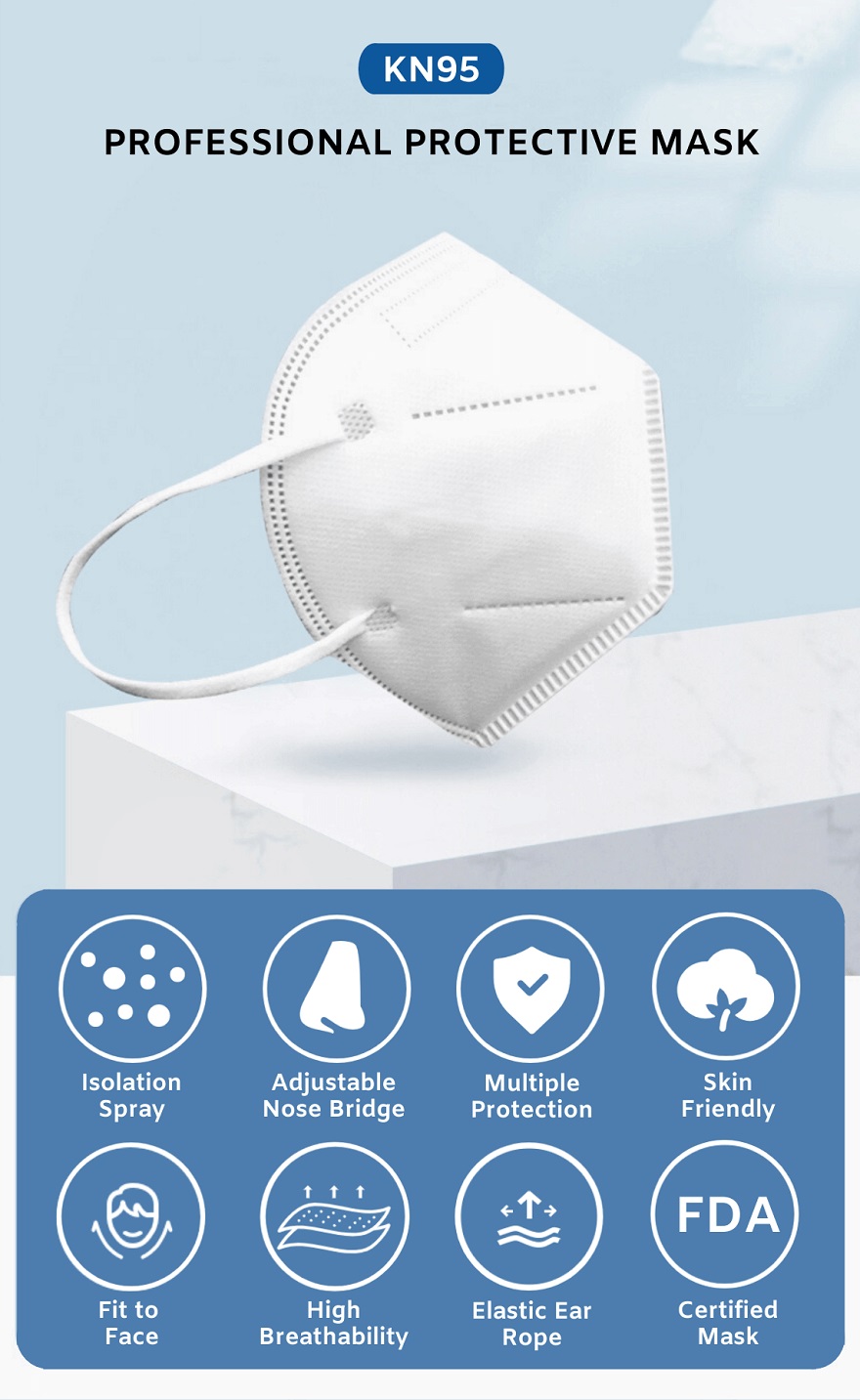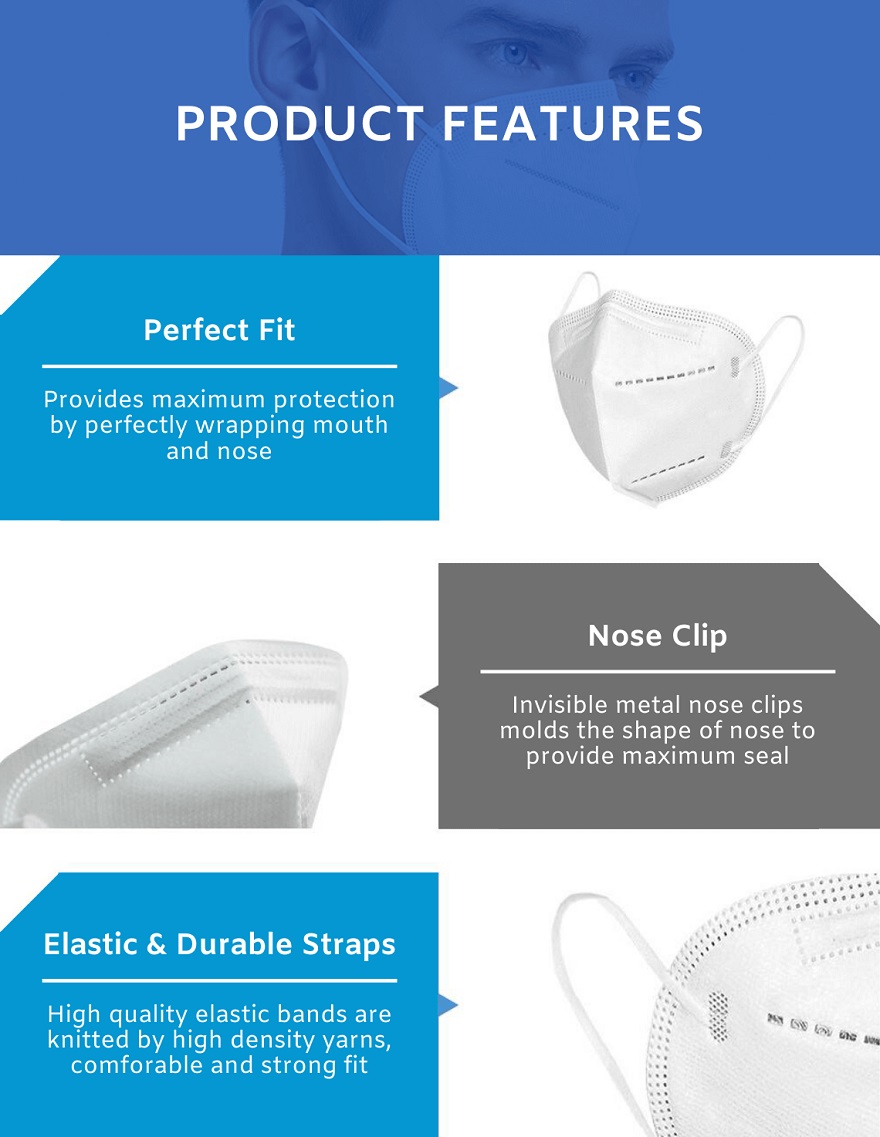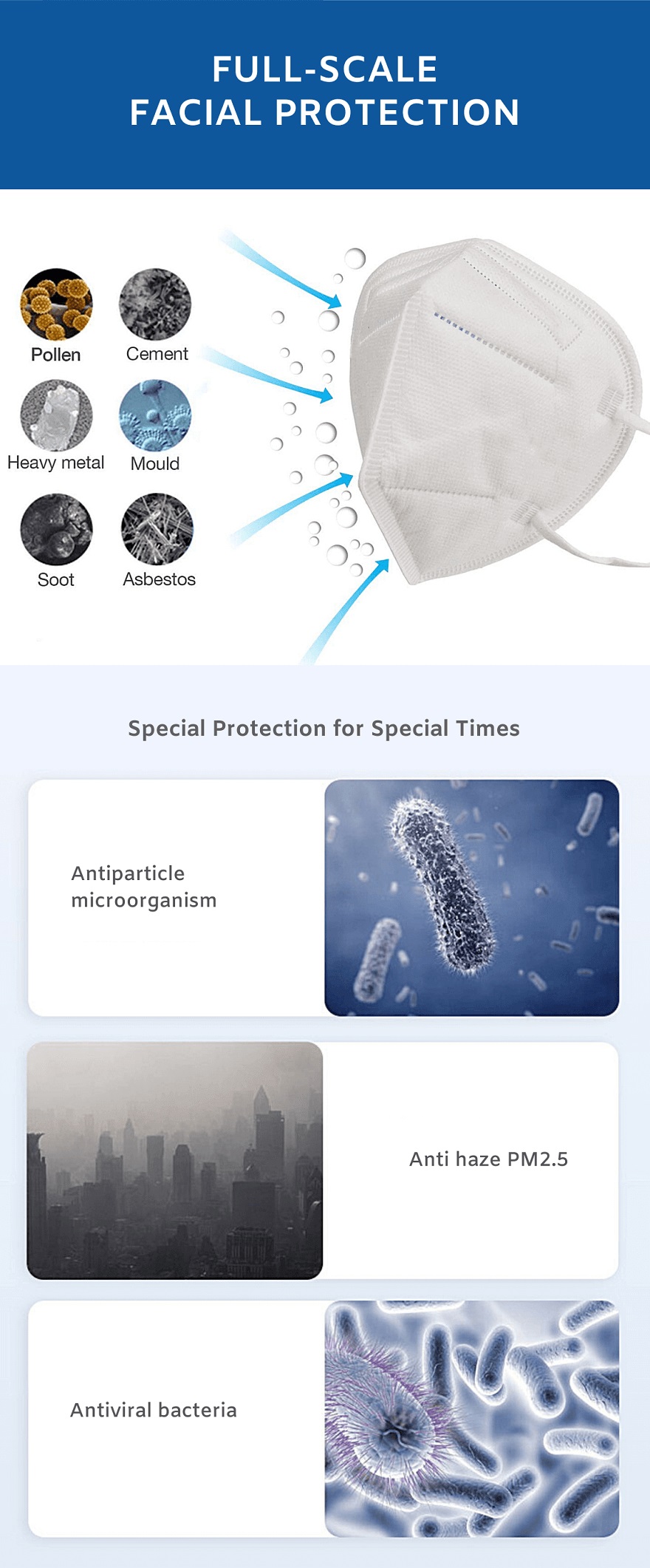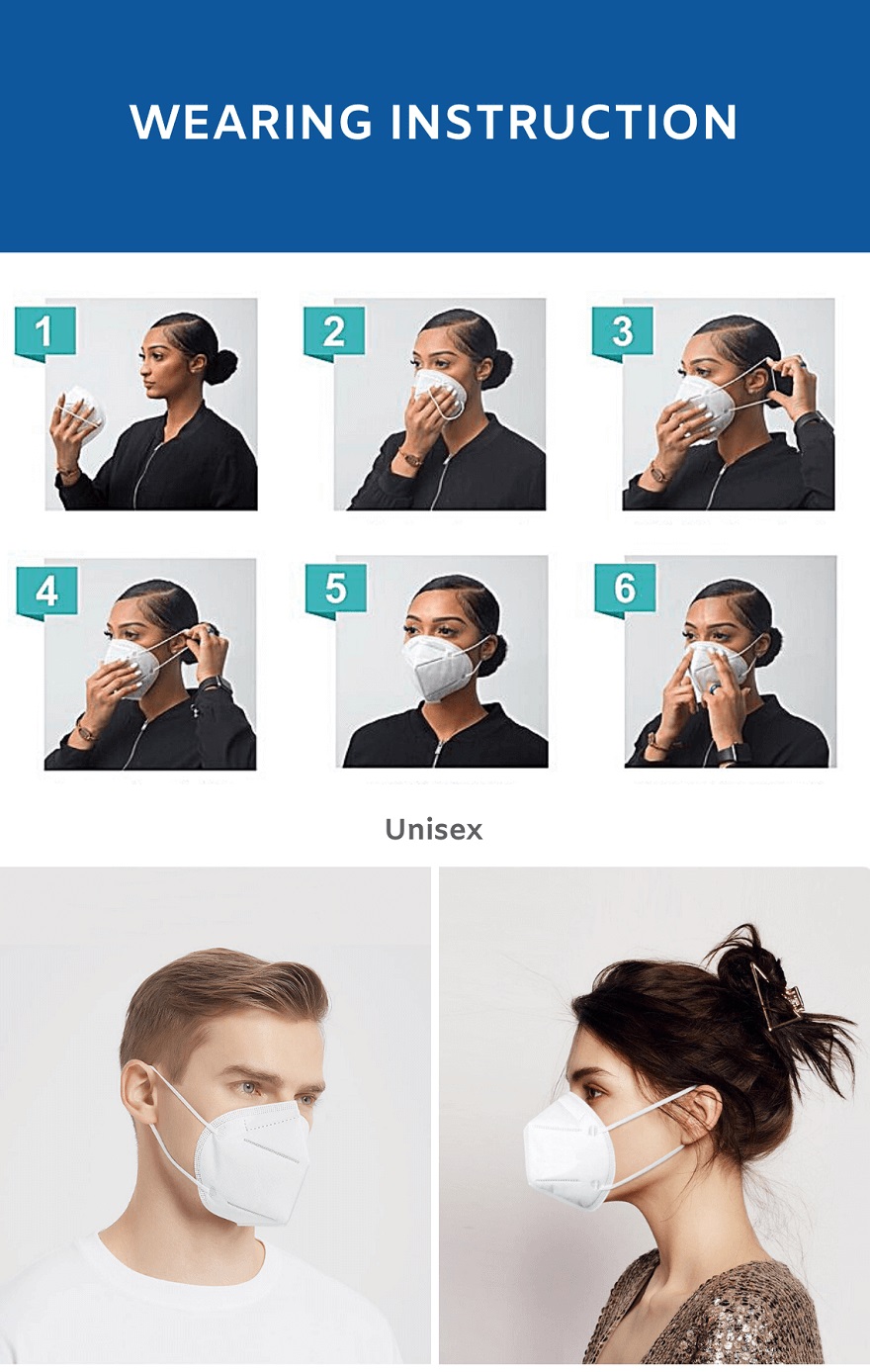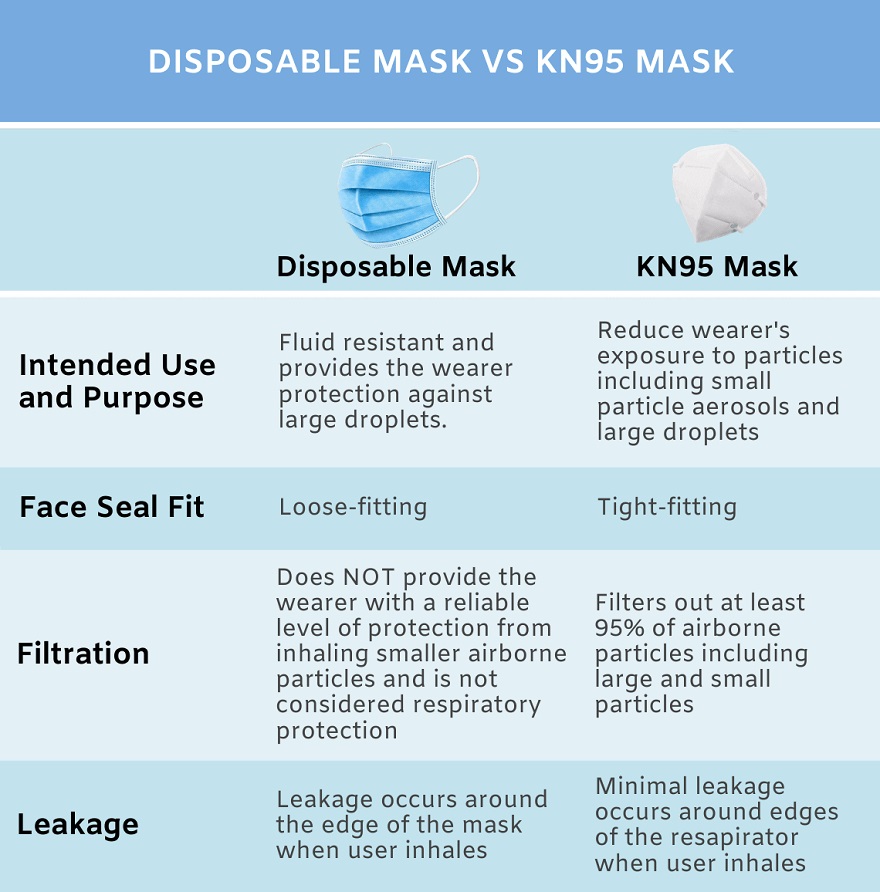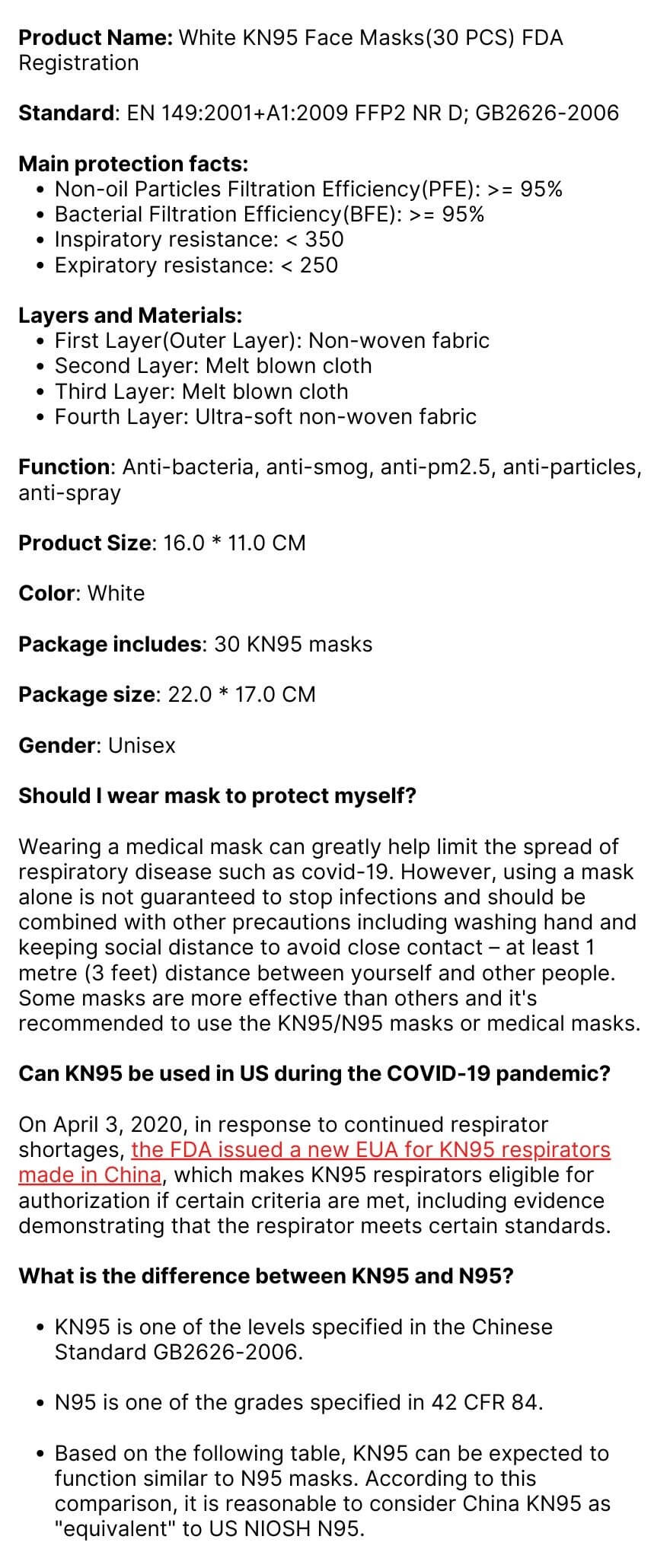 Customer Reviews
Jul 20, 2020

I have tried pretty much every kind of masks. So far this rates as the most comfortable mask and easy to breathe out of. They will be used by my family for the coronavirus.
Jun 15, 2020

Just got mine today and they seem like decent quality for general use. These are exactly as stated and exactly what I wanted. I would purchase again if I needed to. Many thanks to colorsbridesmaid.
May 13, 2020

The quality of these KN95 is better than what I thought they would be, higly recommended.
May 10, 2020

The mask works very well, it helps to breathe without the harmful of the dust and contaminants, the qulity is great, satisfied with these N95 masks.
May 3, 2020

I supposed to buy the N95, it's a little over-priced,so got the KN95 instead. They work as well as can be expected which surprised me and they keep me safe enough. Nice buy!
Apr 28, 2020

I bought this item to use outside to help with my allergies. It works very well, keeping my eyes and nose clear. The two bands hold it in place without slipping. I will purchase it again!
Apr 25, 2020

I think these KN95 will be enough to obstruct viruses, great price and very comfortable. The fit is also great. Love the feel of the material and you can breath out of it easily.
Apr 21, 2020

N95 masks are out of stock here and they recommend me the KN95. researched a lot and know that KN95 masks have the same filteration efficiency with N95. I ordered som and they are great in sewing and fit my face firmly. Hope they will be protective as they said.
Apr 16, 2020

I like the masks that I received. Made very well and sold in affordable price. I have refer it to my extended family.
Apr 13, 2020

I could not find N95 masks and know the KN95 are Chinese code which is equivalent to N95. So I bought some KN95 face masks. When they arrived to me, I was surprised to see that the masks are made well with soft and comfortable fabric. It turned out to be much better than my expectation. The price is acceptable. They did not reap big profits at this challenging time for the whole world. wonderful!!
Mar 26, 2020

Received these masks, as same as the items described on website. They are KN95, not N95, quality is better than I expect and it's enough for daily use.
Mar 25, 2020

I am happy that I ordered this it really works great. The masks fit just as described, worth the money
Mar 21, 2020

Great product. These masks are very durable and last a long time. Totally worth the cost.
Mar 16, 2020

I think this is an excellent choice to prevent spread of covid-19,good snug fit, came exactly as described.