Details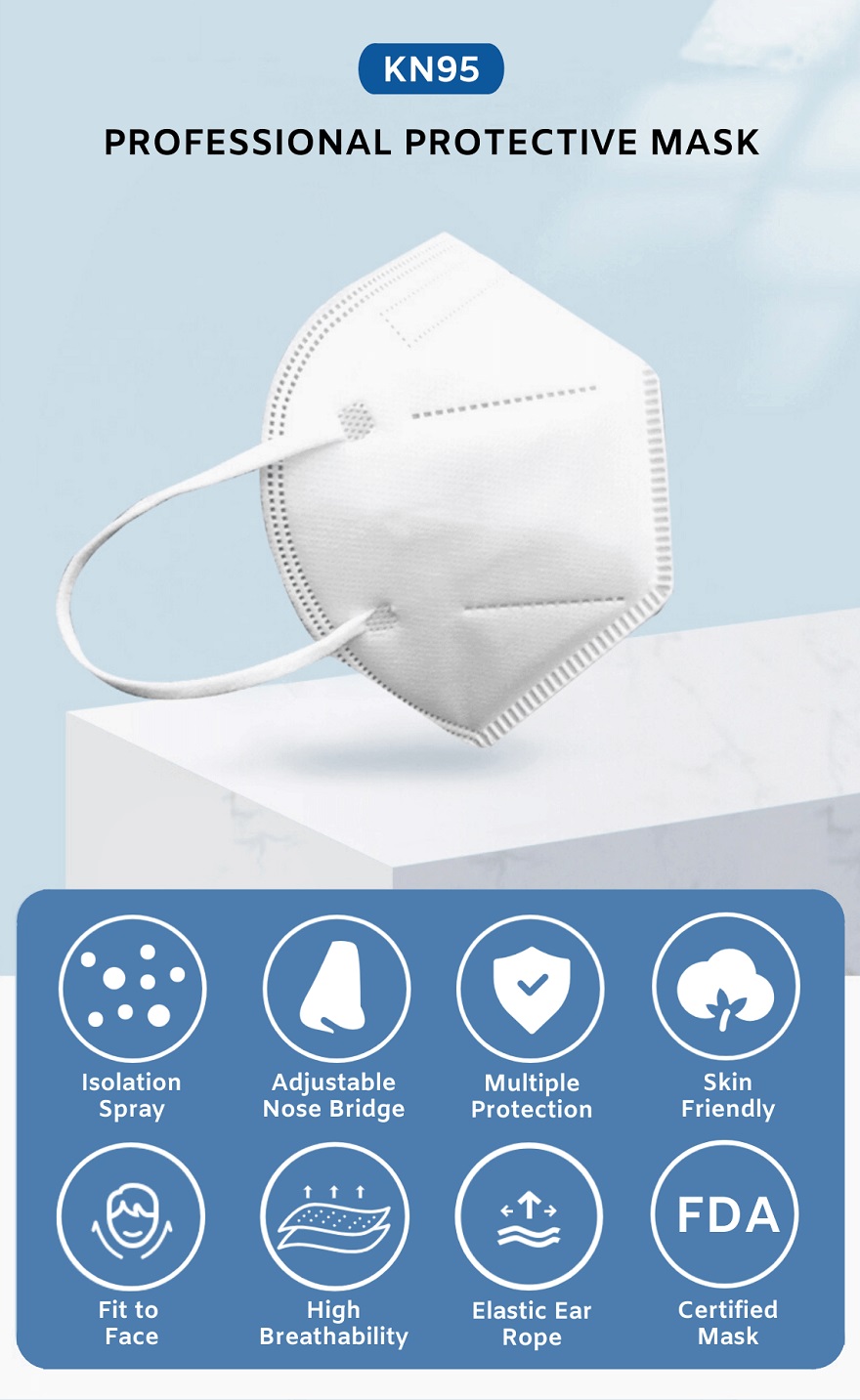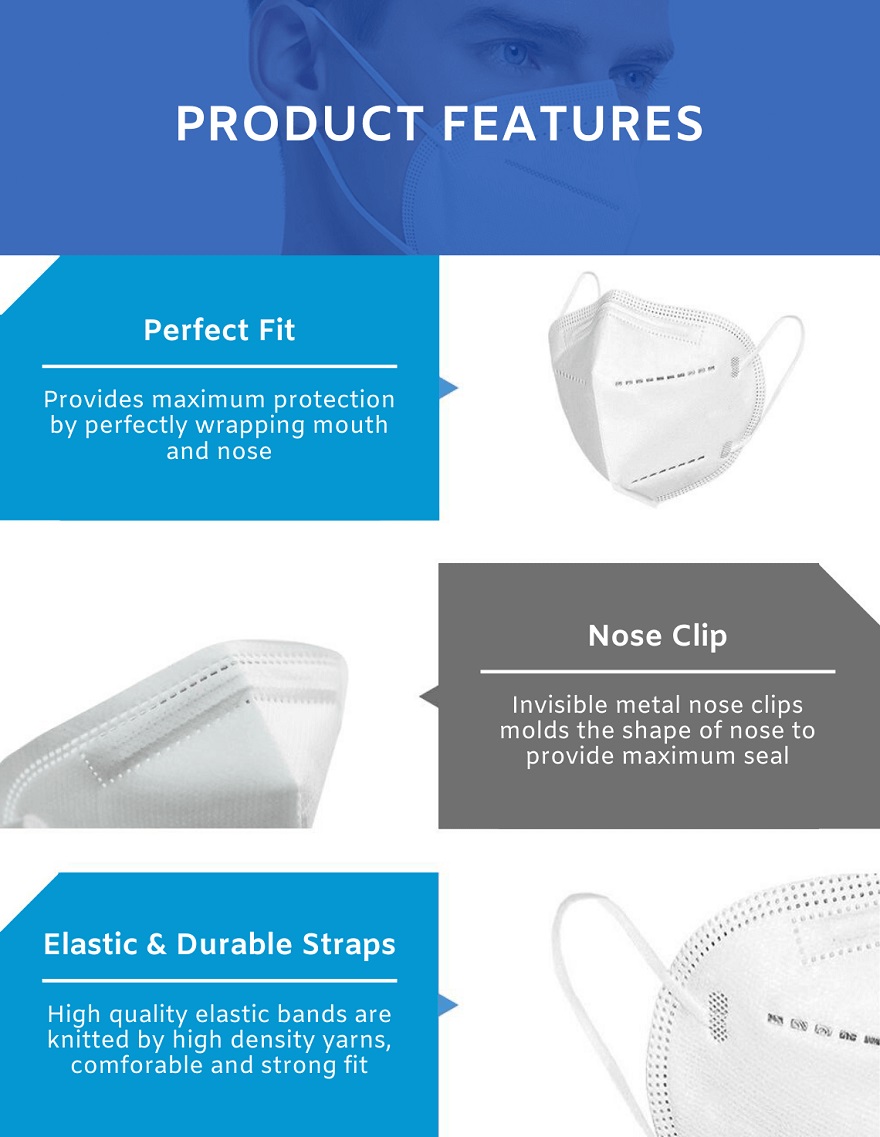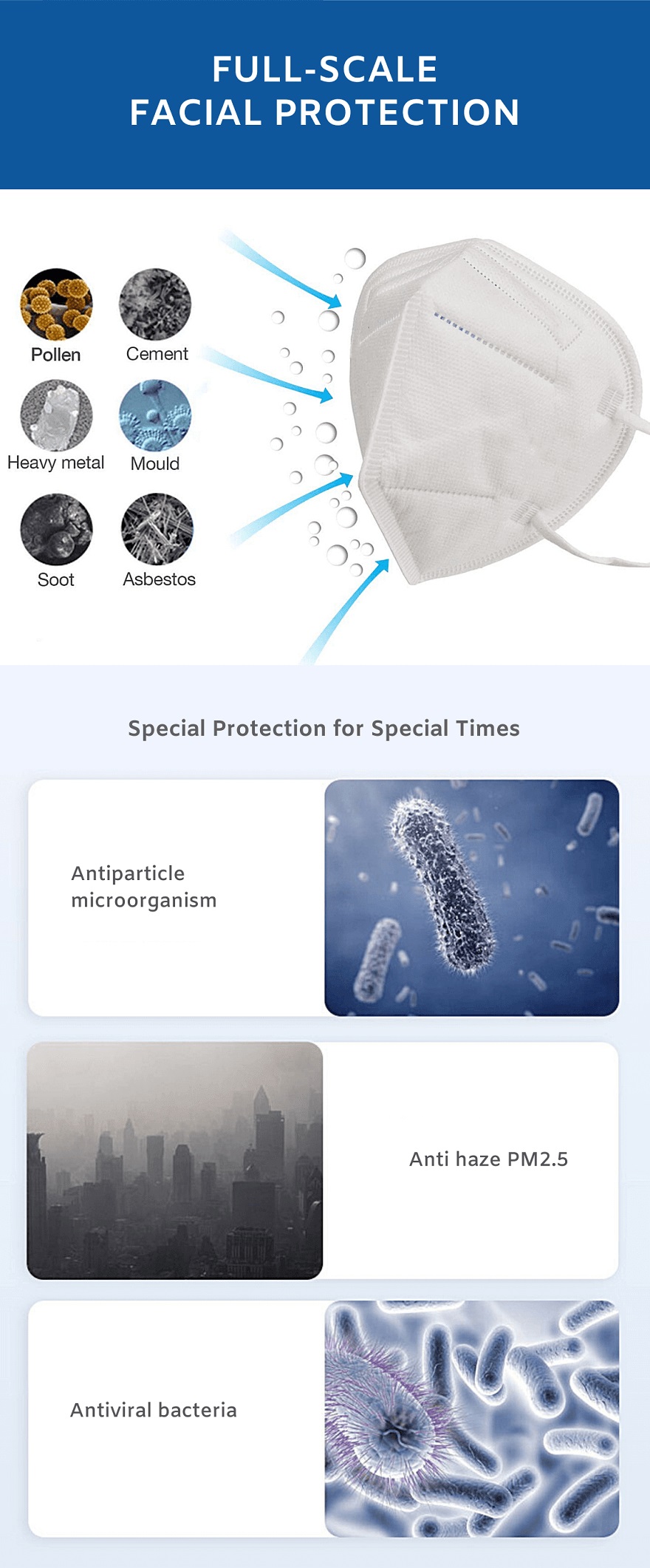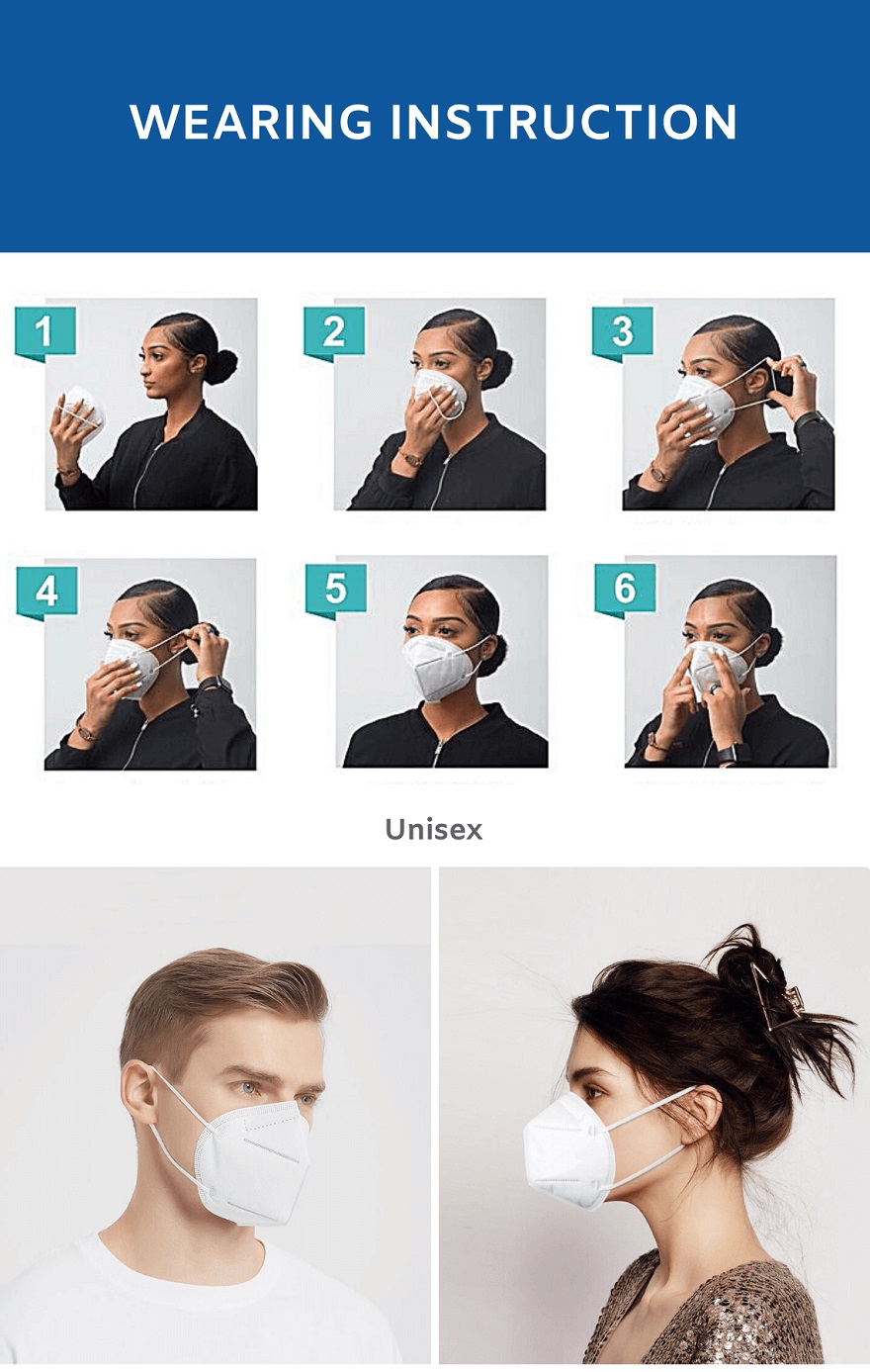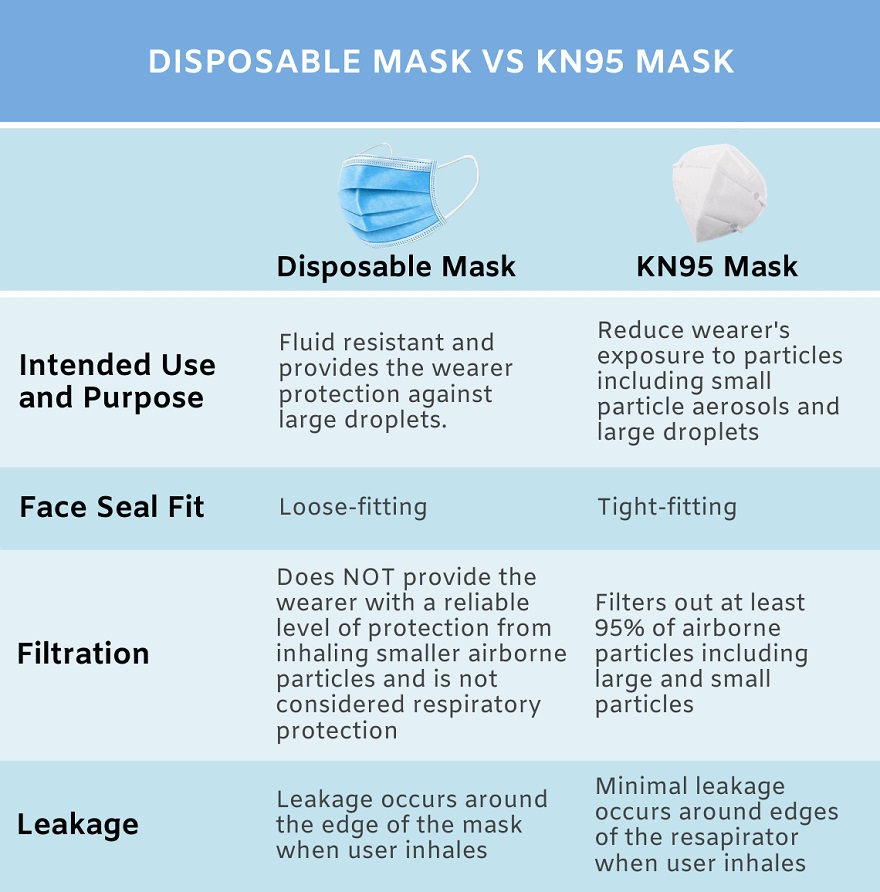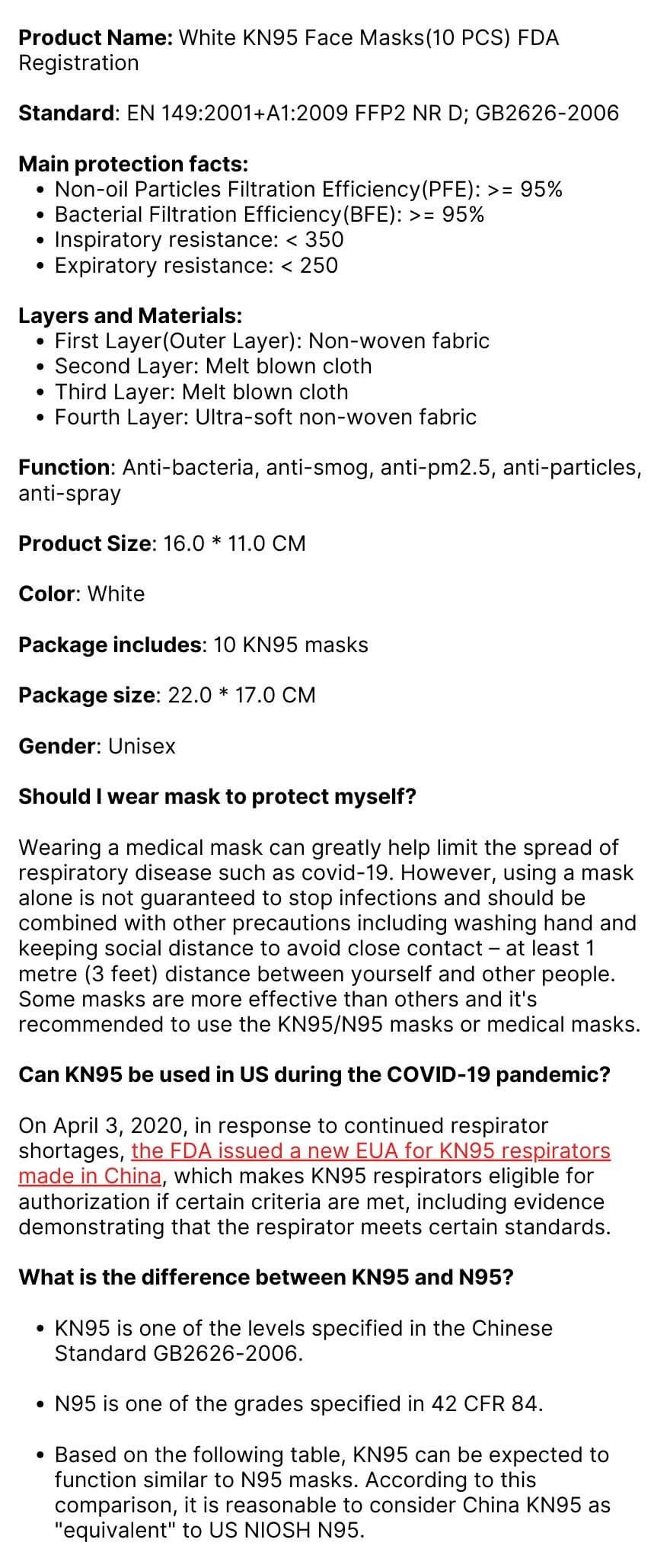 Customer Reviews
Jul 19, 2020

As masks go these are your typical mask. Decent quality.I would order again .Shipped fast.
Jun 21, 2020

I received exactly what was pictured and what I ordered. Excellent face mask. I will certainly purchase again.
May 20, 2020

I am grateful to be able to buy masks since there are still many countries can not get masks and other protections. They are made decently. Material is well made.
May 2, 2020

I bought one bridesmaid dress and 2 packs of KN95 masks. But I have to return the dress due to the COVID-19. Received the masks 2 days ago, quality seems great and not thin. Highly recommend!
Apr 26, 2020

I purchased it to avoid the infection of covid-19. It works well.
Apr 22, 2020

Fits perfectly. Good quality. Worth the money. I'm happy with my purchase. I highly recommend these.
Apr 16, 2020

I trust this site. I ever bought a bridesmaid dress here. Both the dress and service are satisfying. When I know they added some personal protections. I purchased here without any hesitation. They did not disappoint me. The masks are deliveried to me in a timely manner and are in great quality. I recommend them!
Apr 8, 2020

I am a cautious person and at the very beginning, I am worried whether they are a real vendor. I write to them and they told me that the payment at this site is Paypal from which I can ask for a refund. I placed my order and I am glad to receive the masks 8 days later, a little bit longer for me. The quality of the masks are good and seem to be protective.
Mar 30, 2020

I like the way the masks are wrapped 10 to a bag and I need them help me stay well especially with viruses if possible in waiting areas.
Mar 28, 2020

It fits perfectly in nose and face and feels comfy with the design of soft ear strip. Shipping time looks relatively long (8 days) at the moment that we are in a urgent need. Still feel lucky that I can get some.
Mar 24, 2020

Delivered sooner than expected. Fits nice and snug. Well made, not feel hard to breathe.
Mar 15, 2020

I know somebody who saw a place online where you can get five disposable masks for 149 dollars. It must be mad!!!! I bought the masks here at the price that I can accept. The masks work well when wearing. Thanks!
Mar 11, 2020

At the time when I order, the N95 masks are out of stock. After reading the detailed information, I decide to buy this KN95 masks since I want to get masks earlier. The masks are designed well to cover mouth and nose, but not hard to breathe.
Mar 11, 2020

Absolutely recommend them. The masks look the same with the images they post in the site. Not too smothering, not too thick, feels comfortable when I wear. I'll definitely be ordering these again when I run out!
Mar 4, 2020

Definitely protective, and comfortable and look good, great price and fast shipping.