A summer wedding is always related with passion and enthusiasm. Thus the bright yellow is highly welcomed by couples especially pairing with glittering silver color. These color combos will give you a perfect summer wedding memory. What you need to do is just balance the two colors. For example, let girls in yellow dresses and men in a yellow vest or tie or bowtie, put a silver tablecloth and decorate the chair with a yellow sash, design your yellow and silver wedding invitation with a glitter belly band, and make your girls in silver heel shoes.
Photographer: MEMORIES BY KAREN PHOTOGRAPHY
Via: Etsy
PHOTOGRAPHY:: Wings of Glory Photography
Shop More Yellow Bridesmaid Dresses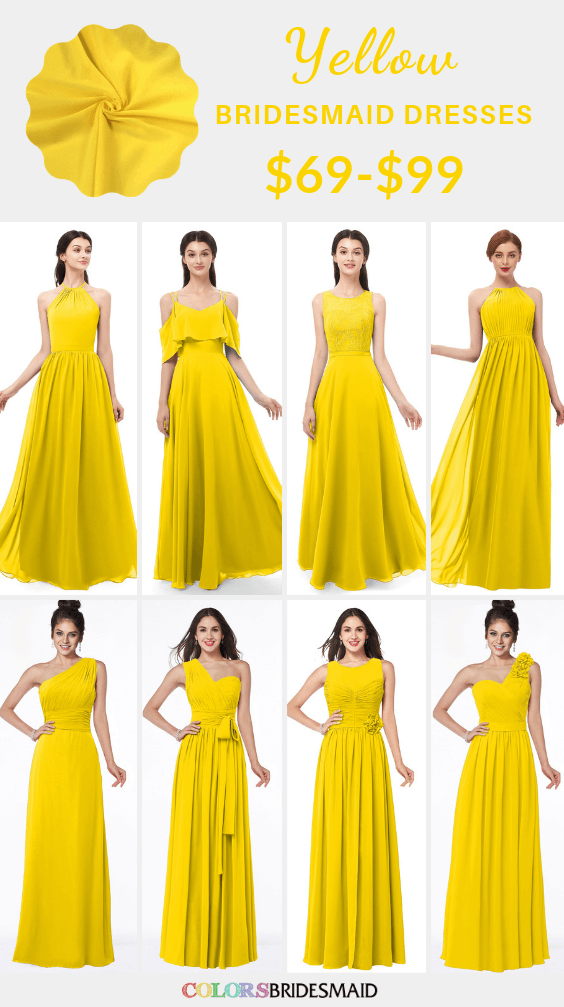 More Wedding Color Combos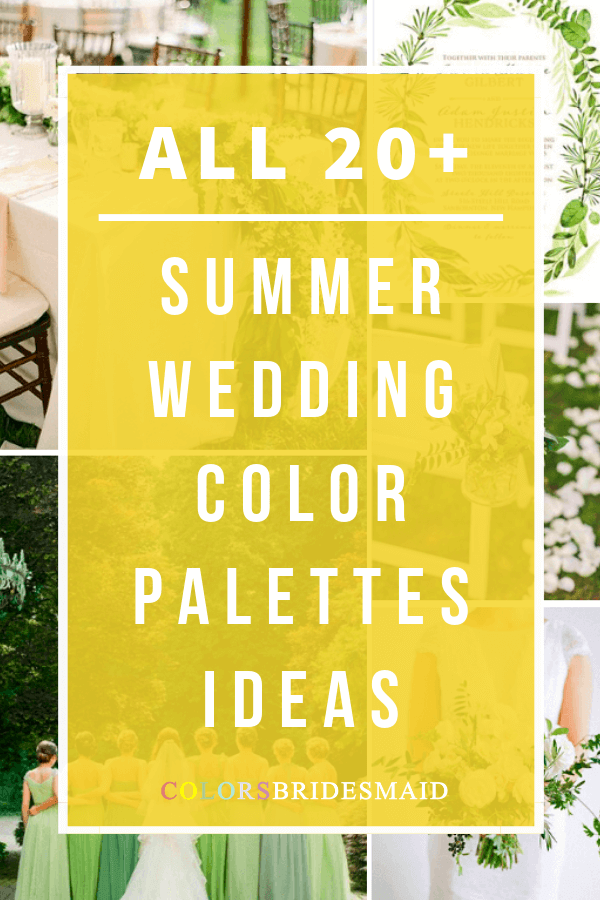 ColsBM Bridesmaid Dresses in 150+ Colors
Yellow is so bright and great suitable for summer weddings. Bridesmaids in yellow dresses are so wonderful. If you are in the stage of looking for dresses for your ladies, just come to Colorsbridesmaid.com for winter bridesmaid dresses! More than 150 colors and 600+ styles of bridesmaid dresses are provided which are custom made to flatter your figure. The affordable price of mostly under $100, excellent workmanship as well as professional customer service at Colorsbridesmaid.com will never disappoint you.