"Something old, something new, something borrowed and something blue". Blue is always a popular color for wedding events, and today we'll go with ice blue color, which is perfect for spring weddings. From vintage to modern, elegant to rustic weddings, you're sure to find your "blue" for the big day. And when worked with light pink, this amazing color can make for a lovely wedding. Ice blue bridesmaid dresses, light pink bouquets, and wedding cake and dessert in these colors, what a fantastic match! Check out these adorable ideas and get inspired.
Photography: Via Pinterest
Photography: Via Pinterest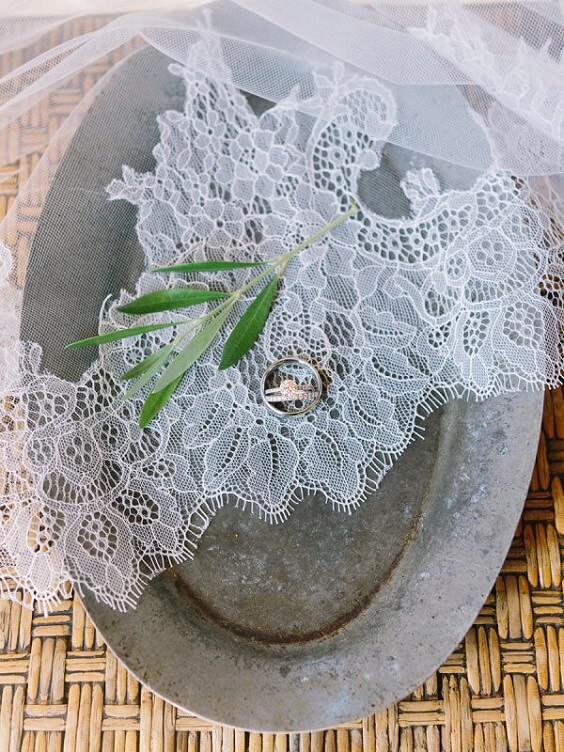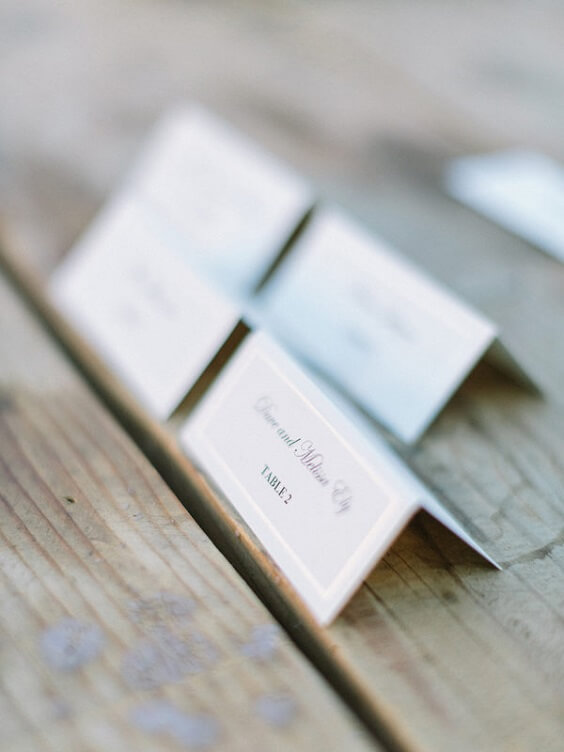 Photography: Luna de Mare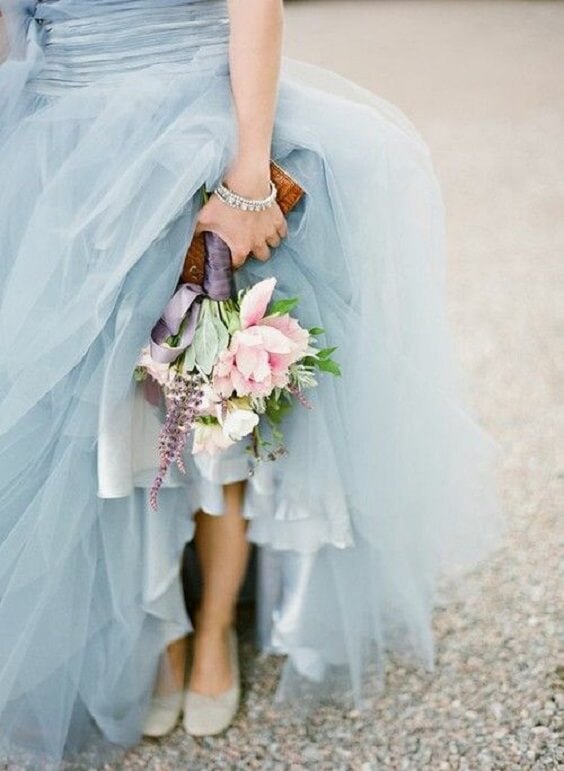 Photography: Alice Swedenborg
Photography: Gabyyys1
Photography: TSCR
Photography: Anastasia Belik
Photography: Tracy James
Photography: Krista A. Jones
Shop More Ice Blue Bridesmaid Dresses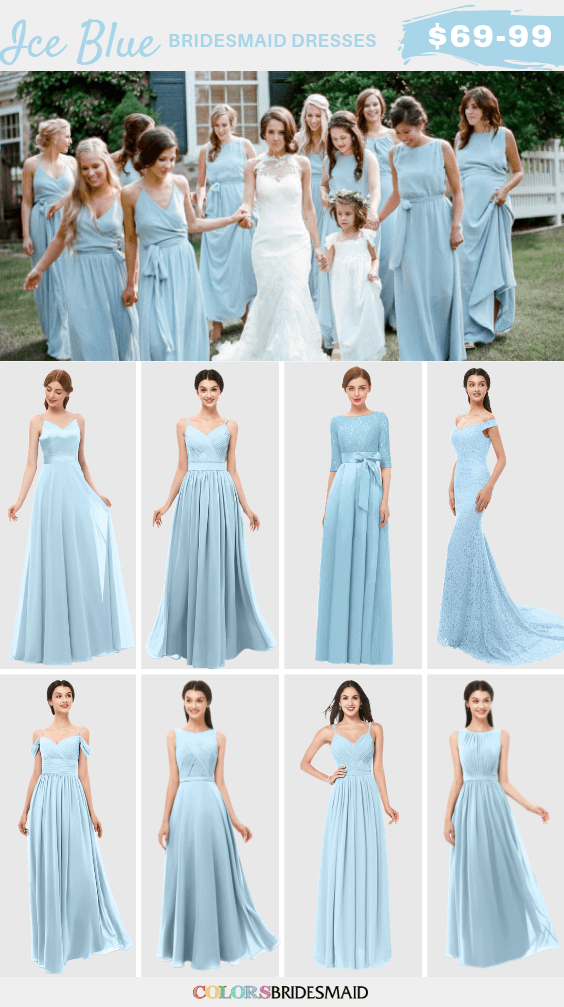 More Wedding Color Combos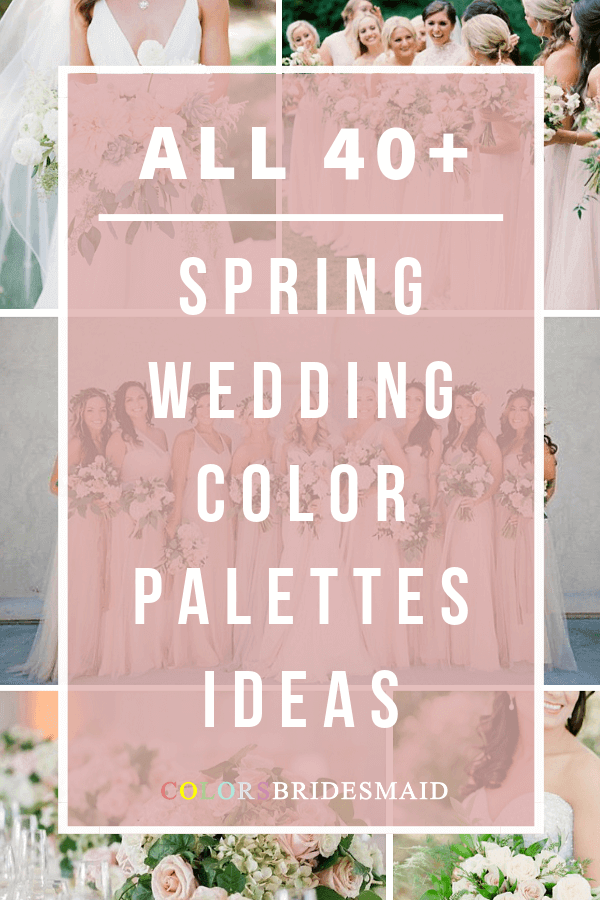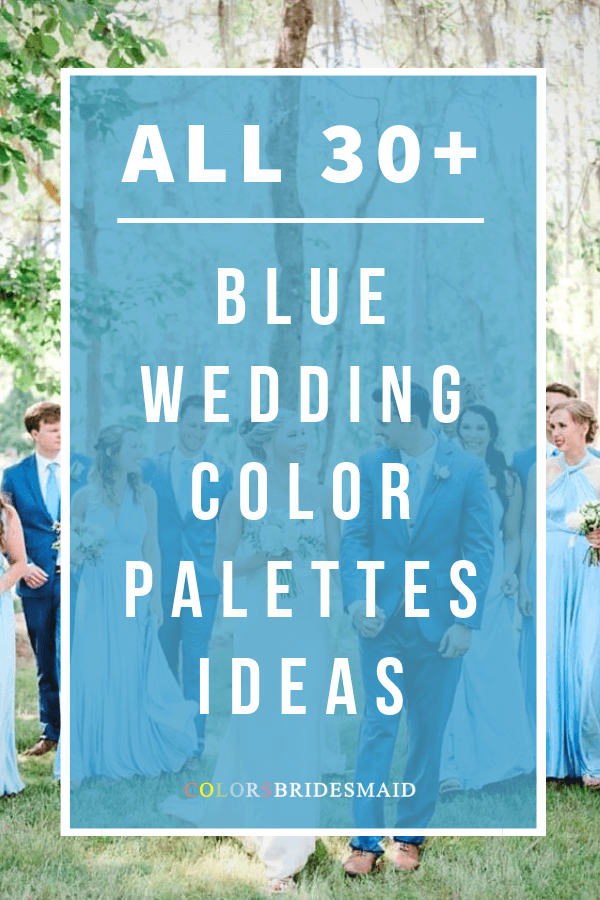 ColsBM Bridesmaid Dresses in 150+ Colors
Ice blue and light pink wedding color palette conveys elegance and romance for spring weddings. Come to Colorsbridesmaid.com to choose your favorite bridesmaid dresses which are tailor-made and high quality with great workmanship and sold mostly $69-99! Customer service is also strong and outstanding.