Here's a classic wedding theme that will make you swoon: a blue and white wedding theme. This is no ordinary blue; dusty blue brings in a romantic rustic quality. There are lots of different areas you could bring the dusty blue colour into your wedding, how about for the dusty blue dresses for your bridesmaids and navy suits with dusty blue ties for the men. For your decor, introducing colours in the table linen can be really effective, dusty blue table runners or table cloths would look beautiful. Or for a more subtle tone use dusty blue napkins. Besides, dusty blue hues can also be used for wedding cakes, invitations and bouquets. This elegant palette is everything magical about spring! Look for more wedding inspiration! Enjoy!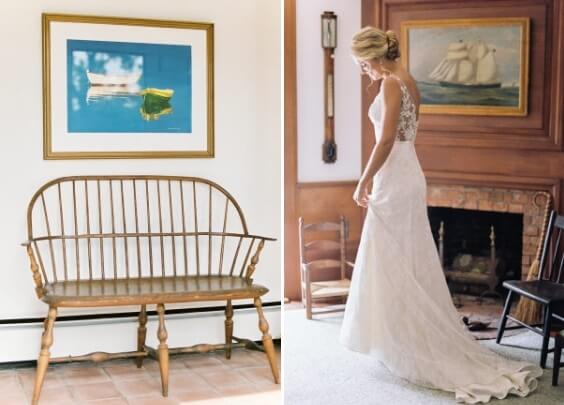 Photography: Christina Bernales
Photography: Oh My Designs by Steph
Photography: Jeremy and Alicia Brown
Photography: Jillian Rose
Photography: Lauren Fair
Shop More Dusty Blue Bridesmaid Dresses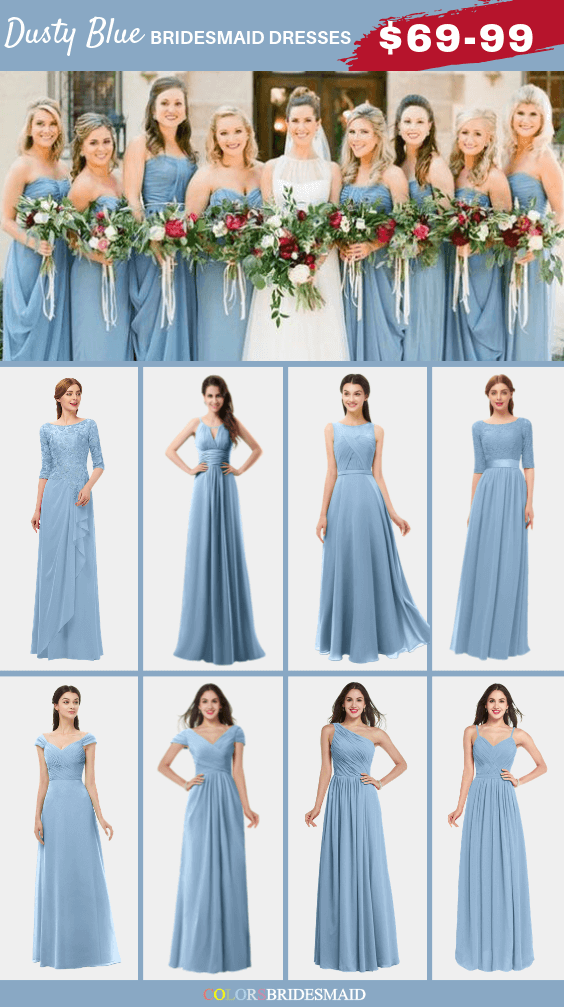 More Wedding Color Combos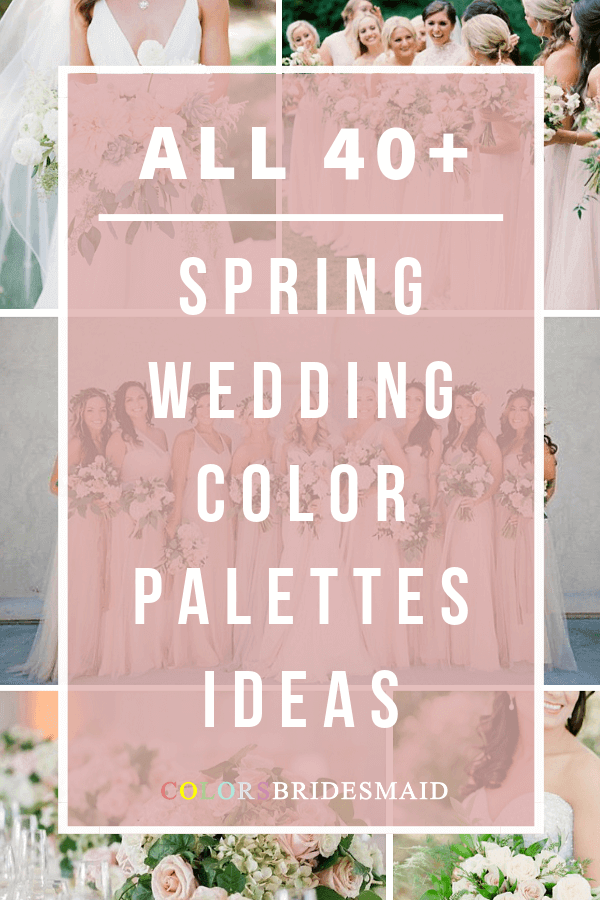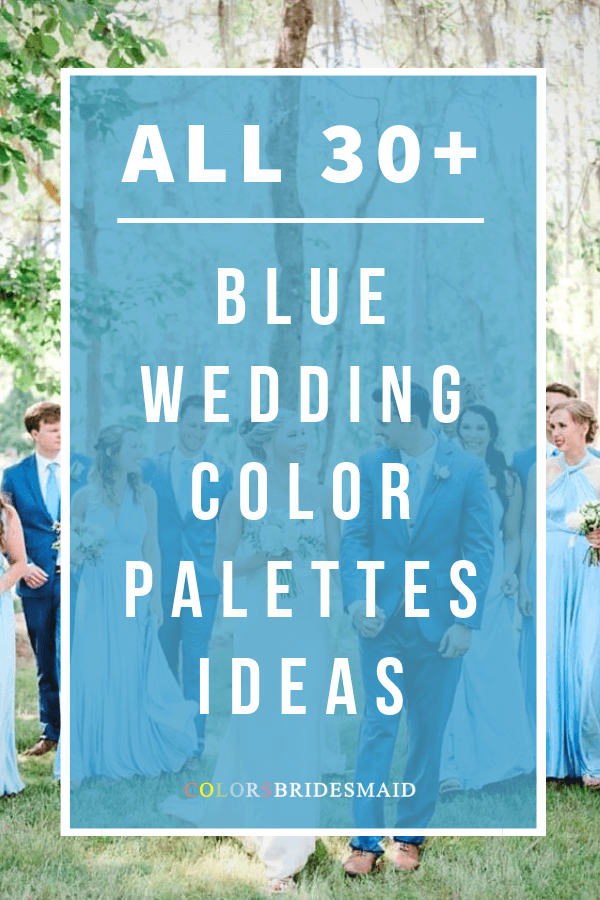 ColsBM Bridesmaid Dresses in 150+ Colors
We are seeing more and more couples adding a hint of dusty blue to their wedding colour palette and we love it. The soft dusty blue tone can be mixed with other shades of blue for an all blue wedding colour scheme, or perhaps mix it with other colours. Colorsbridesmaid.com has more than 150 color samples to choose from, which is great news for brides looking for a color scheme. In addition, the 600+ bridesmaid dresses here can not only meet your fashion requirements, but also satisfy you in terms of quality and price. Choose your favorite color and style according to your preferences.