The combination of sage green and whisper white exudes a sense of natural beauty and tranquility, perfect for a romantic celebration. You could opt for sage green bridesmaid dresses and a white bridal gown, complemented by delicate whisper white bouquets. All the decorations such as wedding centerpieces, wedding chair décor and wedding arch arrangement arbor can be whisper white flowers and greenery. You can also incorporate sage green and whisper white in wedding cake.
Photography: Ashtyn Brooke Photo
Photography: Susie & Becky
Via: Etsy
Shop More Sage Green Bridesmaid Dresses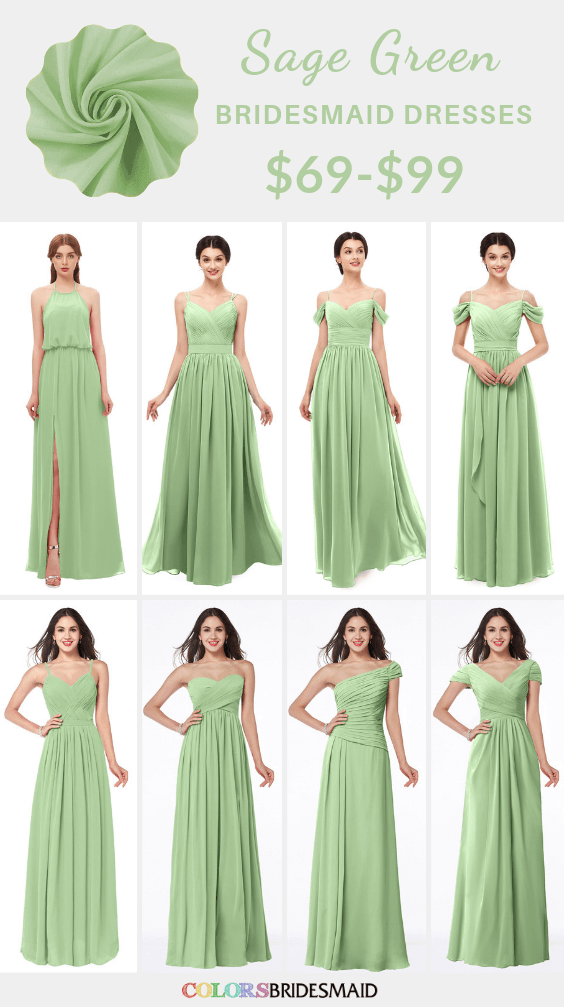 More Wedding Color Combos
Wedding Colors for All Seasons and Colors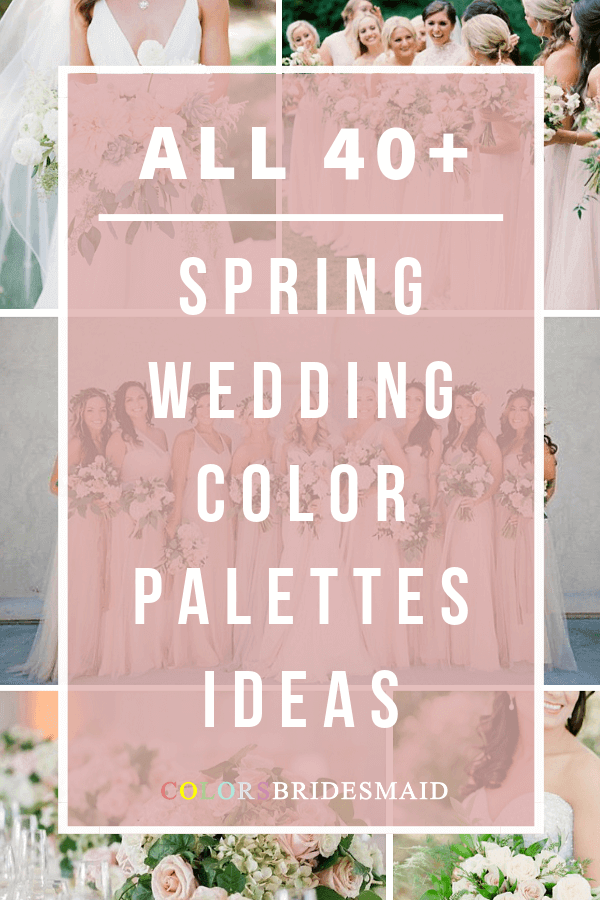 ColsBM Bridesmaid Dresses in 150+ Colors
The sage green and whisper white color combination will bring a sense of harmony and sophistication to your wedding day, making it a memorable and visually appealing event for both you and your guests. And it is very important to choose beautiful dresses for youself and your gals. If you are picking the bridesmaid dresses for your girls, just come to Colorsbridesmaid.com where you can find more than 600+ style bridesmaid dresses in 150+ colors. All bridesmaid dresses can be custom-made to your size to flatter your figure. The affordable price of mostly under $100, excellent workmanship as well as professional customer service at Colorsbridesmaid.com will never disappoint you.