Rust is one of the wedding colors that have endless possibilities. When adding yellow to it, the effect is gorgeous. Here are several great ways to use rust and yellow as a wedding palette: rust bridesmaid dresses, yellow bridesmaid dresses, rust yellow flowers, rust yellow wedding table setting and wedding cake with rust flower.
Photography: Kami Olavarria Photography
Photography: Phantien Photography
Photography: Adri Mendez
Photography: The Butterfly Photography
Photography: Parallel33 Photography
Shop More Yellow Bridesmaid Dresses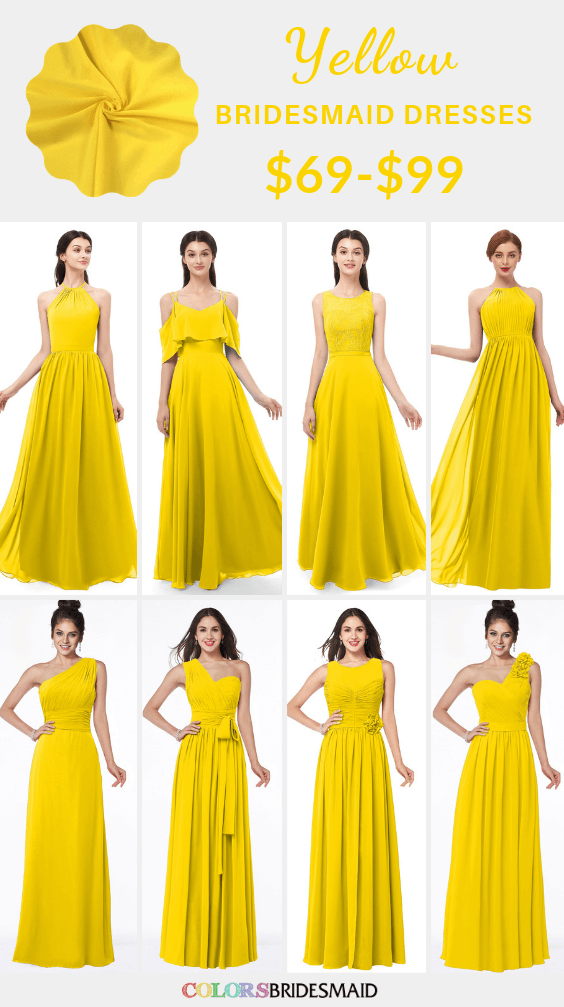 More Wedding Color Combos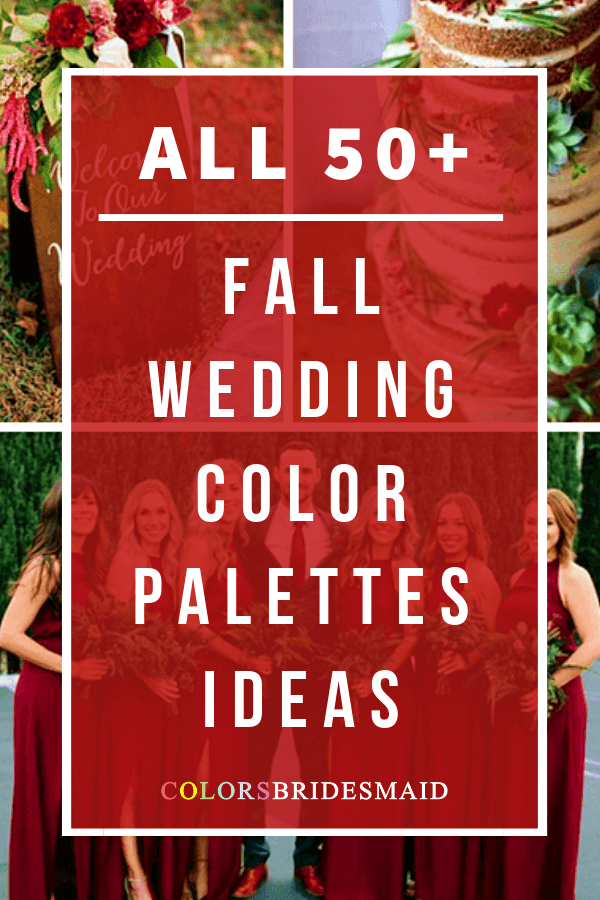 ColsBM Bridesmaid Dresses in 150+ Colors
If you are planning a fall wedding, rust and yellow is a great color palette. Rust and yellow dresses are so popular for the fall wedding. If you are in the stage of looking for dresses for your ladies, just come to Colorsbridesmaid.com for winter bridesmaid dresses! More than 150 colors and 600+ styles of bridesmaid dresses are provided which are custom made to flatter your figure. The affordable price of mostly under $100, excellent workmanship as well as professional customer service at Colorsbridesmaid.com will never disappoint you.