For a March blue color, you'll never lose dusty blue. Dusty blue is a spring color with elegance and beauty. It's no more pretty than a bride in white gown with the girls in dusty blue bridesmaid dresses with white and dusty blue bouquets standing in line in a March day. Groom and groomsmen wears navy blue suit with dust blue tie, and dusty blue and white cakes are so elegant. Also choose cream table linens and dusty blue napkins.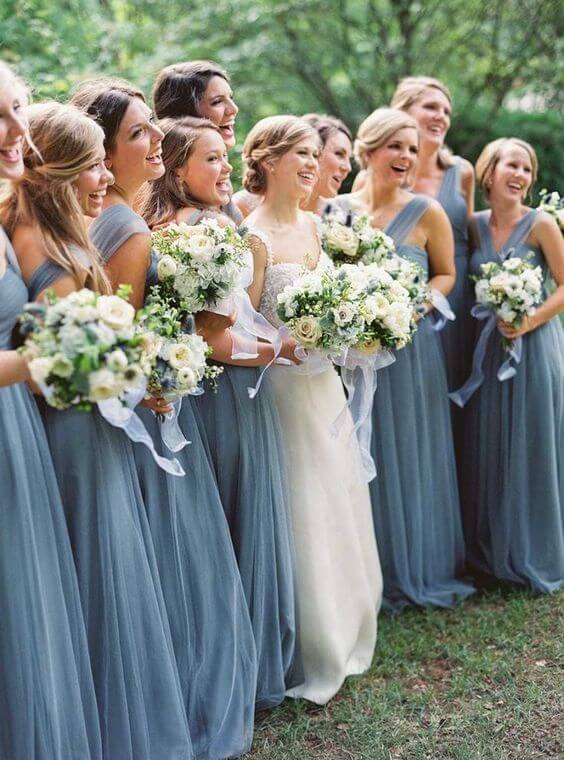 Photography: Julie Cate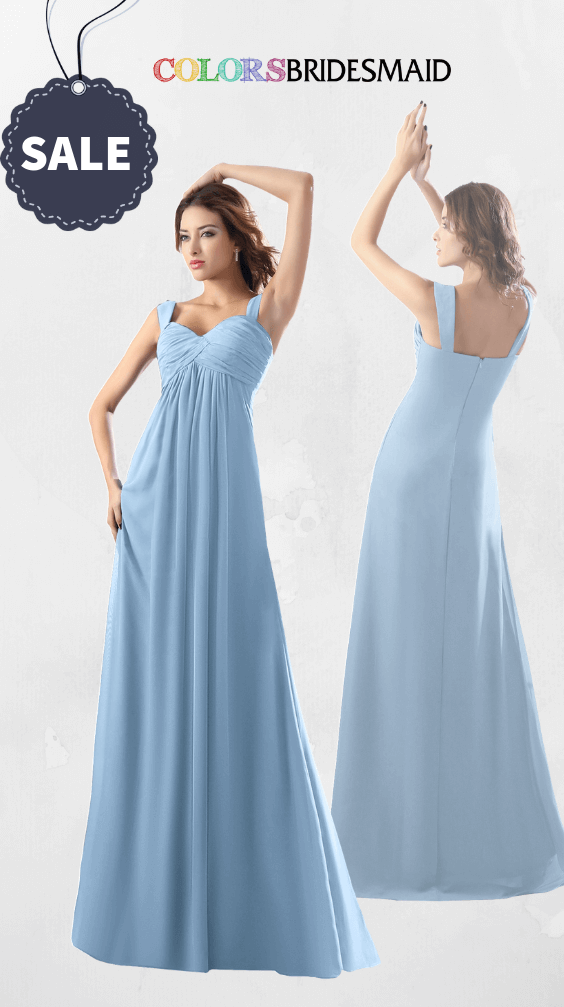 ColsBM Diana Dusty Blue Bridesmaid Dresses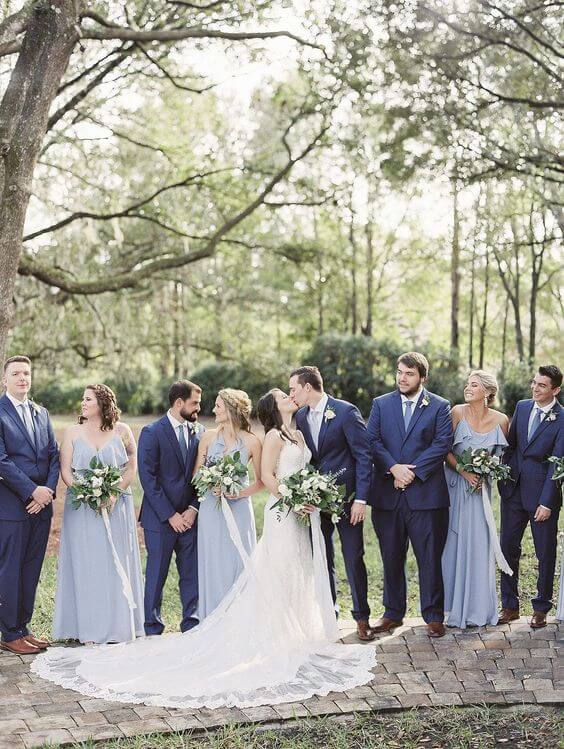 Photography: Amanda Lenhardt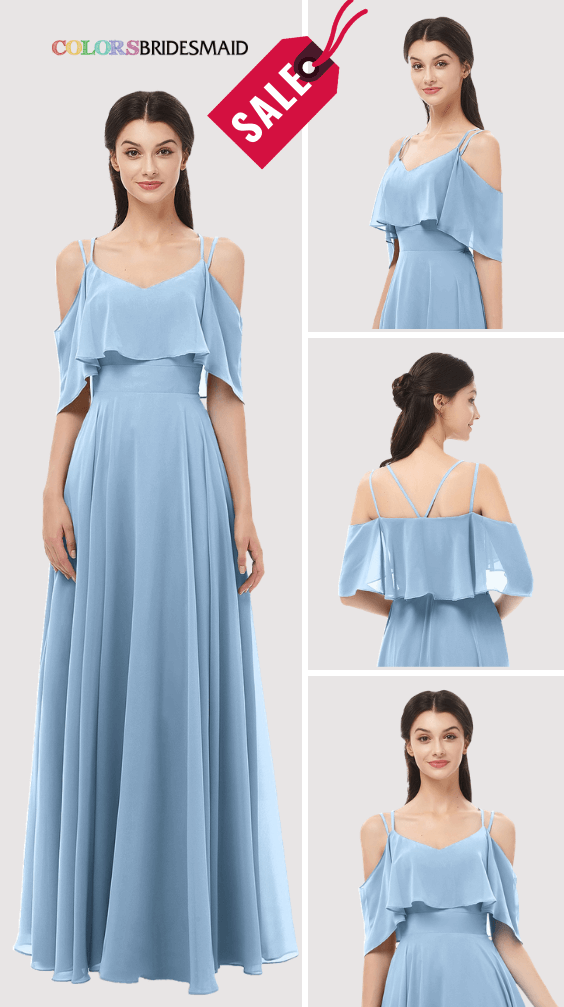 ColsBM Jamie Dusty Blue Bridesmaid Dresses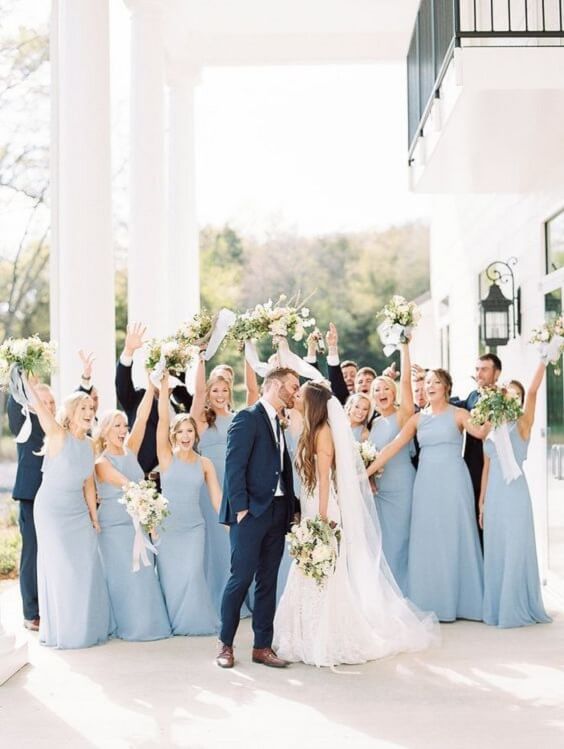 Photography: Erin Wilson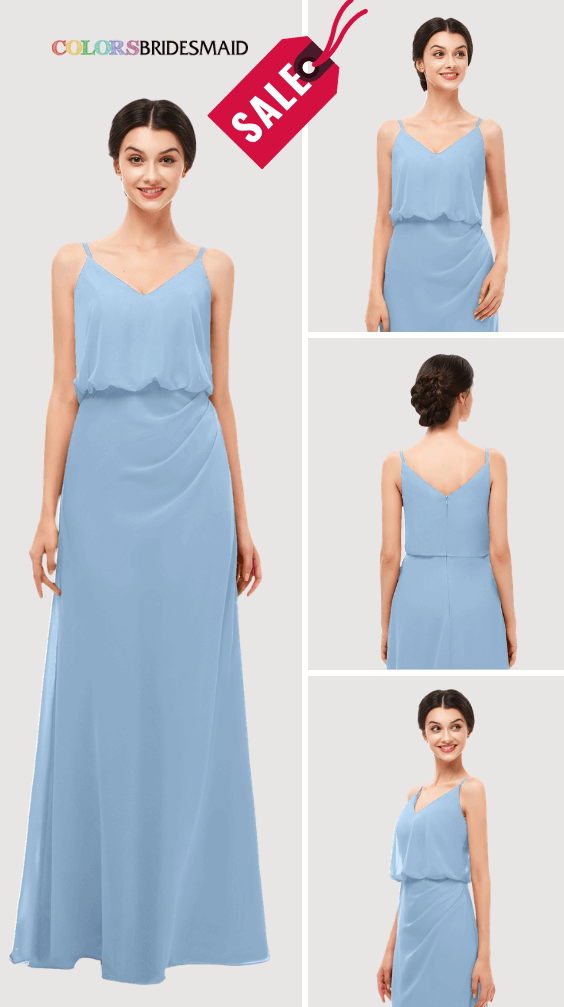 ColsBM Sasha Dusty Blue Bridesmaid Dresses
Via: Design A Dream Events and Anna Holcombe Photography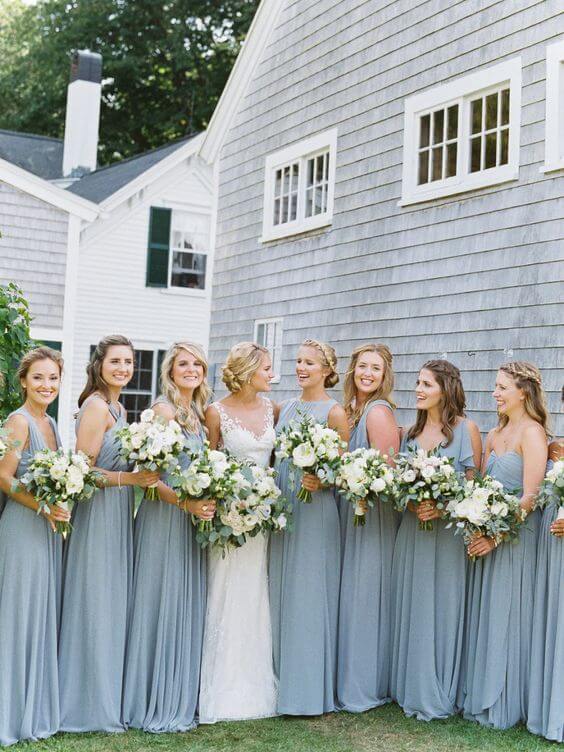 Photography: Christina Bernales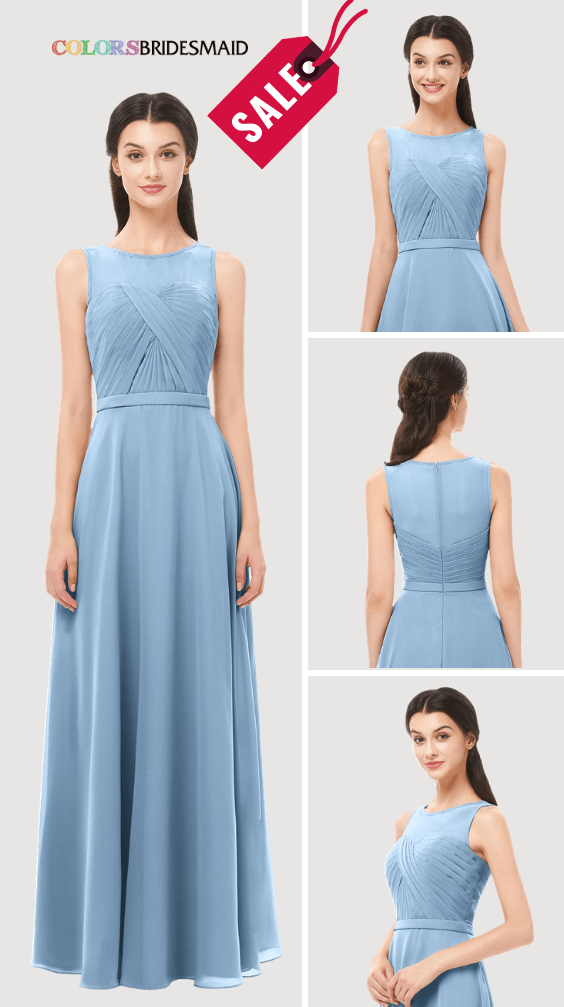 ColsBM Emery Dusty Blue Bridesmaid Dresses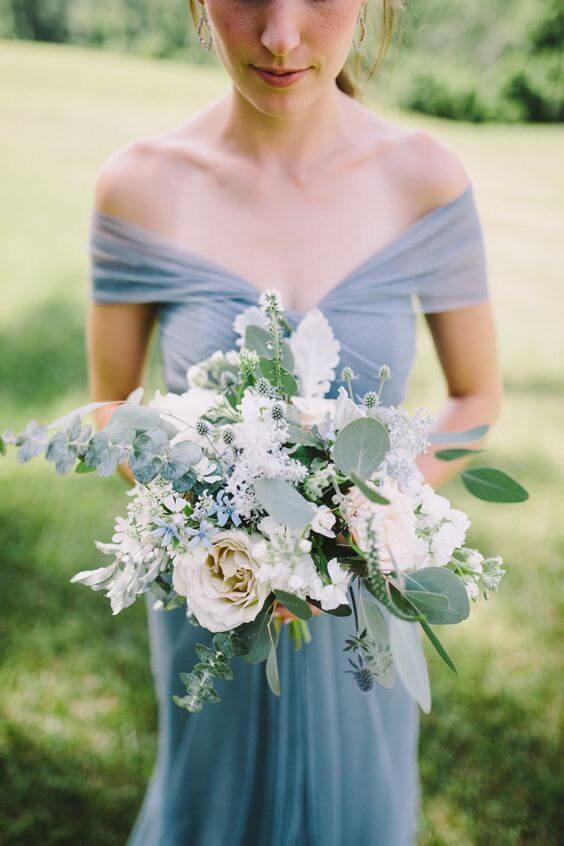 Photography: Tyler Phenes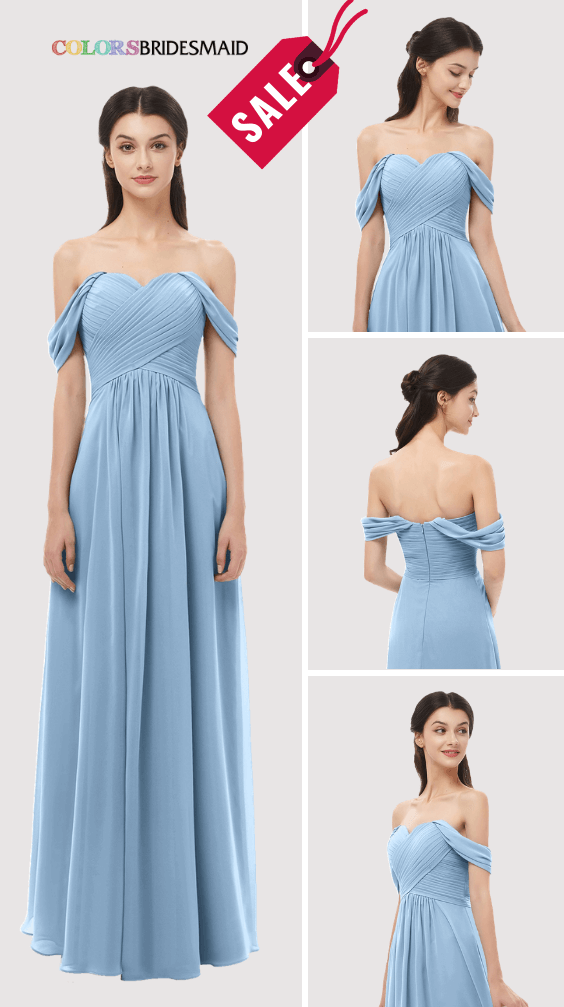 ColsBM Sylvia Dusty Blue Bridesmaid Dresses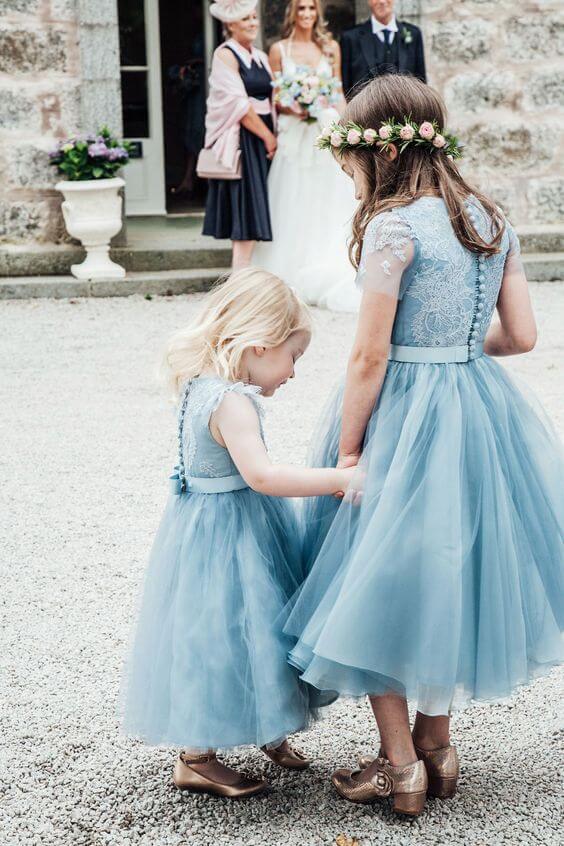 Photography: CARLEY BUICK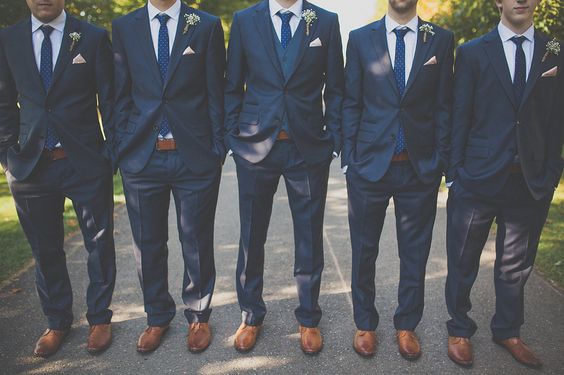 Via: Sincerely Bri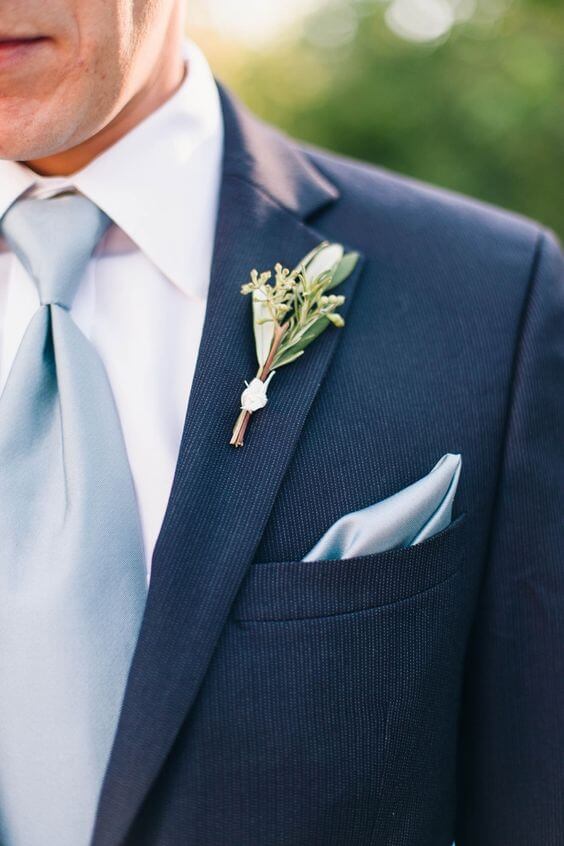 Via: Sara Lucero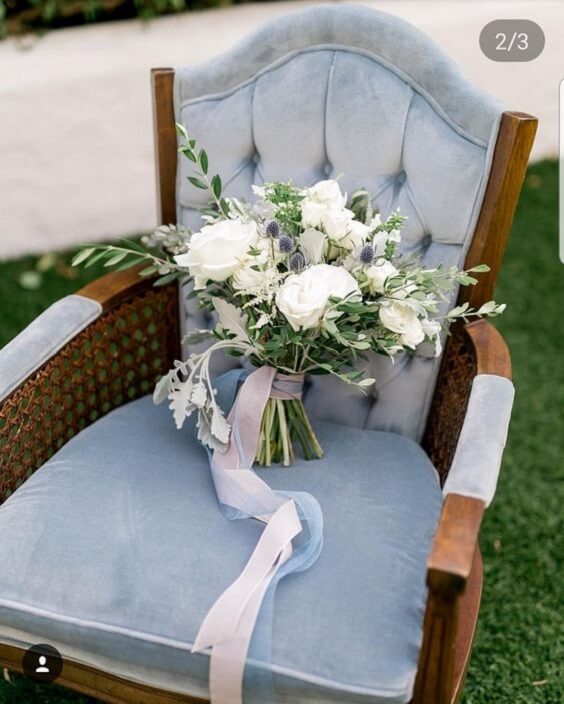 Photography: Ashley McCormick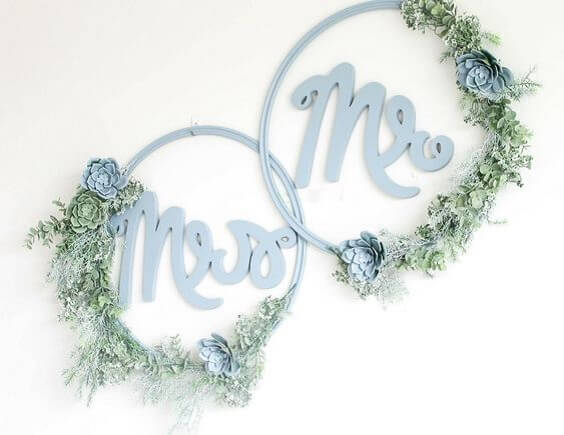 Via: Fun365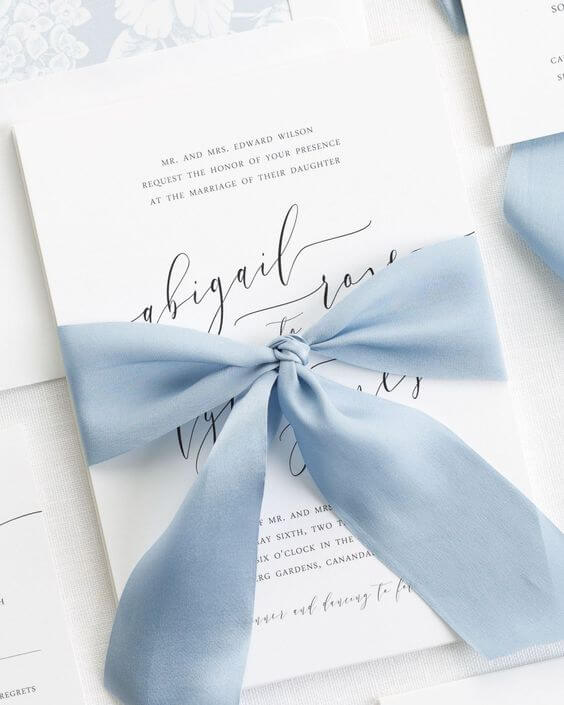 Via: Shine Wedding Invitations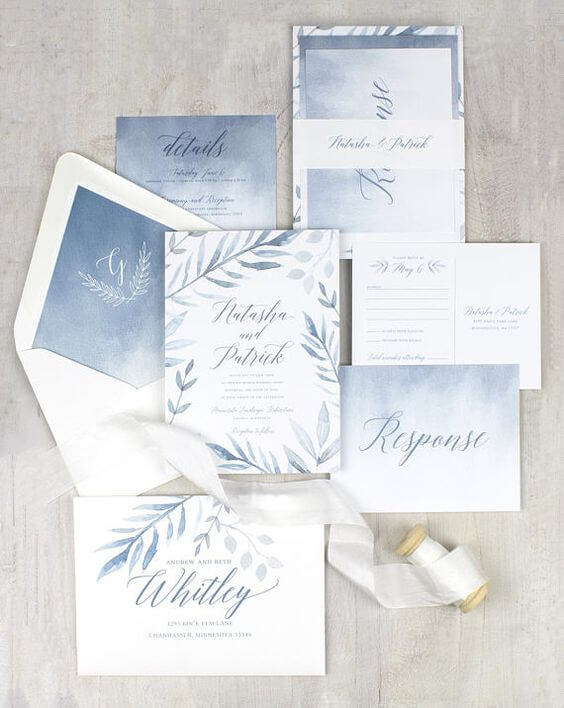 Via: DevonDesignCo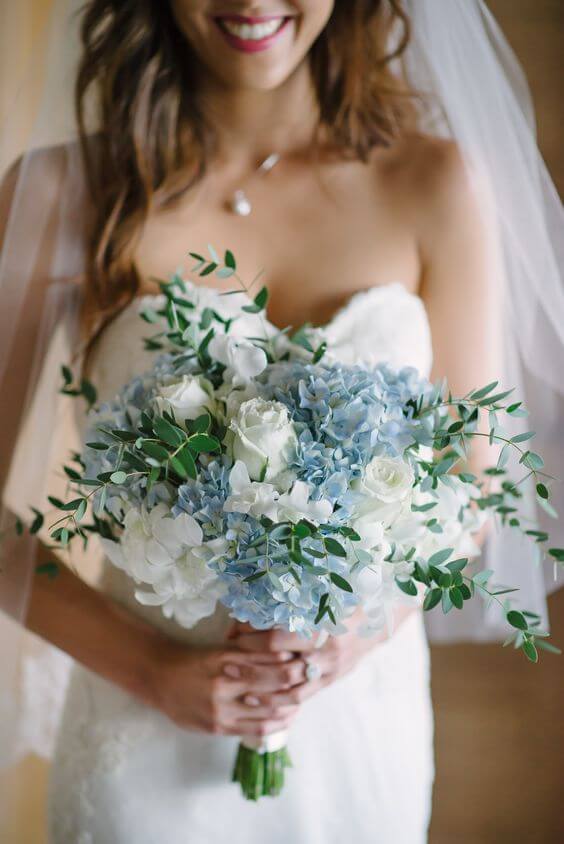 Via: DarinImages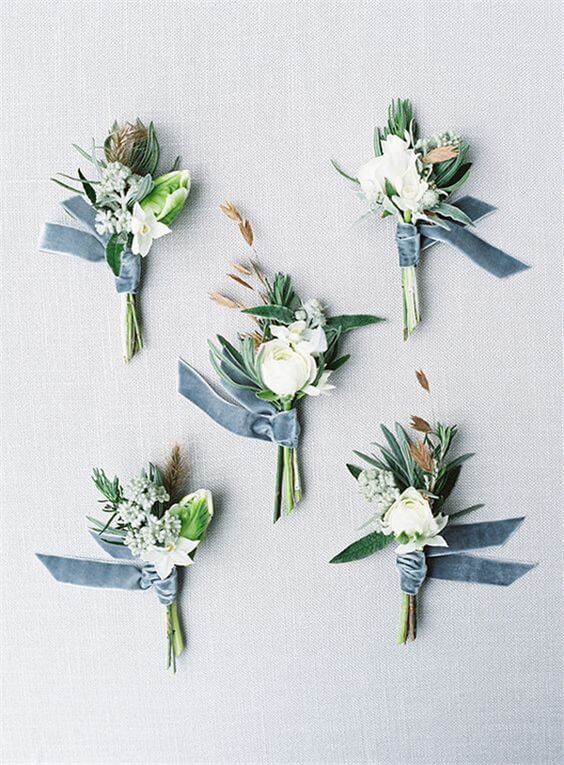 Via: florist Vervain and film photographer Sarah Hannam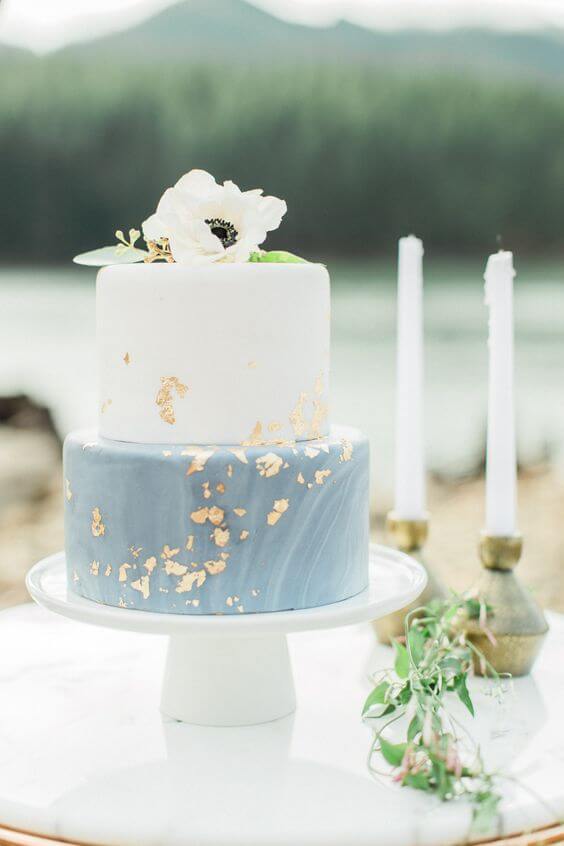 Photography: Heather Mills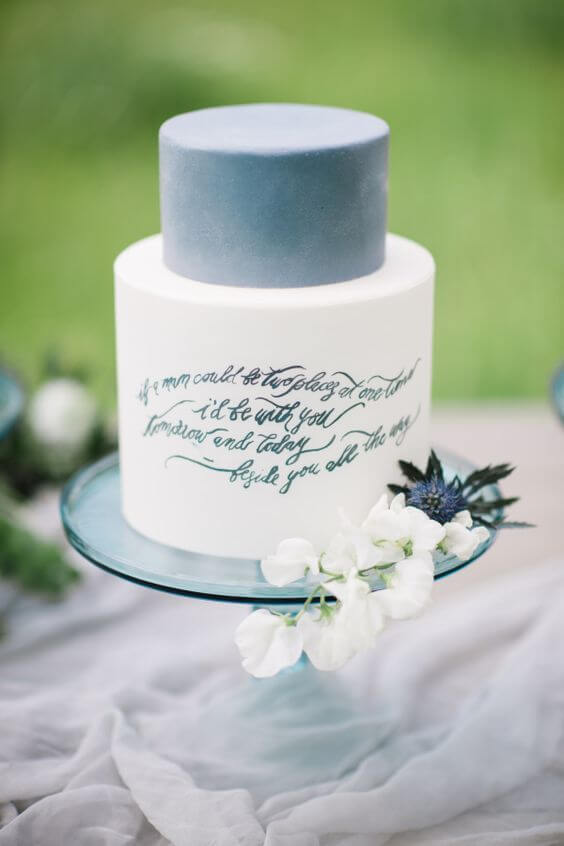 Photography: heather nan
Photography: Seedhouse
Via: copper + chloe
Shop More Dusty Blue Bridesmaid Dresses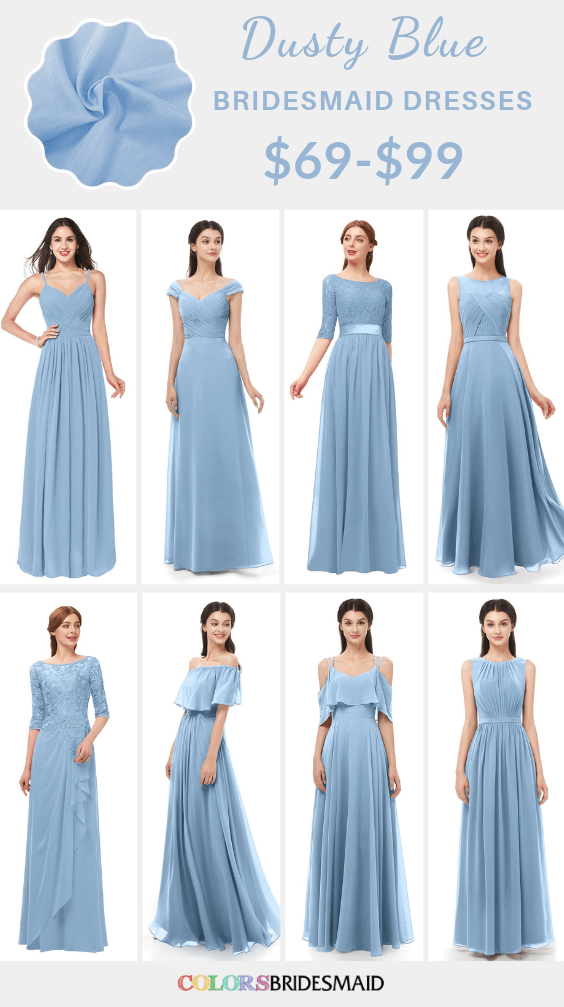 More Wedding Color Combos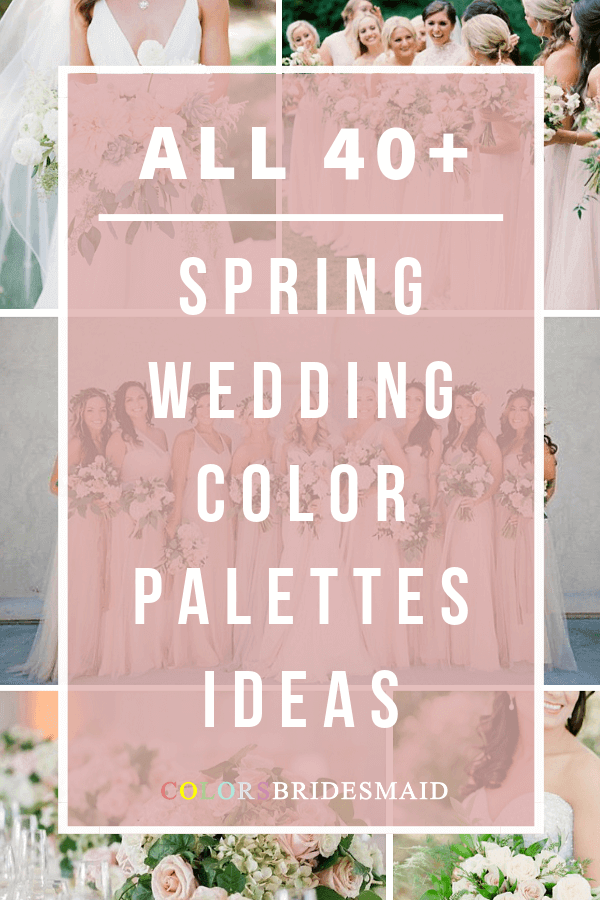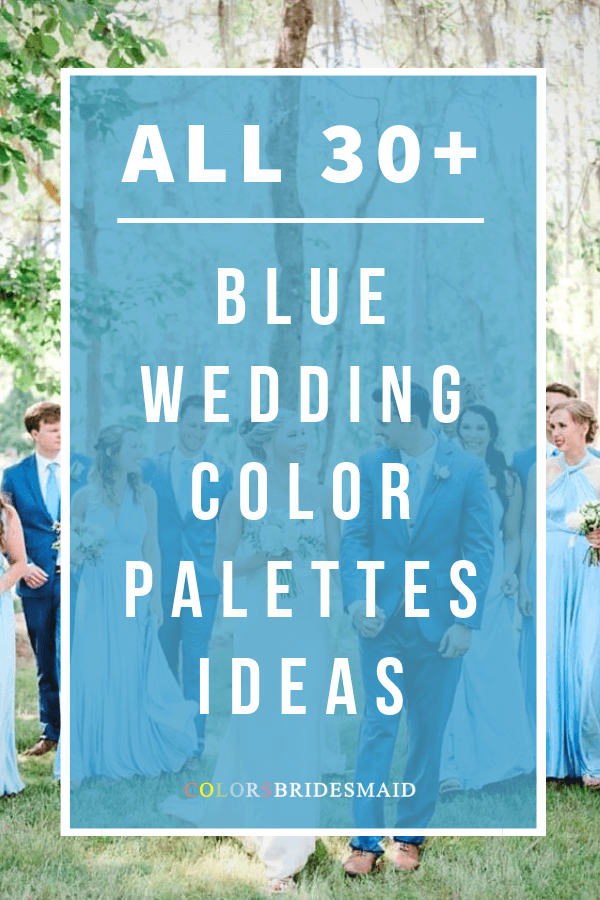 ColsBM Bridesmaid Dresses in 150+ Colors
Have you been impressed by the bridesmaids in dusty blue dresses? Come to Colorsbridesmaid.com, you will find 600+ styles bridesmaid dresses in 150+ colors including dusty blue. Most of the dresses are sold under 100 and all dresses are custom made to your sizes, which make the dress to be affordable and in great quality. Additionally, we are particularly prepared the 2019 Bridesmaid dresses for the customers who are pursuing for fashion-forward styles in 2019. You will never regret!