Coral will be a perfect color to combine the refreshing Spring green color, which combination is always used for rustic outdoor wedding. White bride, coral bridesmaids with coral and green bouquets walking on Spring green lawn will be so beautiful. Coral wedding shoes with some hints of gold will a good choice. Navy groom and groomsmen with coral tie and coral socks will be a good match. Also remember to add some grey hints. Check following images to see more details of a coral and green Spring wedding.
Photography: Rachel Moore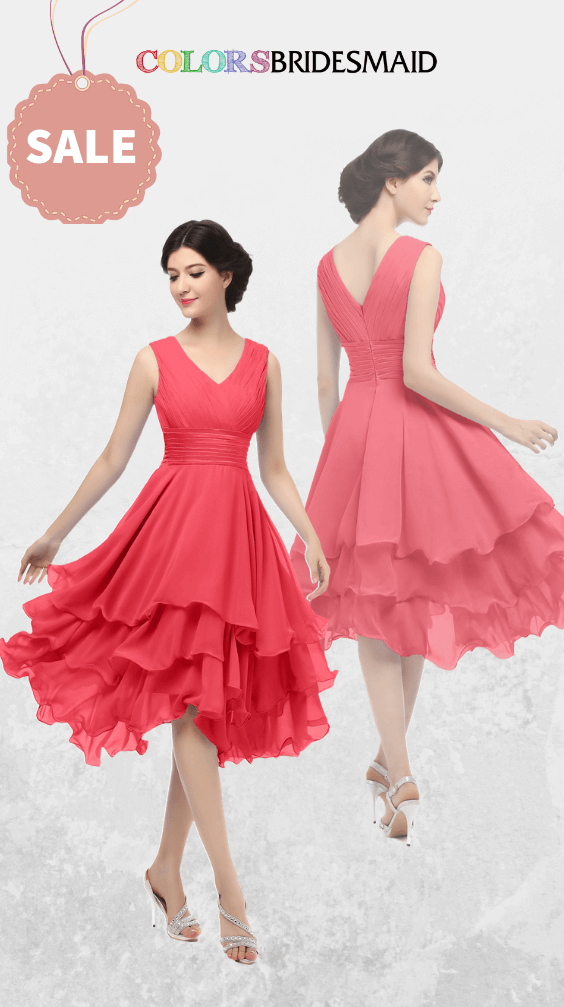 ColsBM Grace Coral Bridesmaid Dresses
Photography: Clane Gessel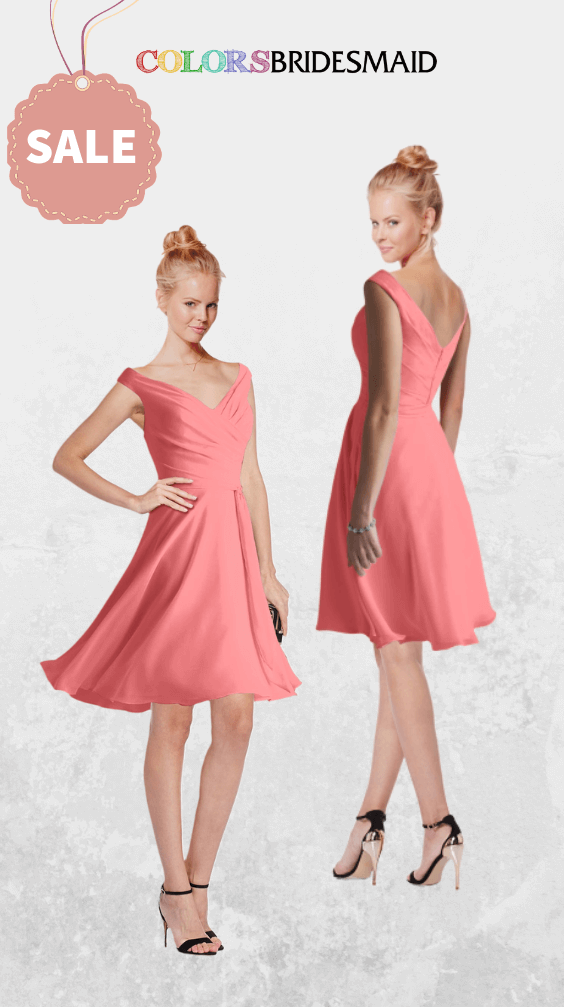 ColsBM Chloe Coral Bridesmaid Dresses
Via: Pinterest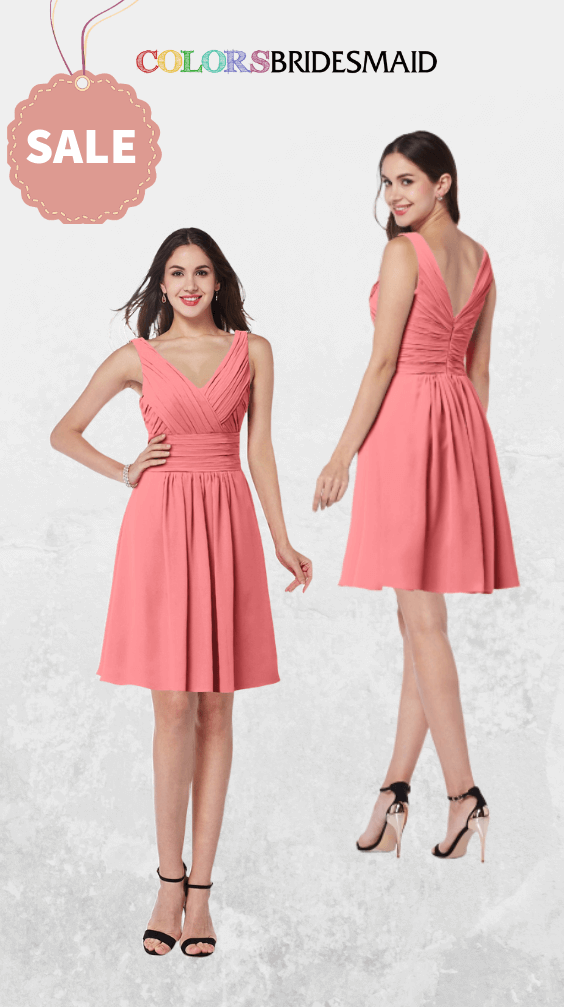 ColsBM Celia Coral Bridesmaid Dresses
Photography: Kati Mallory Photo and Design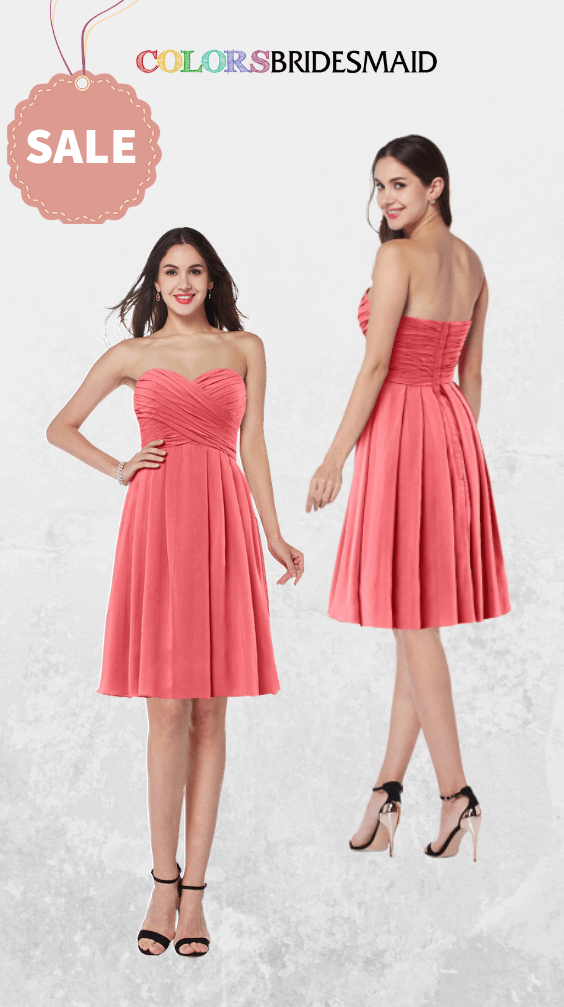 ColsBM Jillian Coral Bridesmaid Dresses
Photography: CHRISTINE FARAH
Via: Pinterest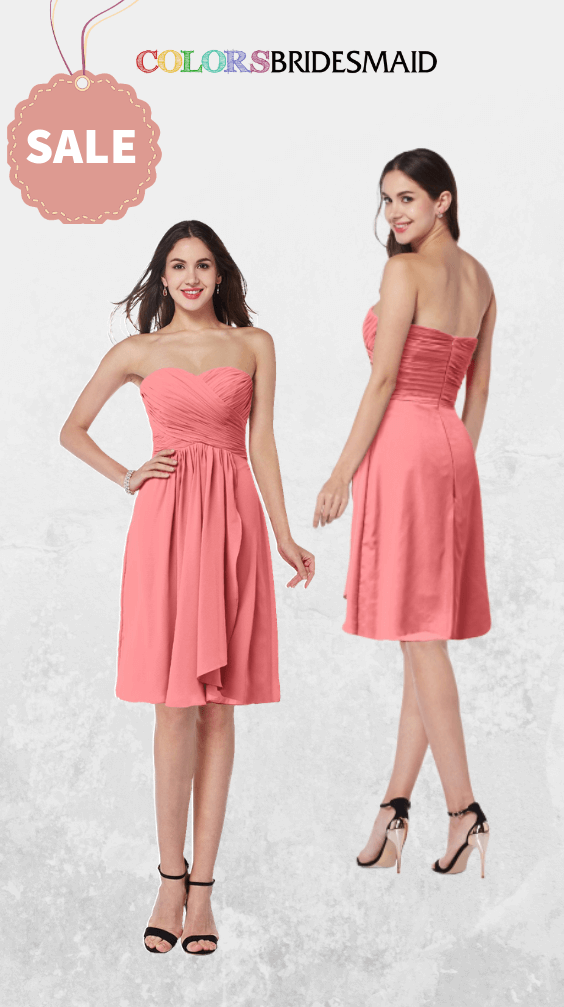 ColsBM Laila Coral Bridesmaid Dresses
Photography: April Maura
Photography: Lyndsey Paige
Photography: Wendy Alana
Via: boulevard.events
Photography: Katelyn James
Via: Pinterest
Via: Blossom & Twine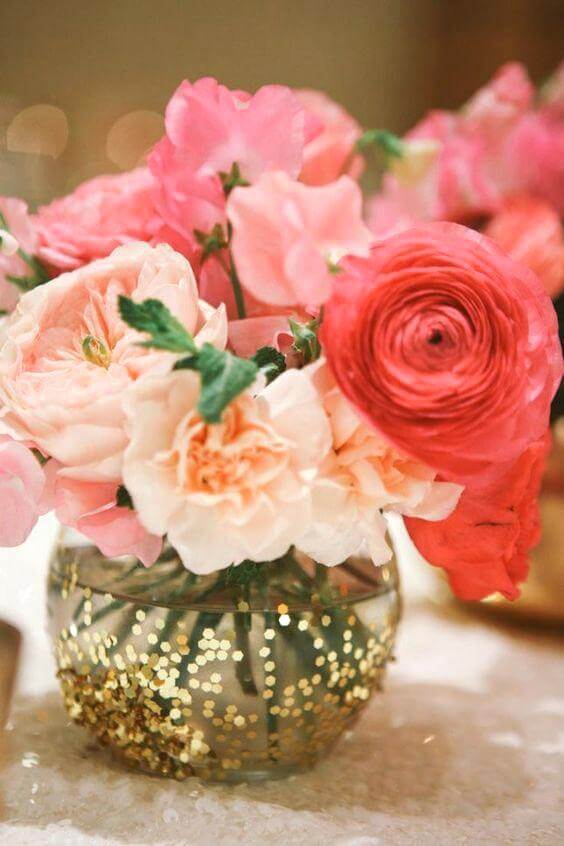 Photography: Brandon Kidd
Via: OurHobbyToYourHome
Via: Lemonade Pictures
Photography: Live View Studios
Photography: Nicole Lennox Photographer
Photography: Brandy Angel
Via: 12th and White
Photography: Anna Grace and Lauren Kinsey
Shop More Coral Bridesmaid Dresses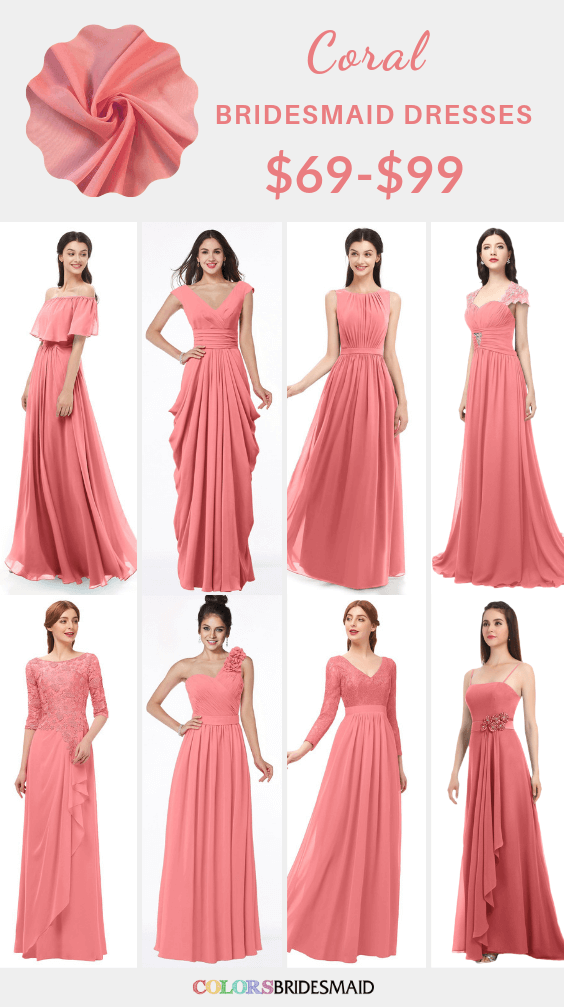 More Wedding Color Combos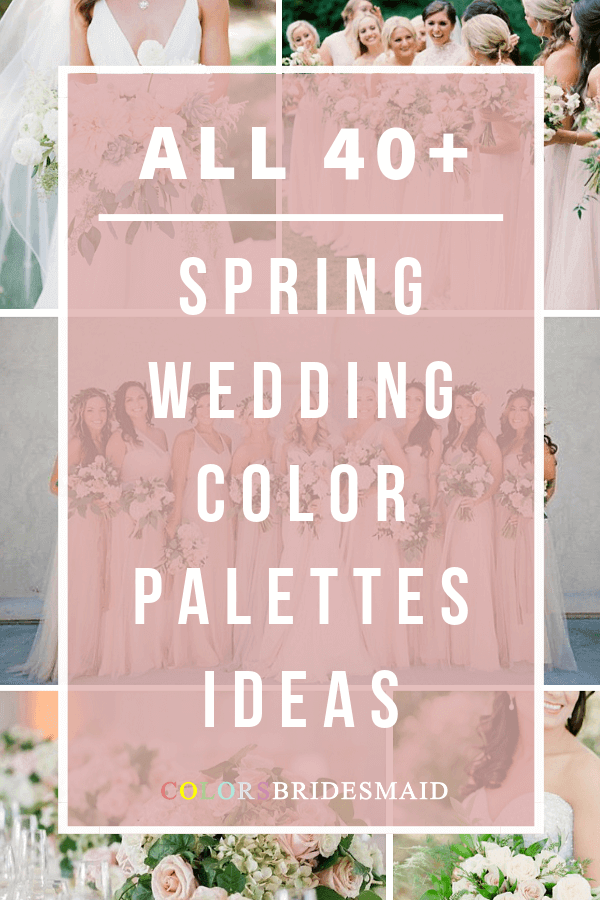 ColsBM Bridesmaid Dresses in 150+ Colors
Have been attracted by the coral bridesmaid dresses at the image? At Colorsbridesmaid.com, we will give you a large choice of bridesmaid dresses in 500+ styles and 150+ colors. We also offer you Bridesmaid Dresses 2019 with the stunning styles, great quality and affordable price.