Purple can also be used in summer weddings when it is paired with a light color such as khaki to balance its dark hue. The bride can wear a white bridal gown while bridesmaids in short purple gowns standing aside. The men in khaki trousers wear some lively purple suspenders and bow ties. Khaki color sofa with purple throw pillows is great for bridesmaids to have a rest. The flower decoration in bouquets and wedding cakes is in shades of purple. Purple napkins harmonize with the white tablecloth and chairs with khaki covers.
Via: Herecomestheguide
Wedding Invitations:Squinks Art
Wedding Cake:Blue Aces Bake Shoppe
Shop More Purple Bridesmaid Dresses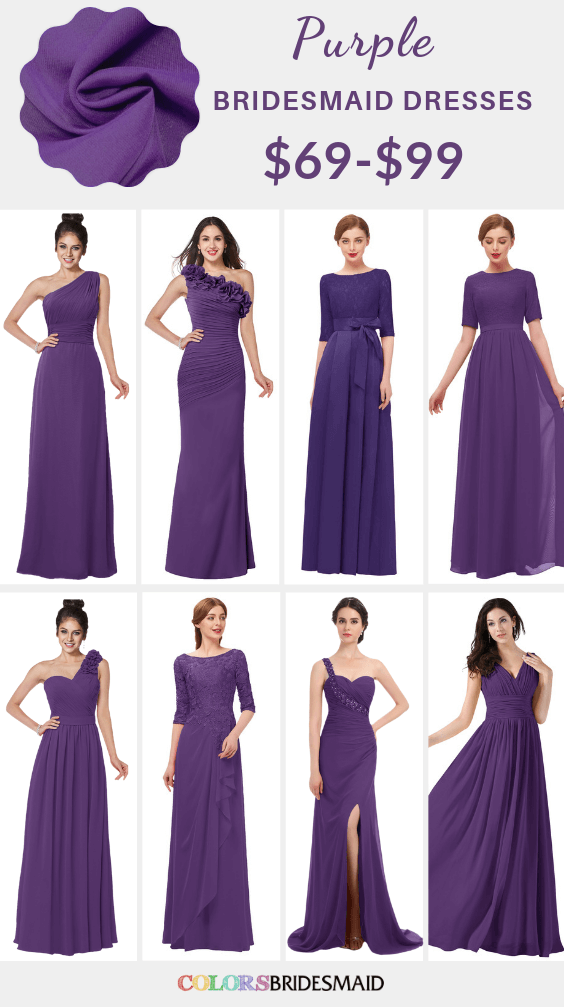 More Wedding Color Combos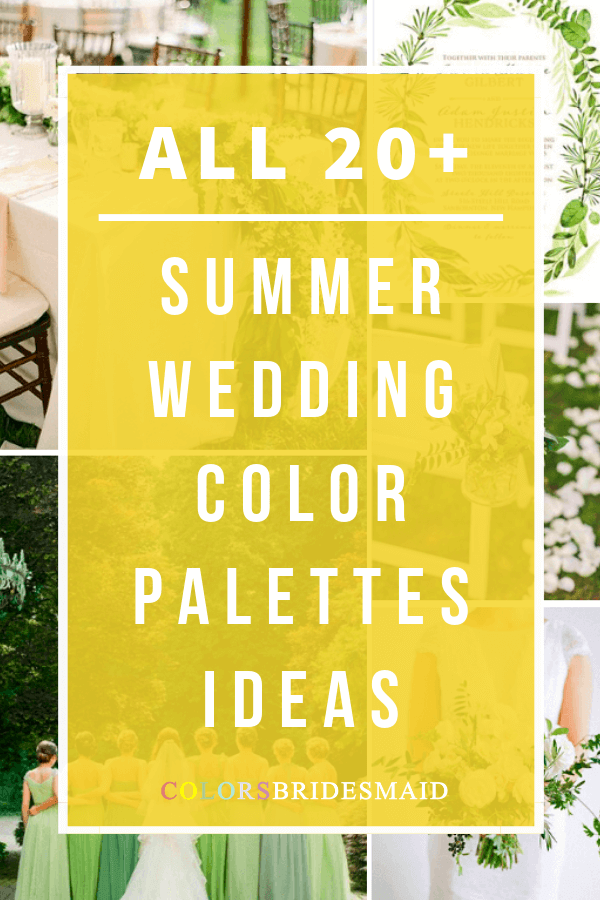 ColsBM Bridesmaid Dresses in 150+ Colors
Although purple is always regarded to be a wedding color in fall or winter. But it is still amazing when it pairs with khaki. Bridesmaids in purple dresses are attractive, too. If you are in the stage of looking for dresses for your ladies, just come to Colorsbridesmaid.com for winter bridesmaid dresses! More than 150 colors and 600+ styles of bridesmaid dresses are provided which are custom made to flatter your figure. The affordable price of mostly under $100, excellent workmanship as well as professional customer service at Colorsbridesmaid.com will never disappoint you.