Purple is also the color of royalty and can represent magic, mystery, creativity, and strength. Choose purple as your 2023 wedding color? Just pair it with a luxurious and graceful color-gold! These color combos will create an exquisite, glam, and saturation wedding for you. Mix and match the bridesmaids in gold dresses and purple dresses to flatter you, honored bride! Balance the two colors in all elements such as wedding cake décor, wedding stationery, table setting, centerpieces and wedding earrings, etc.
Photography: A. Anaiz Photography
Photography: ST Photography
Photography: Belinda Philleo Photography
Via: Pinterest
Shop More Purple Bridesmaid Dresses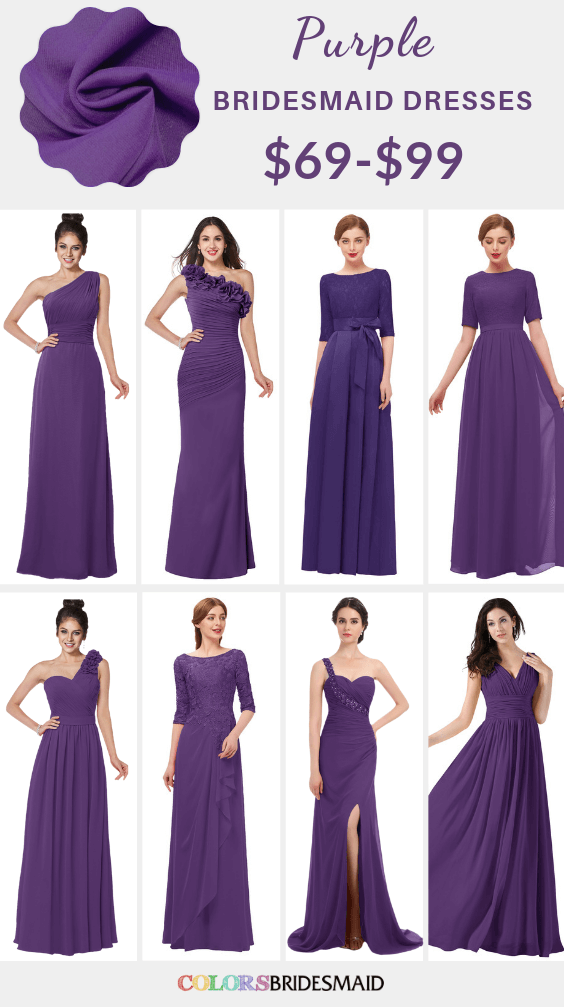 More Wedding Color Combos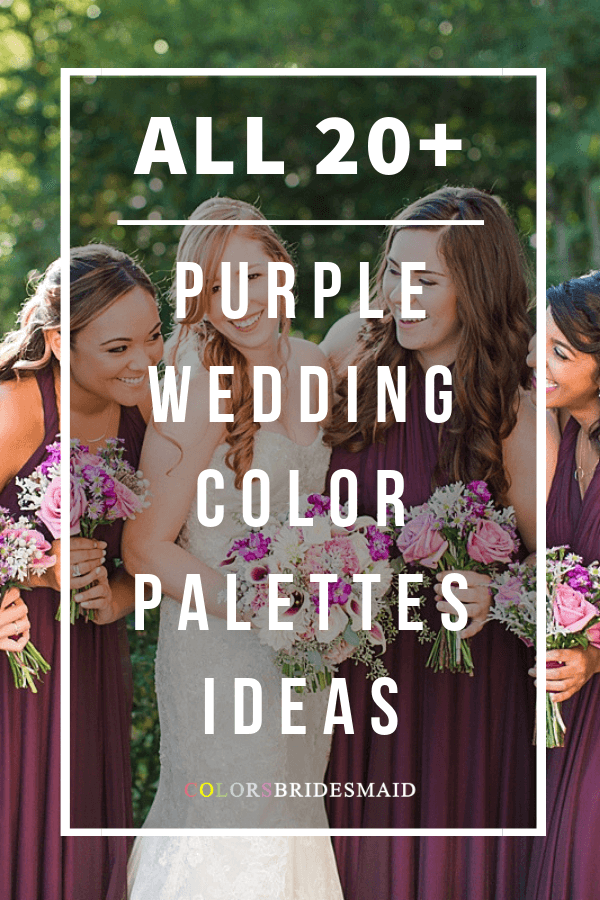 ColsBM Bridesmaid Dresses in 150+ Colors
Purple and gold wedding color palette will make your 2023 wedding be charming and wonderful. Purple bridesmaid dresses will be greatly flatter your white bridal gown. Just go to Colorsbridesmaid.com to choose the most trendy style bridesmaid dresses for your ladies. They have more than 150 colors and 600+ styles of bridesmaid dresses. They are custom made to flatter your figure. The affordable price of mostly under $100, excellent workmanship as well as professional customer service at Colorsbridesmaid.com will never disappoint you.