Coral and peach are two wonderful colors to express passion and enthusiasm for spring weddings. Adding sage to the two colors, it becomes more elegant and appealing. Your leading girls with coral dresses and peach dresses will seem different yet harmonious. Flowers used in bouquets, centerpieces, walking aisle can fully use of coral and peach color. The wedding tablecloth, table runner, cookies shelf and drinks can choose sage color.
Photography: Lisa Poggi
Photography: Claire Thomson
Photography: Glorious Moment
Shop More Coral Bridesmaid Dresses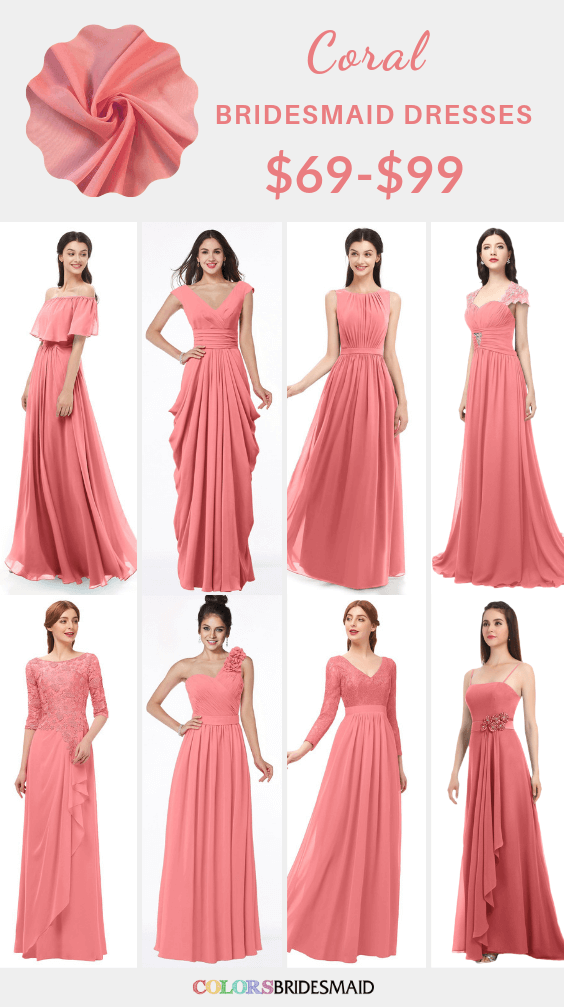 More Wedding Color Combos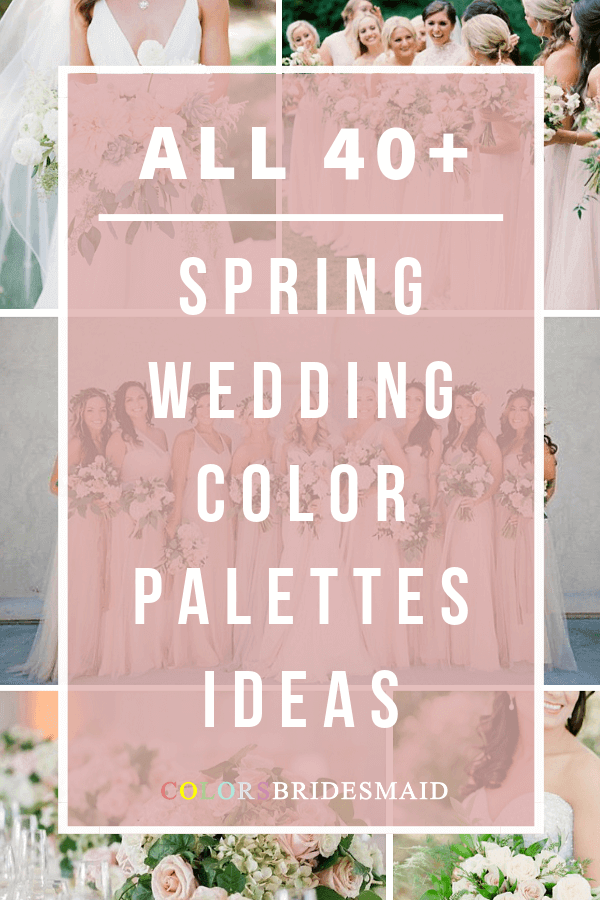 ColsBM Bridesmaid Dresses in 150+ Colors
Coral and peach are two bright colors in spring weddings. You can choose mix and match coral and peach dresses for your bridesmaids. If you are in the stage of looking for dresses for your ladies, just come to Colorsbridesmaid.com for winter bridesmaid dresses! More than 150 colors and 600+ styles of bridesmaid dresses are provided which are custom made to flatter your figure. The affordable price of mostly under $100, excellent workmanship as well as professional customer service at Colorsbridesmaid.com will never disappoint you.