A pale lilac and sunflower color combination would be a soft and romantic choice for a wedding. The delicate and light tones of pale lilac create a dreamy and ethereal atmosphere, while the bright and cheerful yellow of sunflowers adds a pop of color and a touch of playfulness. Here are some ideas to incorporate this color scheme into your wedding: pale lilac bridesmaid dresses, and accessorize with yellow sunflower and pale lilac flowers bouquets. Incorporate sunflowers and lilac flowers into your floral arrangements, including centerpieces, bouquets, and wedding program display. Use pale lilac tablecloths or runners, and add yellow sunflower centerpieces to complete the look. And you and the bridesmaids can get pale lilac nails.
Photography: Hajley
Shop More Lilac Bridesmaid Dresses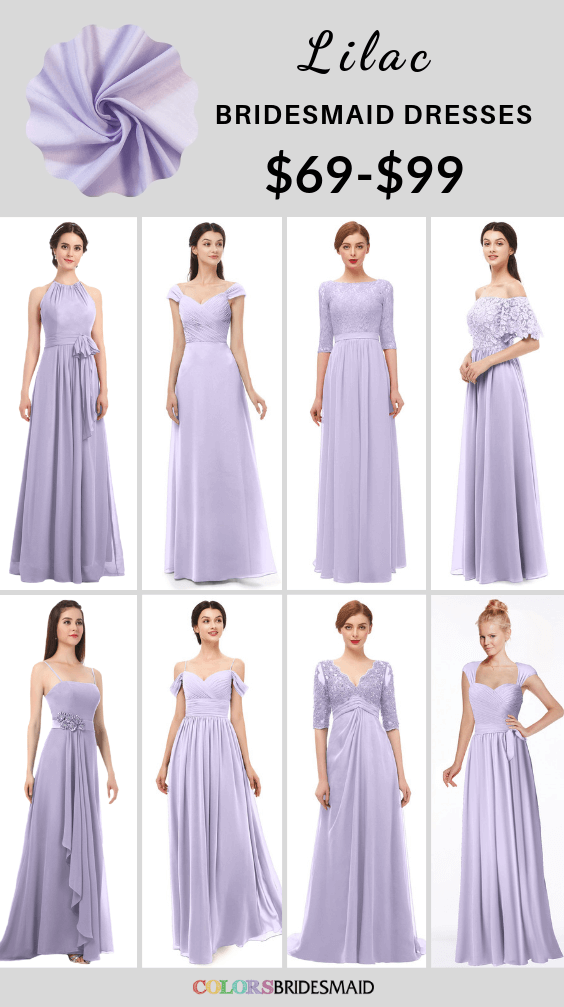 More Wedding Color Combos
Wedding Colors for All Seasons and Colors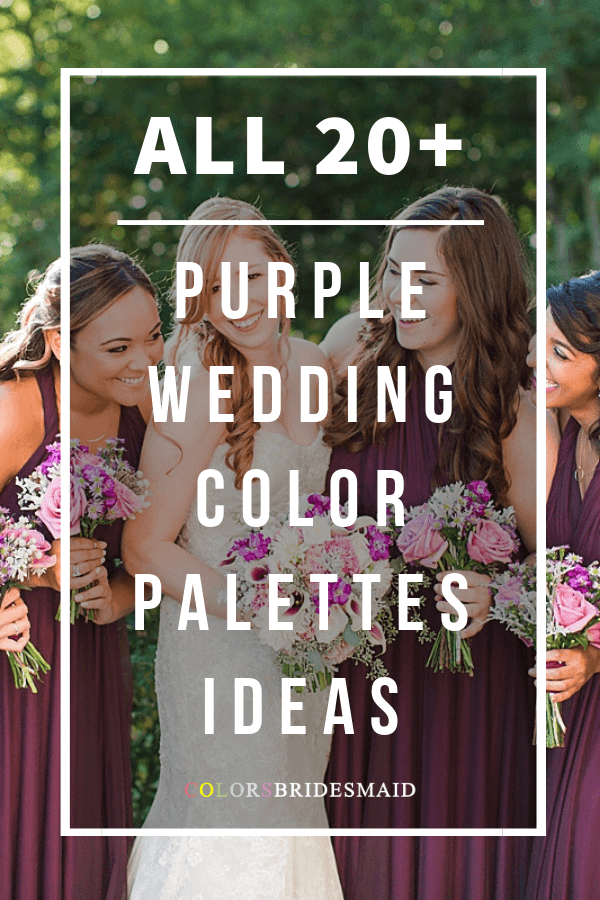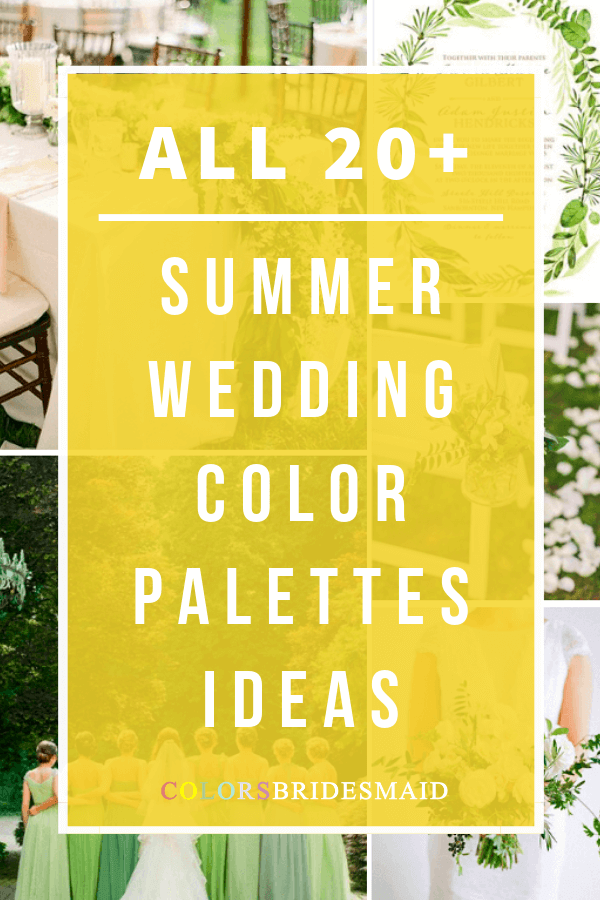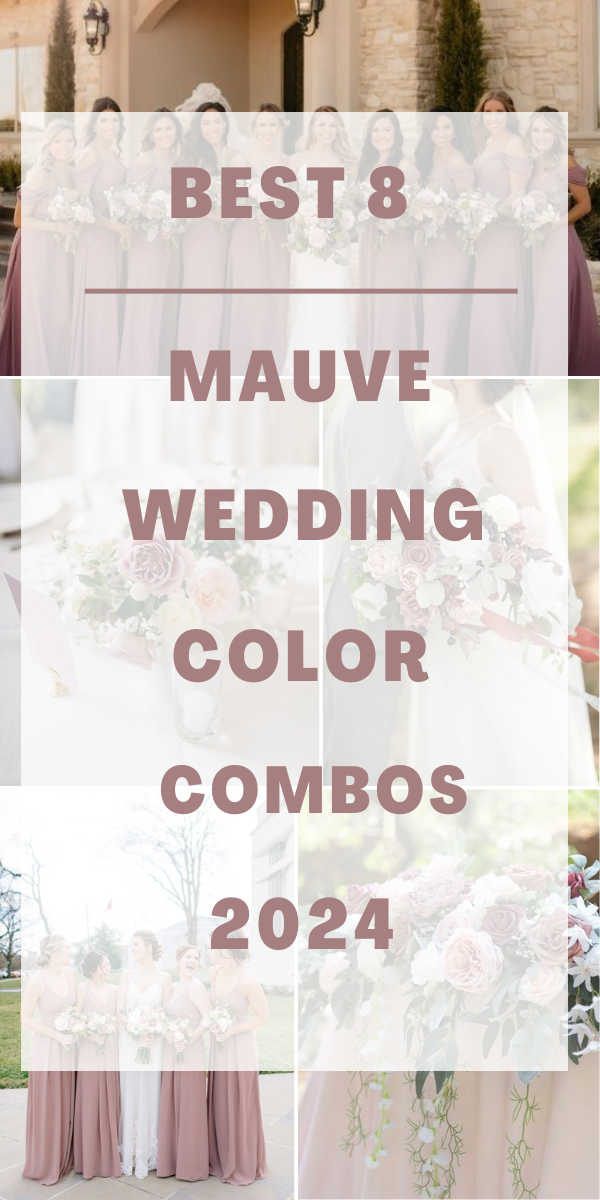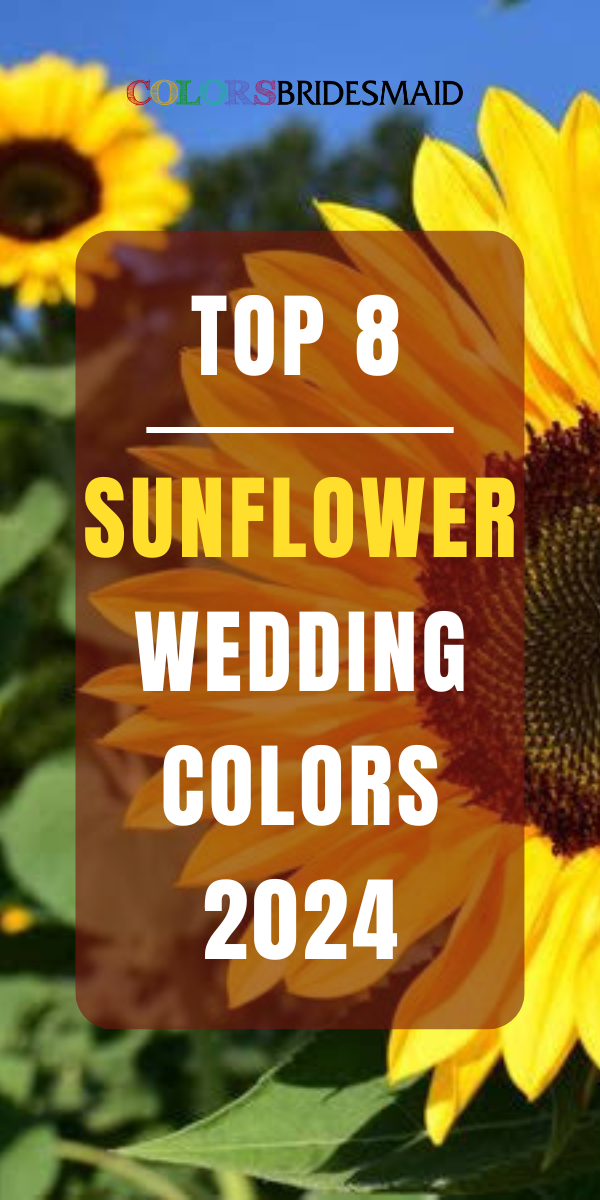 ColsBM Bridesmaid Dresses in 150+ Colors
If you are a bride loves bright colors, this color combination really brings the summer to life. It is fresh and fun but still compatible with the season and gives you lots of options in floral and decor. However, choosing a color for bridesmaid dresses is not so easy. Here at Colorsbridesmaid.com, you have 150+ colors to choose from the custom-made 600+ styles bridesmaid dresses, which are fashionable and your girls must like!