Orange and royal blue is a joyful and bold color palette that will make your August wedding in 2023 memorable due to its strong contrasting effect. Bridesmaids in orange dresses while groomsmen in royal blue suits. The decoration in wedding centerpieces and wedding aisle chairs can be royal blue and orange flowers. Wedding cakes can be white and royal blue in color and decorated with orange flowers.
Photography: Mariam Saifan Photography
Photography: Bring To Light Photography
Via: Wedding Forward
Via: Pinterest
Via: Pinterest
More Wedding Color Combos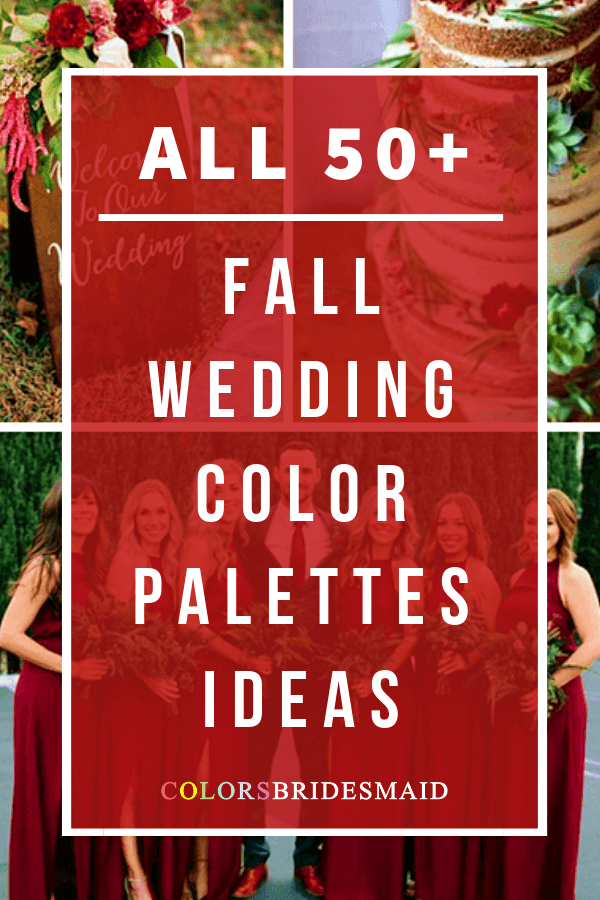 ColsBM Bridesmaid Dresses in 150+ Colors
Orange and royal blue is a fascinating wedding color combos for August wedding in 2023. Orange bridesmaid dresses are amazing. Just go to Colorsbridesmaid.com to choose the most trendy style bridesmaid dresses for your ladies. They have more than 150 colors and 600+ styles of bridesmaid dresses. They are custom made to flatter your figure. The affordable price of mostly under $100, excellent workmanship as well as professional customer service at Colorsbridesmaid.com will never disappoint you.