The combination of navy blue, gold, and white creates a classic and elegant wedding color palette. Navy blue adds a touch of sophistication, while gold adds a touch of luxury and enchantment. The white acts as a neutral base and brings a sense of purity and innocence to the overall look. To incorporate this color scheme, the wedding elements can include navy blue dresses, gold accents on the wedding invitations, wood table with navy blue table runners and gold drinkware, and a white wedding cake dotted with blueberries and gold frame, the escort card table featured branches hung with golden monogrammed compasses.
Photographer: Manuela Kalupar
Photographer: LACIE HANSEN
More Wedding Color Combos
Wedding Colors for All Seasons and Colors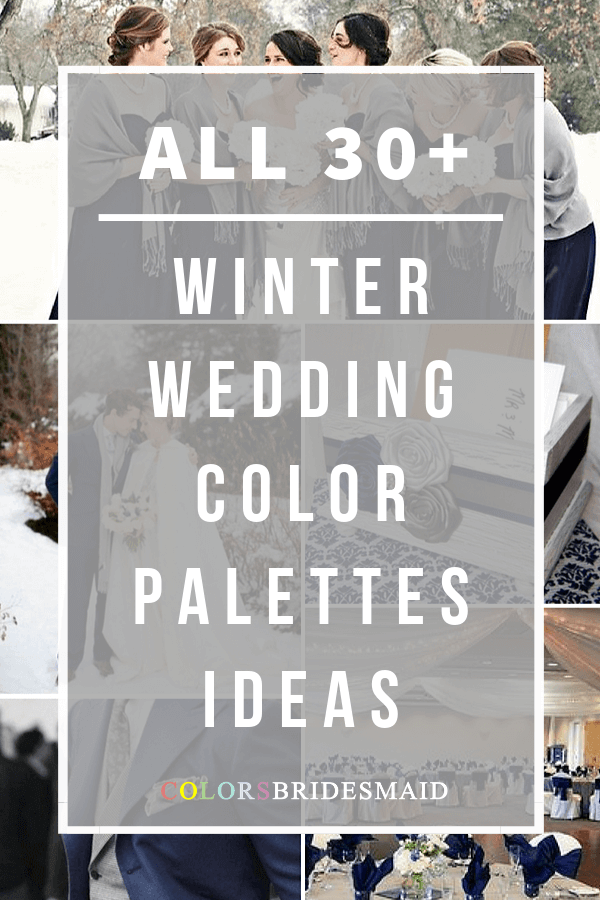 ColsBM Bridesmaid Dresses in 150+ Colors
This color combination is perfect for a formal wedding with a traditional and timeless style, perfect for a couple that wants a classic and refined aesthetic. And it is very important to choose beautiful dresses for youself and your gals. If you are picking the bridesmaid dresses for your girls, just come to Colorsbridesmaid.com where you can find more than 600+ style bridesmaid dresses in 150+ colors. All bridesmaid dresses can be custom-made to your size to flatter your figure. The affordable price of mostly under $100, excellent workmanship as well as professional customer service at Colorsbridesmaid.com will never disappoint you.