Lilac, also a pale shade of purple is different from lavender. Lilac has a pink tint to it, while lavender has a blue tint. So lilac is softer than lavender at weddings. As a gentle and feminine wedding color, it works very well with white to keep your wedding fun and fresh. Lilac can be used in bridesmaid dresses, bridesmaid robes, wedding cakes, and donuts while white can be used in a bridal gowns, bridal robes, and flower decorations in wedding cakes, and table centerpieces. This color palette will make your wedding in 2023 fantastic!
Photography: Becky Willard Photography
Via: The Ganeys
Photography: The Pastry Studio
Photography: Jose Villa Photography
Photography: Mango Studios
Photography: Meghan Rose Photography
Via: Wedding Forward
Shop More Lilac Bridesmaid Dresses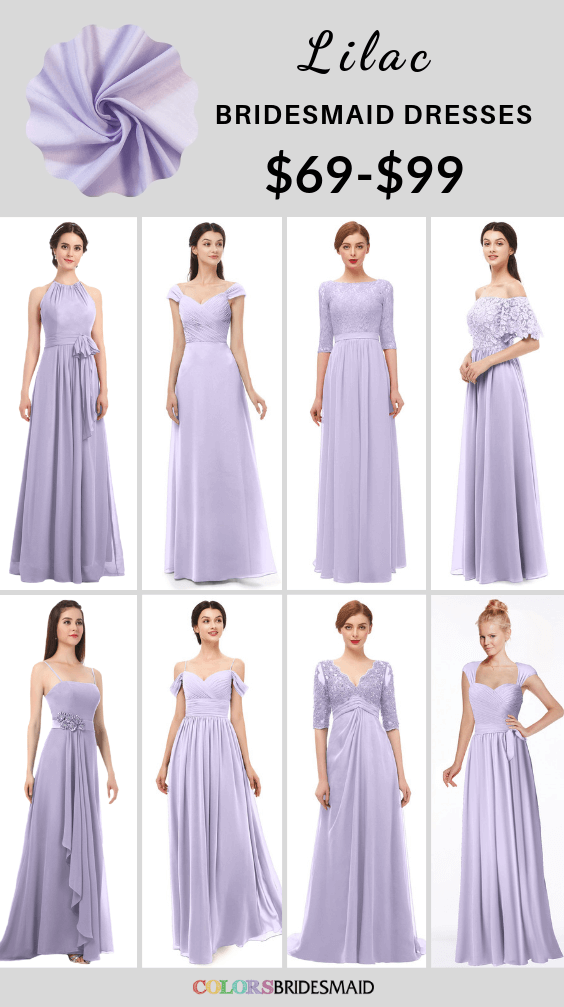 More Wedding Color Combos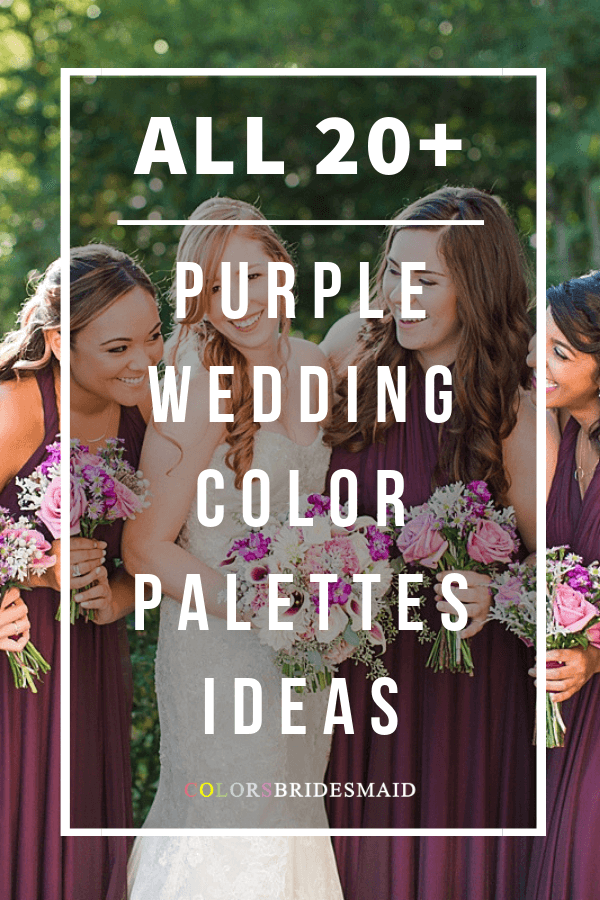 ColsBM Bridesmaid Dresses in 150+ Colors
Lilac and white will be classic wedding color palette in your wedding in 2023. Lilac bridesmaid dresses will be greatly flatter your white bridal gown. Just go to Colorsbridesmaid.com to choose the most trendy style bridesmaid dresses for your ladies. They have more than 150 colors and 600+ styles of bridesmaid dresses. They are custom made to flatter your figure. The affordable price of mostly under $100, excellent workmanship as well as professional customer service at Colorsbridesmaid.com will never disappoint you.