If you want something blue at your wedding, you can use light blue in April weddings to reduce the cold feeling it may bring. And you can add some soft tones to it such as blush and peach. This color palette will give a bright and open feel and provide a calming and romantic effect. Just remember to get the right balance of these colors. Girls standing along you are wearing mismatched light blue dresses and blush dresses. Make the wedding cake pops some in light blue color and others in blush and peach colors. Obey the color-balance principle in wedding cake, table setting, centerpieces, and wedding invitations.
Photography: Jessie Holloway Photography
Via: Pinterest
Photography: Compass Studios
Cake: Cakes By Kim & Table Setting: Pinterest
Shop More Blush Bridesmaid Dresses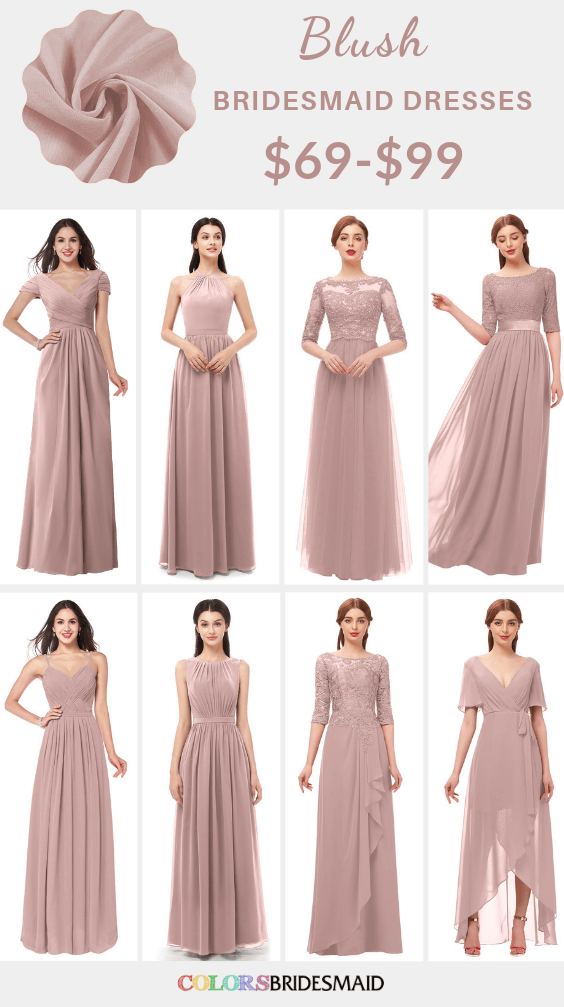 Shop More Light Blue Bridesmaid Dresses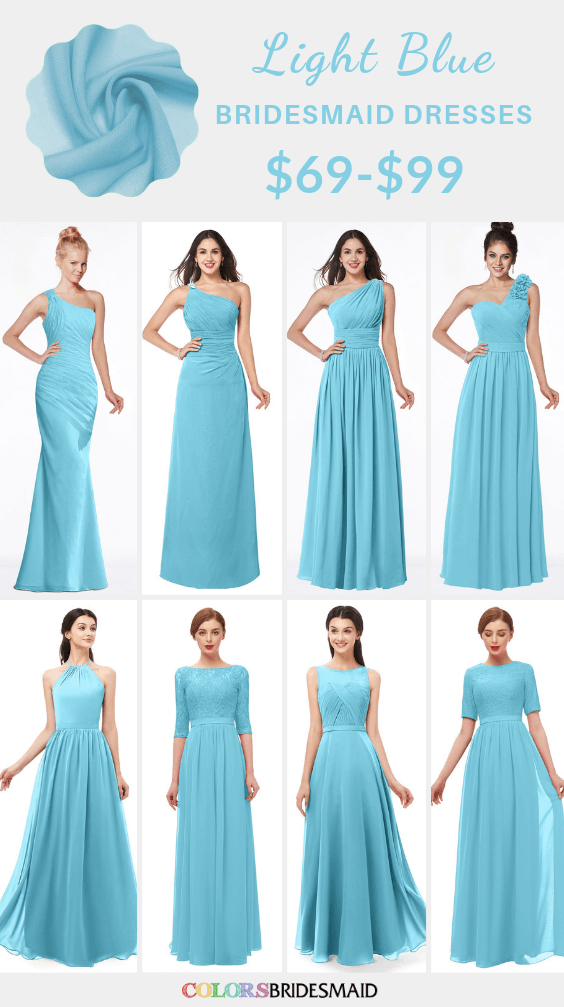 More Wedding Color Combos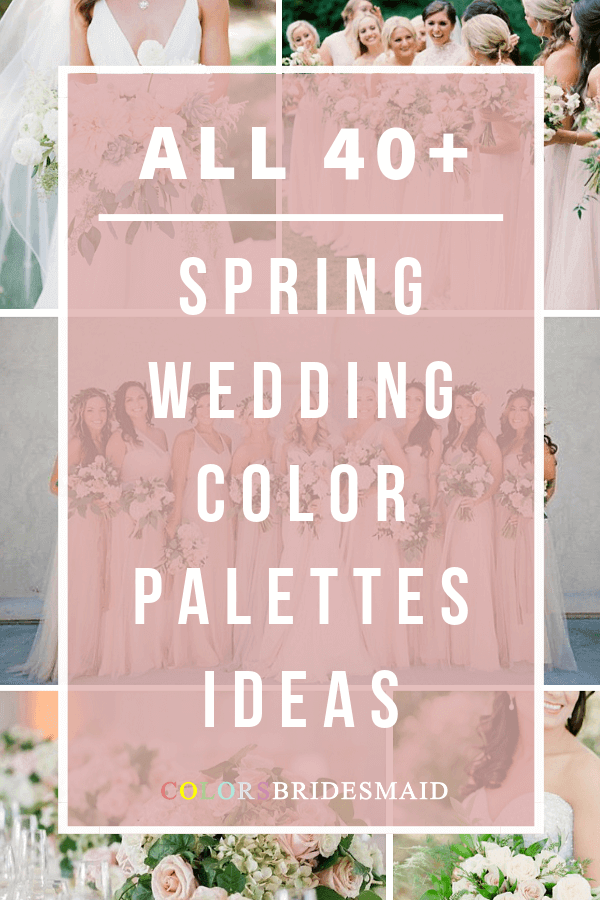 ColsBM Bridesmaid Dresses in 150+ Colors
Light blue and blush are great color combos for spring weddings. Girls in mismatched light blue and blush dresses look so attractive. If you are in the stage of looking for dresses for your ladies, just come to Colorsbridesmaid.com for winter bridesmaid dresses! More than 150 colors and 600+ styles of bridesmaid dresses are provided which are custom made to flatter your figure. The affordable price of mostly under $100, excellent workmanship as well as professional customer service at Colorsbridesmaid.com will never disappoint you.