Yellow, a bright color, tends to be a summer inspiration while lavender is more like fall. The combination of lavender and yellow will create a different and desirable feeling, something unusual but just right! All wedding flowers can be mixed with lavender, yellow and green, whether they are used for wedding arches, bouquets, or centerpieces of the table. The bride can wear a white wedding dress, the bridesmaids can wear stunning lavender dresses, and the groom can wear a gray suit with lavender and yellow corsage. Your august wedding in 2023 in a lavender and yellow color palette will be dreamy.
Photography: Adrienne & Dani Photography
Photography: Jason Mize Photography
Photography: Bob Care Photography
Photography: Ben Q Photography
Shop More Lavender Bridesmaid Dresses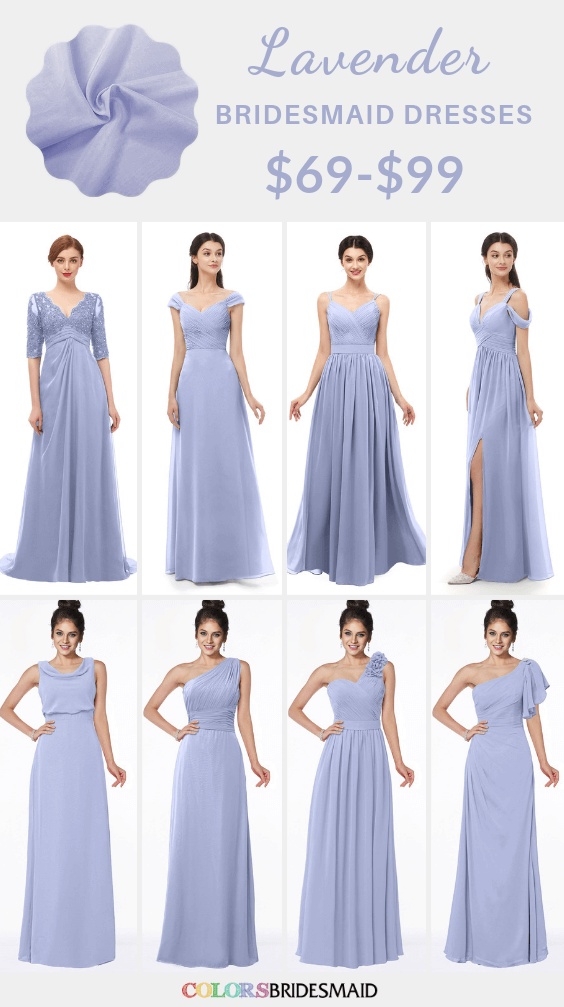 More Wedding Color Combos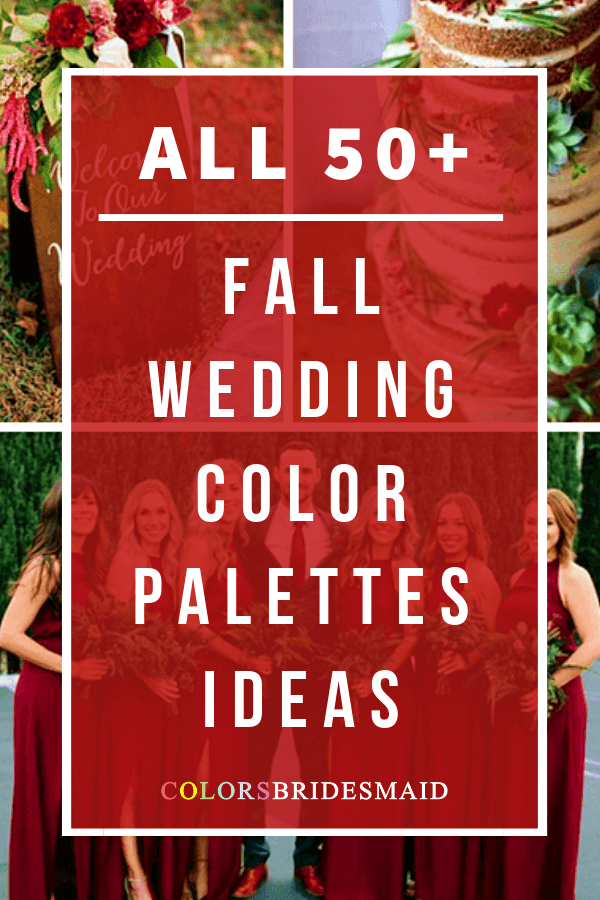 ColsBM Bridesmaid Dresses in 150+ Colors
Lavender is a romantic wedding color that can be used in all year round. When it pairs with yellow, it is great for August weddings in 2023. Lavender bridesmaid dresses are flattering, too. Just go to Colorsbridesmaid.com to choose the most trendy style bridesmaid dresses for your ladies. They have more than 150 colors and 600+ styles of bridesmaid dresses. They are custom made to flatter your figure. The affordable price of mostly under $100, excellent workmanship as well as professional customer service at Colorsbridesmaid.com will never disappoint you.