For a frosty and fabulous color palette, consider an ice blue & silver wedding. When done right, this combo can be amazingly beautiful. They're also extremely easy to accessorize with your white gown. I'm loving these ice blue bridesmaid dress details, classy & fesitive blue and silver winter wedding invitations, silver glasses, embellished cake, and other crystal details and you've got a healthy dose of glam. Ice blue and silver is a modern take on the classic princess wedding palette. It's a new favorite of mine for sure!
Photography: JoPhoto
Photography: Shalynne Imaging Photography
Photography: Anabella Photography
Via: Pinterest
Via: It Take You
Via: EWI
Shop More Light Blue Bridesmaid Dresses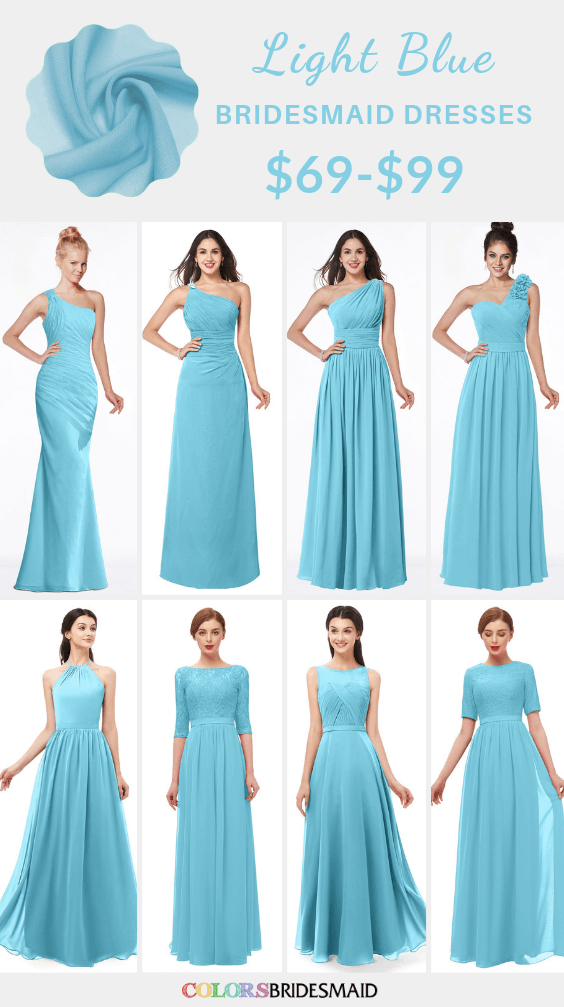 More Wedding Color Combos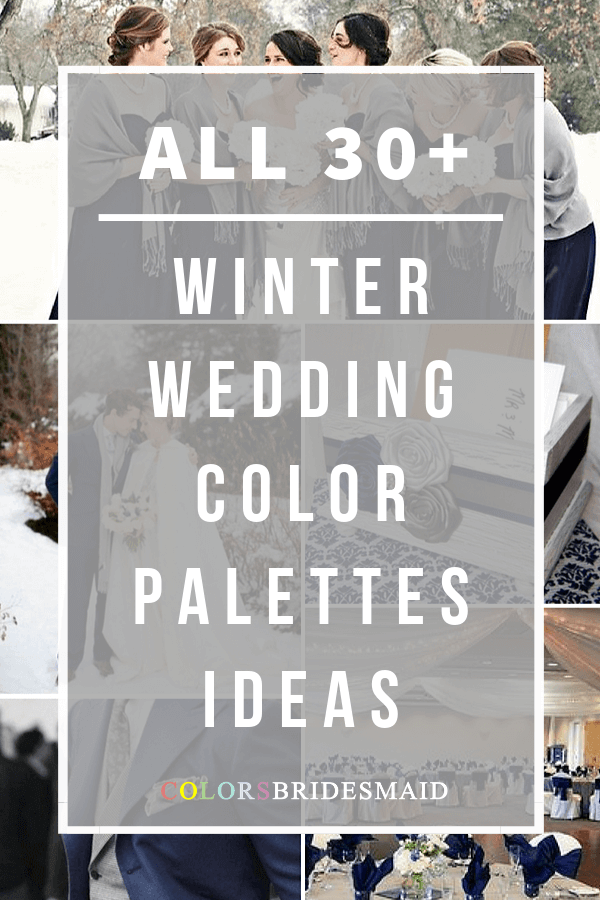 ColsBM Bridesmaid Dresses in 150+ Colors
Ice blue and silver are simply whimsical! These colors complement each other perfectly. Just come to Colorsbridesmaid.com for cozy winter bridesmaid dresses! More than 150 colors and 600+ styles of bridesmaid dresses are provided which are custom made to flatter your figure. The affordable price of mostly under $100, excellent workmanship as well as professional customer service at Colorsbridesmaid.com will never disappoint you.