Burnt orange and green is the perfect color palette for a fall wedding, it brings your wedding a little closer to nature. Burnt orange can make an appearance in a multitude of ways into your wedding design, from the burnt orange bridesmaid dresses, wedding bouquets, to the wedding cake, floral and invitation. This is super cosy look which would work perfectly with an outdoor rustic wedding.
Photography: Morgan McCanne
Photography: From The Smiths
Photography: Gideon Photo
Via: NotedOccasions
Photography: Tamiz
Shop More Pink Bridesmaid Dresses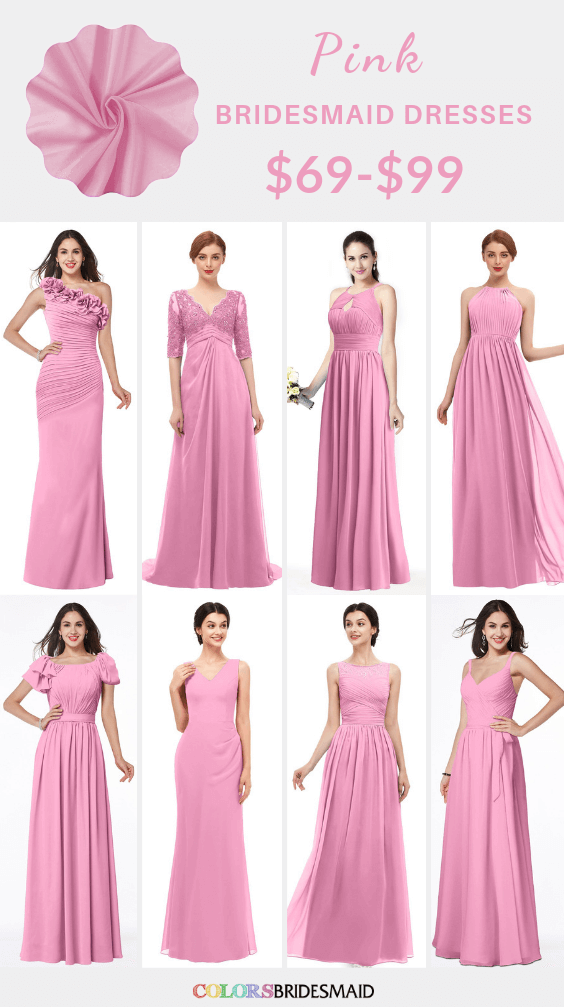 More Wedding Color Combos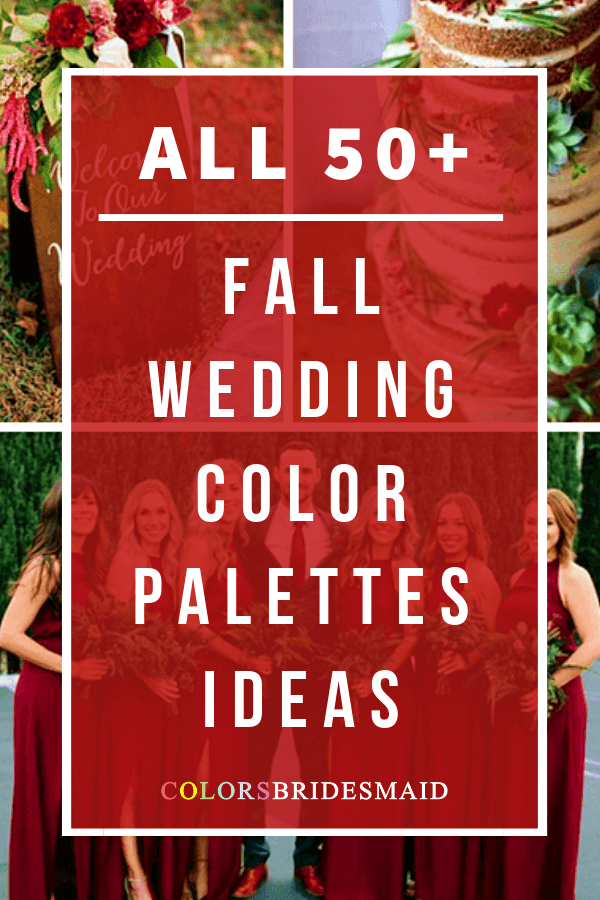 ColsBM Bridesmaid Dresses in 150+ Colors
Burnt orange is one of the trendiest colors for 2020 and this gorgeous color adds a splash of color and warmth to your wedding. At Colorsbridesmaid.com, you will choose bridesmaid dresses among 600+ styles in 150+ colors. All dresses here are custom made to flatter your leading ladies. Just pick up the style that you like best!