Hot pink and gold are the go-to when choosing a fun and feminine color combination for your August wedding in 2023. Still want a fresh and modern vibe, just add emerald to it. It will inspire fun and fashion-forward brides who are not afraid of color! You can use hot pink flowers and some pop of pastel pink flowers in wedding centerpieces, bouquets, wedding cake and plate décor. Let your leading girls wear emerald green bridesmaid dresses. Wedding plates, wedding candles and cup decorations, wedding plates holding rings, desks to put wedding cake, can be gold color.
Photography: Danielle Harris Photography
Photography: Katie Schubert
Photography: Jade Min Photography
Photography: Marianne Blackham
Shop More Emerald Green Bridesmaid Dresses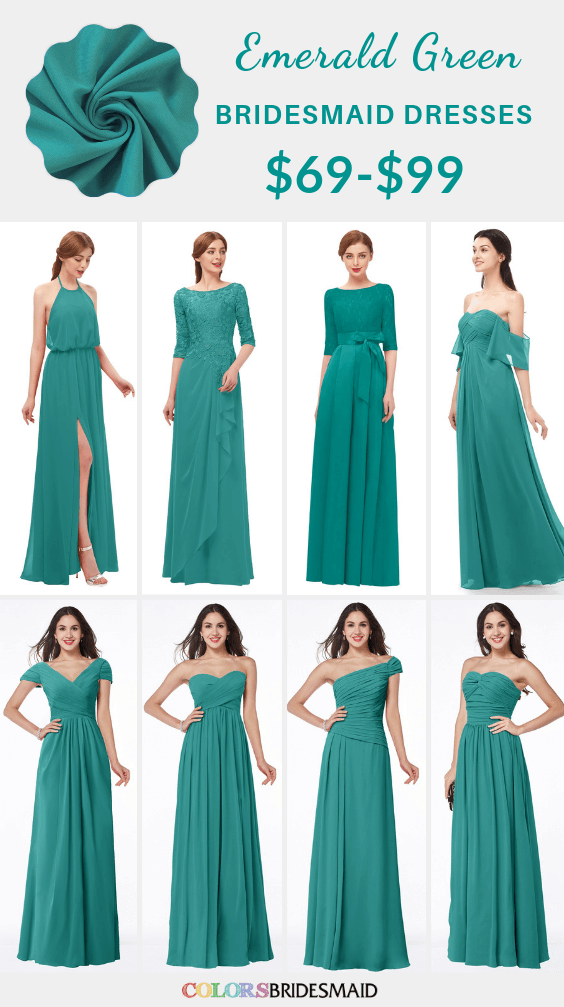 More Wedding Color Combos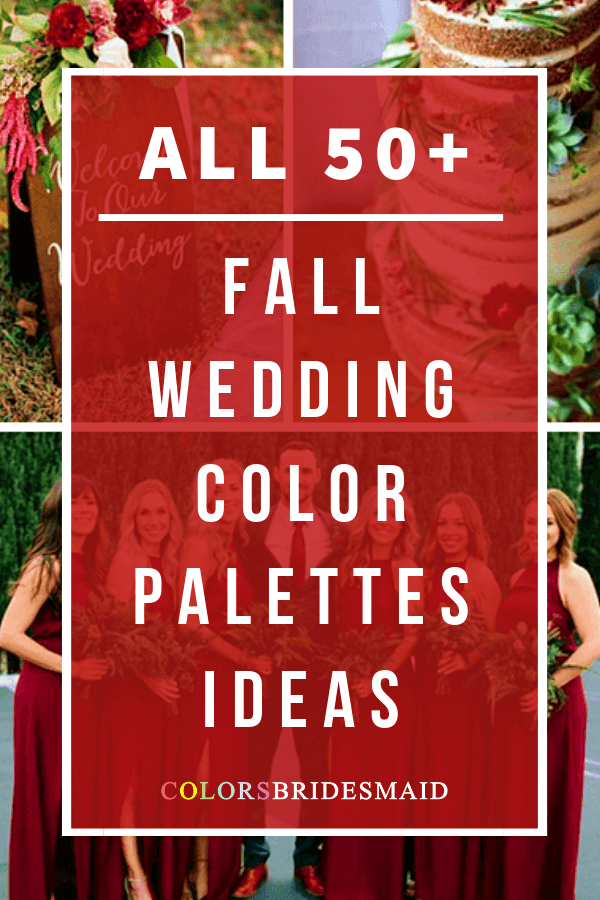 ColsBM Bridesmaid Dresses in 150+ Colors
Emerald and hot pink can form strong contrasting effect. Adding gold will make August wedding be glarous and luxurious. Emerald green bridesmaid dresses are highly welcomed by bride and her leading ladies! Just go to Colorsbridesmaid.com to choose the most trendy style bridesmaid dresses for your ladies. They have more than 150 colors and 600+ styles of bridesmaid dresses. They are custom made to flatter your figure. The affordable price of mostly under $100, excellent workmanship as well as professional customer service at Colorsbridesmaid.com will never disappoint you.