Mauve, a light shade of purple, is a color of spring or fall wedding. White bride with mauve and white bouquets, mauve bridesmaid dresses, white table linens with mauve candles and mauve centerpieces will never disappoint you. Groom and groomsmen wears navy blue suits and flower girl wearing white. For a romantic mauve Spring wedding, white and green is 2 best accent colors for your choice.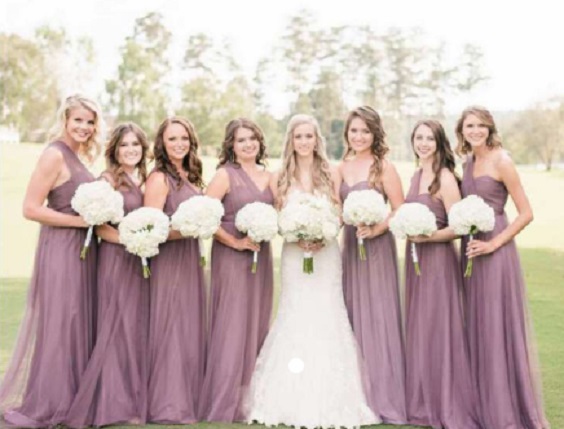 Photography:Eric & Jamie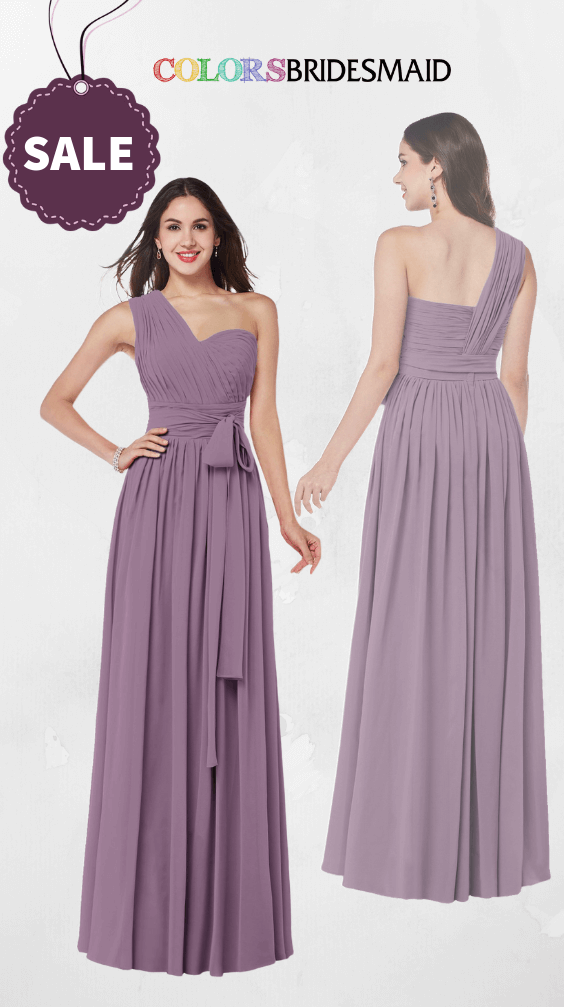 ColsBM Emmeline Mauve Bridesmaid Dresses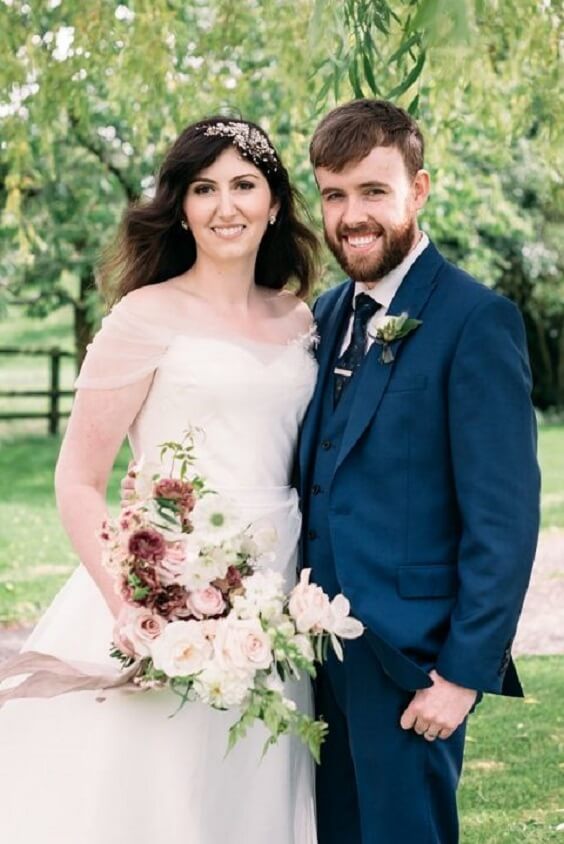 Photography: Elizaveta Photography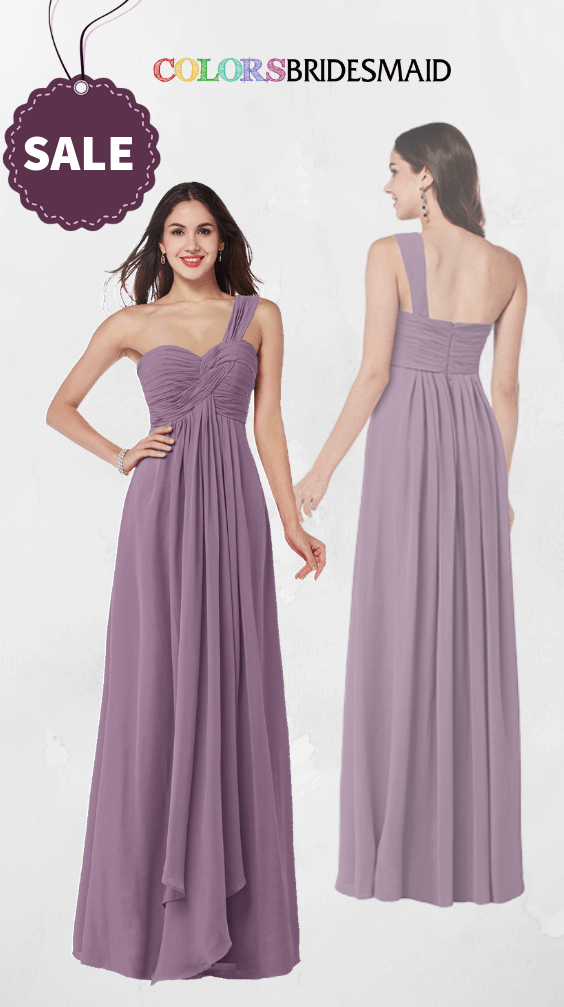 ColsBM Sophie Mauve Bridesmaid Dresses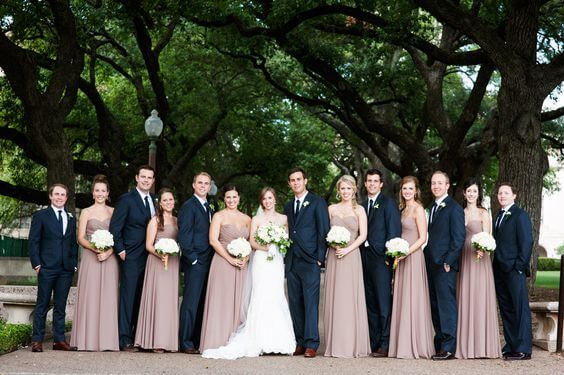 Via Pinterest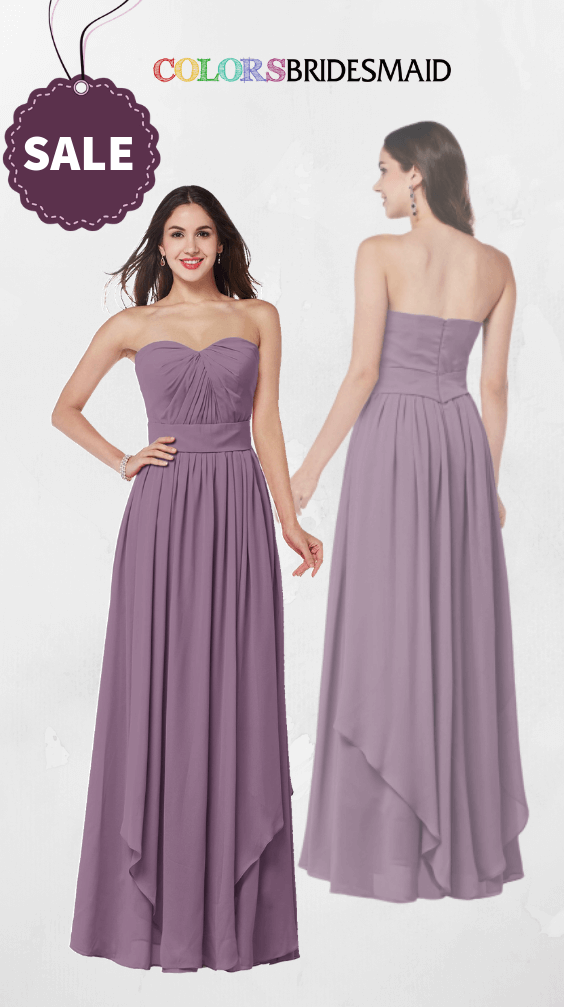 ColsBM Kerry Mauve Bridesmaid Dresses
Photography: The Nichols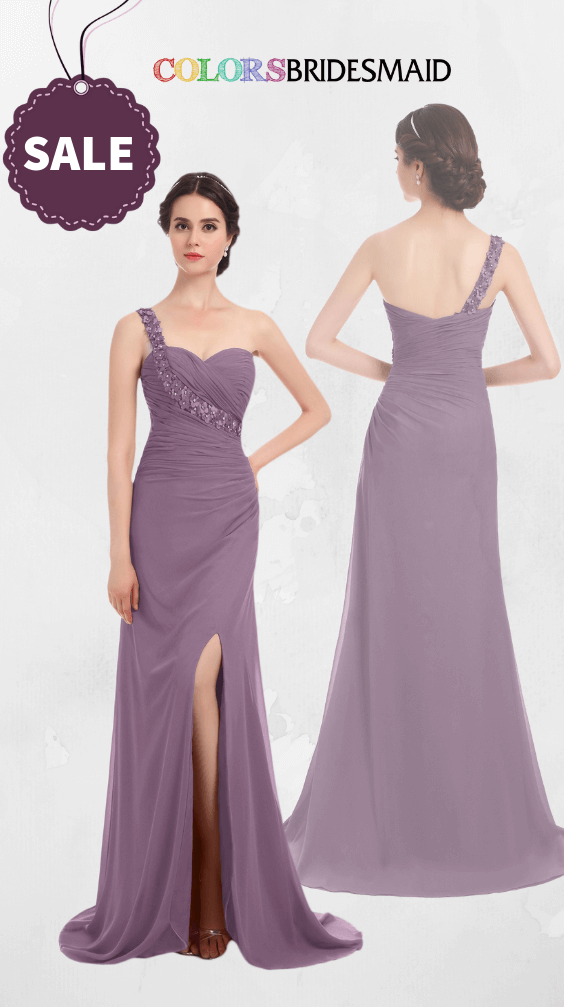 ColsBM Selah Mauve Bridesmaid Dresses
Photography:Sarah Godenzi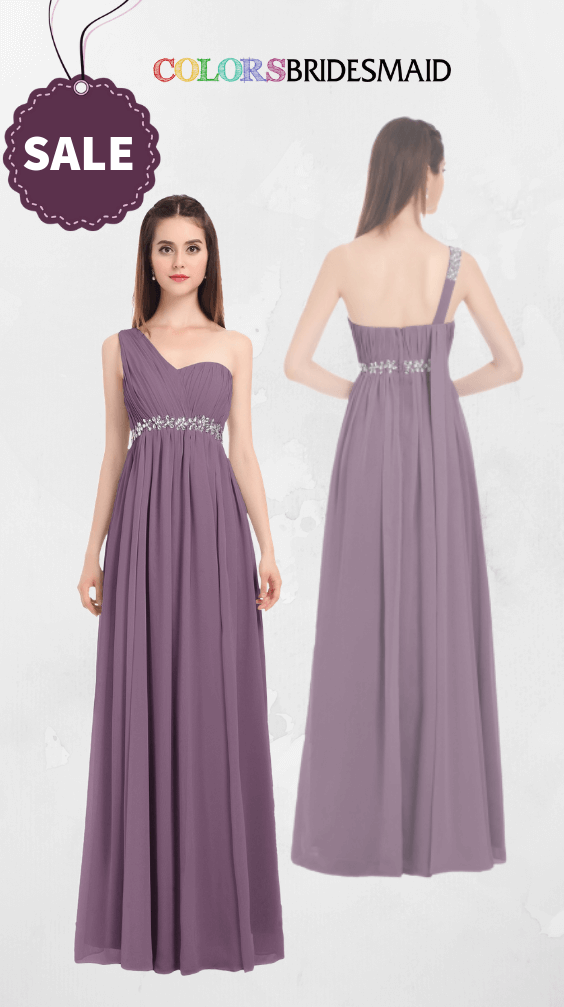 ColsBM Natalia Mauve Bridesmaid Dresses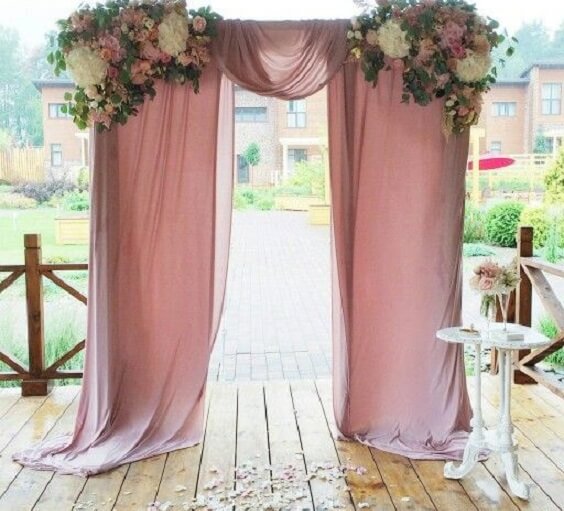 Via:deerpearlflower
Via: myeverydayparty
Via: etsy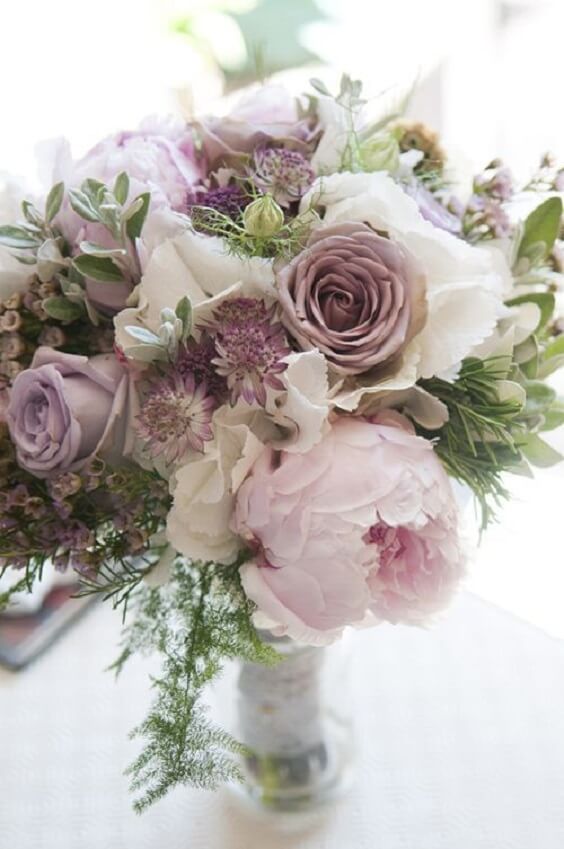 Via: Jemma Watts of Pearl Pictures
Via: DarlasBlooms
Photography: Heather Payne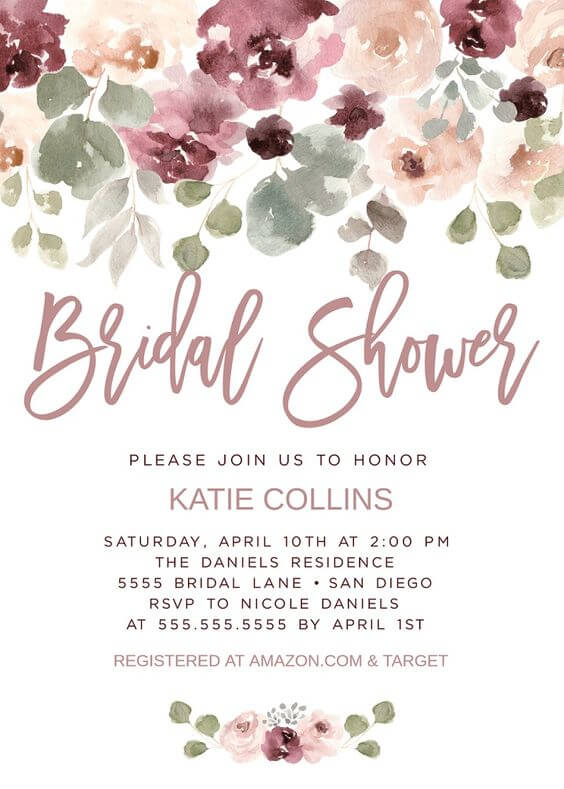 via: palmpaperieDIY
via: karri.lee.designs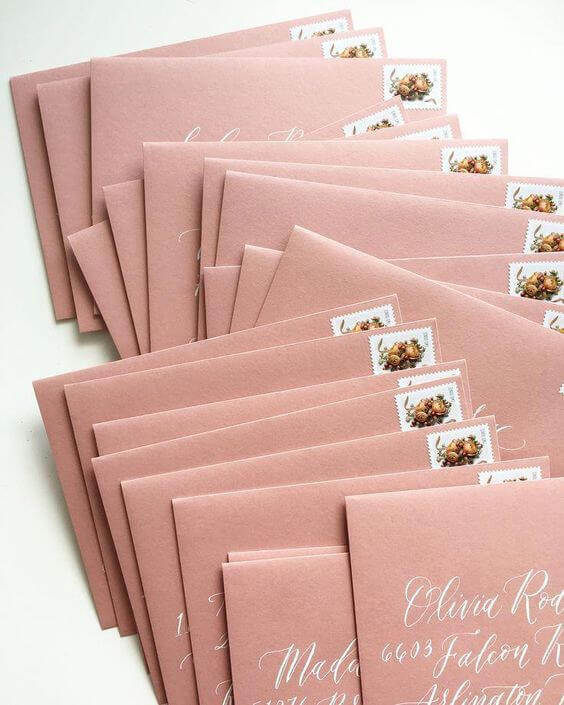 via: Instagram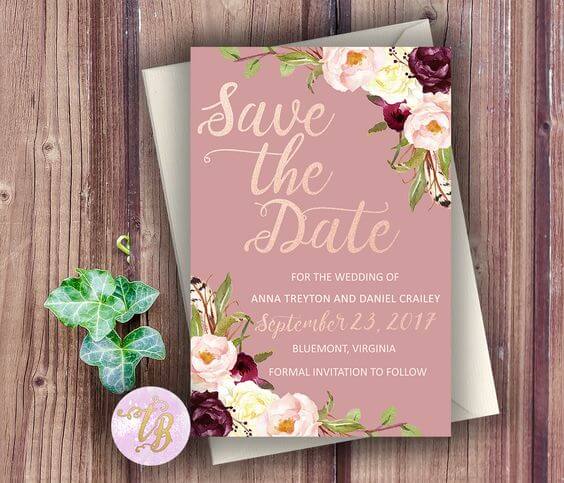 via: TartberryPrints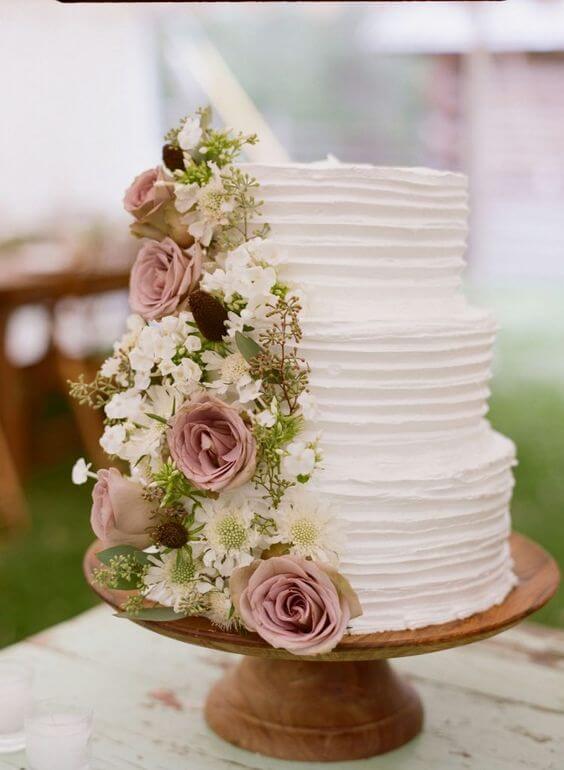 Photography: Carrie Patterson
via: Cotton & Crumbs
via: TutuNChiffonStuidio
Photography: Jamie Rae Photo
Shop More Mauve Bridesmaid Dresses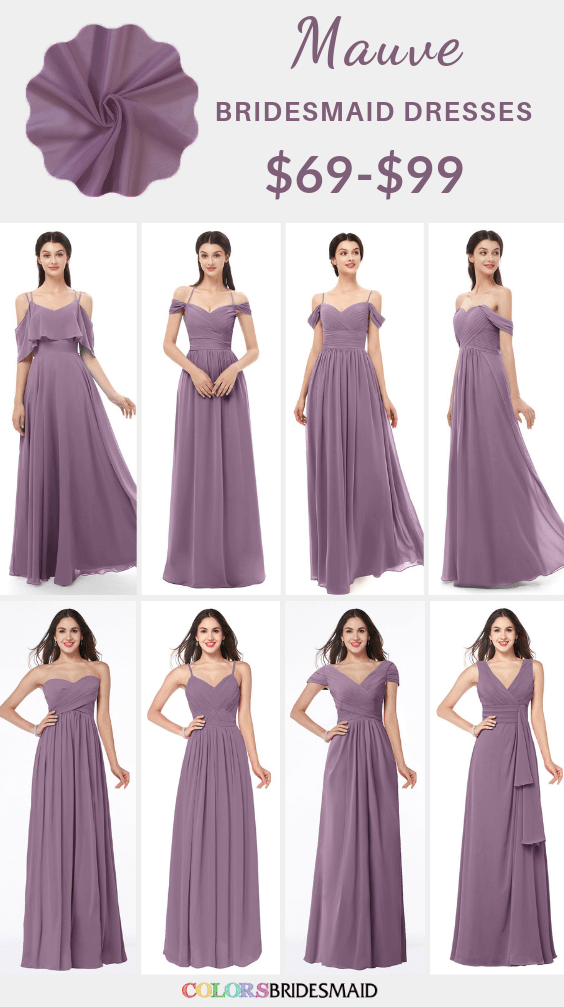 More Wedding Color Combos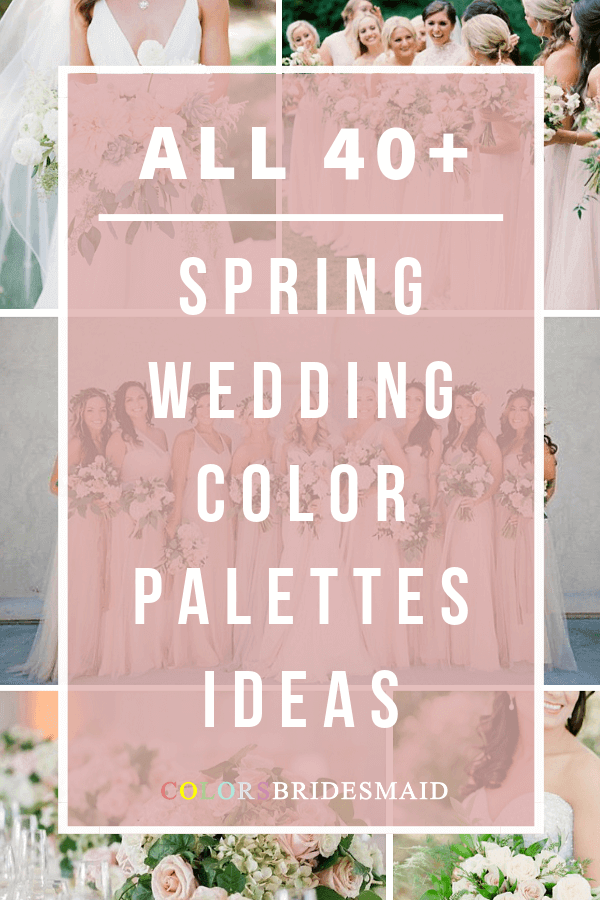 ColsBM Bridesmaid Dresses in 150+ Colors
Mauve is an elegant color to dress your bridesmaid dresses. At Colorsbridesmaid.com, you will choose bridesmaid dresses among 600+ styles in 150+ colors. All dresses here are custom made to flatter your leading ladies. In addition, the 2019 Bridesmaid dresses with the latest styles in 2019 have attracted more and more customers. Just pick up the style that you like best!